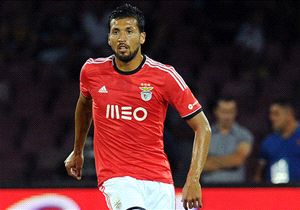 Napoli to rival Manchester United for Garay
Napoli have joined the race to sign Benfica defender Ezequiel Garay and will battle with Manchester United to land the 27-year-old.
Source:
talkSPORT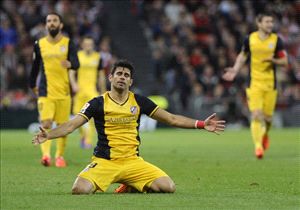 Chelsea to pay Diego Costa £250,000 a week
Chelsea will pay Diego Costa £250,000 a week if he decides to move to Stamford Bridge in the summer.
Source:
Metro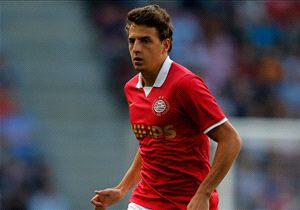 PSV defender Arias set for Manchester United move
PSV Eindhoven defender Santiago Arias could be on his way to Old Trafford after his agent admitted there had been interest in the youngster from England.
Source:
talkSPORT