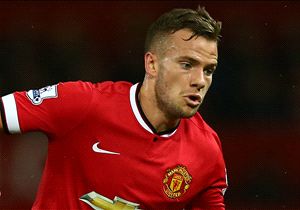 Hull City have joined the hunt for Manchester United midfielder Tom Cleverley, competing with Aston Villa and Valencia for the 25-year-old's signature.
Source:
Sky Sports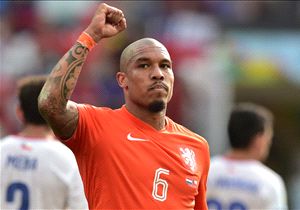 Manchester United will see up to 11 players either join or leave the club by the time the transfer window closes on Monday. Nigel de Jong will join Daley Blind through the door while there are plenty of unwanted fringe players.
Source:
Daily Star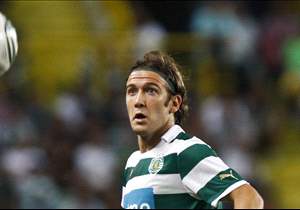 Southampton are looking to enhance their attacking options by snapping up Sporting Lisbon winger Diego Capel. The ex-Sevilla wideman is available for £5 million.
Source:
Daily Star