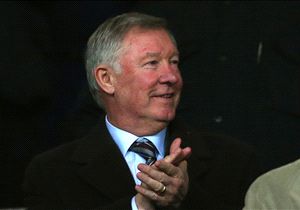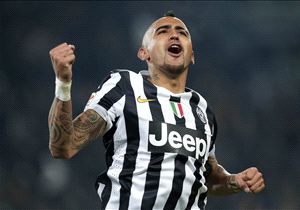 Manchester United are still keen on a deal for Arturo Vidal in January but Juventus are not prepared to sell the midfielder.
Source:
Tuttosport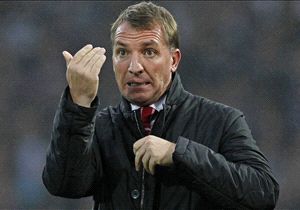 Liverpool could miss out on £6.8 million of Champions League prize money if they are found guilty of breaching Financial Fair Play regulations. Liverpool's losses over the past two seasons exceed the FFP limit and a Uefa inquiry is ongoing.
Source:
The Times
#BeUnreal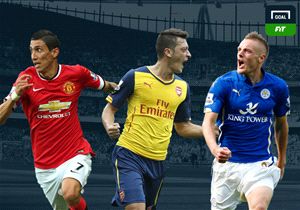 The Leicester striker's impressive performance against Manchester United make him the weekend's top points scorer, with his attacking partner Leonardo Ulloa also included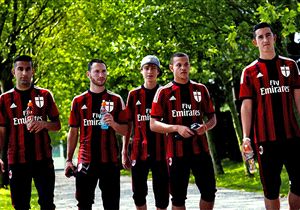 After entering videos of themselves performing magnificent skills, five young stars have taken a trip of a lifetime around the football world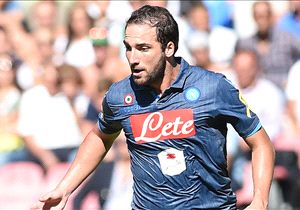 Strikers such as Gonzalo Higuain, Mario Gomez and Mauro Icardi are among the most expensive players available this year - will they fire Napoli, Fiorentina and Inter to glory?