Transfers
What are Chelsea's plans for on-loan Derby wonderkid Mason Mount?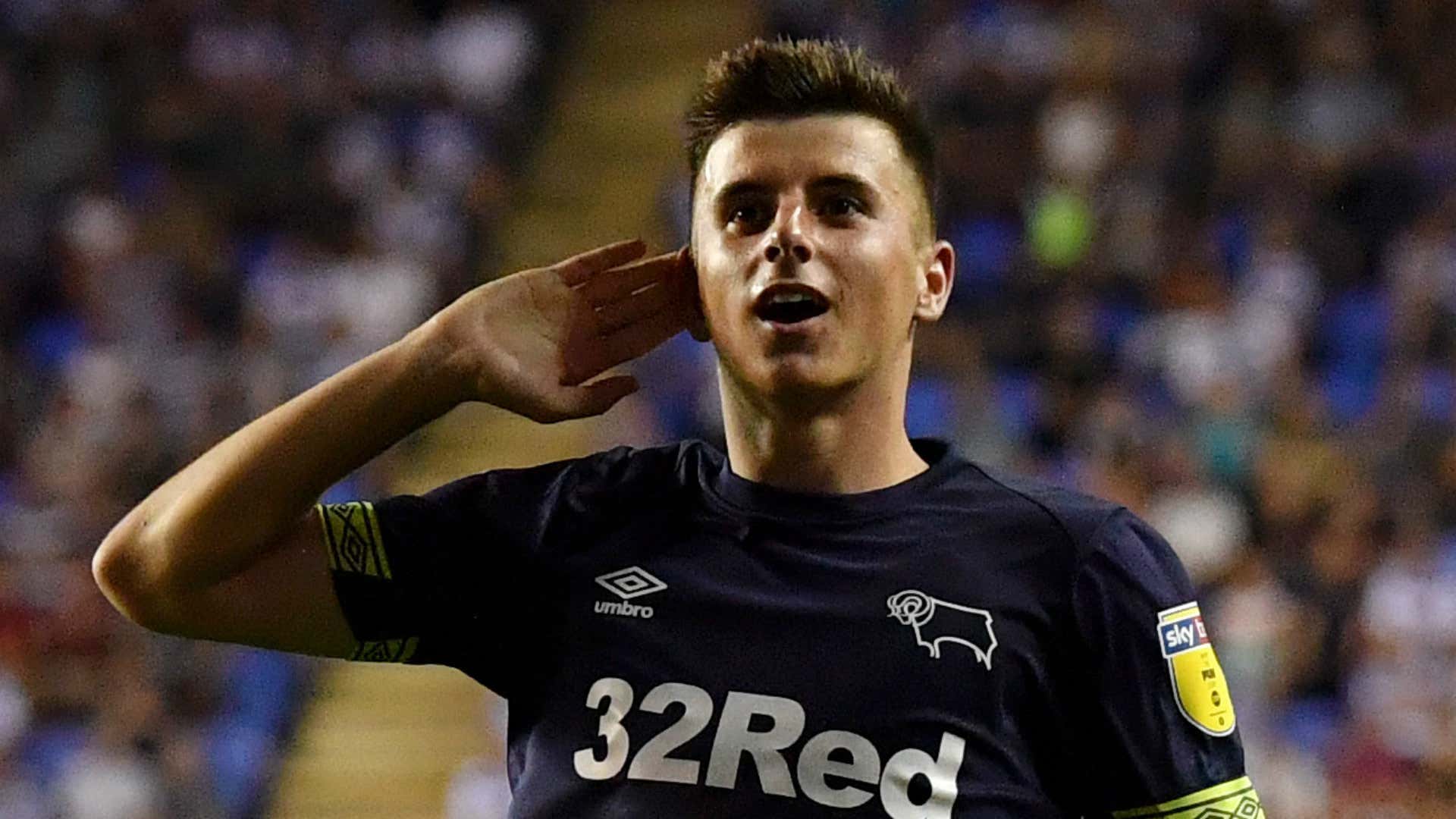 Mason Mount's stock continues to rise following an impressive start to his loan spell at Derby County and England call-up by Gareth Southgate, and people at Chelsea are also taking note.
The Blues' loan coaches have been impressed with Mount and are feeding back positive reports to the first-team coach Maurizio Sarri, who has taken a close interest in the 19-year-old's development.
Mount possesses the dribbling skills, vision and ability with both feet to both score and create goals. He was the Chelsea Academy Player of the Year before becoming the club's youngest outfield loanee upon joining feeder club Vitesse Arnhem last season.
In his first season in senior football, Mount won Vitesse's Player of the Year award but was attracted to Derby by former Chelsea midfielders Frank Lampard and Jody Morris.
Sarri may ultimately opt to take a closer look at Mount during pre-season next summer but Chelsea will be wary about making any promises or distracting the youngster at this stage.
Chelsea's loan coach Tore Andre Flo picked out Mount last season as one of the top performers among the 40-strong group and his performances at Derby have only strengthened Chelsea's faith in the youngster.
However, Mount now has the chance to demonstrate his progress to Chelsea first-hand, after being given permission, along with fellow Derby loanee Fikayo Tomori, to face their parent club in Carabao Cup on Wednesday.
Following Derby's win over Manchester United in the previous round, Chelsea accepted the proposal to play the loan duo at Stamford Bridge, citing their ability to earn valuable experience as one of the reasons for the decision.
---
Mount's journey
---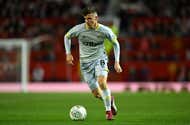 "Mason is a sponge, he takes it all in," Mount's father Tony told Goal . "Even now, I was talking to Frank Lampard and he said to me, 'Everything I say to him, he listens and takes on board.' Lots of coaches have said that."
That intelligence and willingness to learn is what sets Mount apart but it has not come easy. His whole family have got behind his football dream, including his mum Debbie and his siblings, but it was Tony Mount who had the most expertise to help after he decided to give up 16 years of coaching in non-league to support his son's burning passion for football.
His son has always had exceptional talent and was first spotted by a Chelsea scout after winning an Under-7s tournament. He trained with the Blues, his boyhood club Portsmouth and Southampton – all at the same time – as doing homework and sleeping in the car became part of his young life.
"It was a hard decision to choose Chelsea over my boyhood club, the team I grew up supporting and lived close to," Mason Mount told Goal in April about his choice. "But it was definitely the best decision that I have made. I think that was definitely the turning point for me.
"The improvement and development I made at Chelsea from a young age has turned me into the player that I am now."
A Gary O'Neil Portsmouth shirt was the first Mount owned, while he also still has a signed Andres D'Alessandro shirt, which he received for his 10th birthday. D'Alessandro was a player whose technical skills Mount wanted to emulate as he watched Portsmouth during the club's most successful era, which included an FA Cup final win in 2008.
Talent alone, though, is not enough to crack English football's competitive academy system but Mount has always been incredibly disciplined. He spent summers working with his dad on his weaknesses and he was even joined by Southampton's James Ward-Prowse, who took advantage of Tony Mount's coaching experience.
Manchester United also spotted Mount, as a family holiday in Egypt was interrupted so he could train in a Soccer School with kids from all over the United Kingdom and beyond.
"Mason met another kid who told him that they had a Soccer School there. We were like, 'Relax son, why not swim?' We are on holiday in Egypt," Tony Mount added. "It was before he was signed at Chelsea. We eventually went over there to an indoor pitch and these coaches were wearing all black.
Ten years ago Mason was at Old Trafford hoping Manchester United got beat, tomorrow night he will be back trying to make it happen #MasonMount10 DCFC8 pic.twitter.com/HYt7wFDg95

— Tony Mount (@Mounty57) September 24, 2018
"It was two hours of football. I watched him and the kids were from all over, he loved it and played for a good few days. The coaches were from Manchester, they said they liked Mason Mount and they said they work for Manchester United and wanted to sign him and keep in touch."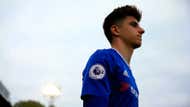 United were not needed on Mount's journey to professional football, though, as Chelsea, and their world-class facility at Cobham, provided him with an elite platform on which to develop.
Mount may currently be scoring goals for Derby, being branded a wonderkid and getting called up for England but his story was built on a constant determination to make it to the top.
For Mason, the sacrifices have been missing parties and learning to work hard from a very young age. It all feels worth it now as he has the tools to play at the highest level and Tony Mount was not going to let a holiday to Australia get in the way of seeing his son following his call-up for the recent UEFA Nations League games against Croatia and Spain.
"I was in Australia with my daughter and wife. My wife and daughter burst into tears and I was bursting with pride," Tony Mount concluded. "I just thought of the journey and what an honour it was. He trained with them ahead of Russia. Amazing experience for him too.
"He didn't play but to be on the bench for Croatia and Spain was just elation, travelling all over Europe and going to London and back. It was a lot of work and commitment for Mason, he didn't go to parties, social gatherings and we helped him as a family. He missed his sister's wedding.
"Football has always come first for Mason. I can't remember him missing a training session in the academy at Chelsea. He did his homework on the way to training and slept on the way back.
"Playing for England is a massive honour. We got back to England and flew straight to Seville. I saw him training with the squad, he didn't get on but it was just amazing. An amazing match and experience for us all."
It is a strange twist of fate that Mount will face Chelsea's first team at Stamford Bridge but it is just reward for a young man dedicated to his craft.