Who are Michael Emenalo & Marina Granovskaia? The Chelsea transfer chiefs hated by some of the fans
It is increasingly uncommon to find a head coach who negotiates their own transfers and Antonio Conte must work in conjunction with Michael Emenalo and Marina Granovskaia when it comes to strengthening his squad. 
As Roman Abramovich's closest ally at the club, Granovskaia stakes a strong claim to being the most powerful woman in football. She has the mandate to both buy and sell players on behalf of the billionaire owner. Emenalo, meanwhile, is the technical director who overseas the club's scouting network and academy.
The duo have made headlines all summer long for the wrong reasons, though, as Chelsea appeared to struggle in seal deals for several transfer targets.
Conte's relationship with the pair has also been called into question on several occasions, prompting rumours that he might quit or be sacked because of internal disputes over player recruitment. These reports have been dismissed but, interstingly, when pressed on the issue, Conte conceded that tension between a coach and his directors is a normal state of affairs at a major club.
However, hashtags such as EmenaloOut, GranovskaiaOut and BoardOut have become social media movements among disgruntled Chelsea fans, many of whom side with Conte over the perceived internal divisions.
But is the criticism aimed at Emenalo and Granovskaia justified? Goal investigates below
---
WHO ARE CHELSEA'S TRANSFER CHIEFS?
---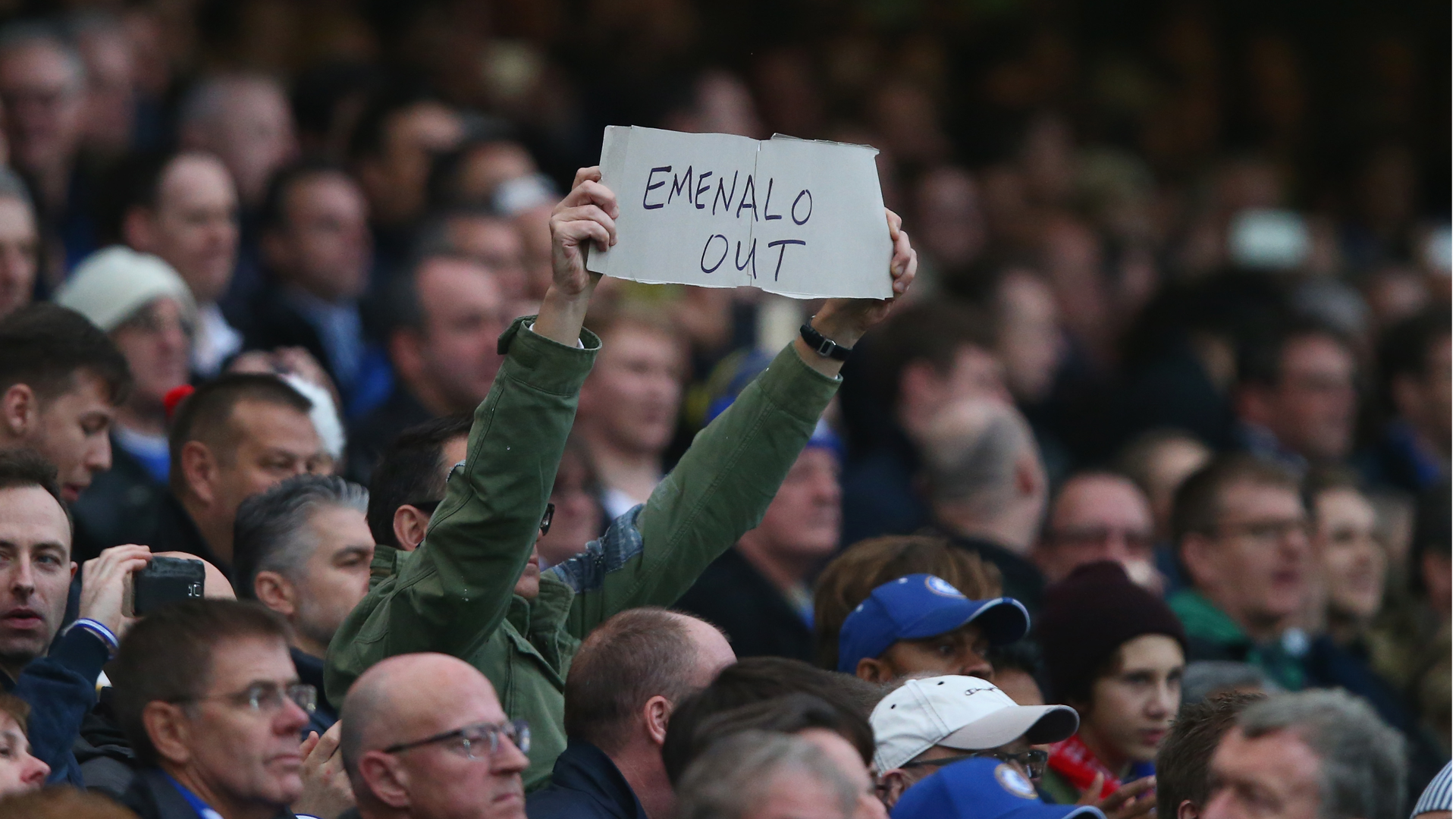 Granovskaia is the most important person at Chelsea when it comes to transfers. She is responsible for signing new players, as well as rubber-stamping contract renewals, which is significant given Chelsea are presently preparing for talks with Thibaut Courtois and Eden Hazard over their respective futures at Stamford Bridge. 
Promoted to the board of directors, alongside the likes of the club chairman Bruce Buck and fellow director Eugene Tenenbaum, in 2010, she is a skilled negotiator, as she speaks several European languages.
She has been a close associate of Abramovich's for around 20 years and she was also the mastermind behind the club's record commercial deal with Nike. 
Emenalo has slightly less power than Granovskaia but he is often seen at Chelsea's training ground, a key component in the club's operational activity with Conte and the first team. He helps to identify transfer targets, alongside Conte, and provide data before a final decision is made. 
He also overseas the hugely successful academy at Cobham Training Centre and the club's loan policy, which is as lucrative as it is controversial.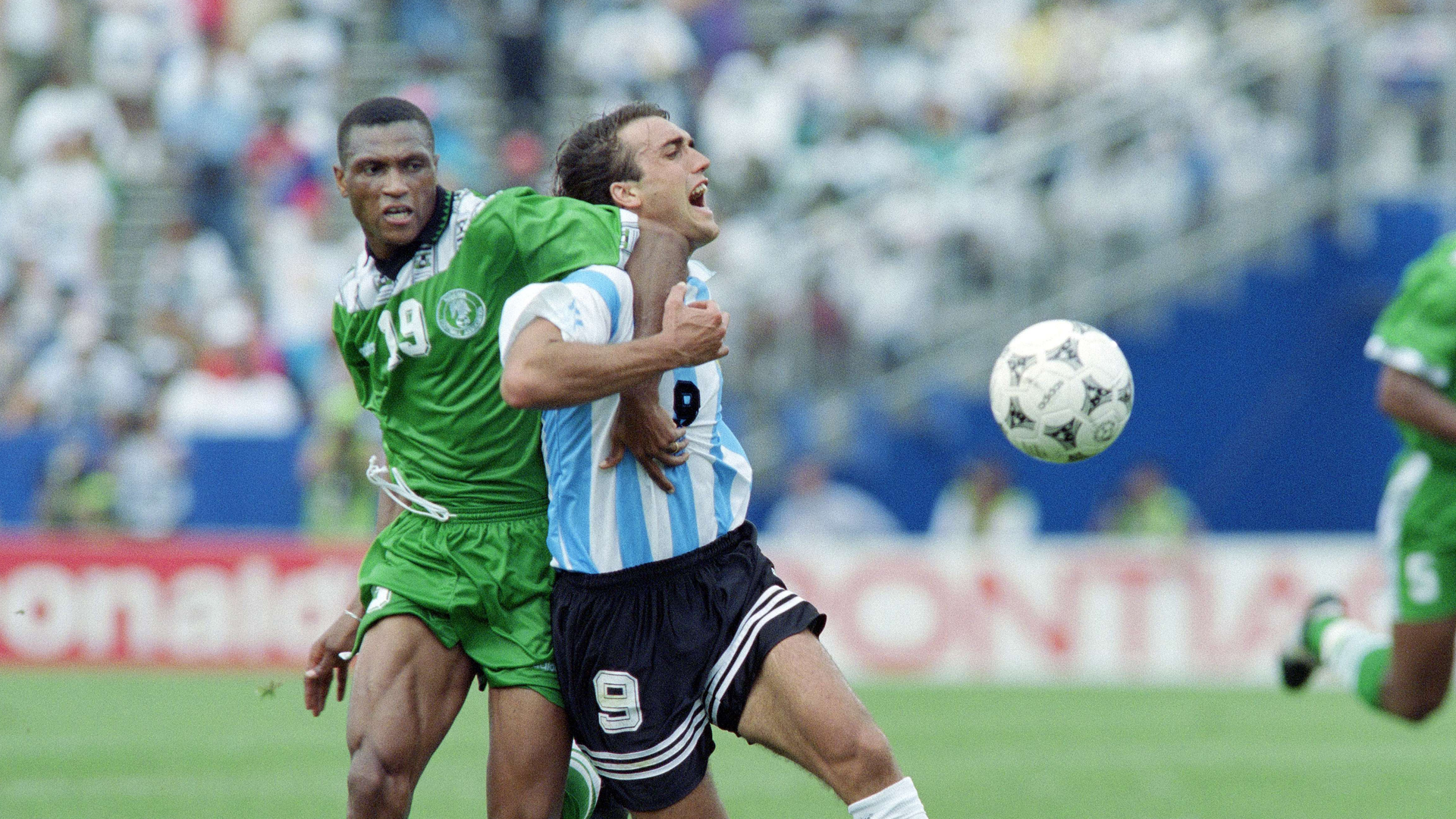 Emenalo is now the technical director but he was the assistant first team coach while Avram Grant was in charge and was the head of opposition scouting before that. 
He is a former Nigeria international and represented his country at the World Cup in 1994.
---
HOW DO THEY GET ON WITH CONTE?
---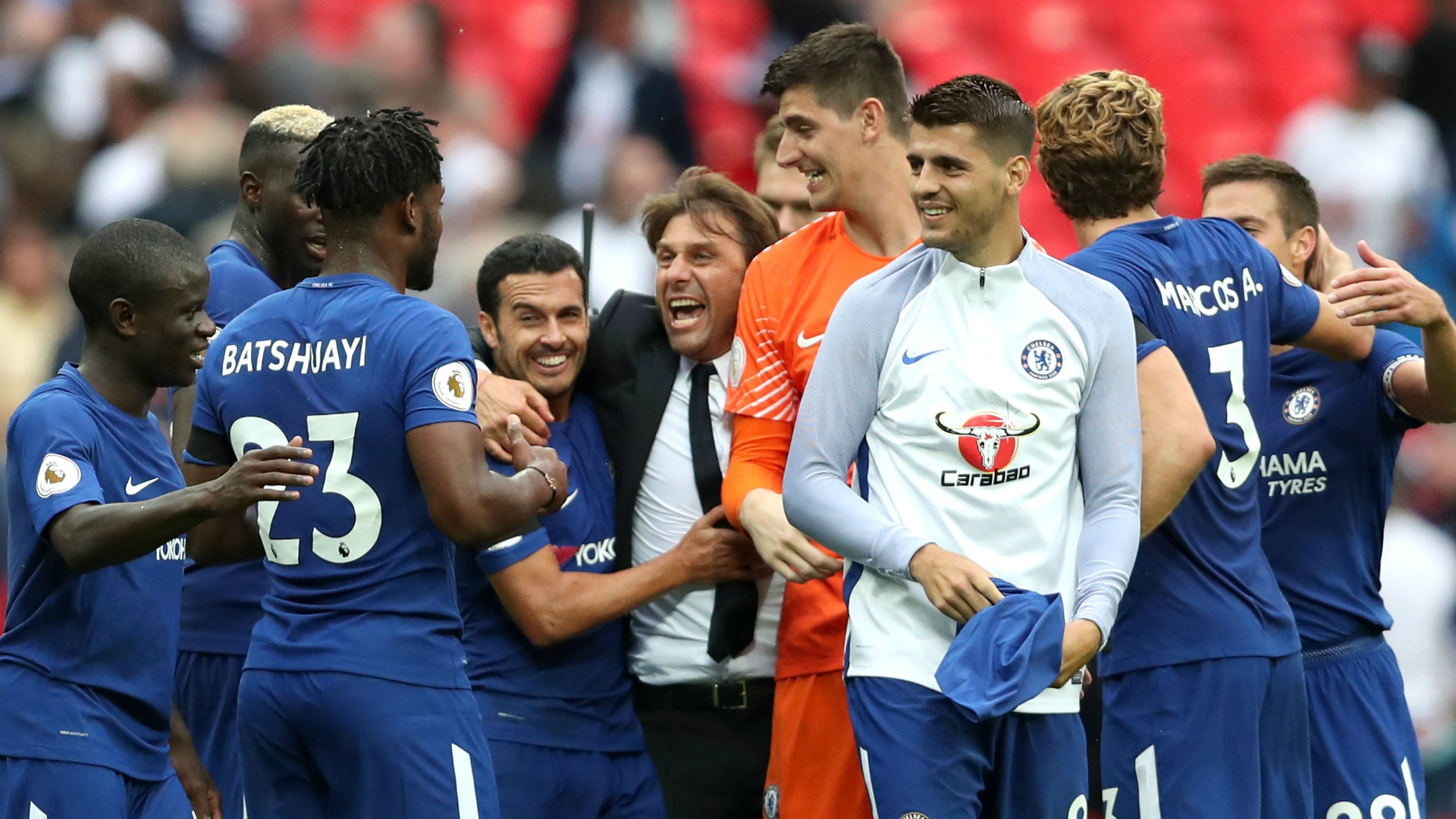 Conte remains an important cog in the transfer machine at Chelsea, given his own extensive list of contacts, particularly in Italy. The Chelsea head coach has been leaned upon to make his own approaches but he would never be allowed to finalise a transfer without Granovskaia's input. 
N'Golo Kante was probably Conte's biggest success story in terms of transfers, as a conversation with the former Juventus boss persuaded the French midfielder to move to Chelsea - amid competition from other clubs. 
Once a transfer fee is accepted, the player will have permission to talk to the buying club, which will often be when Conte gets involved. However, the former Juventus boss has also faced criticism over his role in transfers as Ross Barkley and Alex Oxlade-Chamberlain both rejected moves to Chelsea in the final two days of the last transfer window. 
Granovskaia, Emenalo and Conte was a Premier League-winning team last season but Goal understands that relations became strained at times during the last transfer window. However, despite speculation that their relationship has reached breaking point, the trio are still at the club, working together and pushing for more silverware. 
Conte recently signed a new deal with the Blues but the new contract didn't extend his stay at Stamford Bridge but mere but earn him a pay-rise.
Antonio Conte and Michael Emenalo chatting after training on the pitch. #cfc pic.twitter.com/fMPf2WDYjH — Nizaar Kinsella (@NizaarKinsella) May 25, 2017
History tells us that coaches don't last long at Chelsea but Conte has challenged all parties to remain united and appears to still be engaged with life in west London. He has moved his family to England and is still enthusiastically learning the language, which should provide some reassurance to concerned Blues fans.
Conte has also described it as a "challenge" for the club's directors and himself to remain united. Indeed, he is hoping that he can lead Chelsea out at the newly redeveloped Stamford Bridge in the years to come. 
---
IS THE CRITICISM OVER TRANSFERS FAIR?
---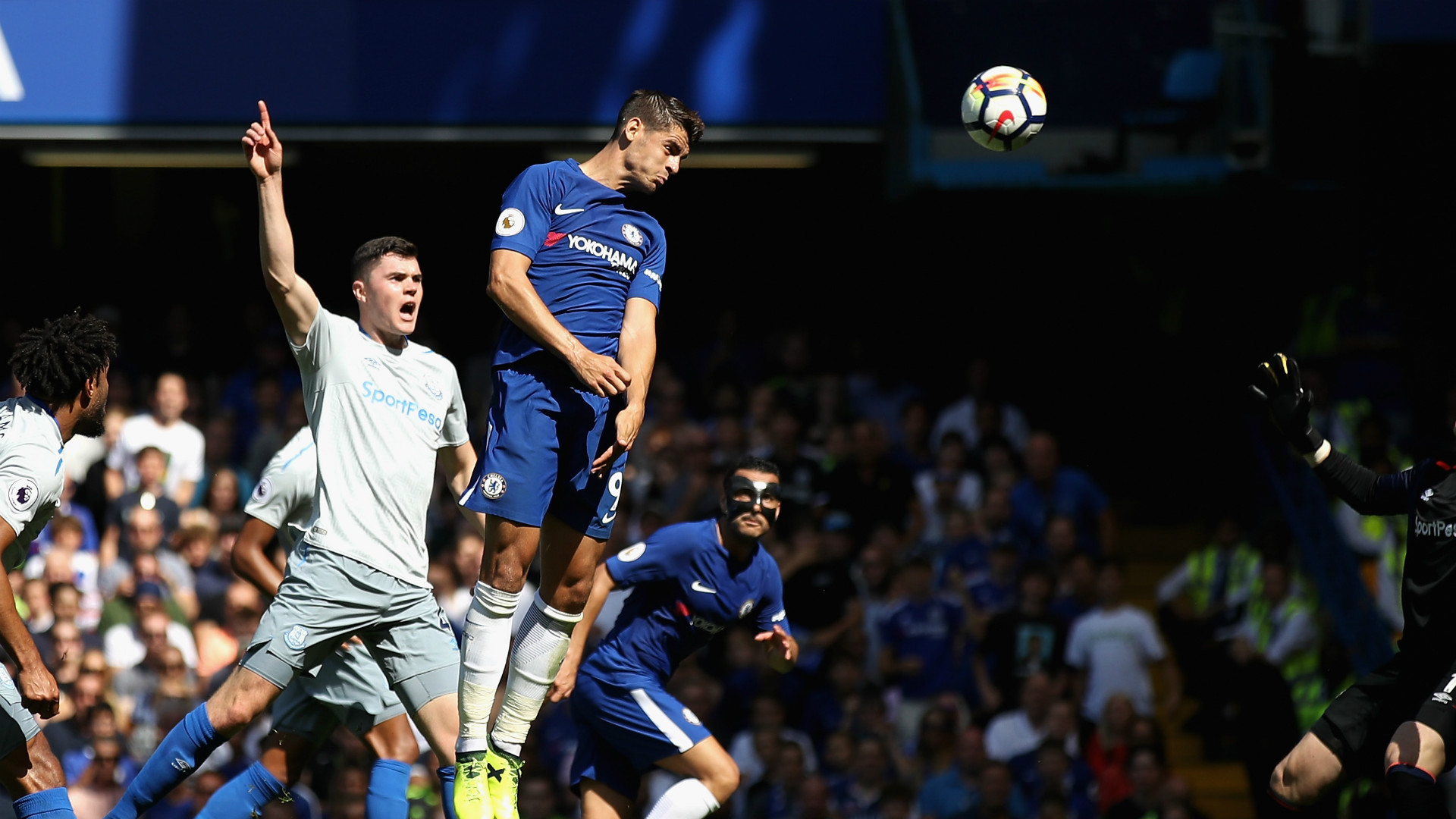 Chelsea missed out on signing Romelu Lukaku, who instead elected to move Manchester United. Oxlade-Chamberlain also rejected their advances, instead choosing Liverpool, while Barkley decided to stay at Everton. 
Fernando Llorente, finally, picked Tottenham over Chelsea on deadline day, even after the club had been tracking him since the winter transfer window around eight months prior. 
Elsewhere, Juventus Alex Sandro never made the trip from Turin to London, despite the Blues' best efforts to agree a £60m deal with the Bianconeri.
All things considered, it's fair to say that Chelsea's transfer window wasn't a total success. 
The Blues used to be a transfer market powerhouse. In 2004, Abramovich took over the Premier League club and within a season he took their net spend from a £500,000 profit to an approximate £153m outlay.
Premier League spending has gone up across the entire league and Chelsea made six high-profile signings at a cost of around £187m this summer.
However, their net spend since January 2017 is at only £25m and Chelsea would have made a profit if they had successfully sold Diego Costa to Atletico Madrid. Chelsea have gone from being a billionaire's toy to a money-making opportunity, thanks in part to the sale of several of their numerous loanees.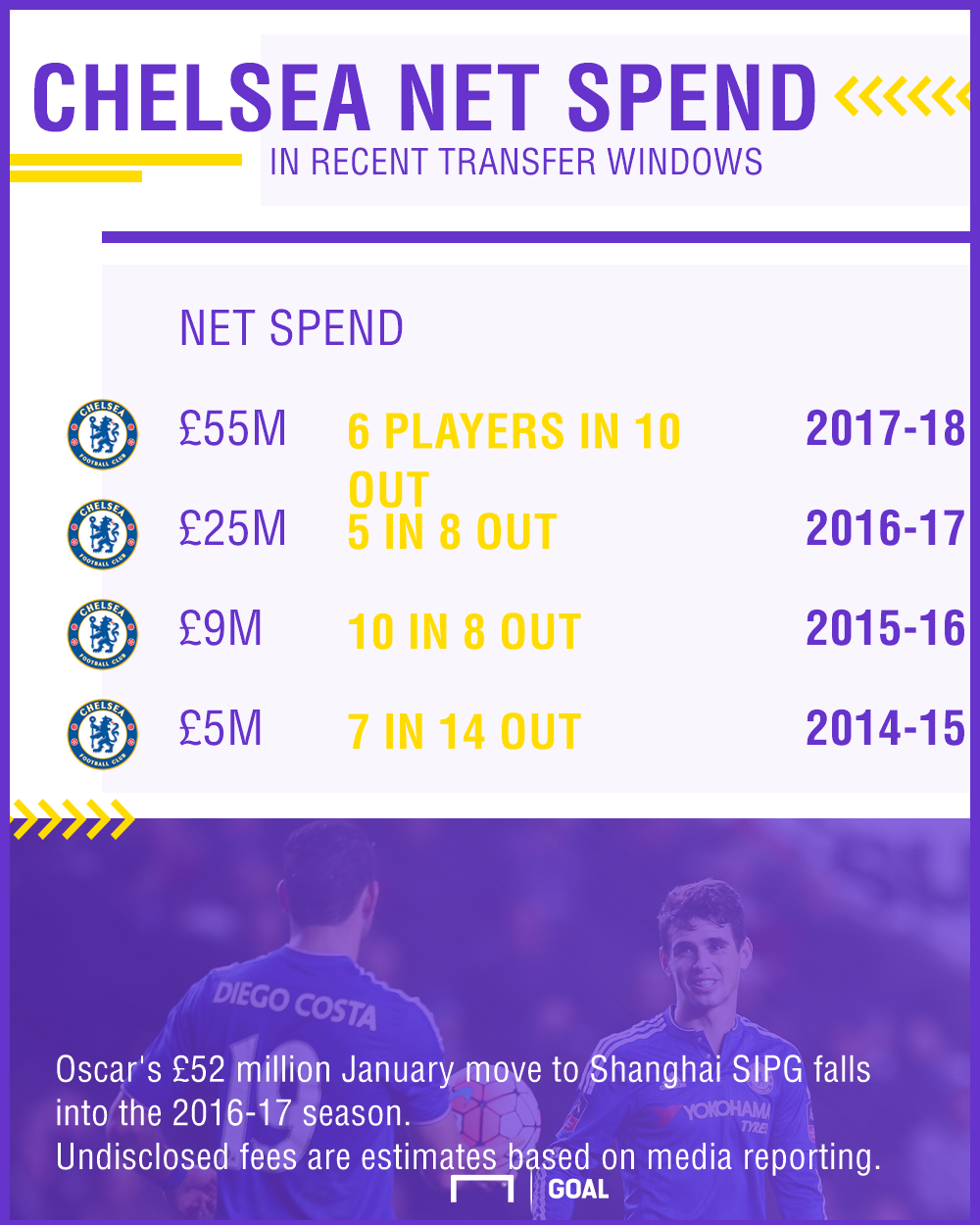 Another criticism is that Chelsea have sold too many players, with talented youngsters like Nathan Ake and Nathaniel Chalobah amongst those off-loaded. It is understood that these two, along with many other youngsters, pushed for moves away from Stamford Bridge over a lack of first-team opportunities. 
Granovskaia and Emenalo wanted them to stay but Conte favours experienced performers over promising youths. He pushed to sign several players aged 30 or over during the summer, including Leonardo Bonucci, Dries Mertens and Antonio Candreva. In the end, Drinkwater, at 27, was the oldest player that Chelsea brought in. 
The club's directors want to sign younger players for their re-sale value. This is repositioning the club from being like Paris Saint-Germain, to being more like Borussia Dortmund, who have a great reputation for developing and then selling youngsters at great profit.
PSG and Manchester City become are pushing their budgets and challenging UEFA's Financial Fair Play regulations while the Blues become more sustainable. However, this puts them out of the running to sign players like Neymar.
Chelsea still aim to win trophies but they are trying to do it more prudently, working in the final days of the transfer window, where deals can sometimes be cheaper but also more chaotic. 
While Conte has his say, Granovskaia and Emenalo answer to Abramovich and Chelsea are unlikely to enter bidding wars anymore. Although it doesn't look good that this superclub missed out on Lukaku and others, the days of Chelsea's spending sprees are well and truly over, whether Conte likes it or not.
Emenalo's smile after Chelsea celebrated their title 🏆😁 #cfc pic.twitter.com/ghtifmj538 — Nizaar Kinsella (@NizaarKinsella) May 16, 2017