Wenger hoping for 'real' World Cup in 2022 after European dominance in 2018
Sean Wilson
Nov 22, 2018 11:28 UTC +00:00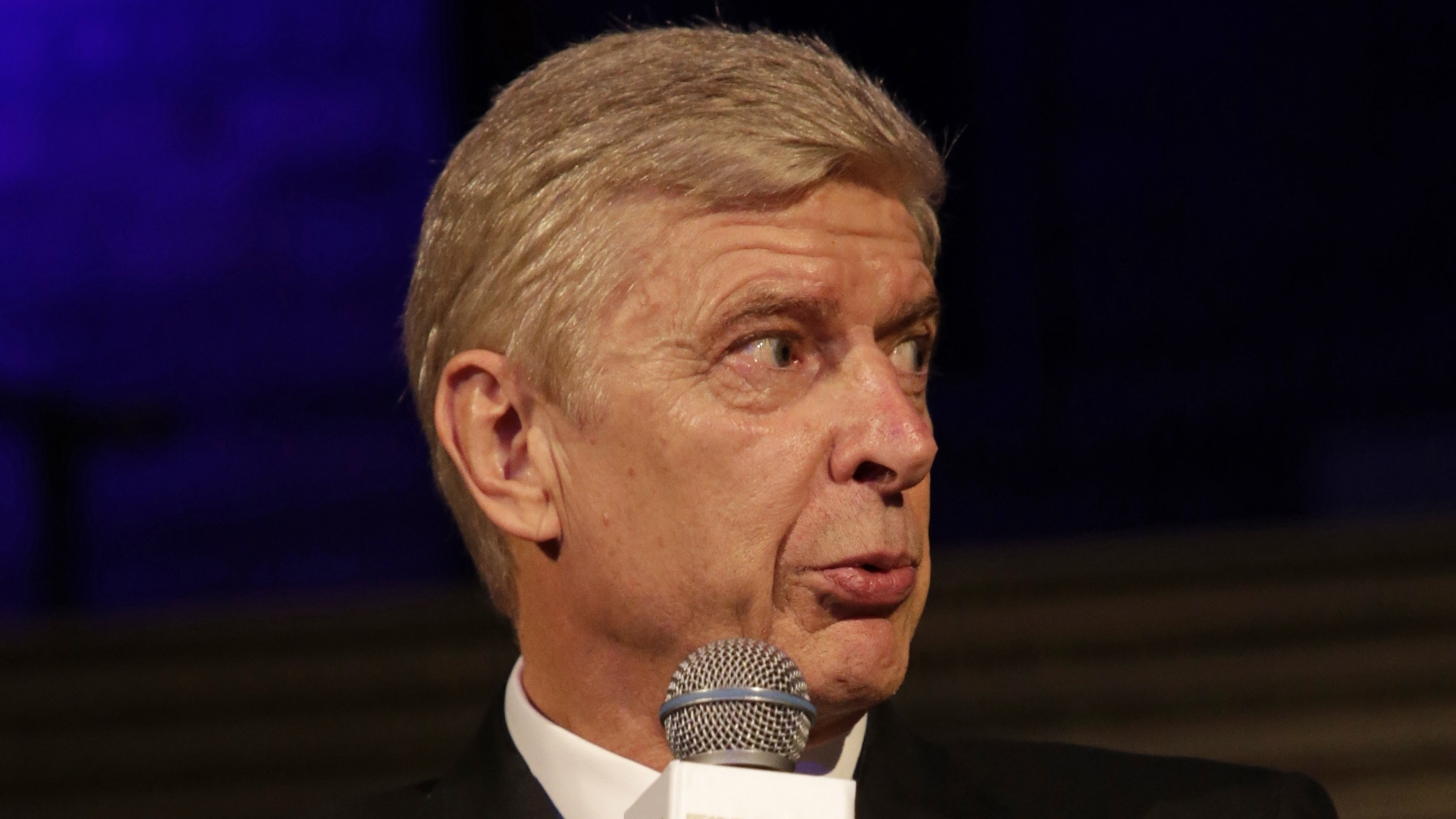 Arsene Wenger is hoping for a 'real' World Cup in 2022 after the 2018 edition in Russia was dominated by European nations.
Non-European nations failed to make it past the quarter-final stage, as South American representatives Brazil and Uruguay were knocked out by Belgium and France, respectively.
The 2014 tournament in Brazil saw four European and four South American nations in the last eight of the competition, while just three European nations were present in the last eight in 2010, with four South American representatives and one African nation.
And Wenger believes that the World Cup is a better tournament when a more varied geographical selection of teams advance to the latter stages and hopes that this will be the case in 2022 when Qatar plays host.
"Let's hope that the next World Cup will be a real one because the one of 2018 was great but it was a championship of Europe with a guest selection: Brazil," he told France Football.
"In general, we know that no South American nation, except Brazil, is strong enough to win. No Asian selection, no African selection, so Europe seems to have a big lead compared to other continents.
"I hope it will be more balanced in the future."
The 2022 World Cup will be unique, running from 21 November to 18 December due to summer heat in Qatar and will therefore be played in the middle of the season.
However, this may lend an advantage to countries from warmer climates and cause some European nations to struggle with the heat, perhaps leading to the more balanced tournament Wenger is hoping for.
The former Arsenal manager is still without a new club, although he has hinted at a desire to return to management swiftly.
He was linked with the Fulham job before Claudio Ranieri was appointed, and has even been touted as a potential candidate to replace under-fire Bayern Munich head coach Niko Kovac, whose side sit fifth, seven points off league leaders Borussia Dortmund.