'Arsenal outcast Walcott would thrive at West Ham' - Winterburn
Former Arsenal star Nigel Winterburn believes that Theo Walcott would be a great fit beside Andy Carroll at West Ham. 
Wintreburn, 53, played for both London sides, joining the Hammers to close out his career after racking up over 400 league appearances for the Gunners. 
With rumours circling around the future of Walcott after the club splashed out a fee understood to be in the region of £46 million for Lyon's Alexandre Lacazette, the former full-back believes it would be good for Walcott to make a similar move between the clubs. 
How Lacazette can fit in at Arsenal
"The problem for Theo is that Arsenal switched the system at the end of last season and that system doesn't suit him, not at Arsenal anyway," Winterburn told bwin. "Theo will think that if Arsenal are trying to limit his game time, he'll feel like 'where do I fit in? Is it time for a new challenge?'
"I think when players of that quality become available, it's natural to say that they would say they are interested.
"West Ham playing with two up front including Carroll with Theo, I can see that working very well. Then you also have the option of playing him off the striker or playing right or left, so you're getting a fair bit for your money.
"The problem for Theo at Arsenal is where do they see him playing if they stick to a back three or back five?"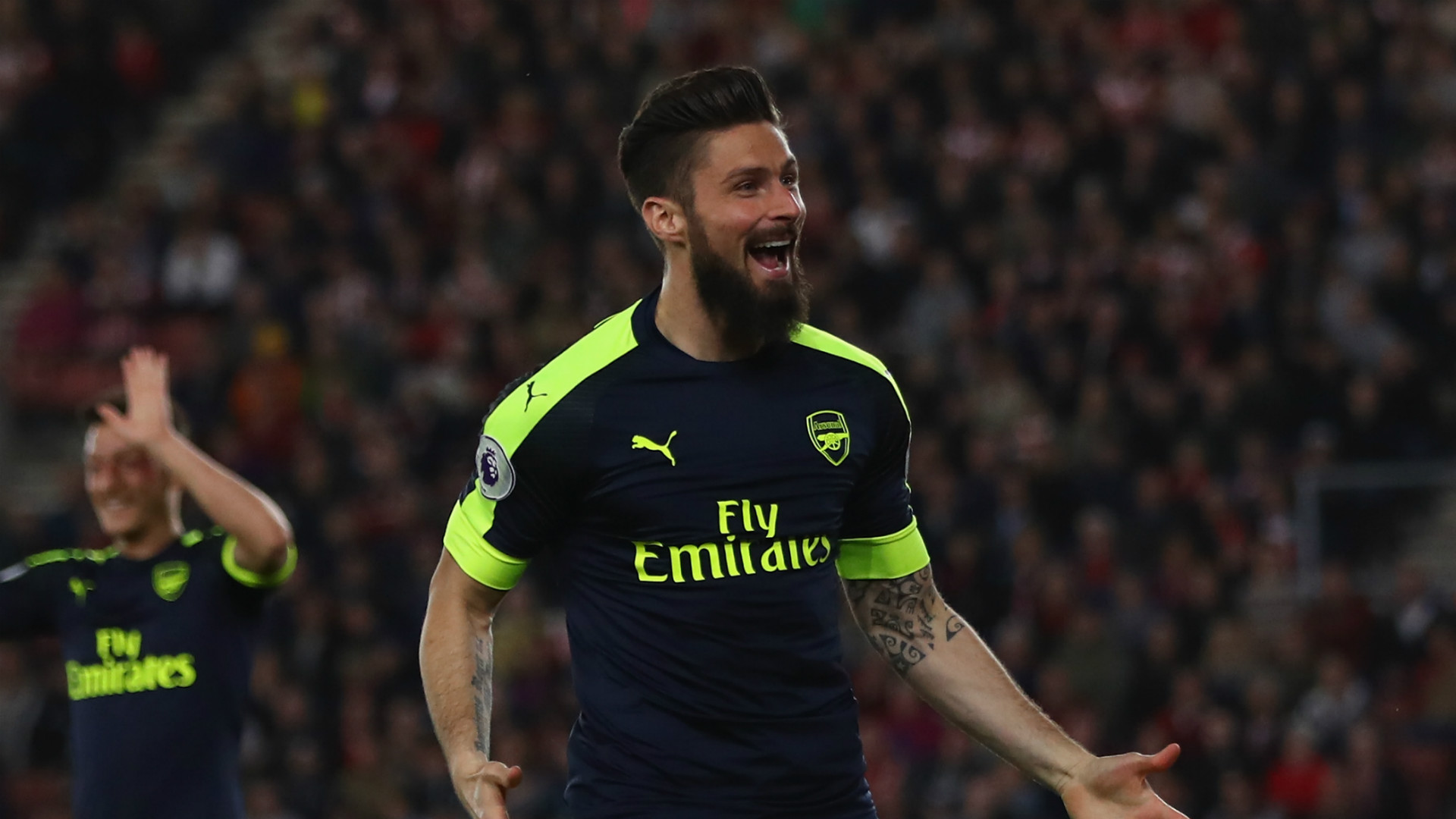 While Walcott may seem like the perfect fit, Winterburn feels that, should Olivier Giroud decide he wants to stay in London rather than moving, Slaven Bilic's side could be a solid landing spot for him as well. 
"I think Arsenal have stated that they would like to keep Giroud, but they might need to review the situation depending what happens in the summer," he said. "He's probably looking at his age and thinking 'I need to be playing and I want to make sure that I'm part of the French squad'.
The biggest transfers of the summer
"I think he's done a very good job and I just wonder whether Arsenal want a little bit more mobility going forward. He found himself on the bench at the end of the season and he obviously wouldn't want that to happen.
"It's again whether the player feels that he is going to play enough games or is it time to make the break? I think there would be a lot more offers from abroad if he did move from Arsenal.
"He might also be settled in London and if that is the case, West Ham have a good link with Arsenal and if he wanted to stay in London that could be a good opportunity for West Ham to get a very good striker.
"I could see it happening but you have to think whether the player believes he is capable of playing for a top-six club and West Ham are not a top-six club. It'll be a case of whether West Ham can convince the player to join them."
Giroud and Walcott combined for 22 goals in the Premier League during the 2016-17 season, but the Gunners couldn't lock down a spot in the Champions League, finishing fifth behind Liverpool, Manchester City, Tottenham and champions Chelsea.