Tevez liked France in World Cup
Did not follow closely
Yet to congratulate Messi
WHAT HAPPENED? Argentina pipped France in a penalty shootout to lift the World Cup after a long wait of 36 years. But while his country stopped Les Bleus winning back-to-back World Cup titles, Tevez thoroughly enjoyed watching Didier Deschamp's side during the tournament. He also revealed that he is yet to congratulate former teammate Lionel Messi for the triumph in Qatar.
WHAT THEY SAID: Speaking to Radio Mitre Tevez said: "I didn't follow the World Cup in Qatar very closely but I saw France a lot, because it was a team that I liked. I have not written to Messi because his phone must have been blown up. It makes me very happy that my children celebrated his goals."
THE BIGGER PICTURE: The former Manchester City forward last managed Primera Division side Rosario Central and guided them to a lower mid-table finish in the league. He was appointed as the club's manager in June 2022 but left the job in October after the league season ended.
IN TWO PHOTOS:
Getty Images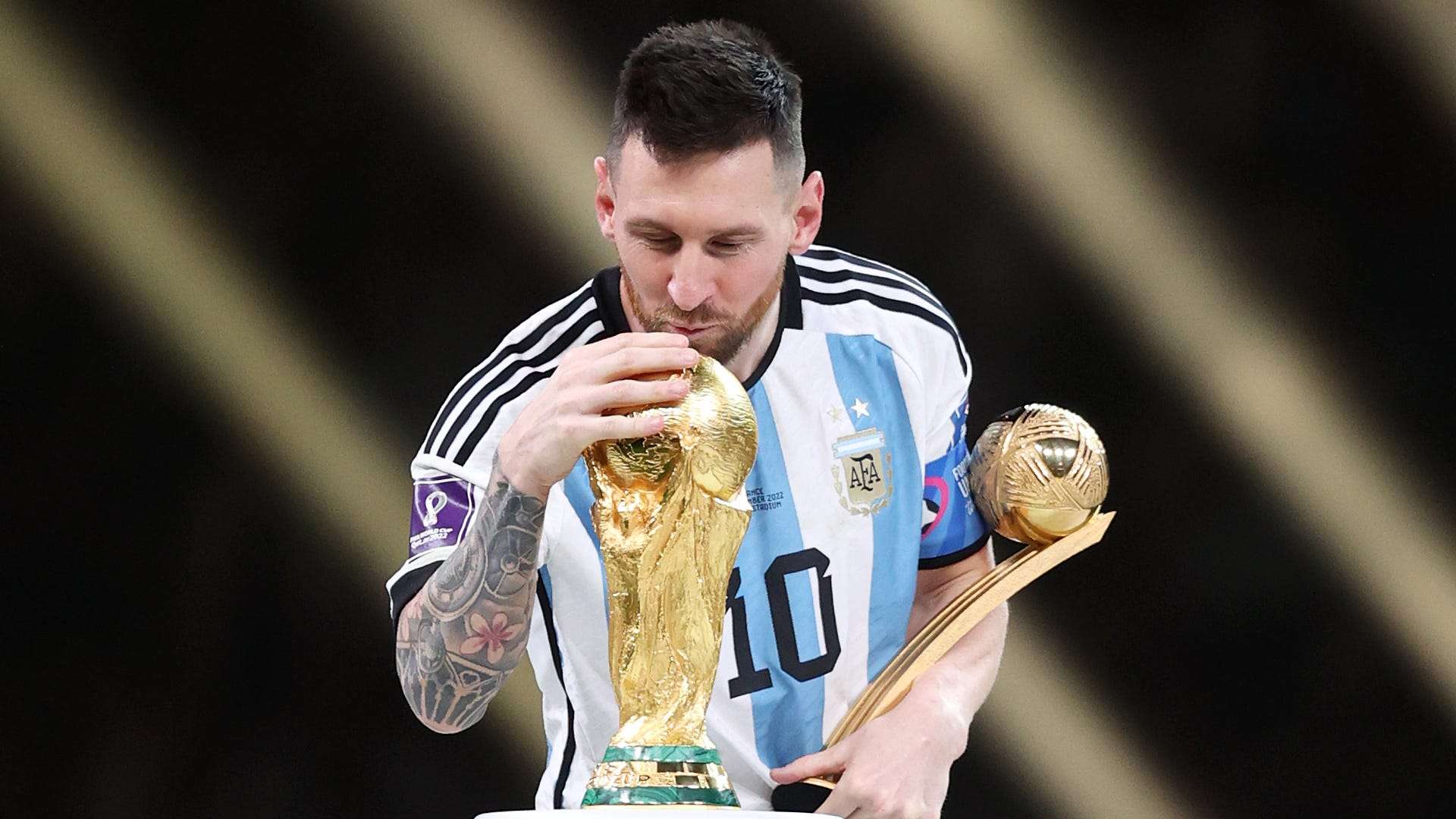 Getty
WHAT NEXT FOR LIONEL MESSI? The Argentina captain is back in France and will soon return to club action with Paris Saint-Germain, who take on Angers in Ligue 1 on January 11.