Rashford doesn't need Man Utd absence explained by Mourinho
Chris Burton
Mar 12, 2018 08:51 UTC +00:00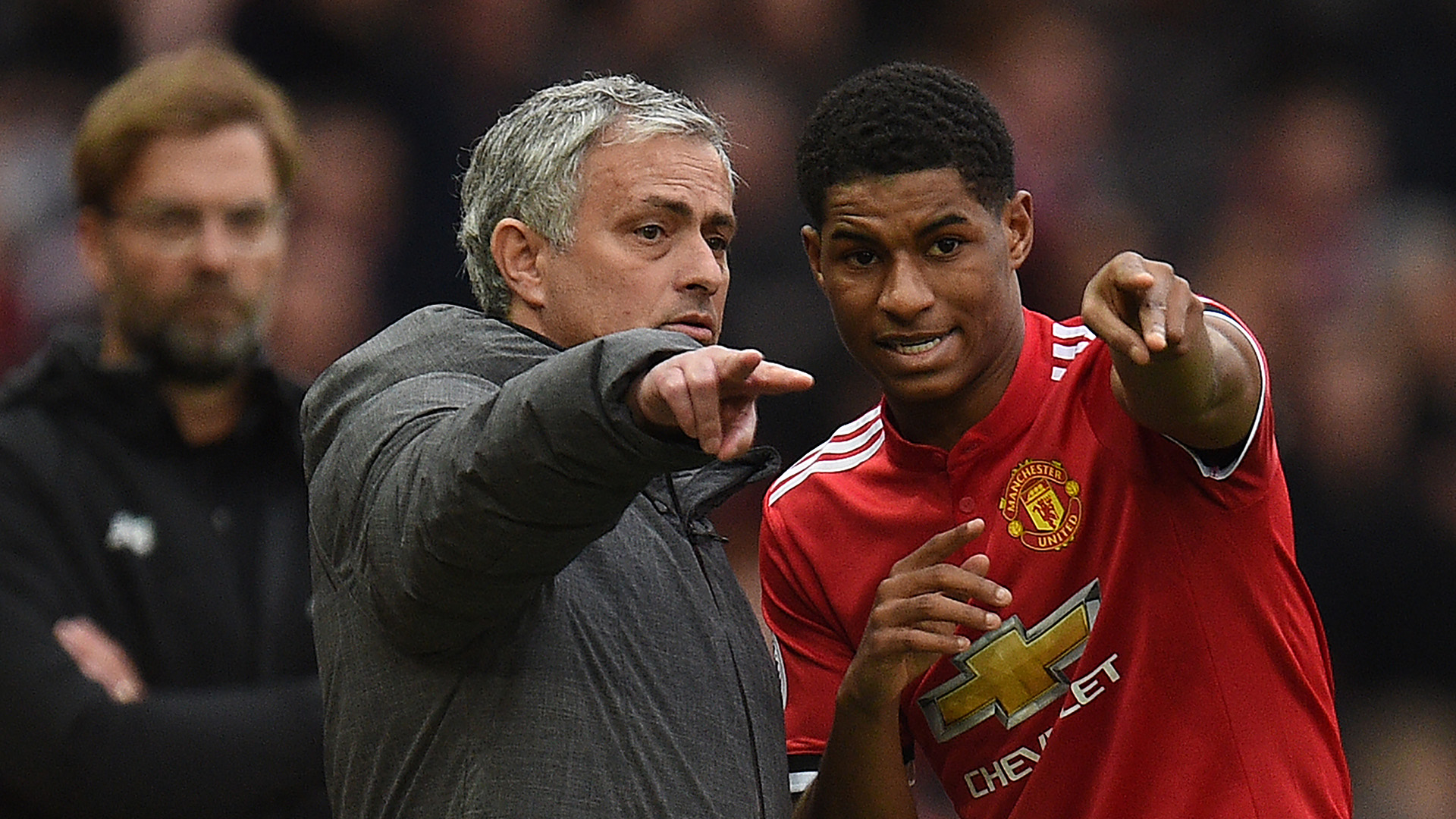 Getty
Marcus Rashford says he is mature enough to need no explanation from Jose Mourinho for his absence from a Manchester United starting XI.
The 20-year-old forward has been a regular in his manager's plans this season, but has not always been used from the off.
Heading into a meeting with arch-rivals Liverpool on Saturday, Rashford had not started a Premier League fixture since Boxing Day.
He was, however, returned to the fold for the crunch clash at Old Trafford and justified that inclusion with an impressive performance as he netted a match-winning brace.
Rashford insists that he never questioned his benching during a testing a run, telling reporters when quizzed on whether he had asked Mourinho to explain his selections: "He doesn't have to. When you are younger than I am and you are learning the game I think you do need it.
"But my experiences from the past mean I understand that's part of the game. There are only 11 players that can start – it's just one of those things.
"It is something you have been through before. If it happens again you will probably deal with it better than the first time it happened to you. It is just another experience.
"In football you are going to be up, you're going to be down. The most important thing is sticking together as a squad. Everyone turns up every day for training, we all work hard, we all do the necessary things.
"We are all in it together. Sometimes you are in the team, sometimes you are not in the team."
Rashford and United are approaching the end of their second season under Mourinho's guidance, and the England international believes he now has a better understanding of how the Portuguese works and what he expects from certain individuals.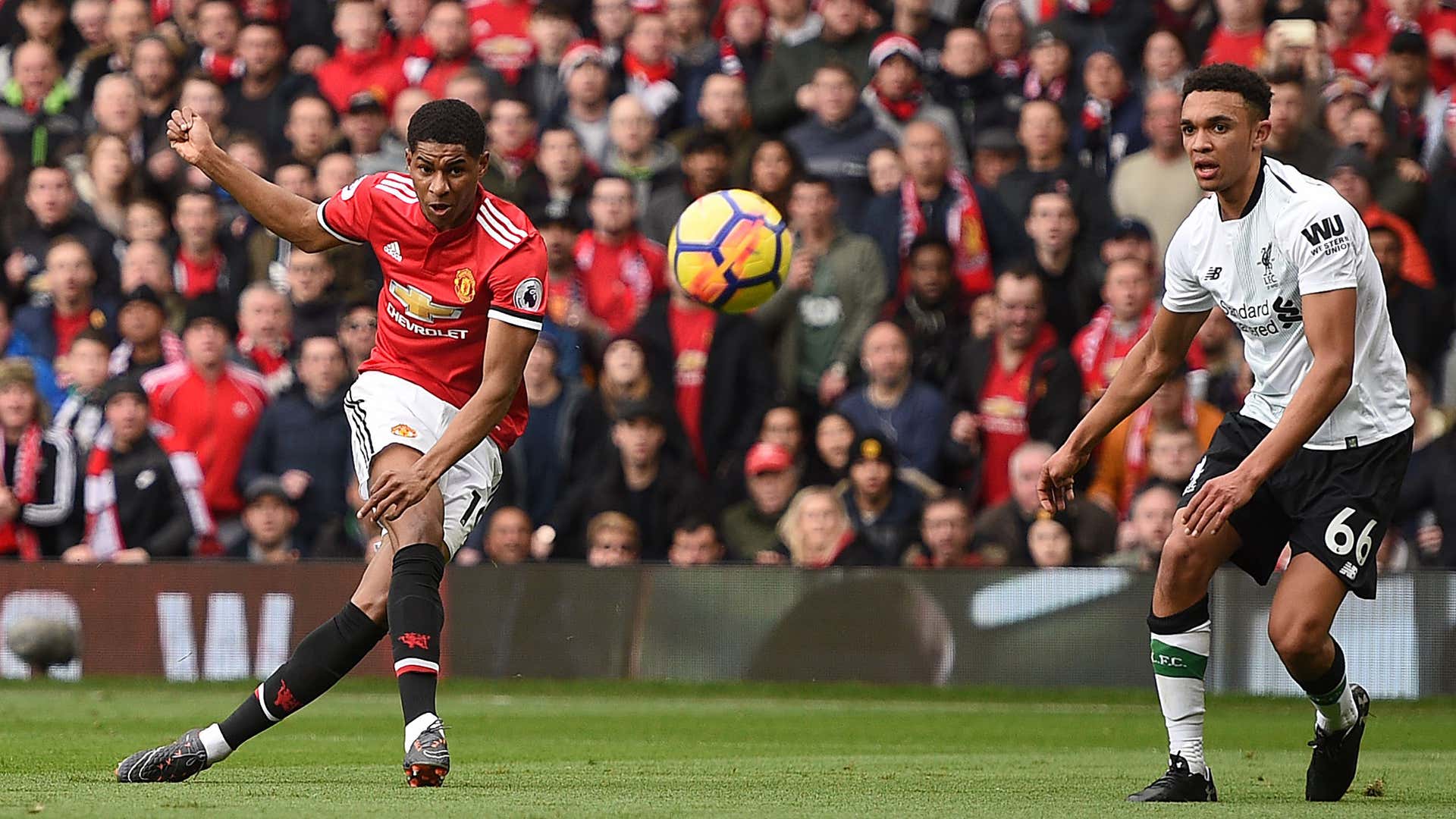 He said: "Right now I'm probably not learning the most on the pitch. It is in training where I'm doing most of my learning.
"What am I learning? There's lots of things. It is just the all-round game is starting to become more clear. Things this manager wants is becoming more clear to me. The more you do that, the easier the results come on the pitch.
"You have to take it into the game and today it worked. Personally, taking the confidence from this game into the next games is important."
Rashford's deadly double against Liverpool has seen him hit a new personal high in terms of goals scored across any given season, with his tally for 2017-18 taken to 12.
He will be hoping for many more to come, with United still chasing down a runner-up finish in the Premier League, FA Cup glory and the Champions League crown.