Qatar 2022 World Cup to have a robust security plan
The Euro 2016 held in France last year saw the English and Russian fan groups clash before and after the group game in Marseille. Two nights before the match saw clashes across the French city while as soon as the full-time whistle blew, ultras from the Russian end made their way towards England supporters and began throwing punches and kicks.
Nasser Al Khater, Assistant General Secretary for Tournament Affairs for the Supreme Committee for Delivery and Legacy, stated that the State of Qatar has already begun working on a plan in order to deal with hooliganism at the 2022 World Cup.
He went on to mention that Qatar is engaged in conversations with police agencies from various countries and are preparing a list of people who have had a notorious background.
Xavi ushered into coaching in Qatar
"Every tournament has its risks and this is typical with any major event. As long as we have a robust security and safety plan, you are able to minimize destruction as much as possible. The good thing is that we have started working early. We have started working with Interpol (International Police Organisation) and ICSS (International Centre for Sport Security) from very early on.
"What's good is that we work with security and police forces of various countries that have a large database of people who have created trouble in the past. We are fortunate that the information sharing is taking place. We hope to minimise the people who in the past have caused trouble, from being involved in the World Cup. I think that's an important thing that we shouldn't ignore," he answered to a query on how Qatar will deal with hooligan culture.
Probably for the first time in the history, one of the venues is ready more than five years before the World Cup kicks-off.
"There was never a World Cup which had 12 year lead time also! I think Khalifa's refurbishment is not just for the World Cup as it will host the 2019's World Athletics Championship. We will have stadiums ready relatively early as compared to other World Cups. We have a deadline of 2020," said Khater.
Xavi: 'If Iniesta wants to renew his contract, Barcelona will do it'
Asia will host only its second World Cup in 2022 and Khater opines that football in the world's largest continent is very much on the rise both from a technical and investment standpoint.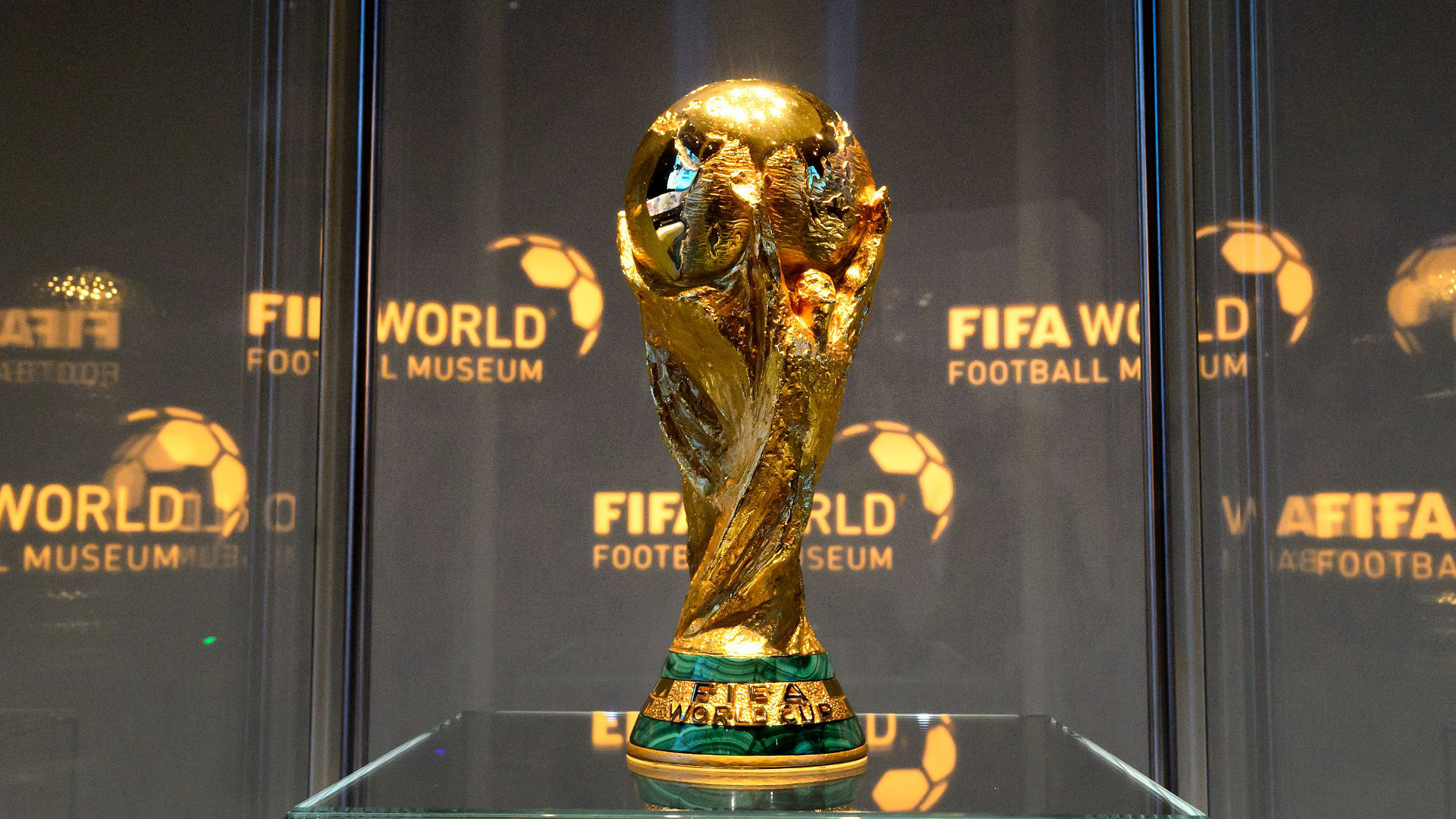 "I think it's going with the trend. I think Asian football is rising. It is becoming more competitive. There is a lot of investment from Asia especially from China in football. Technically too, the football is improving. It will be 20 years since Asia last hosted the World Cup. So it will be a source of immense joy and pride for the people of the region and Qatar," he mentioned.
The World Cup in Qatar will be a different experience for fans as for the very first time it is being hosted in a country where each venue isn't very far from the other. Commuting will not be a challenge as a fan can just hop into a metro and enjoy the greatest footballing extravaganza.
EXCLUSIVE: Xavi positive 'close friend' Messi will renew Barcelona contract
"Look obviously, our slogan was 'Expect amazing'. We wanted to be true to that but also we promised an innovative World Cup. I think we are sticking to that promise as well. The amount of research going into this World Cup is immense. We have a new type of signature grass that is made for the region. We have the solar fuelled helmets, the cooling vests and the stadium alert system.
"There is a weather station at the construction sites too. If the temperature goes beyond a certain point, the alarm goes on and the workers stop working. Because of the heat in Qatar after a certain temperature the work has to stop. It used to be done manually but now this one is completely automated. To answer your question, yes there was a drive. We wanted to be innovative and there was a drive to be sustainable. There was a drive to develop spot beyond just football," he signed off.