Mourinho tells Man Utd targets to commit to the club or go and play in Los Angeles
Jose Mourinho has transfer targets in mind at Manchester United, but is only interested in players that are "really engaged" with the club.
Enticing players to the Premier League is rarely a problem, but many of those arriving from foreign fields can be taken in by the bright lights in London.
Mourinho admits he will not waste any time pursuing such individuals.
The demanding Portuguese coach is looking for recruits that are prepared to put sporting ambition before geography and he is not about to waver in that stance.
He told reporters on his plans: "If a player wants to move to London, enjoy ­London, we don't want you.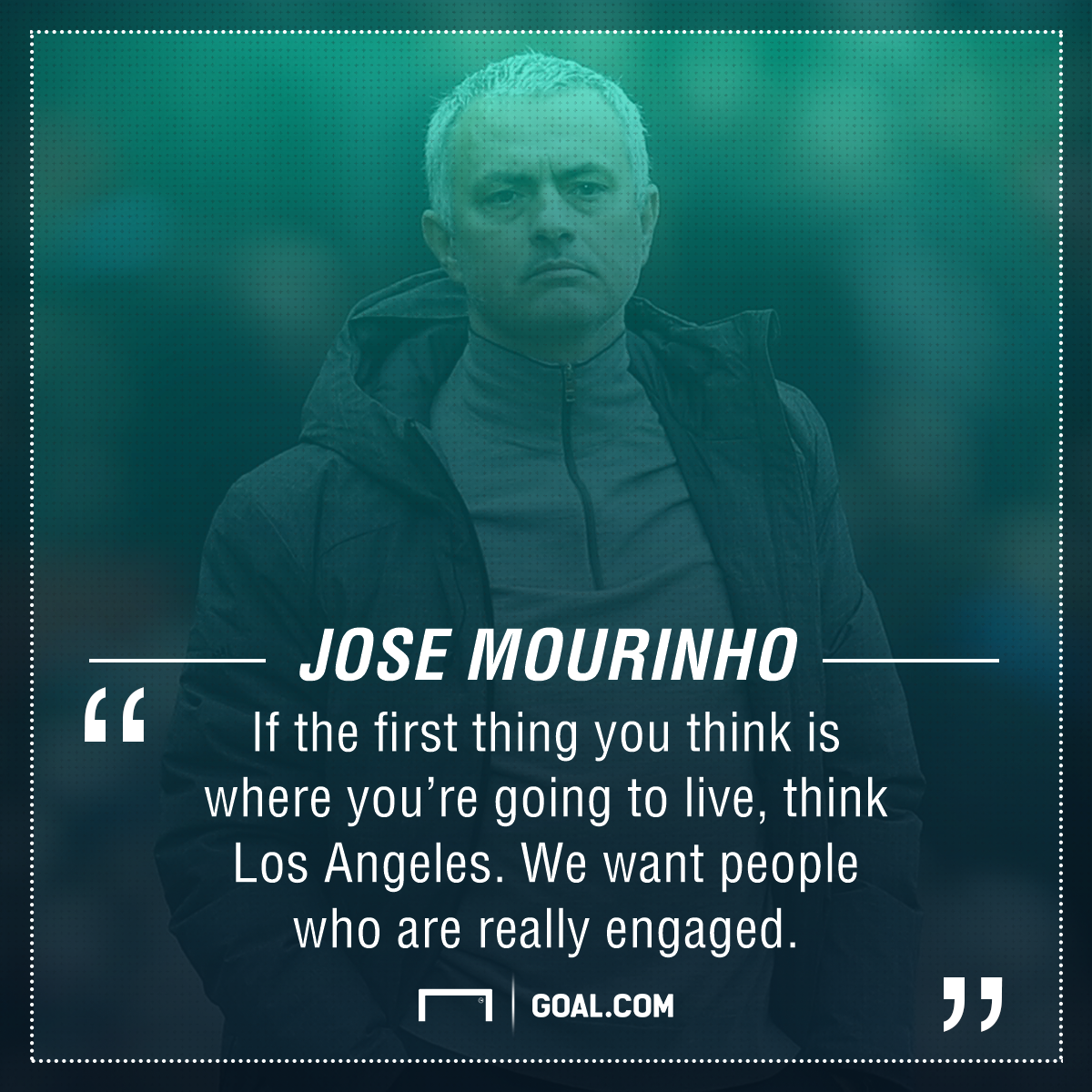 "If the first thing you think is where you're going to live, think Los Angeles.
"LA Galaxy would be the first choice, then Vitoria Setubal in Portugal – to go to the beach every day. There are beautiful places to live and to play. But we want people who are really engaged by the first contact.
"We want people that, if I call or Mr Woodward calls some guy or some agent, we want people who are ­immediately engaged or dreaming about coming.
"This is the profile of players we want. If you don't want to come to us, good luck, enjoy your other club."
Ibra football's Benjamin Button?
While he is looking for a certain type of player, Mourinho is eager to get fresh faces in early when the transfer window re-opens.
He is confident that positive additions will be made, but also admits that he will be testing the club's recruitment team with some ambitious moves.
"It's very important to get signings done early and the board knows that," said ­Mourinho.
"But I also know that the market is very ­difficult, so I'm not a silly ­manager to say, 'I give the names and you have to give me the players.'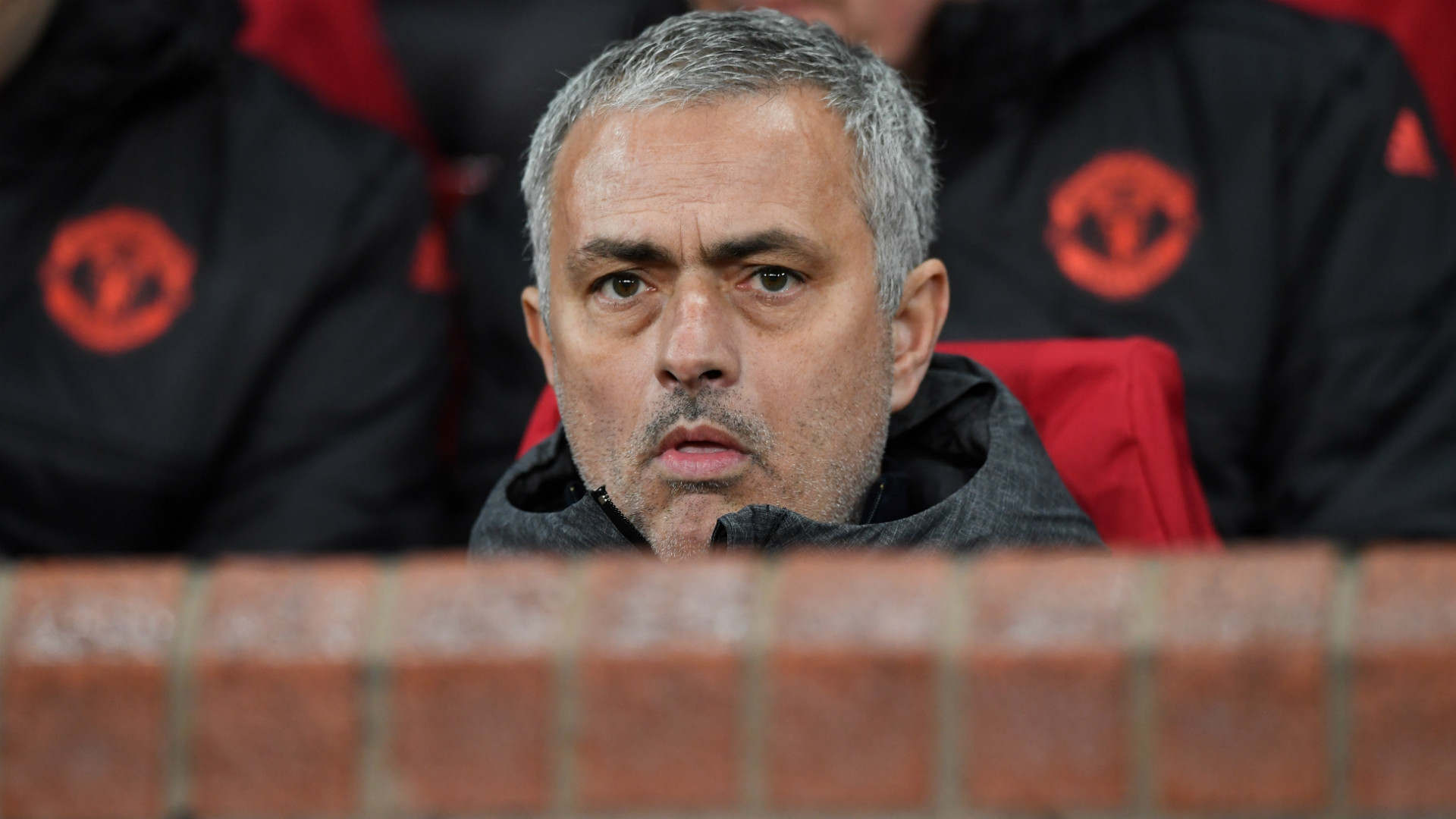 "I give the names, the ­options, I give the second ­options in case the first are not possible. But I give all the ­information based on my ­analysis, based on my ­experience and my ­projections for the future.
"But our ­relationship is very, very good.
Mourinho: Next year will be easier
"First of all they know I'm not asking for ­impossible targets, I ask for difficult targets. Then it's a ­difficult job and they try to do the best they can.
"I'm sure that by the end of the summer we probably don't have exactly my first ­options, because it's difficult to succeed with every attempt.
"But I'm sure we're going to do something interesting and to improve our team for next season."