Mourinho: Ronaldo will want to score on return to Man Utd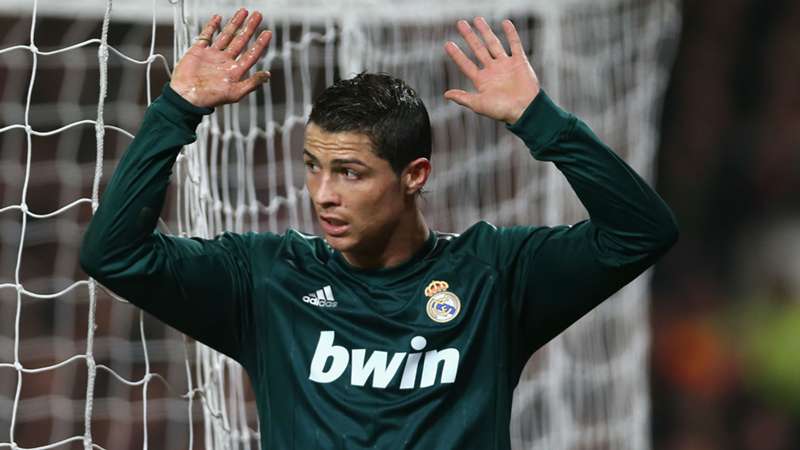 Getty
Cristiano Ronaldo will return to Old Trafford with Juventus determined to "score goals and win the match", says Manchester United manager Jose Mourinho.
The Portuguese superstar will be heading back to familiar surroundings during the group stage of the 2018-19 Champions League.
United have been reunited with a former favourite in that competition before, with the five-time Ballon d'Or winner helping Real Madrid to a 3-2 aggregate victory at the last-16 stage in 2013.
Mourinho was in charge of the Blancos back then and the current Red Devils boss expects his fellow countryman to be in determined mood to find the target again on October 23.
He told United's official website: "I think he [Cristiano] likes to come.
"My feeling when we played with Real Madrid here was that he was happy to come back and was happy to play at Old Trafford, but he was also happy to score and to win.
"He comes with a Juventus shirt, he went to Juventus to win the Champions League, he comes to Old Trafford to score goals and to win the match, but Old Trafford likes him and Old Trafford will always react in a positive way to him, which is a great thing."
Before facing the considerable challenge posed by Ronaldo and Juventus, Mourinho is set to lock horns with another familiar face.
United have been drawn against Derby in the third round of the Carabao Cup, with that contest set to deliver a master versus apprentice encounter as former Chelsea star Frank Lampard goes head to head with a coach he enjoyed considerable success under at Stamford Bridge.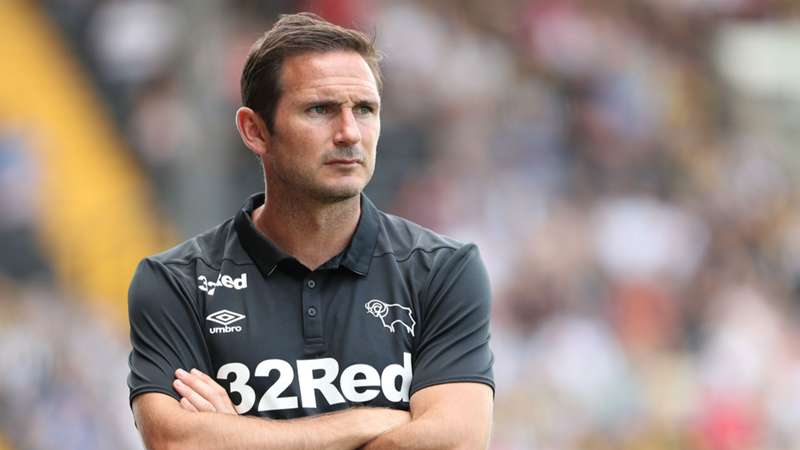 Mourinho added on that clash: "I don't think it's strange, it's nice.
"My first generation of players at Porto and Chelsea have finished their careers and many of them have become managers.
"Frank is the first that I'm going to play against and it's not strange at all.
"He always wanted to be a manager. I think his objective is to win a top-two position in the Championship to be promoted, but of course we had Derby County last season in the FA Cup at Old Trafford and every team from the Championship that visits a Premier League team is always a special motivation for them."
United will hope to have turned their season around by the time attention turns to cup action, with Mourinho taking his side to Burnley on Sunday looking to offer a positive response to back-to-back defeats in the Premier League.