Transfers
Man Utd expected to confirm Ibrahimovic departure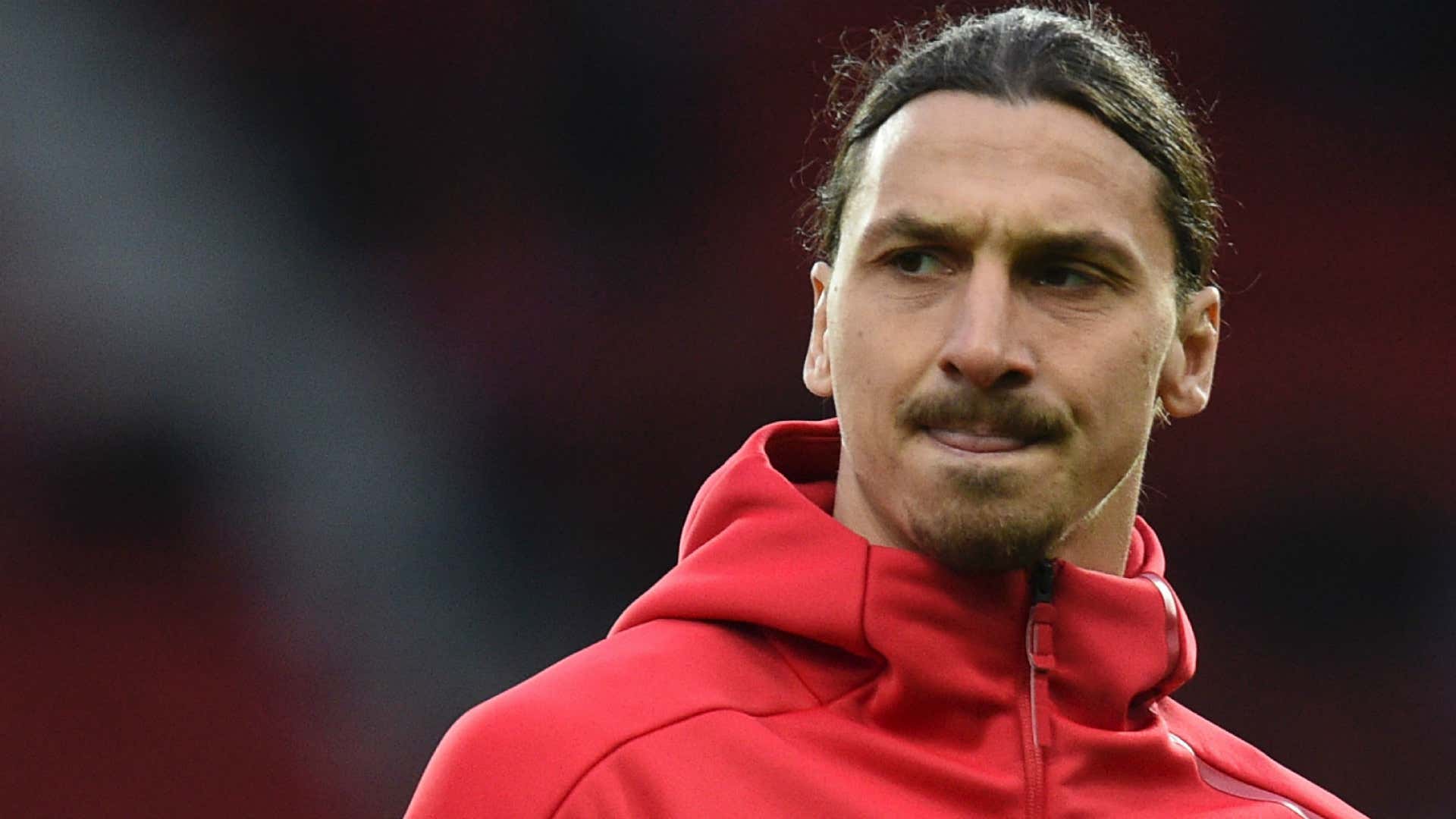 Manchester United are expected to confirm Zlatan Ibrahimovic's departure on Friday when the club releases its annual player retention list, Goal understands.
United are believed to have decided against offering the Swedish striker an extension to his one-year deal at Old Trafford, which expires on June 30, despite his 28-goal debut campaign.
Which nine should United sign?
The 35-year-old is undergoing rehabilitation after a season-ending knee ligament injury suffered in the Europa League quarter-final against Anderlecht in April. And with his recovery expected to continue for a number of months, United have begun to look for a replacement in the summer transfer market.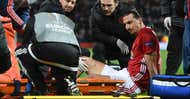 United will announce their list of retained players at 9am BST on Friday, with Ibrahimovic the only first-team fixture whose contract is due for renewal.
The former Sweden front man played 46 games under Jose Mourinho in 2016-17 but injury ruled him out of the final 10 matches of the season, including the Europa League final win against his former club Ajax in Stockholm.
Although there is no rule restricting a club from approaching a player excluded from their retained list at a later point regarding a new deal, the list will include details of any offers already made.
Rash: Rooney still has miles in the tank
Ibrahimovic was understood to be in United's plans for 2017-18 until his season-ending injury. But with his return date expected to be some time into the upcoming campaign and a new contract potentially costing the Red Devils many millions of pounds, the club has decided against offering him a second term at the Theatre of Dreams.
If Ibrahimovic is indeed missing from United's squad list, it could leave the Swede contemplating the end of his top-level career following spells with Malmo, Ajax, Juventus, Inter, Barcelona, AC Milan and Paris Saint-Germain.