Lindelof breaks silence over Man Utd links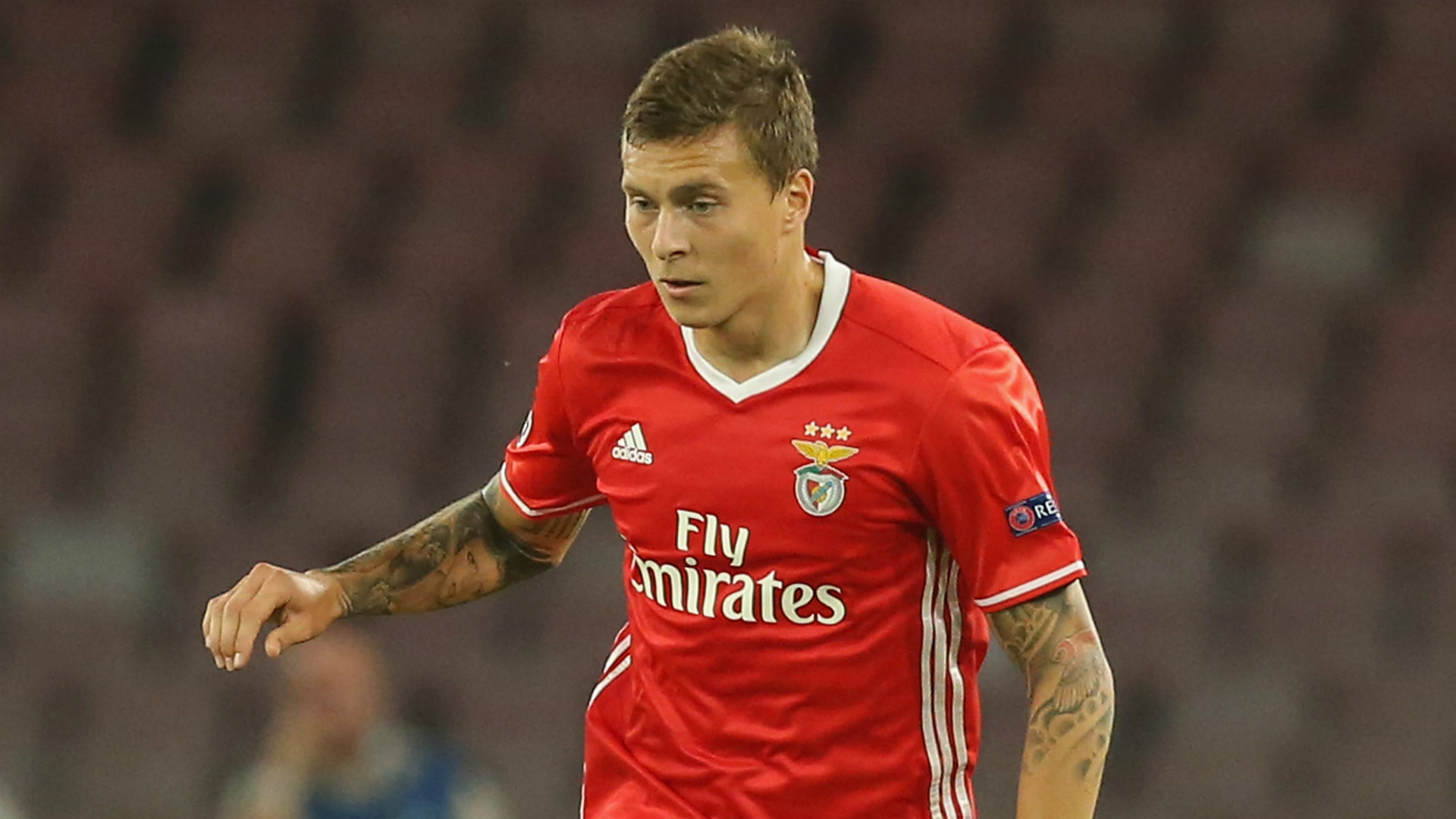 Victor Lindelof has spoken of the continued speculation linking him with a move to Manchester United, insisting he has always been focused on playing for Benfica.
The Sweden international was reportedly a top target for Jose Mourinho in the January transfer window but opted to stay in Portugal and has since signed a deal to keep him at the club until 2021.
And, while Lindelof was aware of the rumours linking him to the Premier League, the 22-year-old has no interest in leaving the club in the near future.
"It feels good that I extended my stay [at Benfica] by one year," Lindelof told Expressen. "I enjoy playing for the club and feel I evolve every day there. It was an easy choice.
"Both parties were very happy and they wanted to give me a sign that they are satisfied with what I've done there.
"Much has been written [about Manchester United] but it's nothing I have focused on. I have always focused on what was important to me and that's the team [Benfica]. That [the rumours], makes no difference to me."
"As I've said I've been thriving at Benfica and that's where the focus has been. A lot has been written and I've said nothing, I've been focused."
Neymar drops huge Man Utd hint
Questioned on whether a summer departure could be on the cards, Lindelof said: "I have a long contract at Benfica and I'm thriving there. It's a big club and I'm developing every day. I'm only 22 years old and there is no stress [to push through a move]."