Transfers
Jesus Navas set to stay at Man City after being offered new contract by Guardiola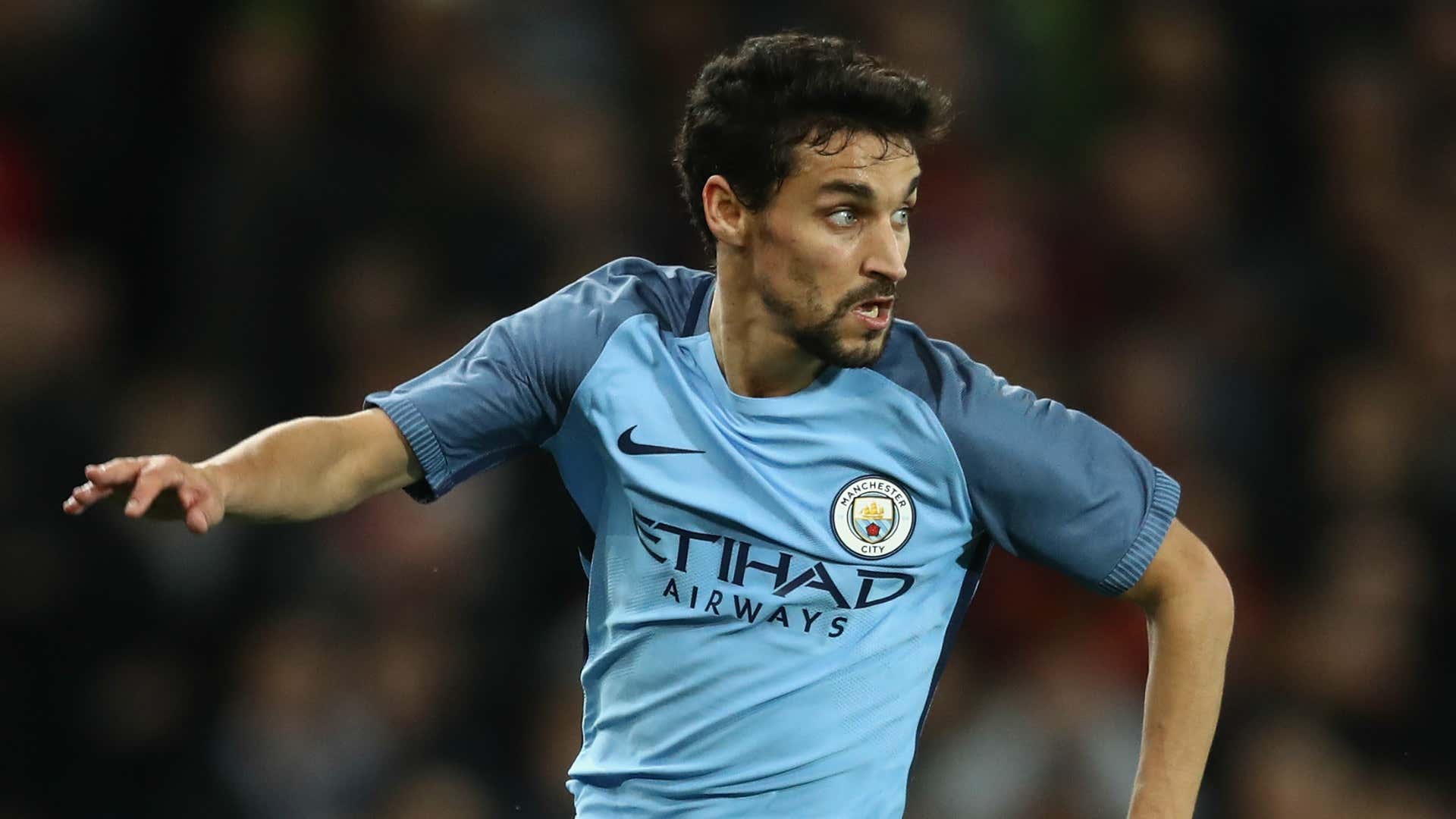 Jesus Navas has been offered a new contract by Manchester City and is ready to stay at the club for one more season.
Navas' current deal expires this summer and he had been open to a return to boyhood club Sevilla, the club he left to join City in 2013.
Fans group hits out at City ticket rises
But Pep Guardiola has decided that Navas can play a role as a back-up right-back next season and has instructed the club to keep him on board for the 2017-18 campaign.
City's offer will trump anything Navas could receive elsewhere and he is happy to stay at the Etihad Stadium.
Guardiola has always insisted that the future of the six senior players who are out of contract this summer will be concluded at the end of the season.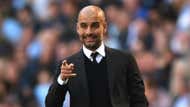 But some decisions have been taken early and Navas has earned an extension after impressing Guardiola at right-back during a difficult run of fixtures in April.
Jesus: Man City don't have first-choice striker
The Catalan believes the 31-year-old will provide a useful - and cheap - back-up option next season, as City set about overhauling their squad with a number of outgoings and incomings.
"I'm really impressed with his performances as a full-back," Guardiola said in April. "He's a guy who can go up and down, but he's not just a fast player. Jesus has this quality - normally fast players can go four times up and down.
"He can do that it many times, look at the balls he's saved. We cannot forget he played against [Eden] Hazard, he played against Alexis [Sanchez] and he was brilliant.
"Now he can play again and again because he's convinced me he can do it at a high level."
Navas' new deal spells bad news for current right-backs Pablo Zabaleta and Bacary Sagna, who will not be offered contract extensions.