Forgotten man Macheda admits to Man Utd regret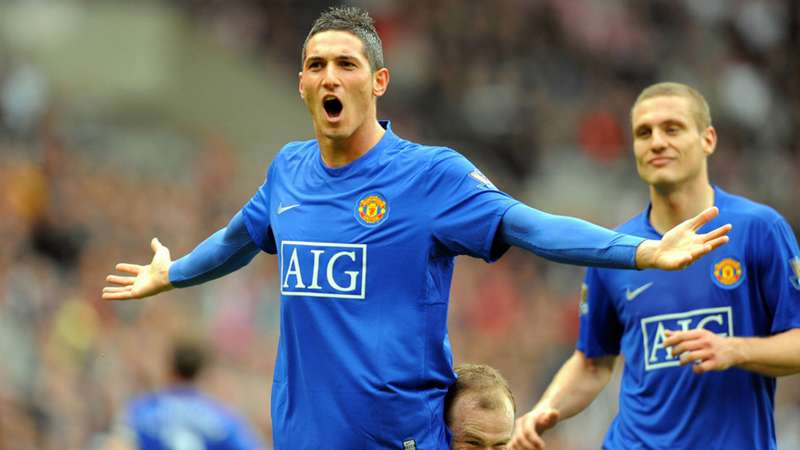 Getty Images
Federico Macheda admits that not working hard enough during his time at Manchester United remains the biggest regret of his career.
Having left Lazio to join the youth set-up at Old Trafford, the Italian striker enjoyed a dream debut with the Red Devils when he netted a dramatic winner against Aston Villa in April 2009.
Despite bursting onto the scene under Sir Alex Ferguson, Macheda soon slipped down the pecking order and ended up leaving for Cardiff in 2014 following a number of forgettable loan spells.
He failed to reignite his spark in South Wales and landed at Serie B side Novara in December 2016, completing his fall from grace.
Macheda told Calciomercato on his career path: "Regrets? I have only one.
"When I made the step up to the Manchester United first team, I had to give three times as much as what I had already. I didn't, which is the only regret I have. I've learned a lot from that mistake.
"I advise the younger players to listen to close relatives and friends, and to surround themselves with people who really love them.
"It's never easy to manage pressure. You just have to focus on what you do on the pitch, and don't worry too much about what the media is saying."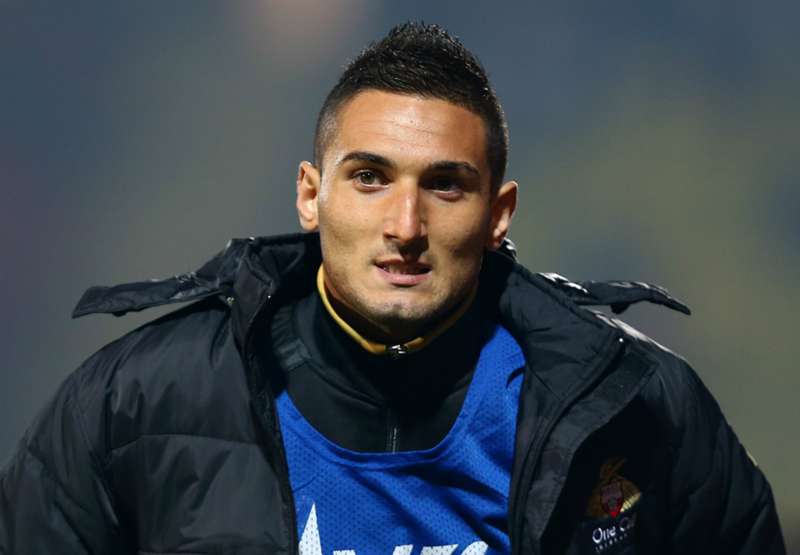 While Macheda was ultimately unable to make the grade with United, he claims to be happy back in his homeland and enjoying a return to form after netting seven times in 21 appearances last season.
He added: "Novara? I wanted to get back into the game and I wanted to restart my career in Italy.
"I had several offers, even from abroad, but Novara seemed like the best place for me.
"In terms of goals, it has gone well. The first priority was to get back in shape, and then to rediscover my goalscoring form.
"I always try to set an example to the younger players, by giving everything in training from start to finish.
"Why stay? I received lots of offers last summer, but I decided to renew my contract here at Novara. I'm happy here, my wife likes it here, my son was born here and we love how peaceful Novara is."
Macheda is still only 26 years of age and while he is settled for now, he admits that he still harbours ambitions of returning to his roots back in Rome.
"Playing for Lazio is a dream of mine," he said.
"I left early to go to Manchester United, but I have always followed their results."
A move to Stadio Olimpico would complete a remarkable turnaround for Macheda and place him back on a stage similar to the one he previously enjoyed at Old Trafford.