'Everyone does it!' Podolski defends Low's scratch and sniff
Joachim Low repulsed the world when he was caught scratching and sniffing his private parts, but for one of his Germany players, it's no big deal.
In case you missed it, television replays caught the Germany boss putting his hand down the front of his trousers, before he sat down on the bench and sniffed his fingers.
We've not been offered any explanation thus far, but Lukas Podolski isn't too fussed with what his manager gets up to in the dugout.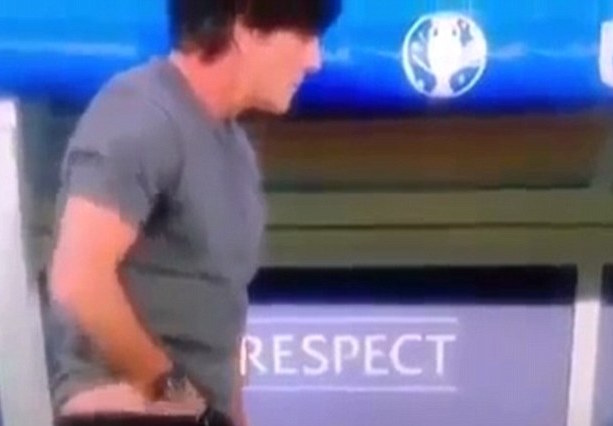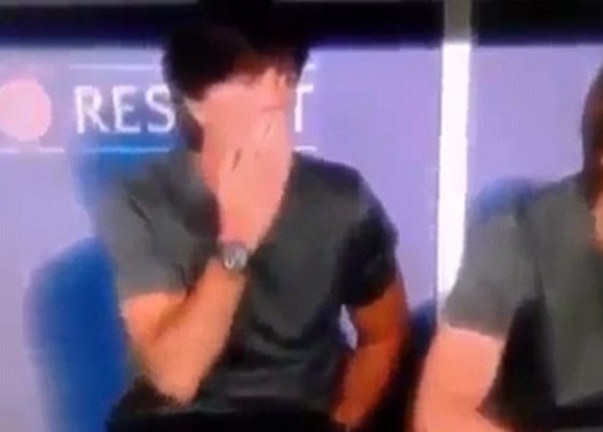 "It's nothing special," said the former Arsenal forward.
"I think 80% of you scratch your nuts sometimes!"
But do 80% of us go on to sniff our hands, Lukas?