Leicester City
Conceicao snubs Leicester for Nantes stay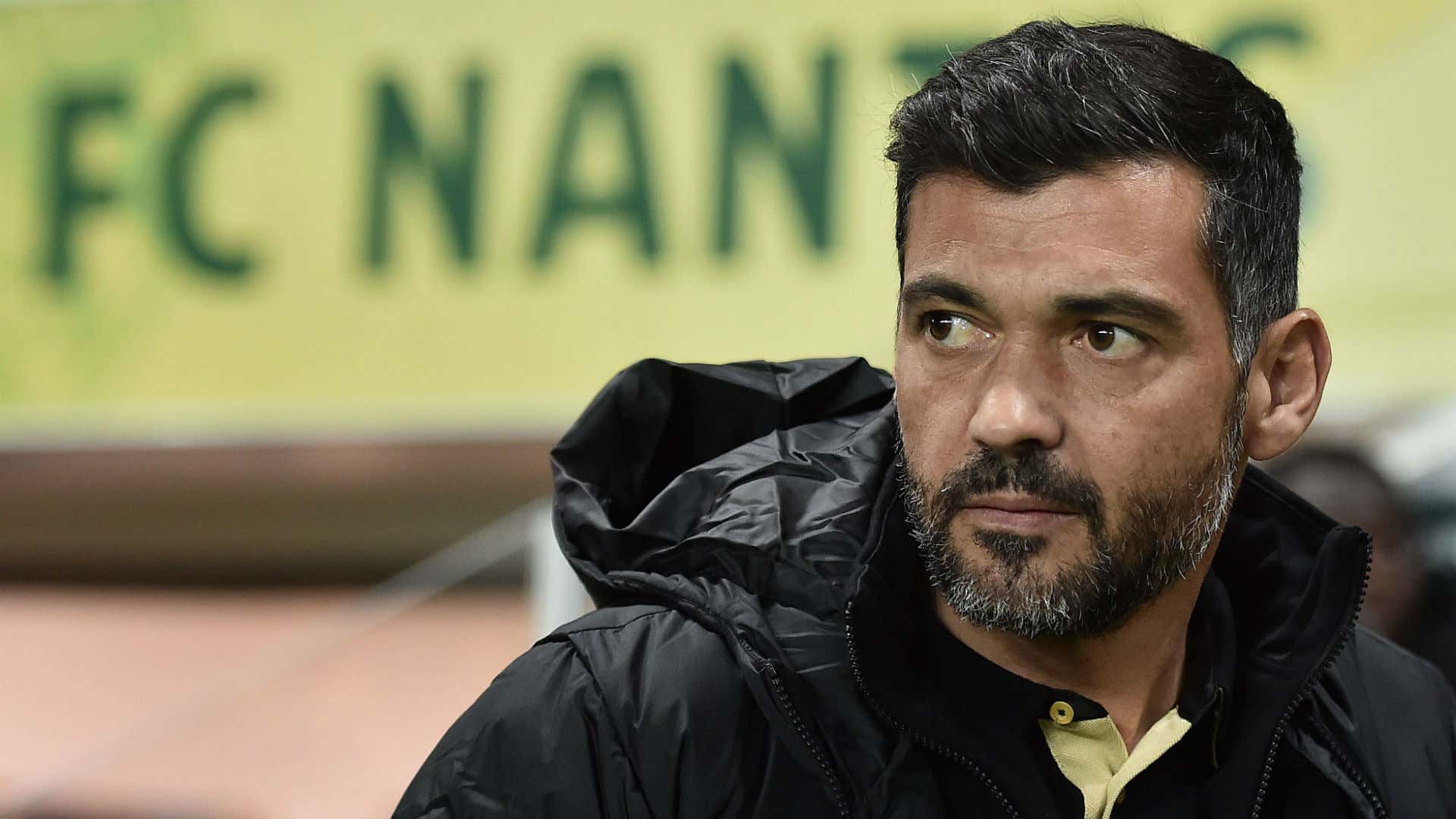 Nantes head coach Sergio Conceicao has turned down the opportunity to take charge of Premier League champions Leicester City, Goal understands.
Pardo scores impossible goal for Nantes
The Portuguese coach's reasoning for snubbing the King Power side surrounds his status as a relatively new appointment with the Ligue 1 club, having only taken charge of them in the middle of December.
Conceicao would have been an attractive option for Leicester, given his success in lifting the Stade de la Beaujoire side away from the worst of the relegation battle in France. Since taking over, he has overseen 14 matches, winning eight of those and pulling the club up the standings from 19th into a mid-table position.
Having been snubbed, Leicester are to allow Craig Shakespeare the opportunity to lead the first team for two or three matches, but among the names otherwise linked with the vacant managerial post is veteran Dutch boss Guus Hiddink.
The 70-year-old is presently in a role of director of development in North Korea, but he was allowed to take charge of Chelsea on an interim basis during the 2015-16 season and it may be that Leicester are hoping to use his experience in a similar capacity.