The criminal charges against Manchester United forward Mason Greenwood have been dropped in a case relating to allegations of attempted rape, engaging in controlling and coercive behaviour, and assault occasioning actual bodily harm.
The 21-year-old was first arrested in January 2022 following the accusations made against him, before being released on bail and subsequently taken back into custody following a breach of those court-imposed conditions.
Greater Manchester Police (GMP) announced on February 2, 2023 that all charges against Greenwood had been dropped.
Can Mason Greenwood now play for Man Utd again?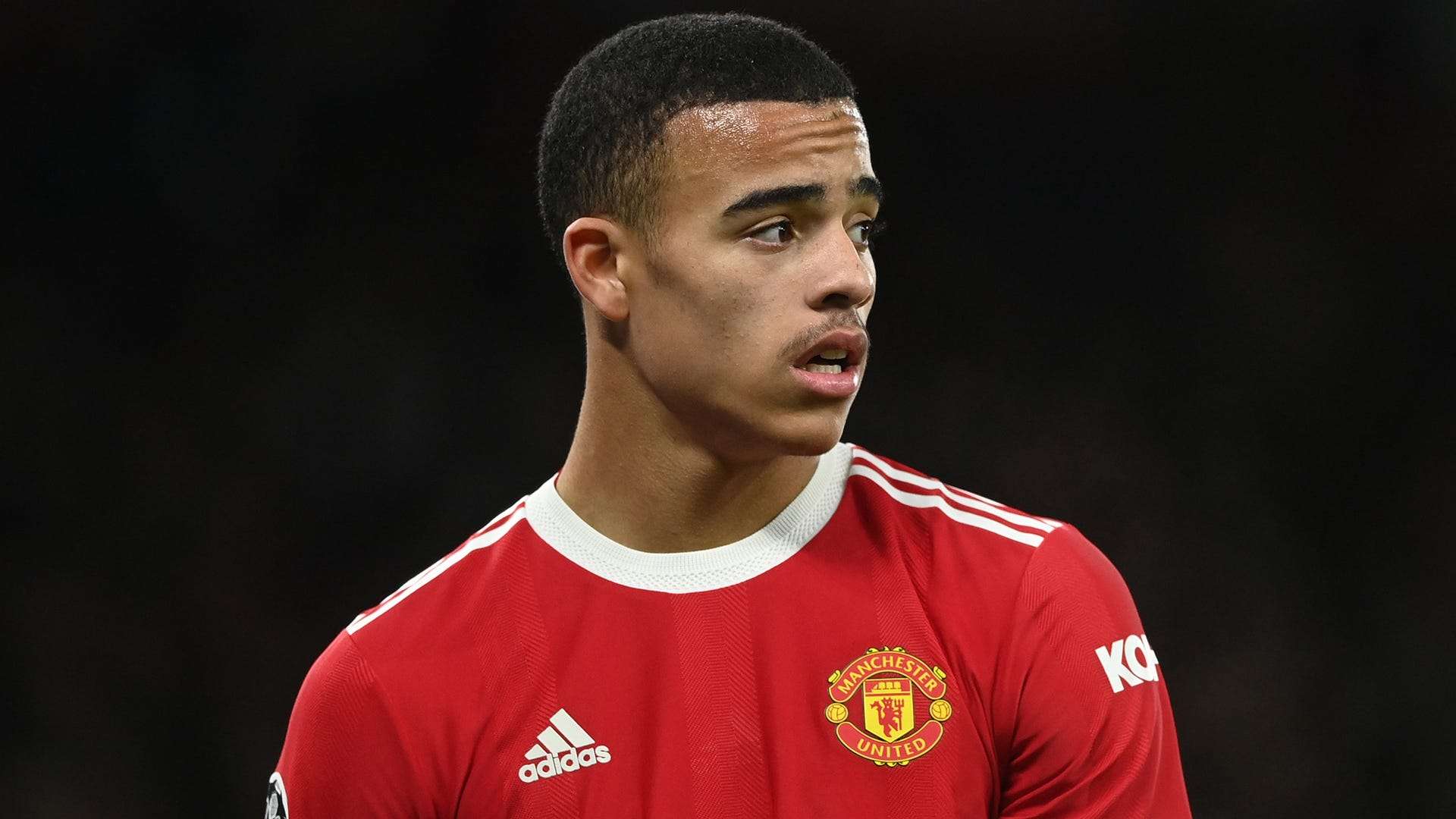 Getty Images
Greenwood was suspended by Manchester United shortly after a series of posts emerged on social media from a woman claiming to have been subjected to abuse by the England international.
The Premier League outfit said at the time: "Mason Greenwood will not return to training or play matches until further notice."
United also took the decision to remove all memorabilia associated with Greenwood from their club shop and online marketplaces.
The Bradford native has now had the charges against him dropped, which could lead to him being given a green light to resume his professional playing career.
United released the following statement Thursday: "Manchester United notes the decision of the Crown Prosecution Service that all charges against Mason Greenwood have been dropped. The club will now conduct its own process before determining next steps. We will not make any further comment until that process is complete."
Greenwood is, meanwhile, listed as part of the squad list on United's official club website.
Man Utd
The 21-year-old said in his own Thursday statement: "I am relieved that this matter is now over and I would like to thank my family, loved ones and friends for their support. There will be no further comment at this time."
Erik ten Hag, meanwhile, was asked about Greenwood's situation in his pre-match press conference ahead of Saturday's Premier League game against Crystal Palace.
He said: "At this moment I cannot comment about the process."
BBC Sport has reported that Greenwood won't return to training, or play matches for United, until the club's process has reached its conclusion.
Is Mason Greenwood available for Premier League matches?
Getty Images
Greenwood's last appearance for United came on January 22, 2022, in a 1-0 victory over West Ham at Old Trafford.
That was his 129th outing for the club in total, with 35 goals scored along the way.
After stepping out of a famed academy system at Old Trafford, Greenwood made his competitive debut for the Red Devils aged just 17 in a Champions League tie with Paris Saint-Germain in March 2019.
His only senior cap for England was earned against Iceland in September 2020.
United must now determine whether or not Greenwood should be absorbed back into their plans.
As for whether he is actually allowed to play in the Premier League, now that the January transfer window has closed, as Greenwood is 21 years old, and was born in October 2001, he qualifies as an 'Under-21 player' and doesn't have to be registered as part of the 25-man squad.
Premier League rules state: "Under-21 players are eligible over and above the limit of 25 players per squad. 
"Each player is assigned a squad number, which they wear during Premier League matches.
"For the 2022-23 campaign Under-21 players will have been born on or after 1 January 2001."
Who should be Man Utd's No.9 next season?
Thanks for voting.
Results will be shared soon.
Who should be Man Utd's No.9 next season?