Brawl shame footballer compares herself to Anthony Joshua
Some people just don't know when to stop. Silvija Sekacic is one of those people.
REVEALED: Barcelona's transfer plans
Over the weekend, the Zeljeznicara player hit the headlines when she was caught on camera launching herself on Adnu Ljubanovic after 87 minutes of the game against Mladost and landed several punches to her opponent. 
While Mladost called for the player to be banned for life, Sekacic was busy on social media courting her new-found fame by comparing herself to boxing heavyweight champion Anthony Joshua.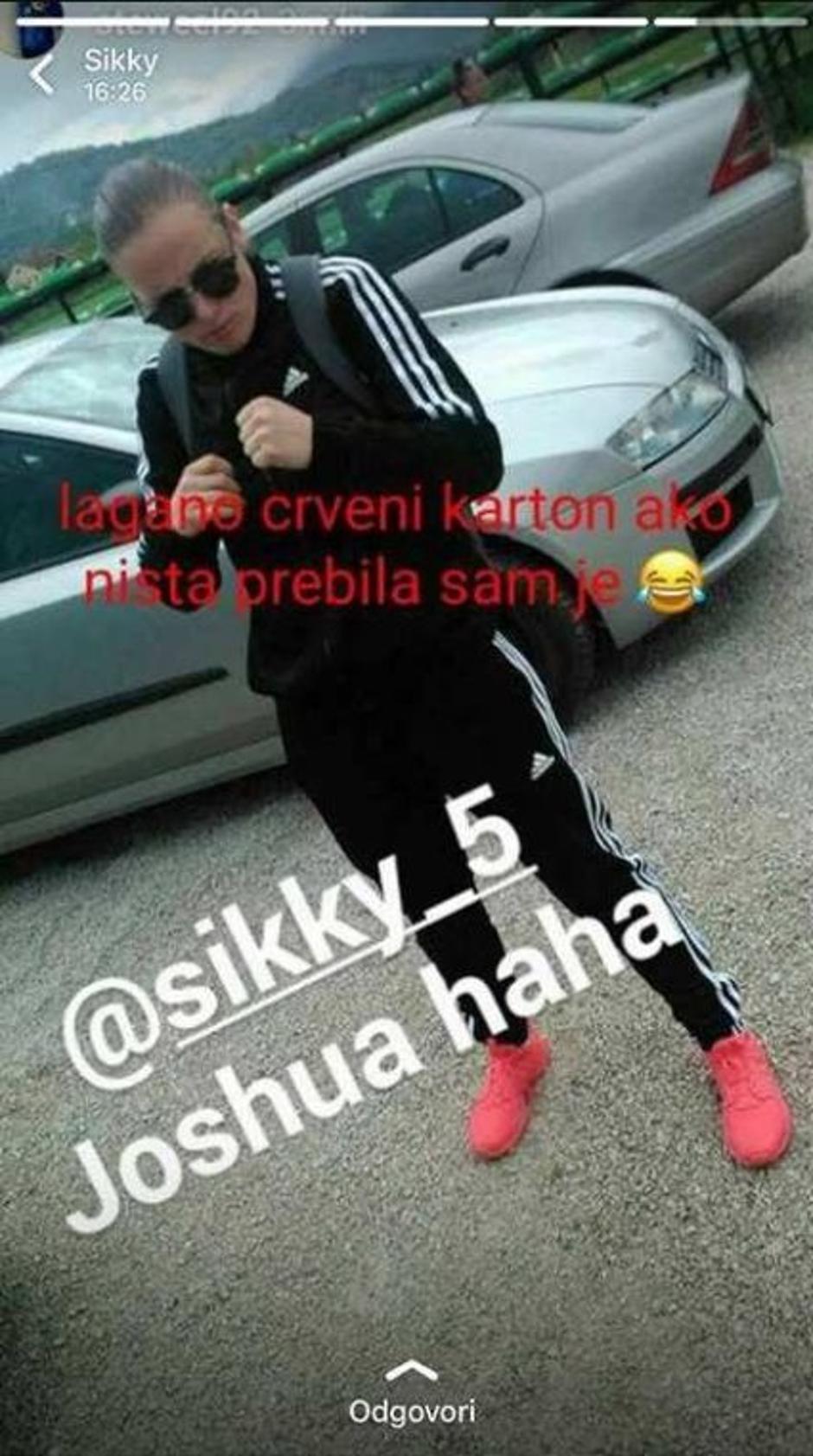 Posing in a fighting stance on social media, she commented, punctuated by a laughing smiley: "Red card, but at least if nothing else I beat her up."
Below that she tagged herself with the 'Joshua'.
The chances of Sekacic stepping onto a football field competitively again after showing no remorse for her actions seem slim, but at least she already seems set upon where her future lies: in the boxing ring.