Barcelona make Herrera No.1 target in summer midfield search

Ignasi Oliva Gispert
May 31, 2017 09:05 UTC +00:00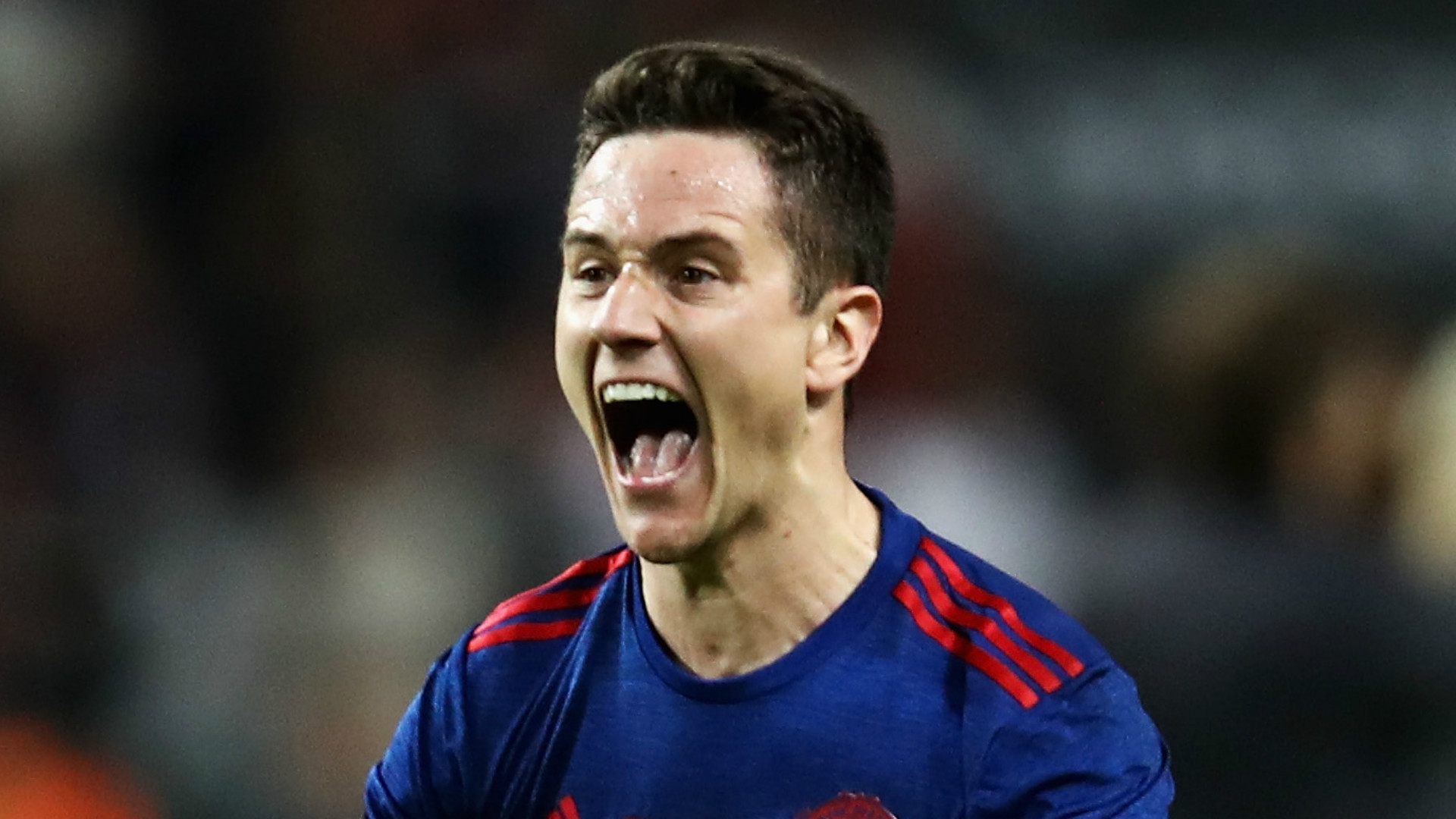 Getty Images
Barcelona's new head coach Ernesto Valverde has made Manchester United's Ander Herrera his number one midfield target ahead of a potential summer transfer assault.
The 27-year-old won the Red Devils' Player of the Year award for his performances in 2016-17 but so far no contract extension has been forthcoming for the man whose current deal ends in June 2018.
Pogba trying too hard - Parker
And Goal understands Barcelona are ready to make Herrera the subject of a huge transfer assault after Valverde identified his former Athletic Club midfielder as a key component to his preferred Blaugrana line-up.
The Camp Nou outfit see Herrera as the perfect addition in the engine room, with the likes of Marco Verratti, Thiago Alcantara and Isco all off limits in the summer market.
Valverde and Herrera forged a very close personal relationship during their time together at San Mames, and the new Camp Nou boss is ready to build his new Barca midfield around the United star should he persuade his former charge to join him in Catalunya.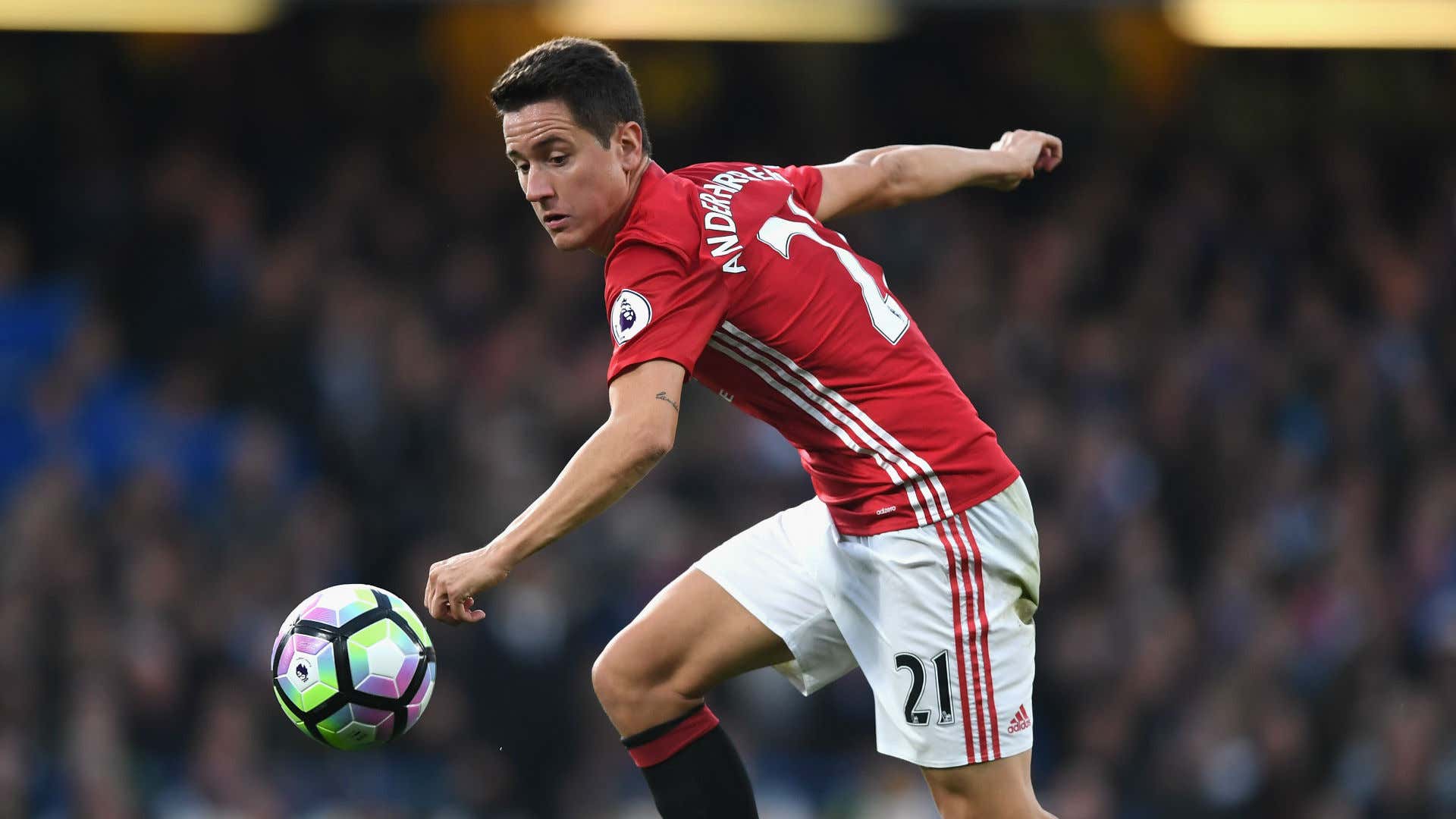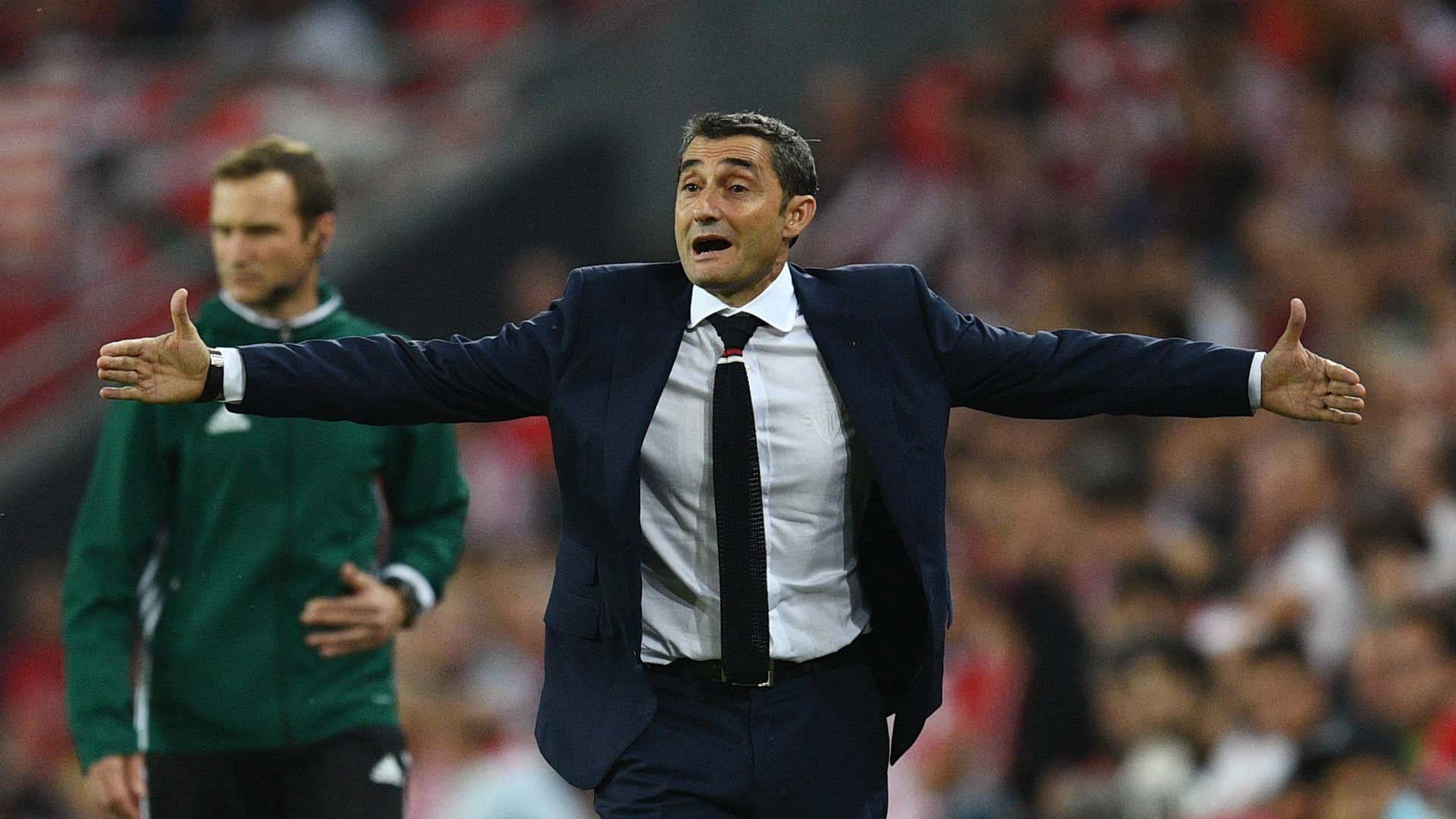 United are likely to move quickly in beginning negotiations regarding a new deal for the popular player, who ended fellow Spaniard David de Gea's stranglehold on the fans' Player of the Year award with a string of stand-out displays during Jose Mourinho's first season in charge at Old Trafford.
The club were first thought to be ready to offer an improved contract in early April but so far none has been forthcoming. And with Barca believed to have put aside as much as €60 million for a top-class midfielder, United could be forced to expedite talks over a new deal to keep fan favourite Herrera.
Man Utd named most-valuable club
The former Real Zaragoza midfielder was a terrace favourite long before his improved form this season, and it would be seen as a huge blow to United should they lose him this summer. He would also be tough to replace, with a dearth of high-level midfield talent thought to be available in the coming transfer window.
However, Barcelona are also wary of the lack of midfield quality on the market, making them even more determined to make a big offer for Herrera. Persuading the player himself to leave Old Trafford is likely to be their biggest task though, with his relationship with the Reds' faithful being the biggest barrier to a potential exit.
Additional reporting by Kris Voakes