Ballon dork! 17 times Messi looked painfully uncool
Lionel Messi. The slickest player on the planet. The skills he has with the ball at his feet are unrivalled, highlighted only in small part by his incredible haul of individual trophies over the years.
RB Leipzig: We wouldn't swap Keita for Pogba
And while it's difficult to pick out any negative points from his illustrious career on the field, the Barca star has had his fair share of awkward moments off it in front of the camera.
In a bid to try and feel better about ourselves when comparing our own achievements to the world's best player, Goal has compiled a catalogue of awkwardness to remind ourselves that even Messi is human. Sorry Leo!
Hay, gurl. Pass me that guitar and let me crank you out a sweet love song I wrote in college.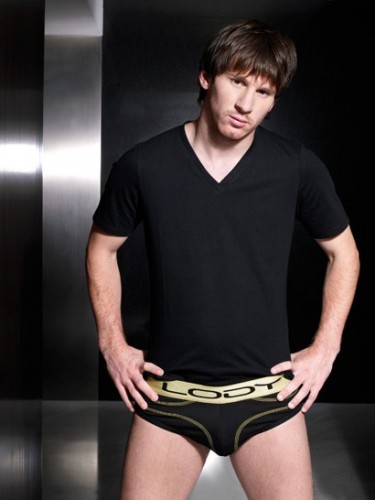 Did someone order a package?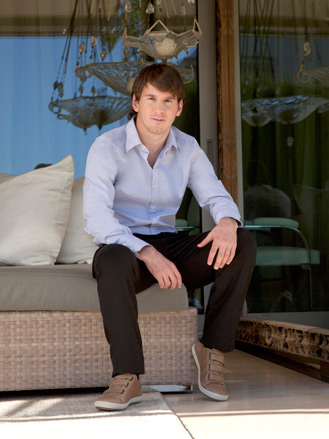 When you're so dedicated to football that you forget how to tie shoe laces.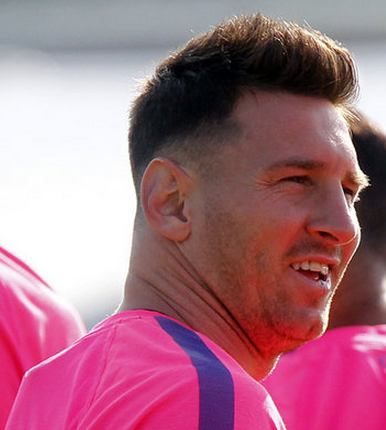 Ugh. Just a bad photo, Leo.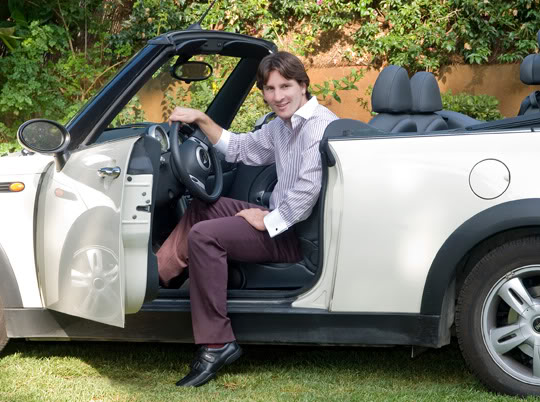 That time Messi auditioned for the dork in Top Gear.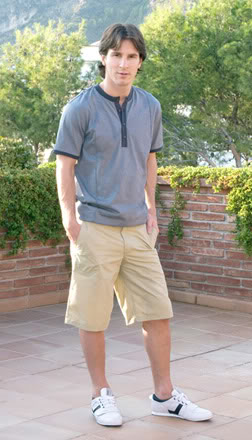 The best footballer in the world, everyone.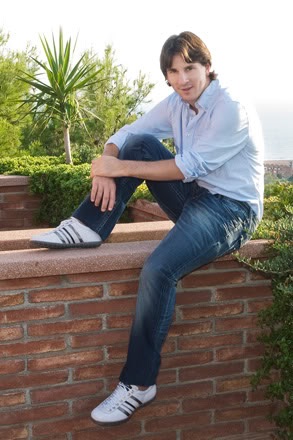 What is even going on here, Leo? The good lady get you some glamour shots for your birthday?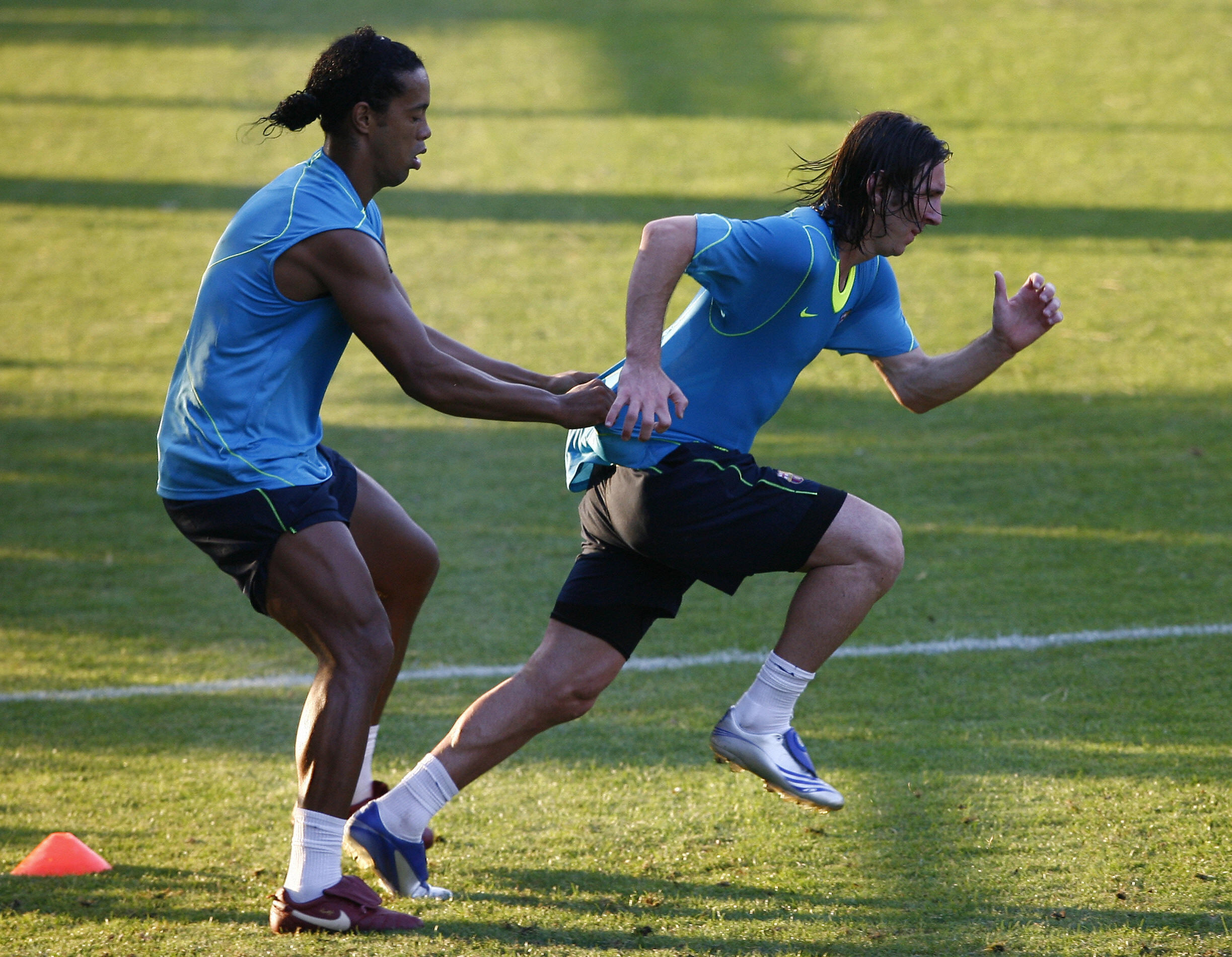 That moment when Ronaldinho catches you nicking his wallet.
Good morning, flock. Today we're going to be talking about our lord and saviour. At length.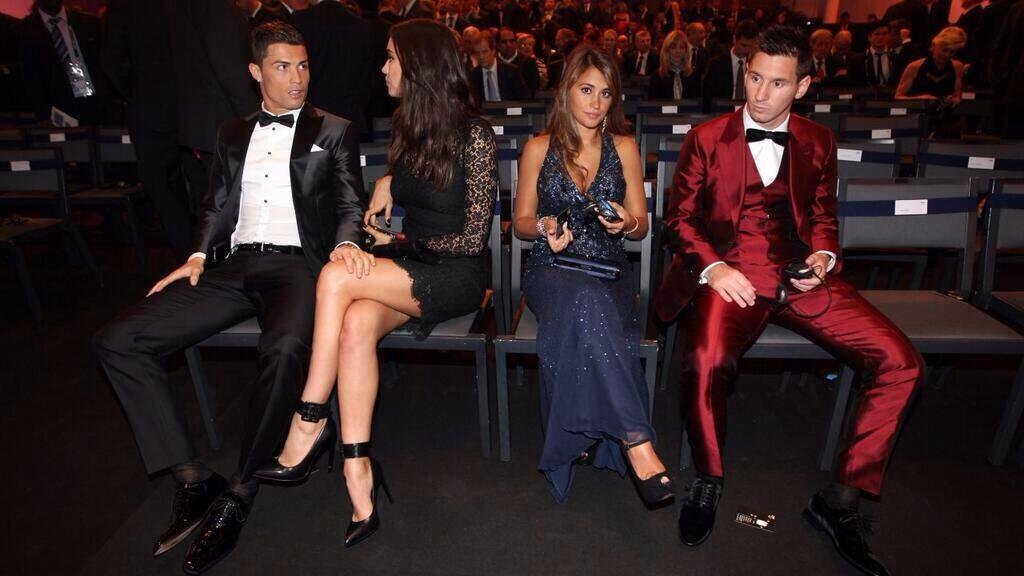 Crap. Did I leave the oven on?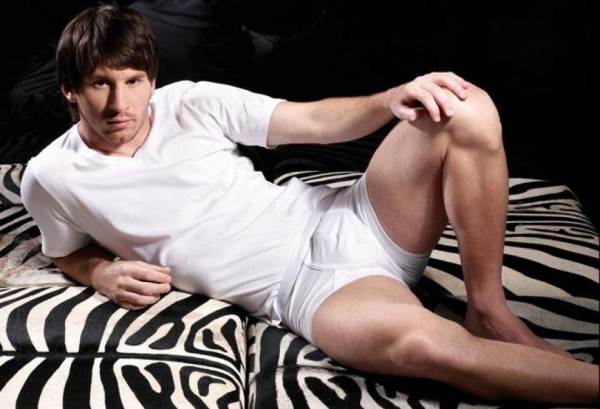 Ladies, ladies, ladies. I have another package for you.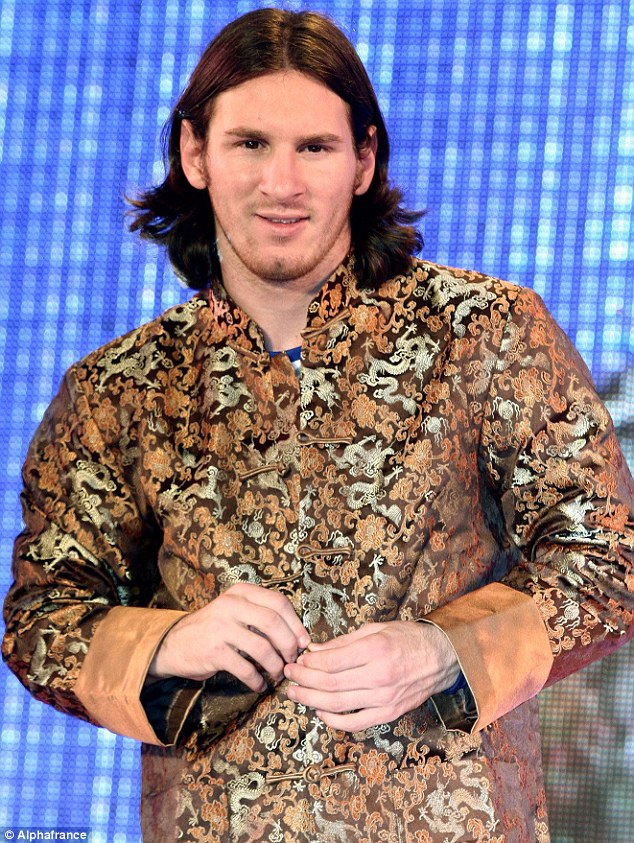 Sometimes losing a bet means losing your dignity.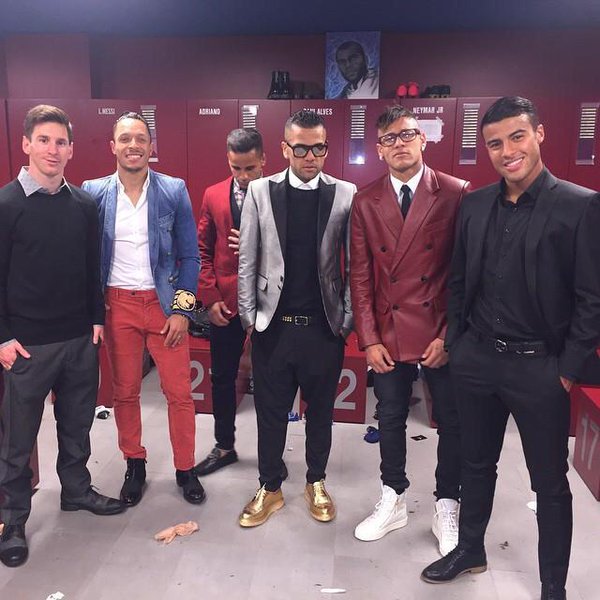 Right, lads, enjoy the party. I'm off to my other job as a supply teacher.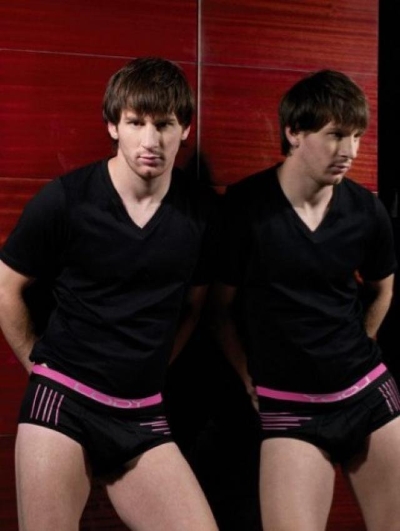 It's your lucky day, girls - a hat-trick of packages!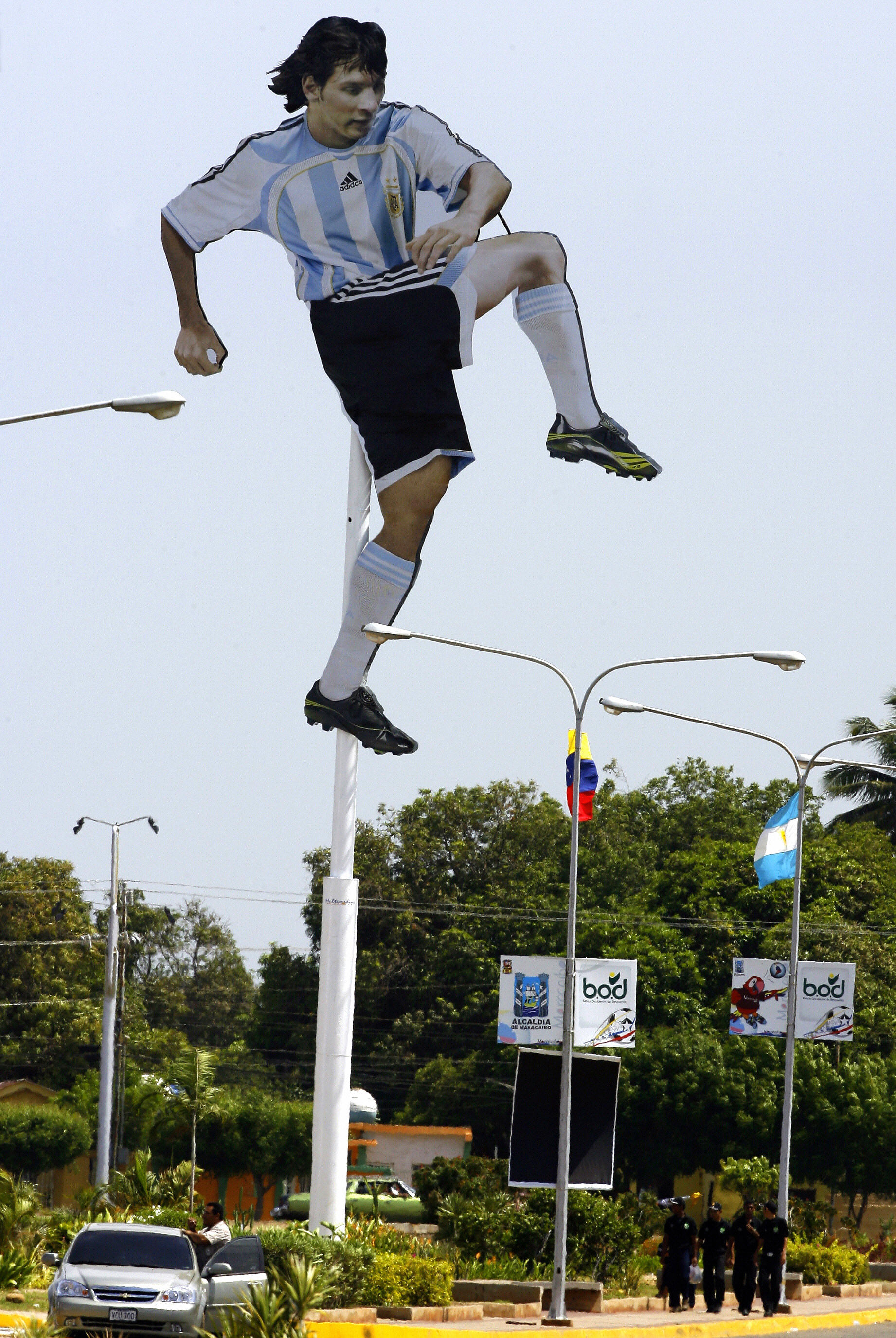 Pretty hard to look cool with a giant pole up your backside.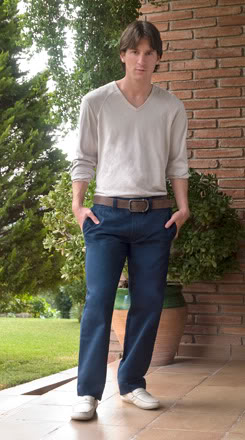 Leo after the fashion bypass surgery.