Arm yourself with essential betting advice with Soccerway's latest guide
With the return of club football, the season is entering its crucial stages, and the team behind Soccerway's betting guide is determined that there is no room for guesswork making your picks ahead of every pivotal fixture from now till the end.
Armed with the best Opta and stats-based data out there, Soccerway's free guide is back again for another round of providing punters with the best picks this weekend as the season enters its final two months.
To get your hands on the latest guide, all you have to do is register to become a Soccerway member. It's quick, easy and most importantly free and once you're done there's a copy of the latest weekly betting guide waiting for you. Either log in and download a copy of the guide from your profile page or look out for the email notification which will include a link to it.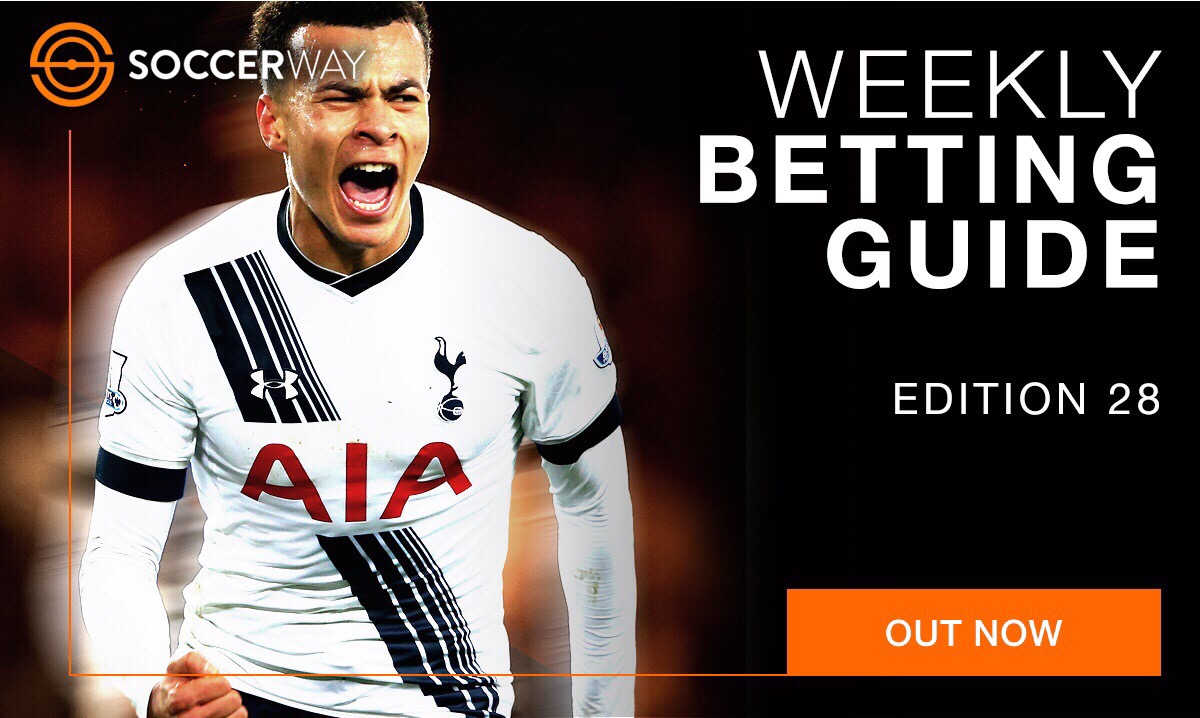 Edition 28 contains 17 stat-based selections across a range of competitions, markets and bet types. You can read the guide online or download it to desktop, mobile or tablet so you can stay up to date wherever you are.
The weekend rolls up with Manchester United needing to mount a late charge this season for fourth-place. The favourites against West Brom, the Soccerway team has set out to make backing them as worthwhile for you as possible by bundling them together as part of a five fold paying out a total of 6/1 (7.00) on brand new and exciting sportsbook, dabblebet.
Opta data comes in most handy trying to impart a sense of stats and analysis to what is sure to be a heated and emotive Merseyside derby as Soccerway brings you the pick almost certain to pay out in that game.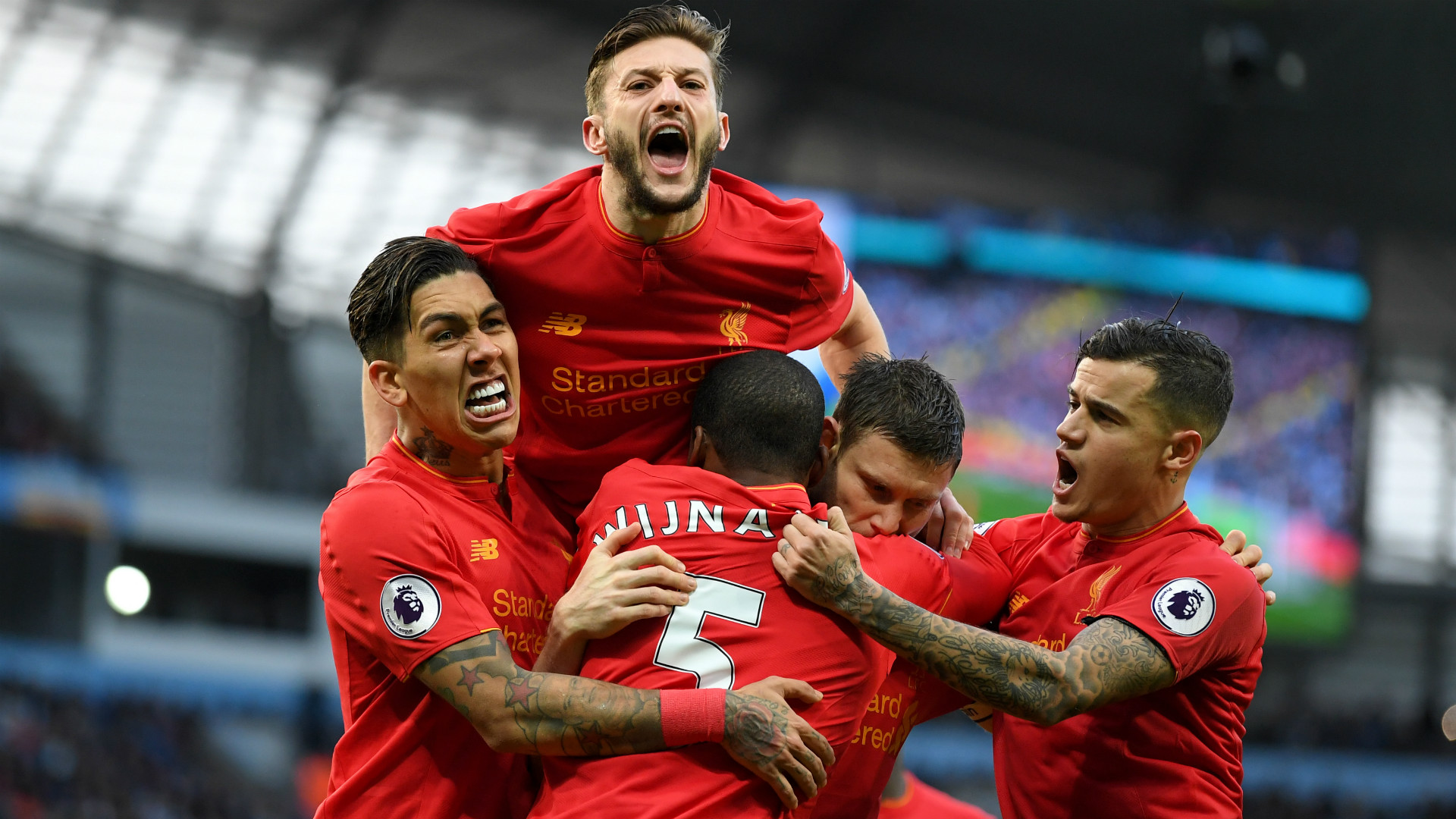 That's not all, as our Top Picks section is rocking a pair of great tips for two of Serie A's giants as they tussle for a place in Europe next season. And the Anytime Angles pages prominently feature Dele Alli as the Premier League's top pick to score in the Premier League this weekend, flanked by two of the deadliest marksmen from Spain and Italy.
Casting its analytical eye over plenty more action across Europe's top leagues in La Liga and Ligue 1, Soccerway's free betting guide is sure to keep you engrossed and informed helping you mark your cards in the lead-up to your fixtures of choice.
The guide is available free every week and with four winning accumulators tipped up already this season, there are high hopes for the latest edition. Want to see who's included? Register with Soccerway and claim your copy now.