Al Shabab beat lackluster Bani Yas with 4-2 scoreline
Al Shabab started the scoring as early as the 9th minute with Henrique Luvannor netting after taking advantage of some sloppy defending by Bani Yas.
After the restard, Al Shabab's lead was doubled in the 55th minute by Argentine playmaker, Tomás De Vincenti who caught Bani Yas' keeper off his line with a lob.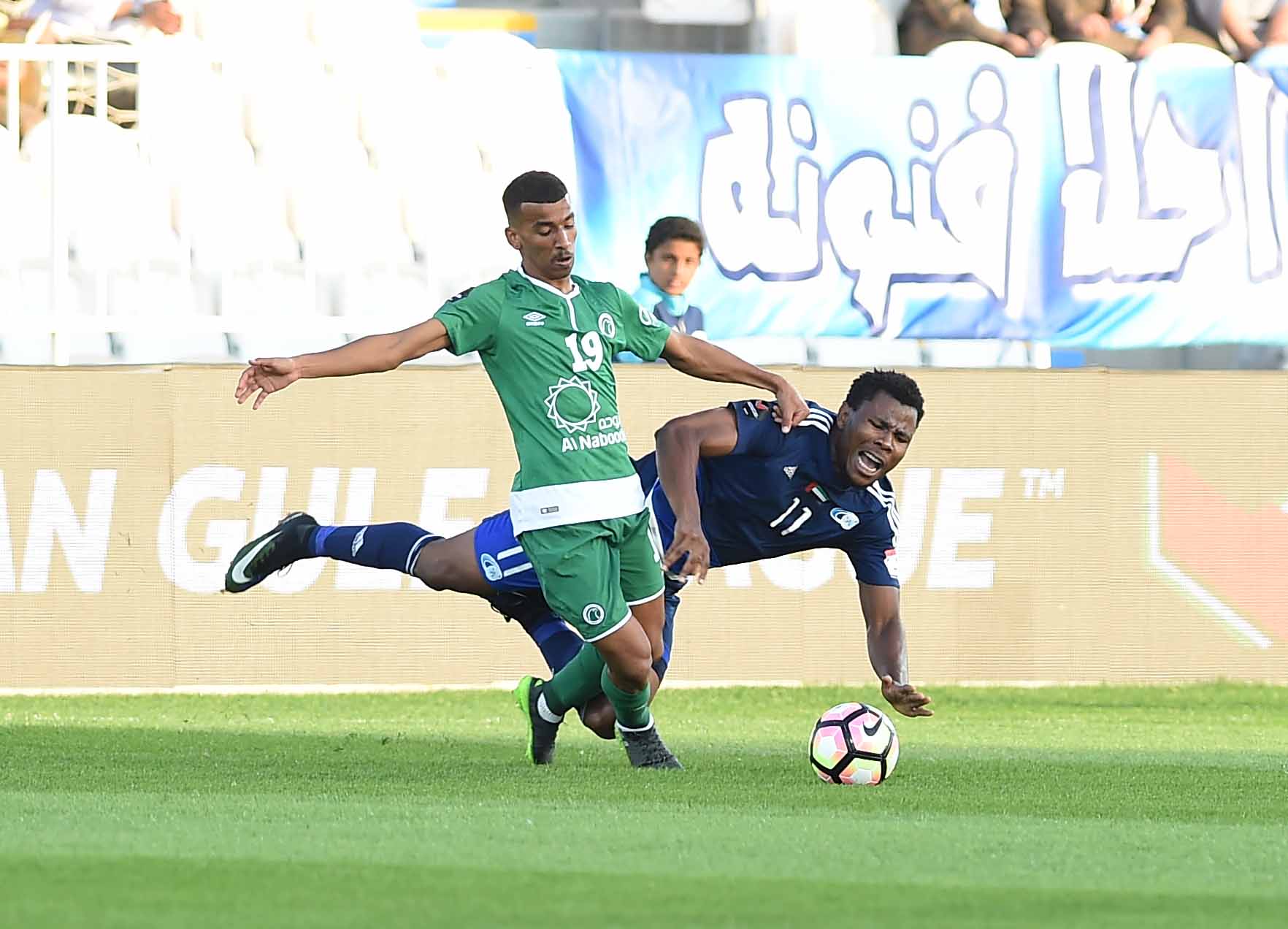 Bani Yas managed to come back with two quick-fire goals in the 60th and 61st minutes by French striker Jean-Philippe Mendy.
The draw was short-lived, and Al Shabab recovered their lead with the Brazilian Henrique scoring with a header in the 69th minute, before completing his hat-trick in the third minute of added time.
With this win, Al Shabab raised their tally to 24 points in 5th position while Bani Yas stayed in the last position with 5 points.