MLS transfer news: The latest rumors and trades in Major League Soccer
---
Galaxy swap Zardes for Kamara
---
The LA Galaxy have acquired striker Ola Kamara from Columbus in exchange for U.S. national team midfielder Gyasi Zardes and $400,000 in allocation money, according to multiple reports.
Kamara, who has scored 34 goals over his first two MLS seasons, adds some much-needed firepower to the Galaxy attack.
Zardes scored 17 goals in the 2014 season, but has tallied just 14 goals combined in the following three campaigns. 
---
Dallas wants new deal for Urruti
---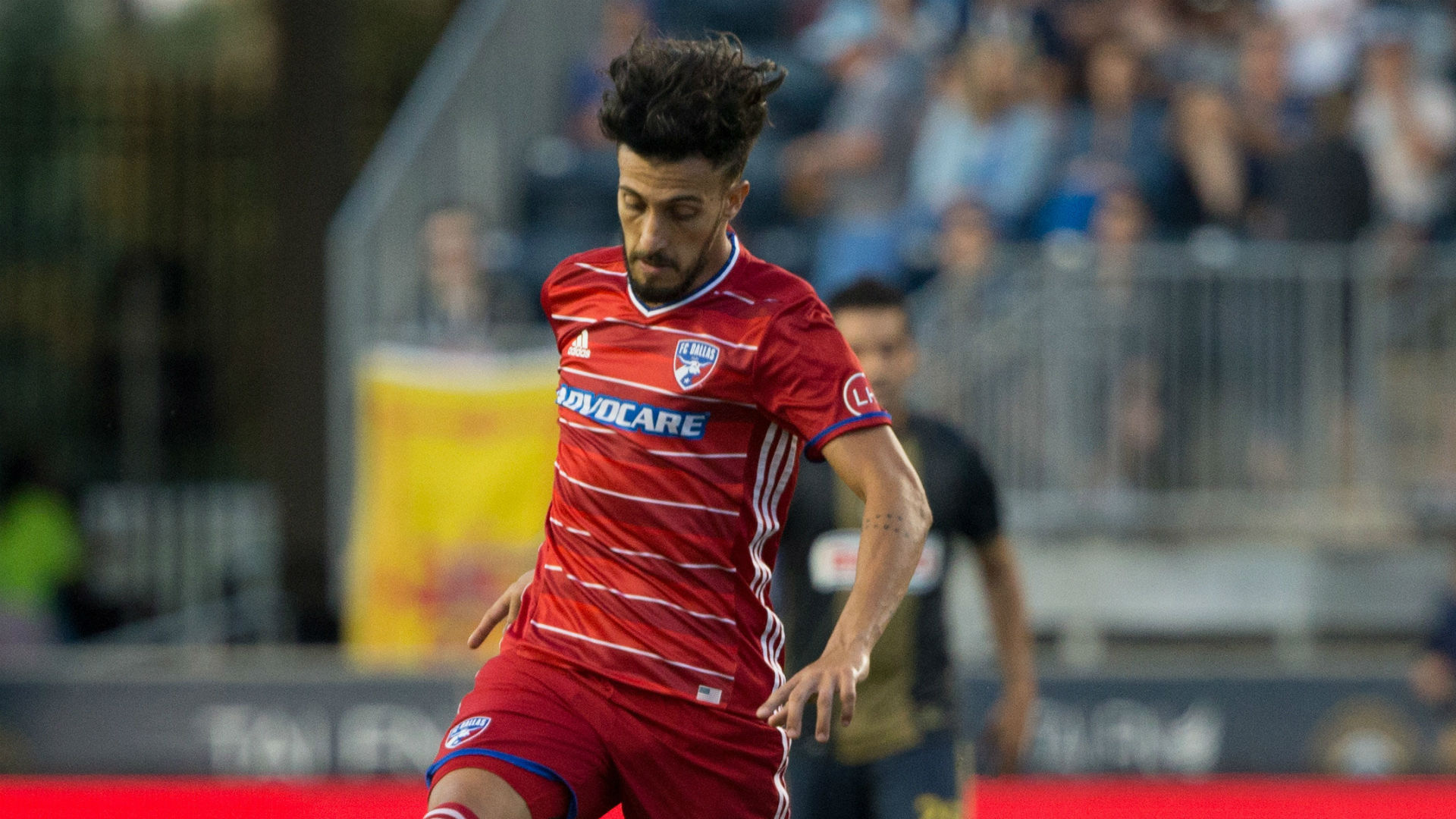 FC Dallas would like to sign Maxi Urruti to a new contract, MLSsoccer.com reports.   
"We are pleased with him," club technical director Fernando Clavijo. "I thought that he did extremely well and hopefully we can extend his contract, that's pretty much what we're trying to do."
Clavijo also claims that the club is looking to make good use of the No. 1 spot in the allocation order, which is currently holds, and hopes to land an "impact player" with it. 
---
Galaxy close to adding Honduran goalkeeper
---
The LA Galaxy are closing in on the signing of Honduran goalkeeper Luis Lopez, according to a report out of Honduras that was picked up by AS . 
The 24-year-old in a Honduran international and has been a fixture for Real Espana in his home country.  
---
Ramos drawing MLS interest
---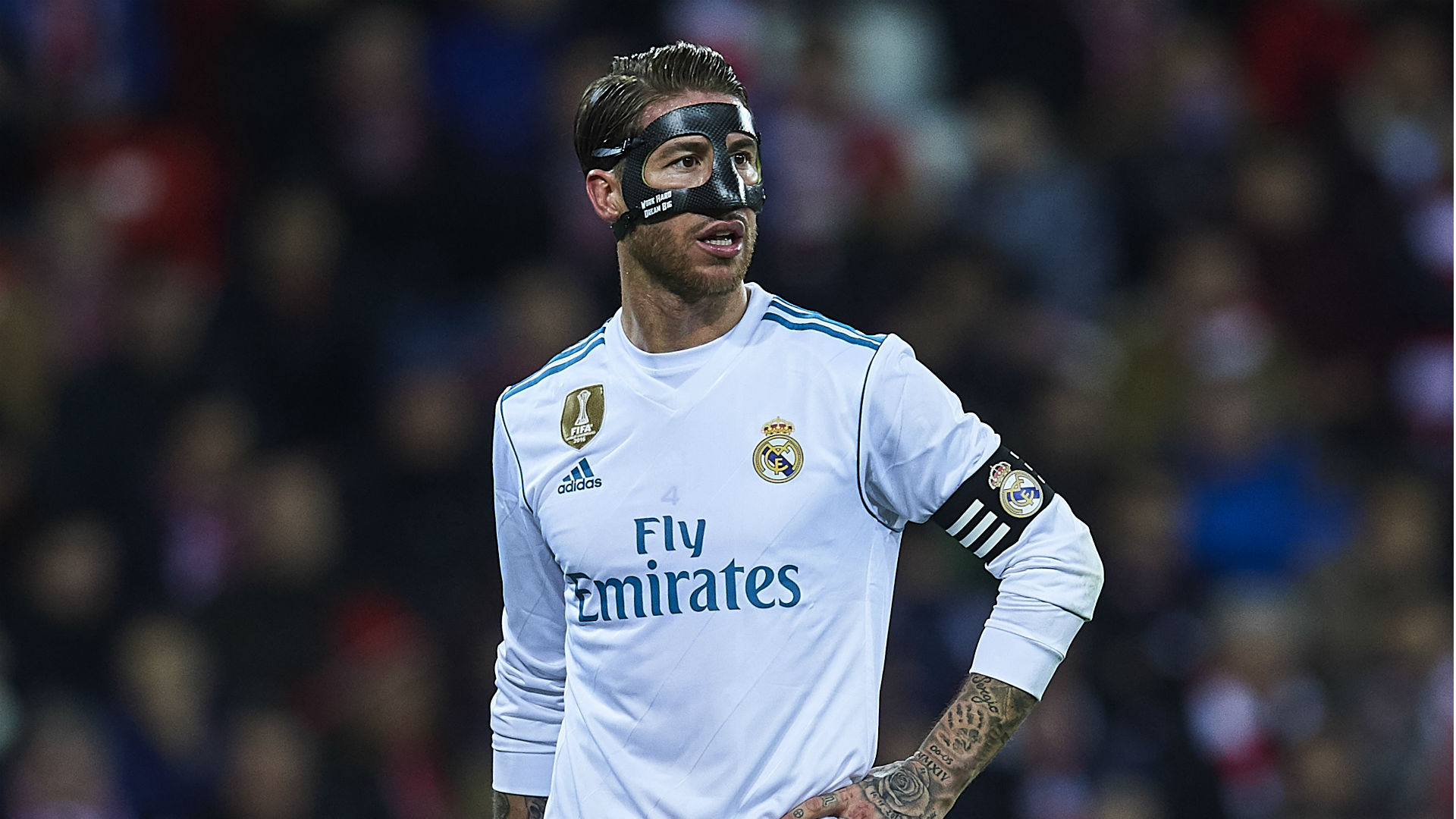 Real Madrid defender Sergio Ramos has generated interest from MLS clubs, according to a report in Don Balon . 
The Chicago Fire and a club from Los Angeles (the report doesn't specify if it's the LA Galaxy or LAFC) have inquired as to the 31-year-old's availability, but for now Ramos is only focused on Real Madrid and doesn't consider MLS an option. 
---
Revs may be set for major signing
---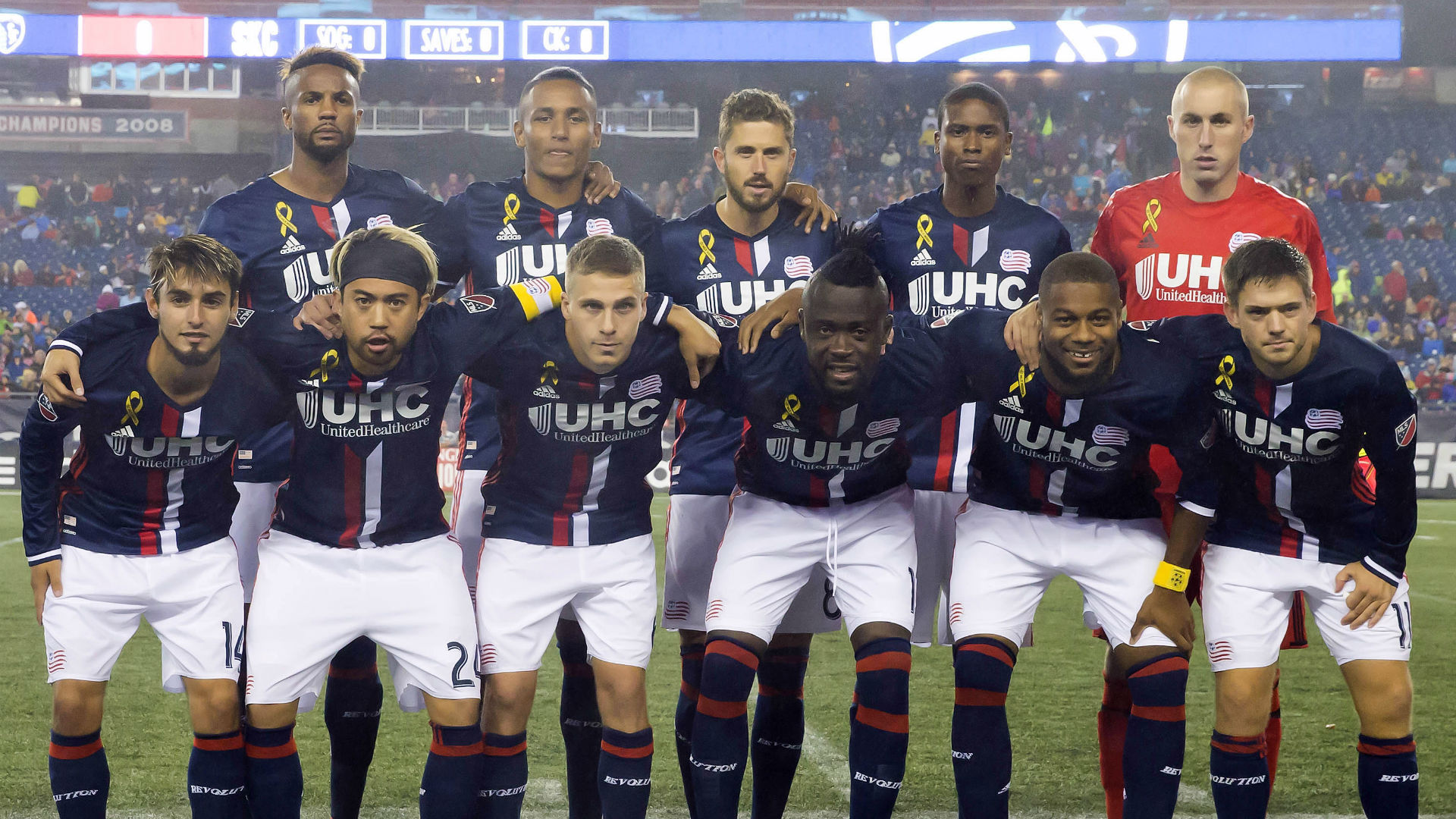 The New England Revolution are hoping to have a new major signing to announce in the near future.
Club president Brian Bilello claimed that the club had an offer rejected for a designated player in December but said that the club may be able to announce a new singing in the next couple of weeks when questioned about the club's DPs.  
---
Marchisio wants MLS move
---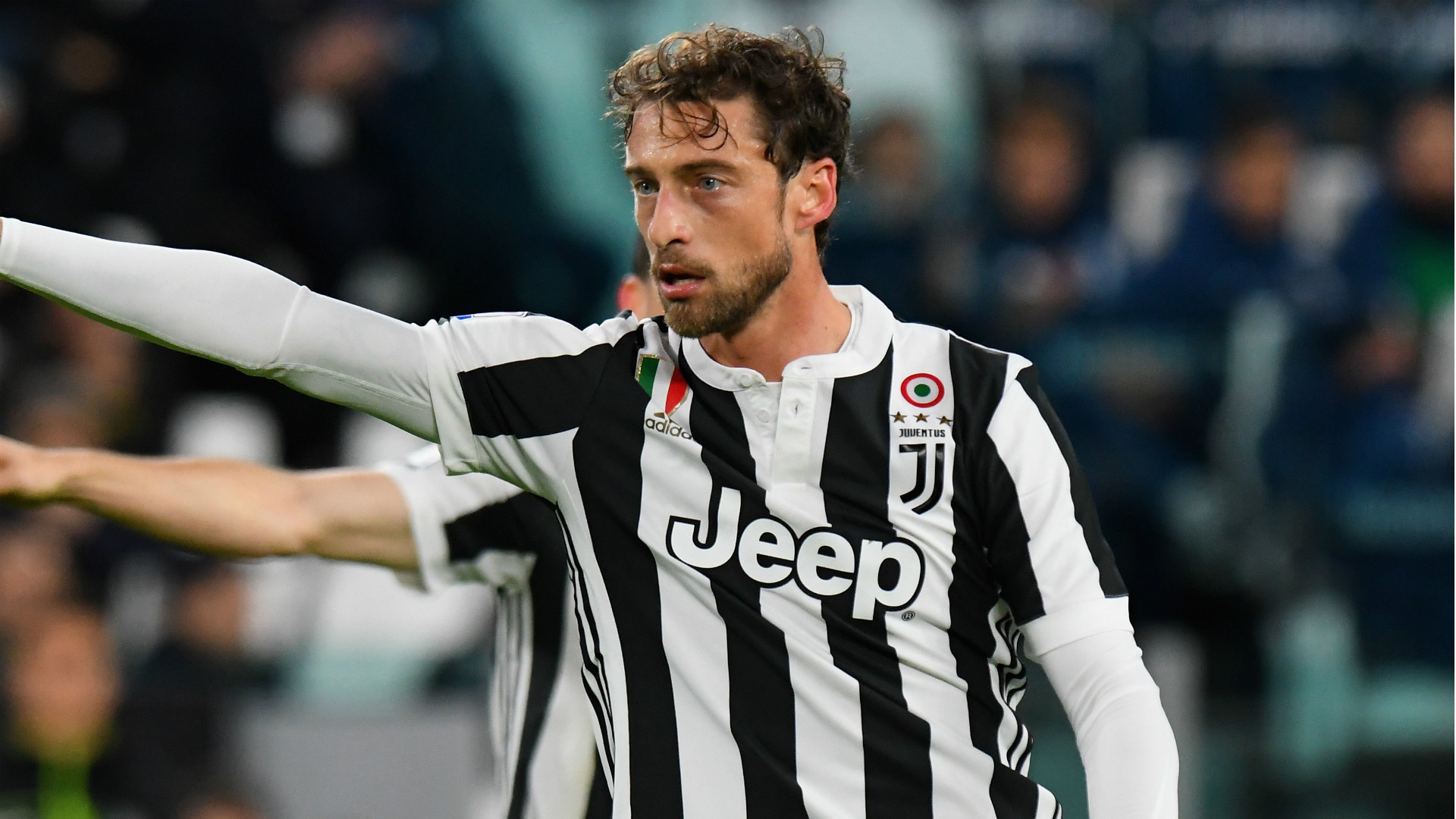 Juventus legend Claudio Marchisio is considering a move to MLS this summer, according to TuttoSport .
The midfielder turns 32 this month and reportedly wants a move similar to the one made by former teammate Andrea Pirlo. 
---
Quintero set for MLS move
---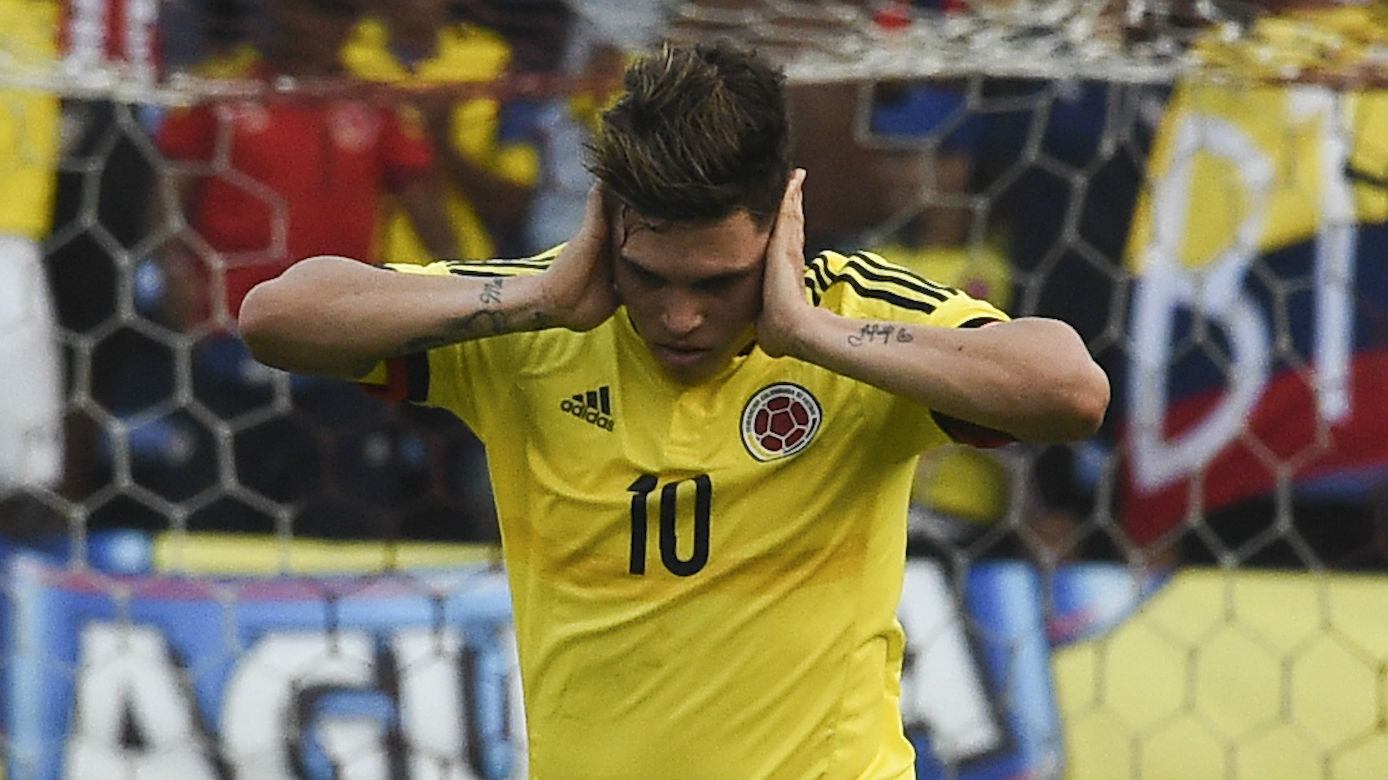 Juan Quintero finally appears set on a move to MLS, with the Chicago Fire being a possible destination for the Colombian forward, according to Antena (via MLSsoccer.com ). 
Quintero was linked to the Fire last season but they were unable to reach a deal for the Porto player.
The 24-year-old spent 2017 on loan with Independiente Medellin, where he scored 13 goals in 25 appearances last year.
---
Real Salt Lake after Mexican international Duenas
---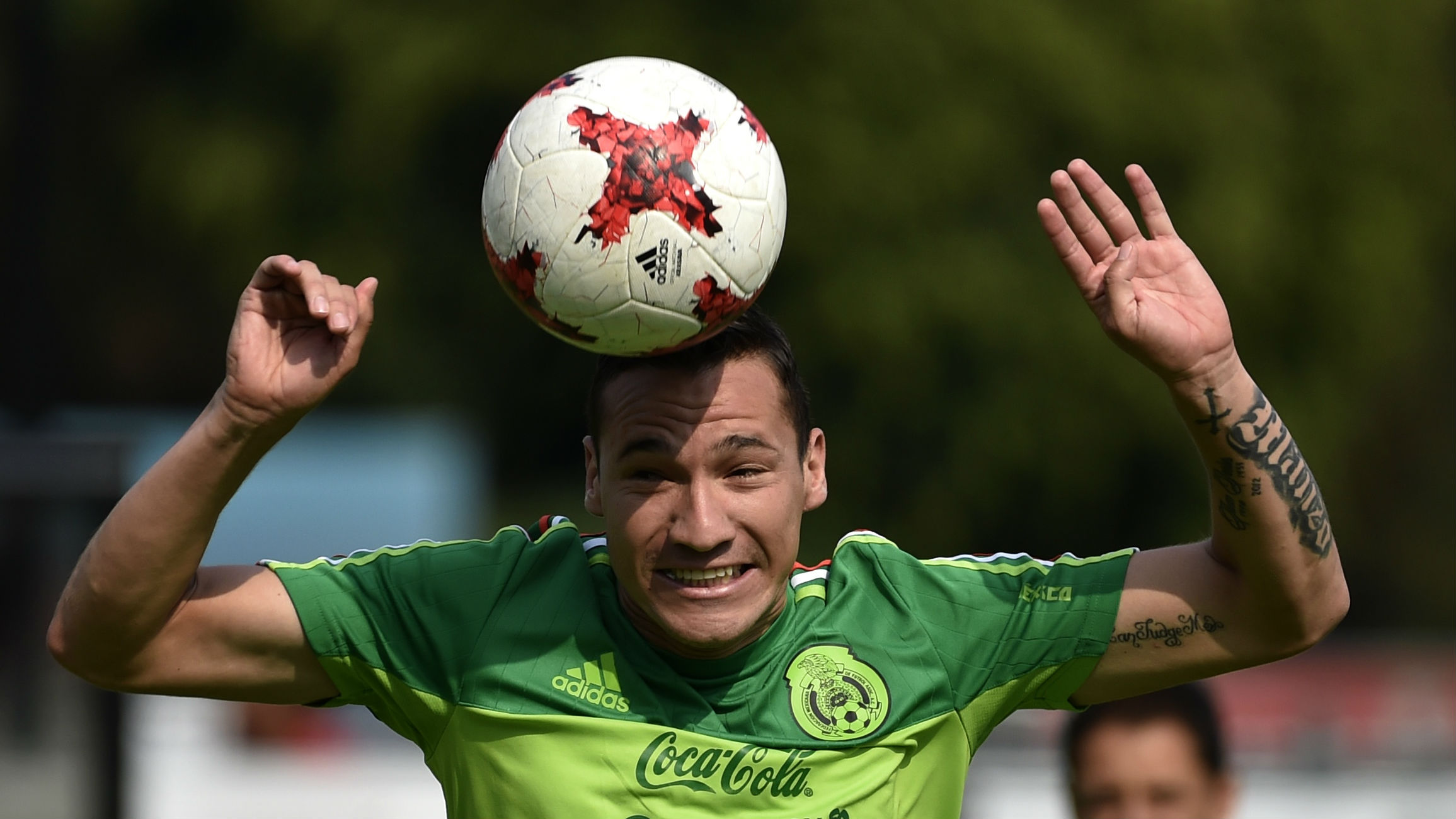 Real Salt Lake is after Mexican international and Tigres midfielder Jesus Duenas according to MLSsoccer.com .
The report states the MLS side spoke with the 28-year-old Duenas, who has spent the entirety of his career with the reigning Liga MX champions, about joining during the league's offseason. 
---
Chicharito seriously considering LAFC move
---
Javier "Chicharito" Hernandez is seriously considering a move to MLS expansion side Los Angeles FC, according to talkSPORT .
West Ham manager David Moyes has reportedly told the striker he can leave the club this winter, and Hernandez is tempted by the possibility of joining Mexico teammate Carlos Vela at LAFC.
---
Nguyen requests offseason trade
---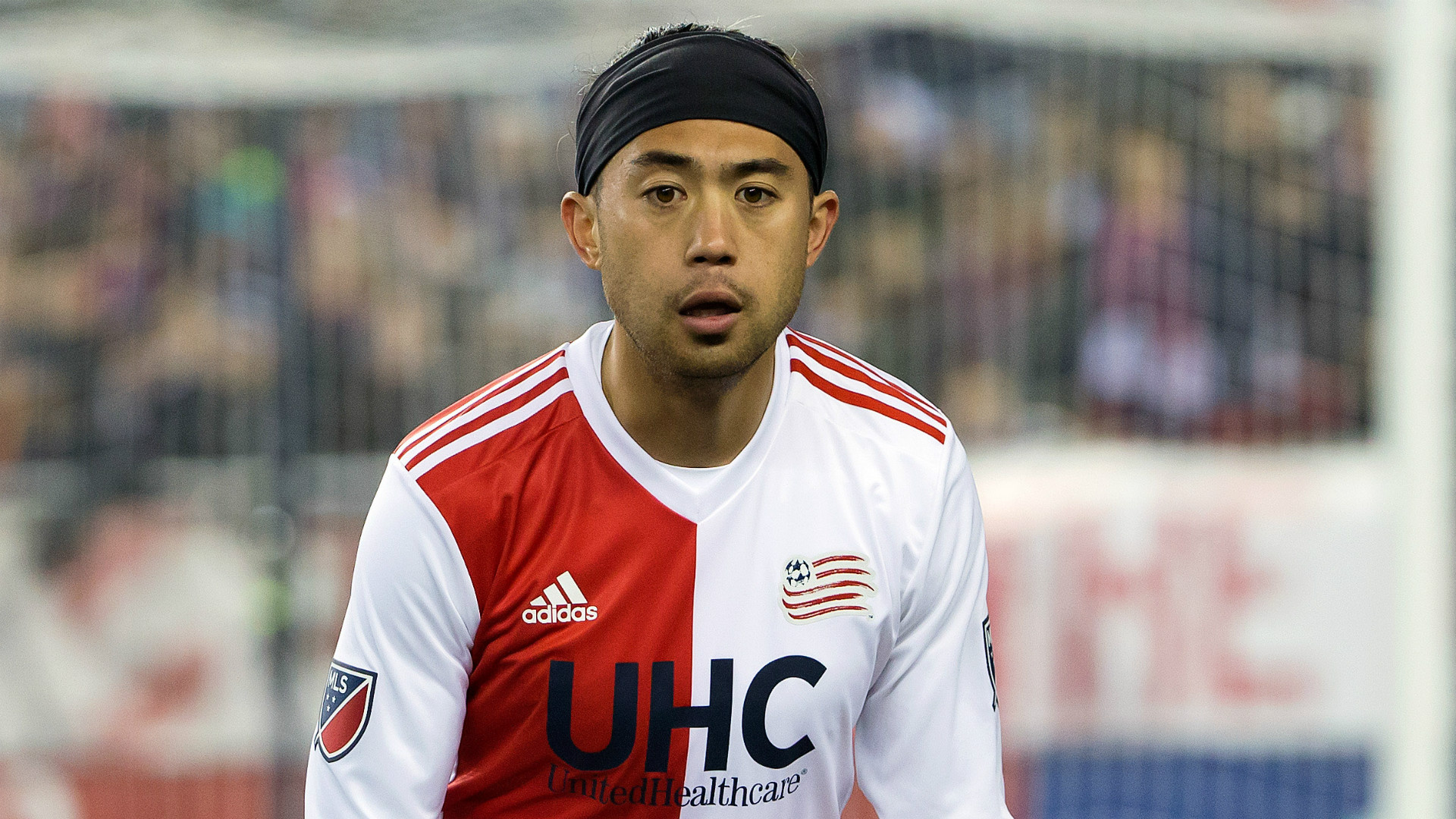 New England Revolution star Lee Nguyen has requested to be traded in this offseason, according to MLSSoccer .
The report states that the club is reluctant to move the midfielder, who wants to continue his career elsewhere. 
Reports emerged earlier in the offseason that Vietnamese clubs were interested in the Texas native. 
---
Man Utd planning for Zlatan exit
---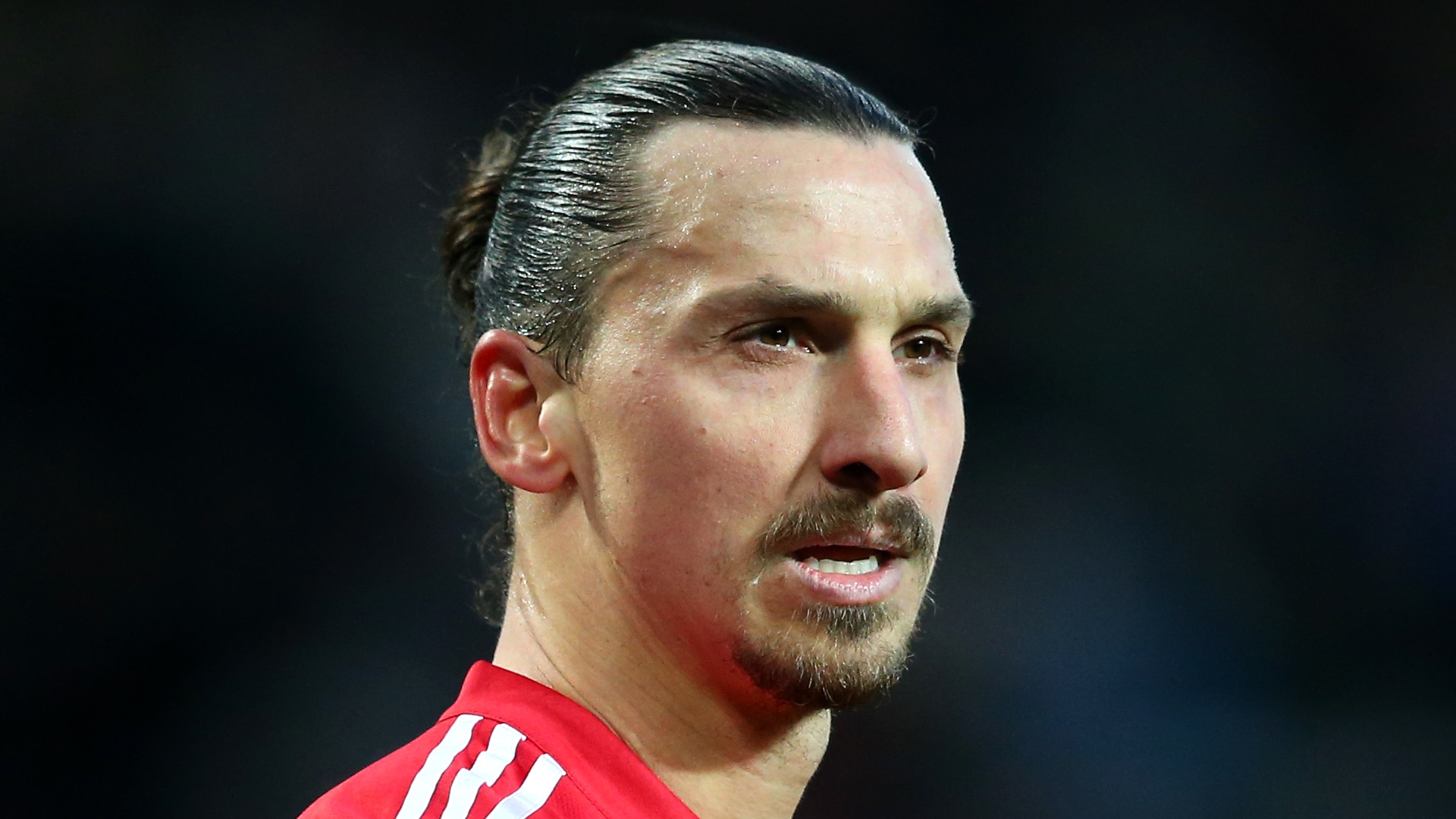 Manchester United is making plans to replace Zlatan Ibrahimovic, who is expected to depart in 2018, according to Yahoo Sport UK.
Ibrahimovic is out of contract at the end of the season and could leave sooner if he accepts an offer from Major League Soccer or the Chinese Super League.
The 36-year-old has made seven appearances in all competitions for United since returning from a serious knee injury in November. 
---
Schalke interested in DCU prospect Williamson
---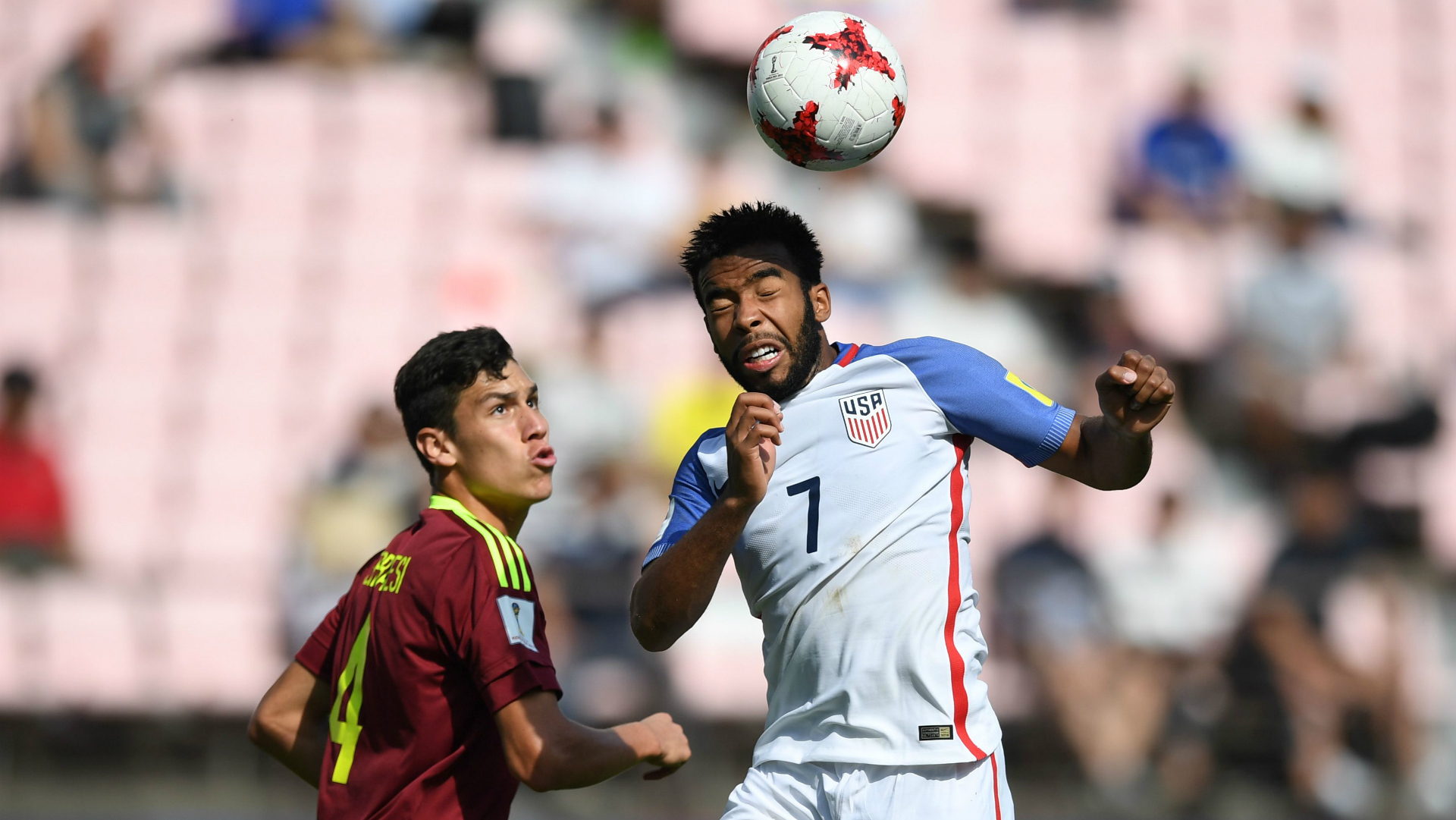 Schalke is interested in signing D.C. United academy product Eryk Williamson, according to Metro .
The U.S. Under-20 international reportedly could reach a deal with the Bundesliga side in the next 7-10 days, though United remains in contention to sign the midfielder to a homegrown contract.