Americans couldn't care less as Giuseppe Rossi's sad soccer tale may be nearing its end
It didn't make too many headlines in the United States, but Giuseppe Rossi's sad soccer tale may have come to an end on Monday.
Celta Vigo announced that Rossi tore his left ACL in the first half of the club's 2-0 loss to Eibar on Sunday. It's the fourth major knee injury of the 30-year-old's career, but the first to his left knee. 
Rossi is expected to miss six months but it's fair to wonder if the striker will ever play top-level soccer again now that he has not one, but two bad knees. 
U.S., Mexico and Canada to announce joint 2026 WC bid
It could have been so much different for Rossi, though. The New Jersey native had everything it took to become a world-class player, and he could also have reached that level as an American pioneer. 
Ultimately, through his own choices, bad luck and injuries, those outcomes did not end up happening.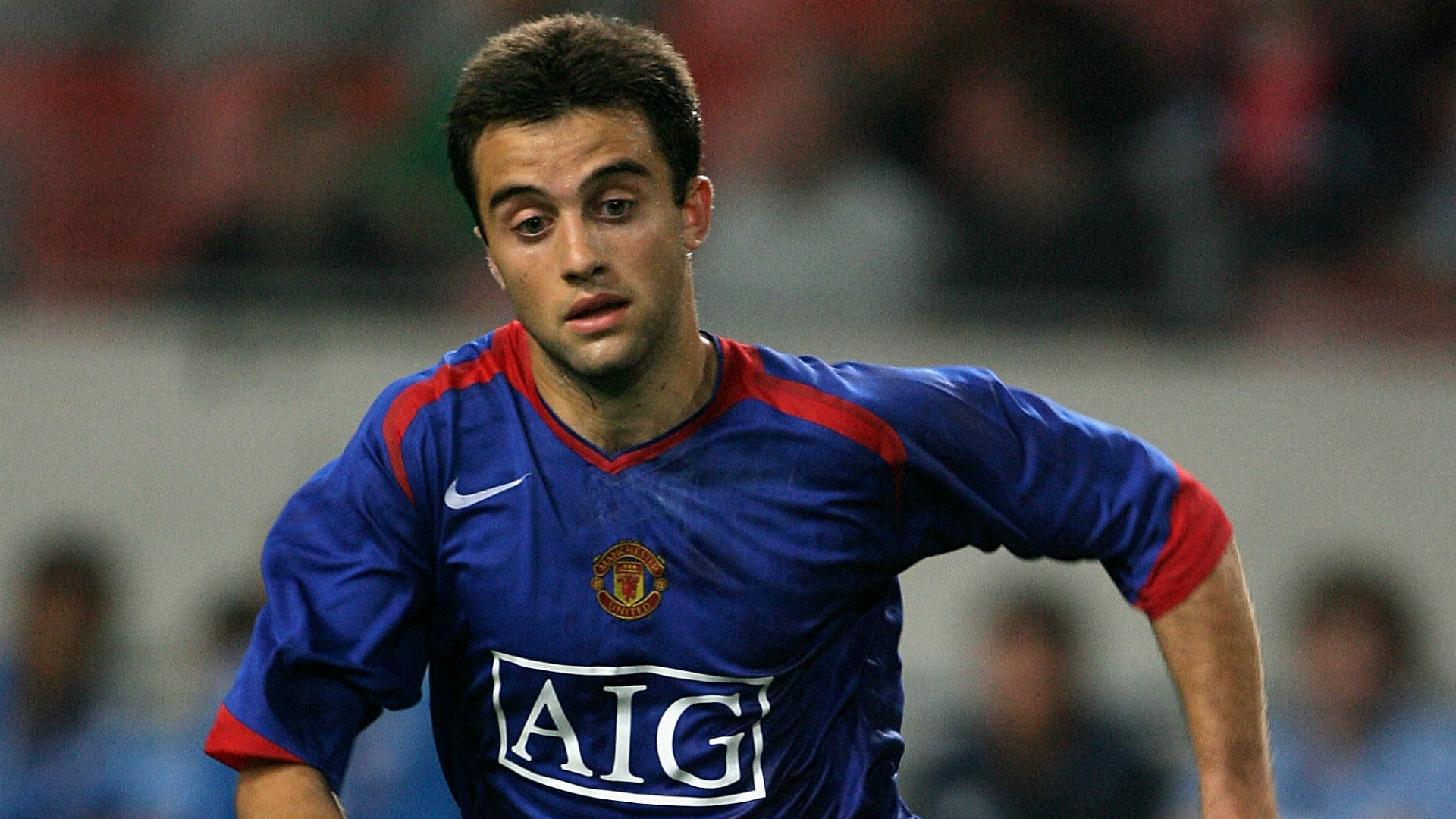 At age 12, Rossi left New Jersey and signed for Italian side Parma. He qualified to move to Italy through his parents, both of whom immigrated to the United States from Italy. 
Rossi represented Italy at various youth levels as he progressed through the ranks. Though the U.S. tried repeatedly to change Rossi's mind, the striker was set on representing the Azzurri. 
After Rossi turned down a call-up to the USA's pre-World Cup camp in 2006, head coach Bruce Arena famously said: "We're not chasing around 18-year-old players that can't get games for their club team and tell me they want to play for Italy."
Rossi, who was at Manchester United at the time, would eventually end up getting games for his club team after moving to La Liga with Villarreal. It was there that he really began making his mark on the global stage.
The striker reached double digits in league goals in his first four seasons with the Yellow Submarine, and made his debut with the Italy national team in 2008. If he wasn't persona non grata with U.S. fans by then, the 2009 Confederations Cup sealed that status. 
Playing for the Azzurri against the United States, Rossi scored two goals and – much to the annoyance of U.S. fans – proceeded to celebrate both tallies wildly.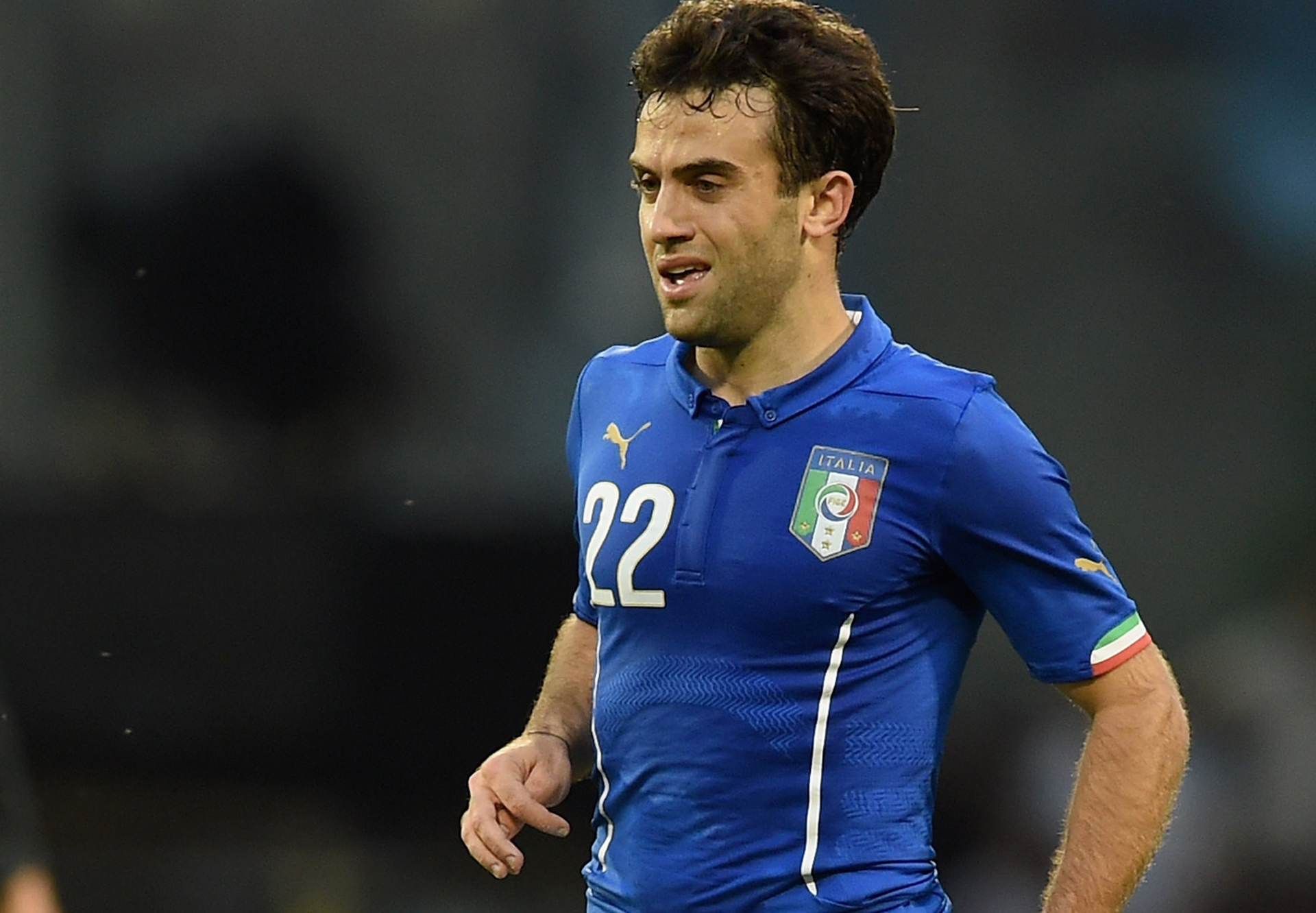 If anger and jealously were the prevailing emotions for U.S. fans then, a strange combination of sympathy and apathy is now the order of the day.
The sting of Rossi's decision to leave his birth country behind has been dulled by the years, and by Rossi's awful luck with injuries. 
His Villarreal run was cut short by back-to-back serious knee injuries in 2011 and 2012. Rossi made a sensational comeback with Fiorentina, scoring 14 league goals in his first 18 appearances in the 2013-14 season, but another pair of serious knee problems derailed his time with the Viola. 
Schweinsteiger impresses in Fire win
At various points of his career, Rossi has been healthy and in enough form to be a key player for the Italy national team, but those times have been few and far between due to his injuries. 
One of the cruelest bits of Rossi's tale is that he has never managed to represent Italy at a major tournament. The 2010 and 2014 World Cups saw him make the provisional Azzurri squad, but miss out on the final roster. 
Had Rossi opted to represent the country of his birth, he almost certainly would have multiple World Cups under his belt at this point – injuries or no. 
Perhaps it was this reality which led Rossi's agent to declare last year that his decision to play for Italy had, in hindsight, been a mistake. 
"In hindsight, going back to when he chose between representing Italy or the USA, we should have chosen the USA," Andrea Pastorello told Radio Bruno.
That comment likely opened up some old wounds for U.S. fans, but they don't quite sting now like they did back in 2008 and 2009.
As the U.S. and Italy have moved on, Giuseppe Rossi must, once again, go it alone.