'Arsenal should have beaten Man Utd to Matic and must get Van Dijk' - Wright concerned by transfer business
Arsenal should have been in for Nemanja Matic and need to make a move for Virgil van Dijk, says club legend Ian Wright.
It has been another relatively quiet transfer window for the Gunners, with Arsene Wenger completing just two signings to date.
Arsenal 9/1 to beat Leicester 3-0
Alexandre Lacazette and Sead Kolasinac appear to be shrewd additions, but there is a feeling that more needs to be done if Arsenal are to avoid a repeat of last season's fifth-placed finish.
Wright is among those concerned by the lack of movement, with the likes of Manchester United, Chelsea and Manchester City having all been busy in elaborate recruitment drives.
"We haven't signed the players that people are constantly talking about that was going to lead Arsenal," the former Gunners striker told BBC Radio 5 Live.
Merson's savage Arsenal prediction
"At some stage during the season they are going to need those players and that is where the test is going to come.
"Now we've got Leicester, Stoke, Liverpool to start [the season]. The pre-season hasn't gone fantastically.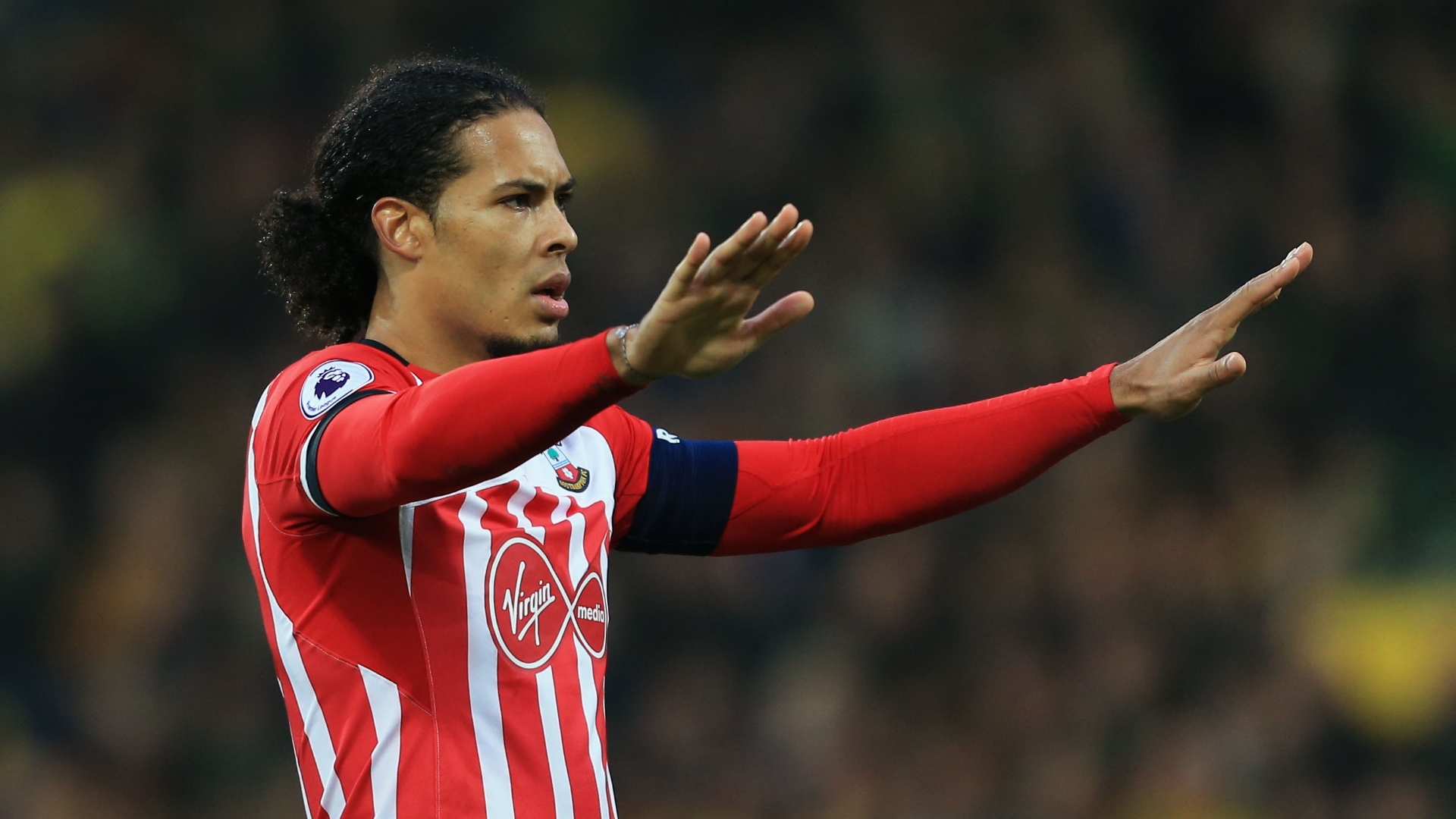 "I would have definitely tried to get Van Dijk, I'd be going in very strong.
"To see that Matic has left Chelsea and gone to Manchester, can you try and persuade him to stay in London?
"He's in London, he's settled, can you get him to come to Arsenal? Because that is what Arsenal need, that player.
Wenger: Arsenal will sell this summer
"I'm not sure how it's going to go once the season starts, has he [Wenger] got something else up his sleeve?"
Wenger admitted before the window opened that he expected to make a "maximum of three signings", with it not in his nature to overhaul the Emirates Stadium squad.
That means that there could be one more deal to come, though, with Arsenal still being heavily linked with the likes of Monaco forward Thomas Lemar.