Jack Harrison headlines Goal's MLS U-21 Best XI

Ives Galarcep
Nov 08, 2017 02:35 UTC +00:00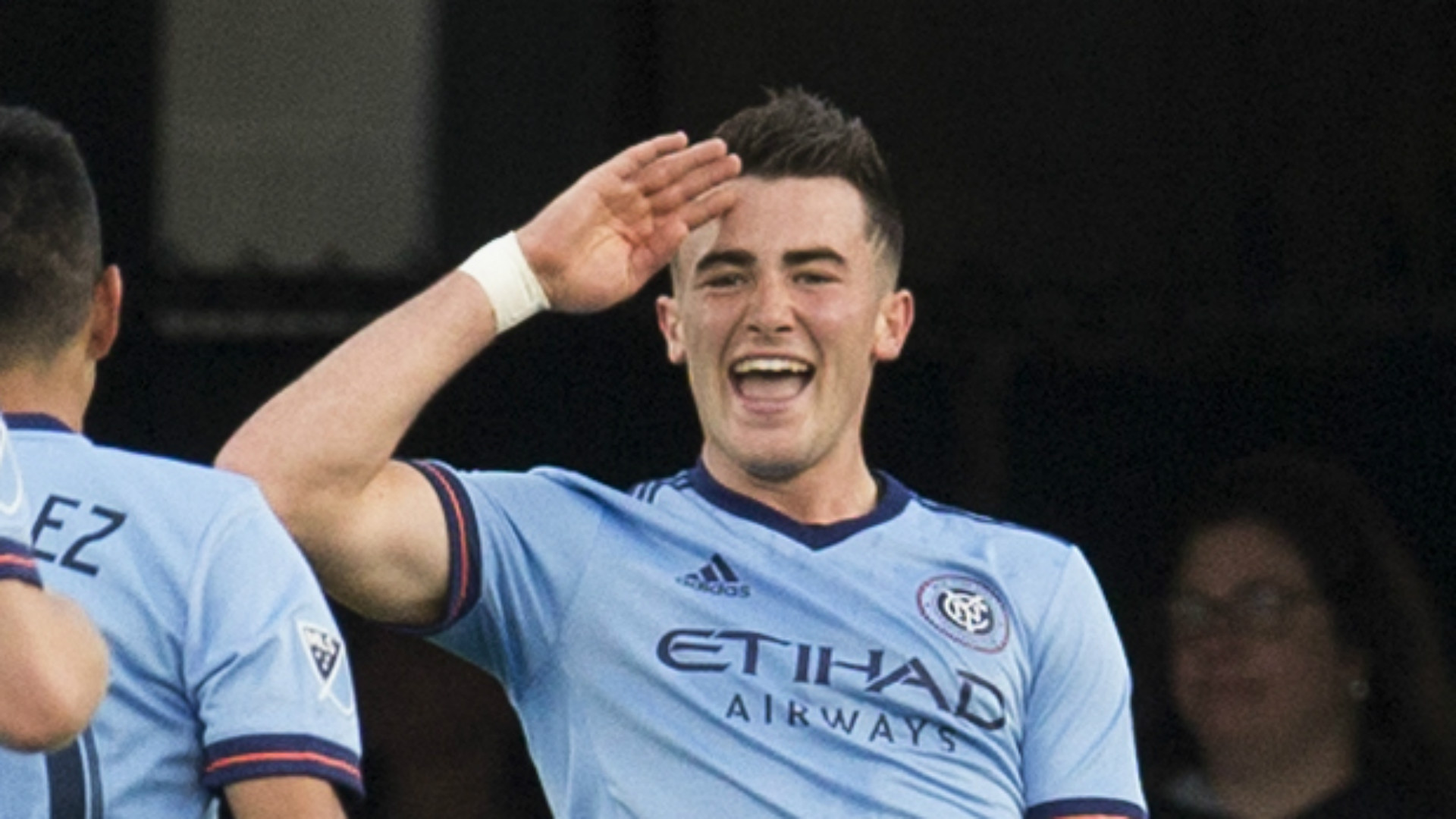 New York City FC winger Jack Harrison enjoyed a breakout 2017, following up his outstanding rookie year with a second season that helped earn him a call-up to England's stacked Under-21 national team.
Harrison's season also earned him the distinction of being Goal's pick for MLS Young Player of the Year, as the top player 21 and younger in the league this season.
Major League Soccer teams don't have the best reputation for playing young players, but this year saw many youngsters enjoy breakout seasons, including several who arrived last winter on loan from the international market. A half-dozen of those players are included in Goal's MLS U-21 Best XI, showcasing the league's most impressive young talent this season.
While other teams hit the foreign market to land young talent, Real Salt Lake set the standard domestically, with three players from its highly regarded academy featuring prominently this season. RSL also found its own young foreign star with the acquisition of Jefferson Savarino, who was outstanding this season, earning a permanent move to the Western Conference club.
So who were the best young players in MLS this season? Here are Goal's selections for the MLS Under-21 Best XI (players born after 1995):
---
ZACK STEFFEN, Columbus Crew
---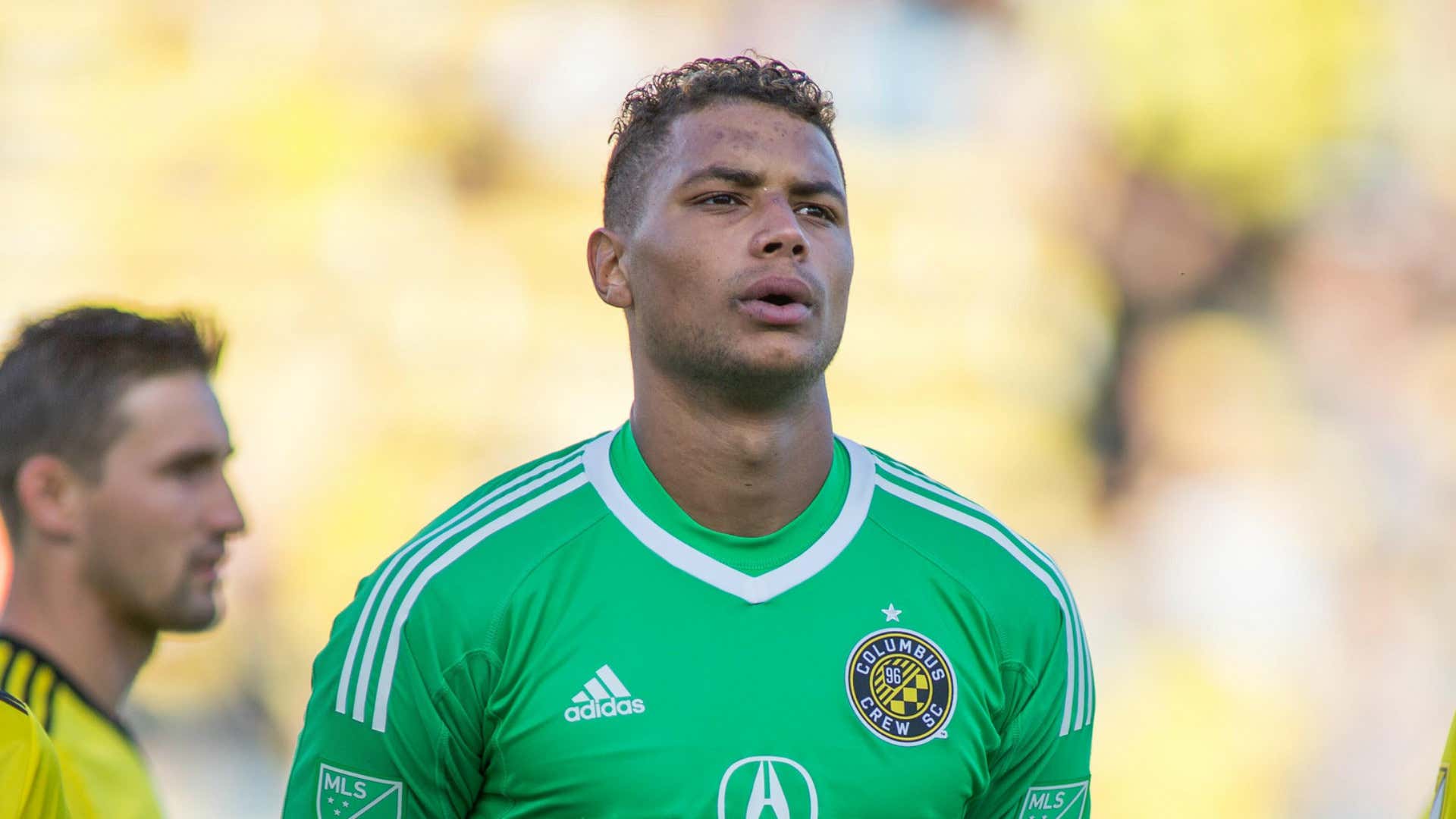 No, Steffen isn't 21 (he's 22), but as the second-youngest starting goalkeeper in the league behind Jesse Gonzalez (also 22), Steffen gets the nod as our pick in goal and the only overage player in our U-21 Best XI. The Columbus Crew netminder started all 34 matches for his club, posting nine shutouts and finishing tied for fifth in MLS in saves.
Steffen's impressive first full season as a pro starter has only gotten better in the playoffs, where his heroics in the knockout-round win against Atlanta United, followed by his big saves in the second leg of a series win against New York City FC cemented his status as one of the league's best.
Gonzalez was one of the few bright spots on an FC Dallas team that endured a disappointing season, while 23-year-old Alex Bono also impressed after taking over as Toronto FC's starter.
---
JUSTEN GLAD, Real Salt Lake
---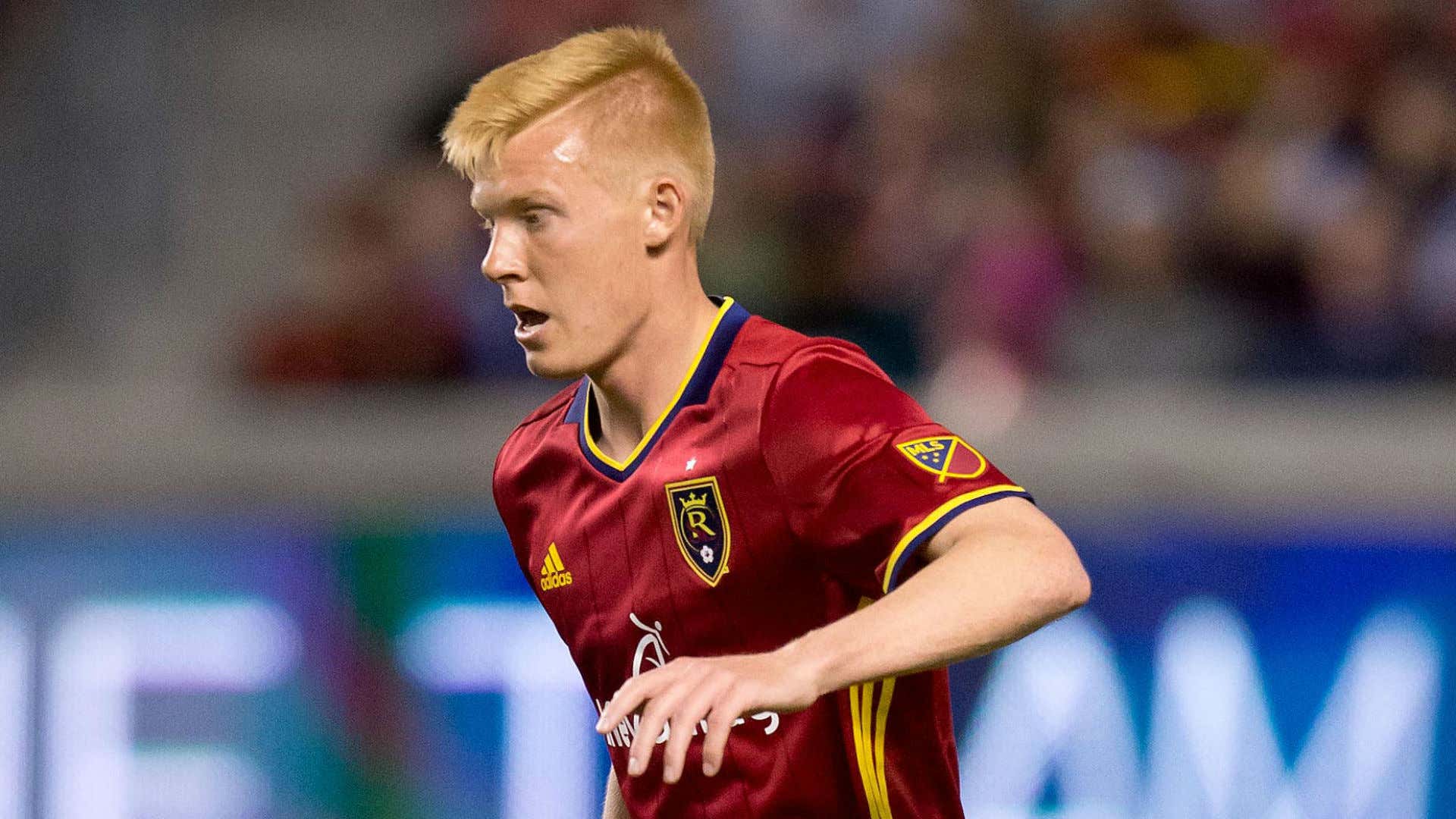 Glad took a major step forward as a player, maturing into a reliable central defender with a well-rounded game in 2017. After returning from a good showing at the Under-20 World Cup Glad played a key role in RSL's push for a playoff spot, which fell just short in the final weekend.
The 20-year-old homegrown player started fewer matches in 2017 (18) than in 2016 (27) but there is no denying how much his game improved. From his one-on-one defending to his passing, Glad finished the season as one of the best young defenders in the league, blossoming under the tutelage of Mike Petke.
Panamanian defender Michael Murillo gets honorable mention after establishing himself as a regular starter for the New York Red Bulls in the second half of the season. The versatile 21-year-old defender made 15 starts for the Red Bulls, scoring two goals.
---
DANILO ACOSTA, Real Salt Lake
---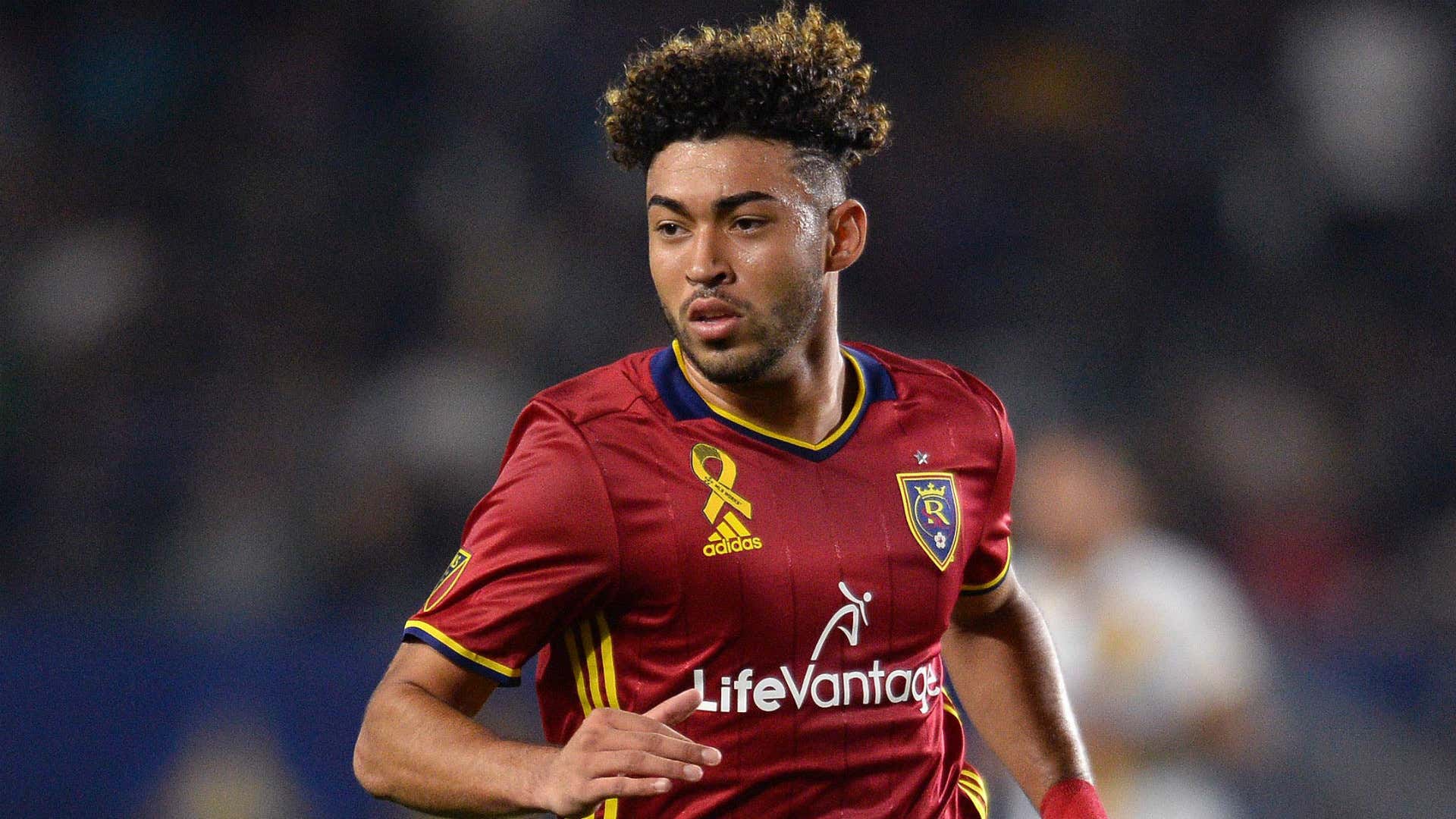 Another player who impressed at the Under-20 World Cup, Acosta established himself as RSL's regular left back and by the end of the season was rock solid. The 19-year-old converted defensive midfielder made 16 starts for RSL in 2017, recording two assists.
Seattle defender Nouhou Tolo made the successful transition from USL regular in 2016 to reliable starting left back in the second half of 2017. The 20-year-old Cameroonian made 19 regular season appearances.
---
ANTON WALKES, Atlanta United
---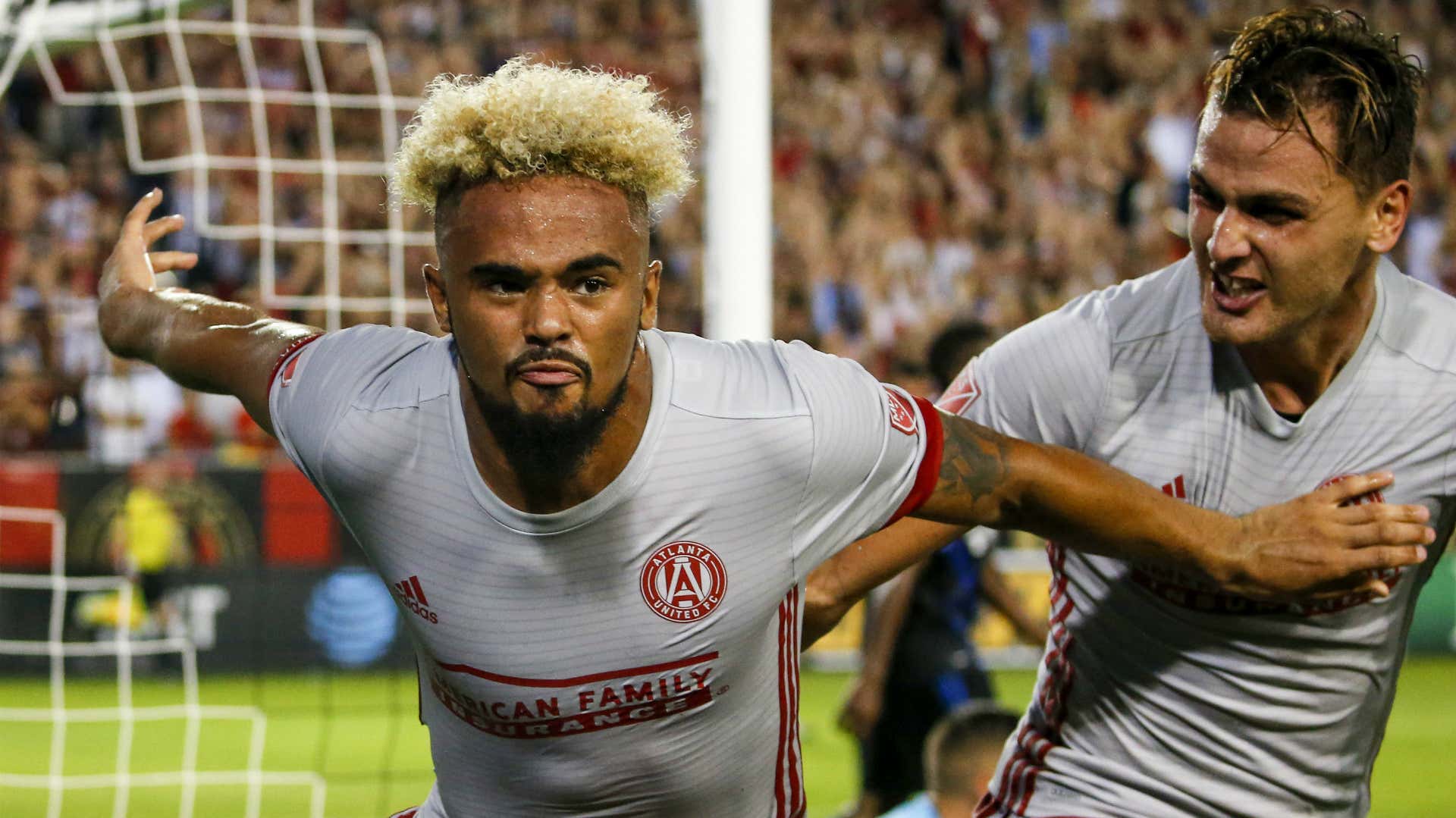 The Tottenham loanee beat out veteran Tyrone Mears for the starting right back job midway through the season and never looked back, starting 17 of Atlanta United's final 18 regular season matches.
Walkes scored two goals and established himself as a capable fullback, though his future in Atlanta remains uncertain after he signed a new contract with Tottenham in September.
Colorado Rapids rookie Kortne Ford merits honorable mention after being one of the few bright spots in a disappointing season for his club. The 21-year-old Rapids homegrown player made 19 starts in central defense.
---
TYLER ADAMS, New York Red Bulls
---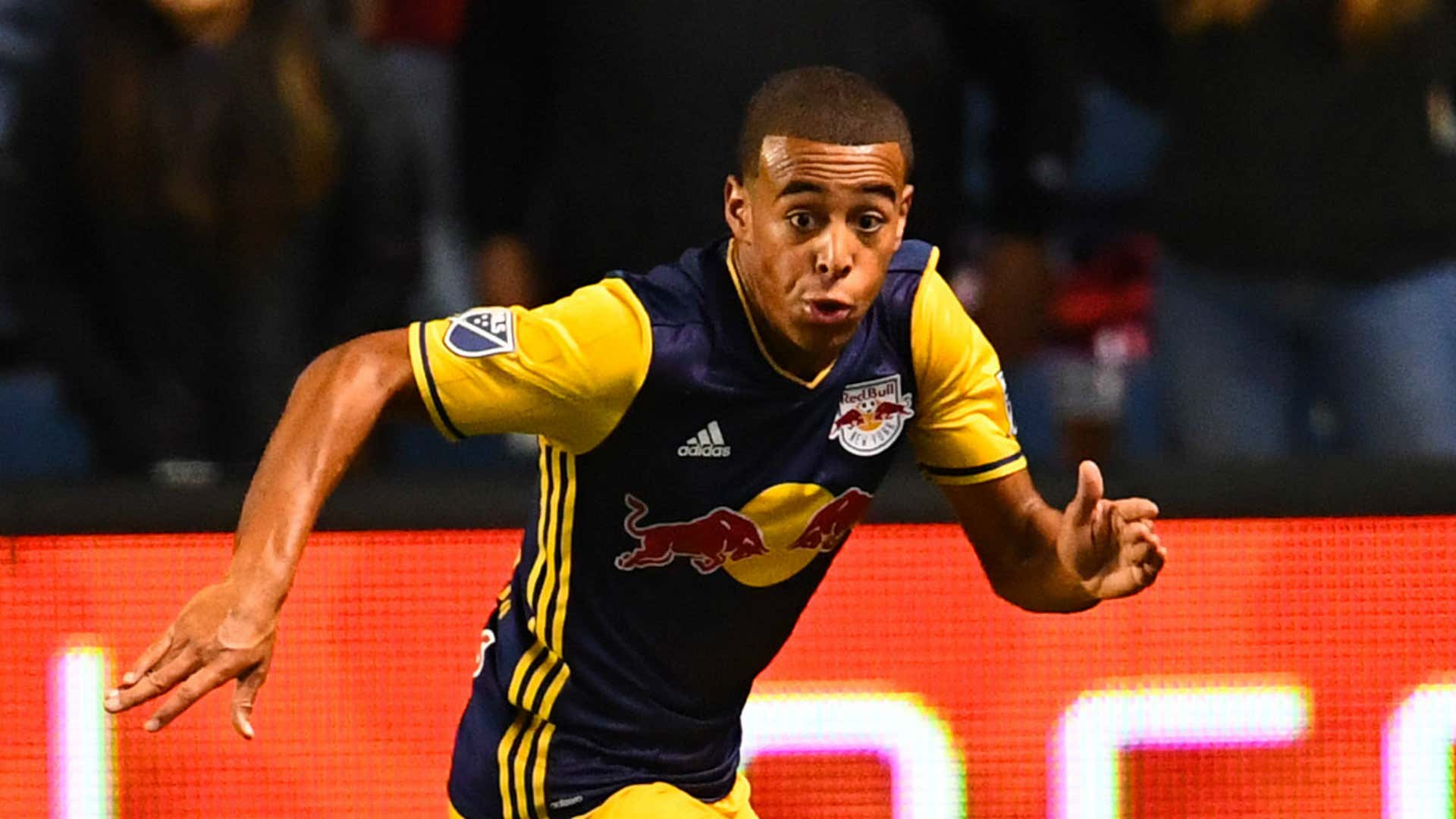 The best teenager in MLS in 2017, Adams blossomed as a regular starter for the New York Red Bulls. He started out in a defensive midfield role, but eventually transitioned into a right wing back after the Red Bulls changed their system.
A standout for the United States at the U-20 World Cup, Adams finished the regular season having made 19 starts for the Red Bulls, recording two goals and four assists. The 18-year-old's play earned him a U.S. national team call-up for the November friendly against Portugal.
Orlando City's Tommy Redding set a new career record for minutes played (1406) and the U.S. Under-20 central defender should be a big part of the Lions' future.
---
ARTUR, Columbus Crew
---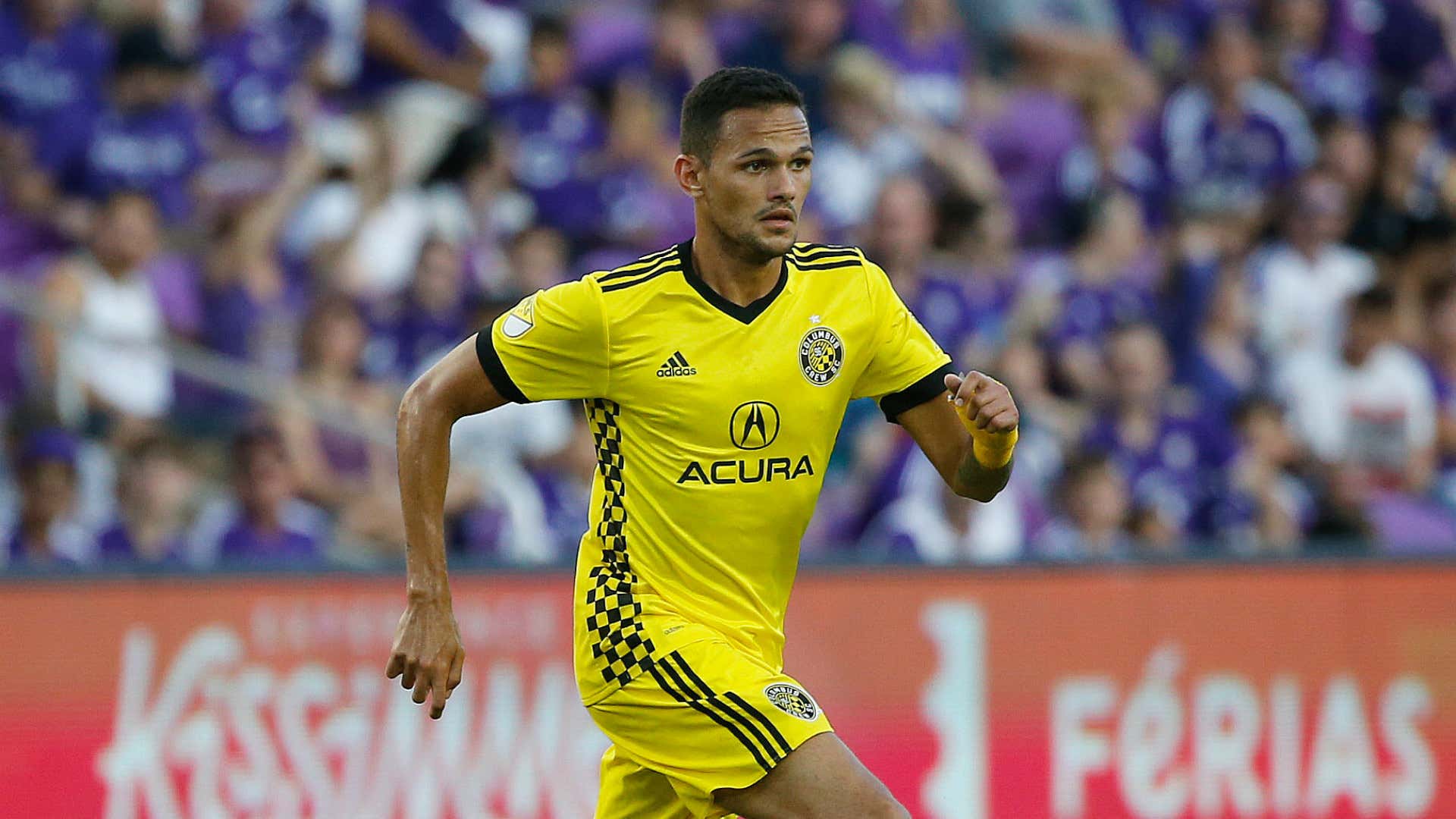 Anyone who has watched Artur play will probably have come away amazed at the fact he is just 21. On loan to the Columbus Crew from Brazilian club Sao Paulo, Artur overcame wrist and thigh injuries at different parts of the season to become a key figure in the Crew's midfield.
The Brazilian midfielder's high work rate and smooth movement made him the perfect midfield partner for Wil Trapp, and helped the Crew hit their stride in the final months of the regular season and into the playoffs. He recorded three assists and posted a team-high 56 tackles during the regular season.
---
YANGEL HERRERA, New York City FC
---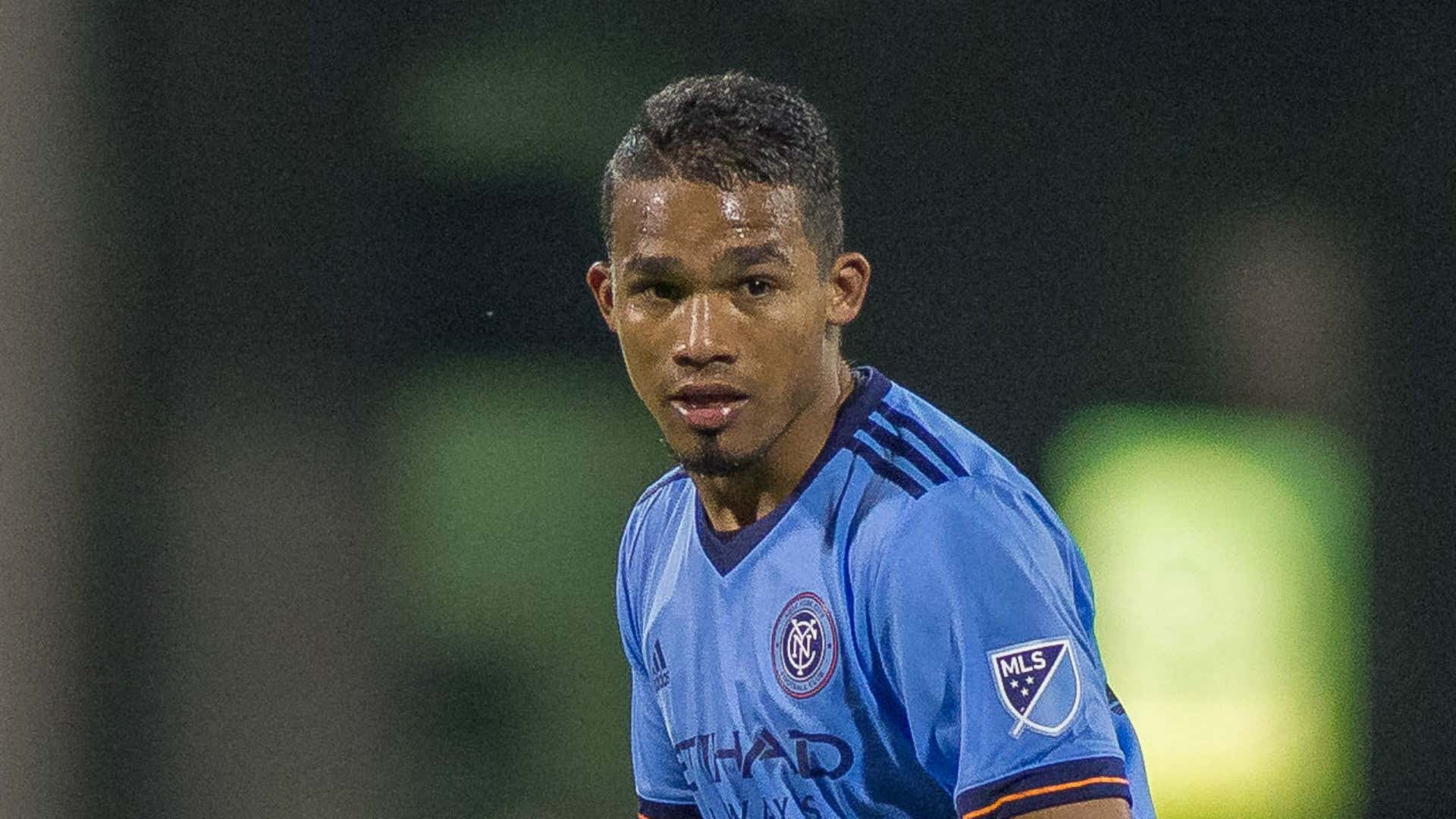 A highly regarded prospect in South America when he signed with Manchester City, Herrera joined NYCFC on loan and established himself as a starter ahead of the fading Andrea Pirlo. The 19-year-old Herrera followed up a Silver Ball-winning performance at the Under-20 World Cup with an impressive run as a central midfield starter for Patrick Vieira's side.
Herrera made 14 starts for NYCFC, registering a goal and two assists. He also played his way into a role with the Venezuelan senior national team, and closed out 2017 as NYCFC's starter. Whether he returns in 2018 remains to be seen, but there's no denying Herrera's time in MLS has helped him develop.
---
JEFFERSON SAVARINO, Real Salt Lake
---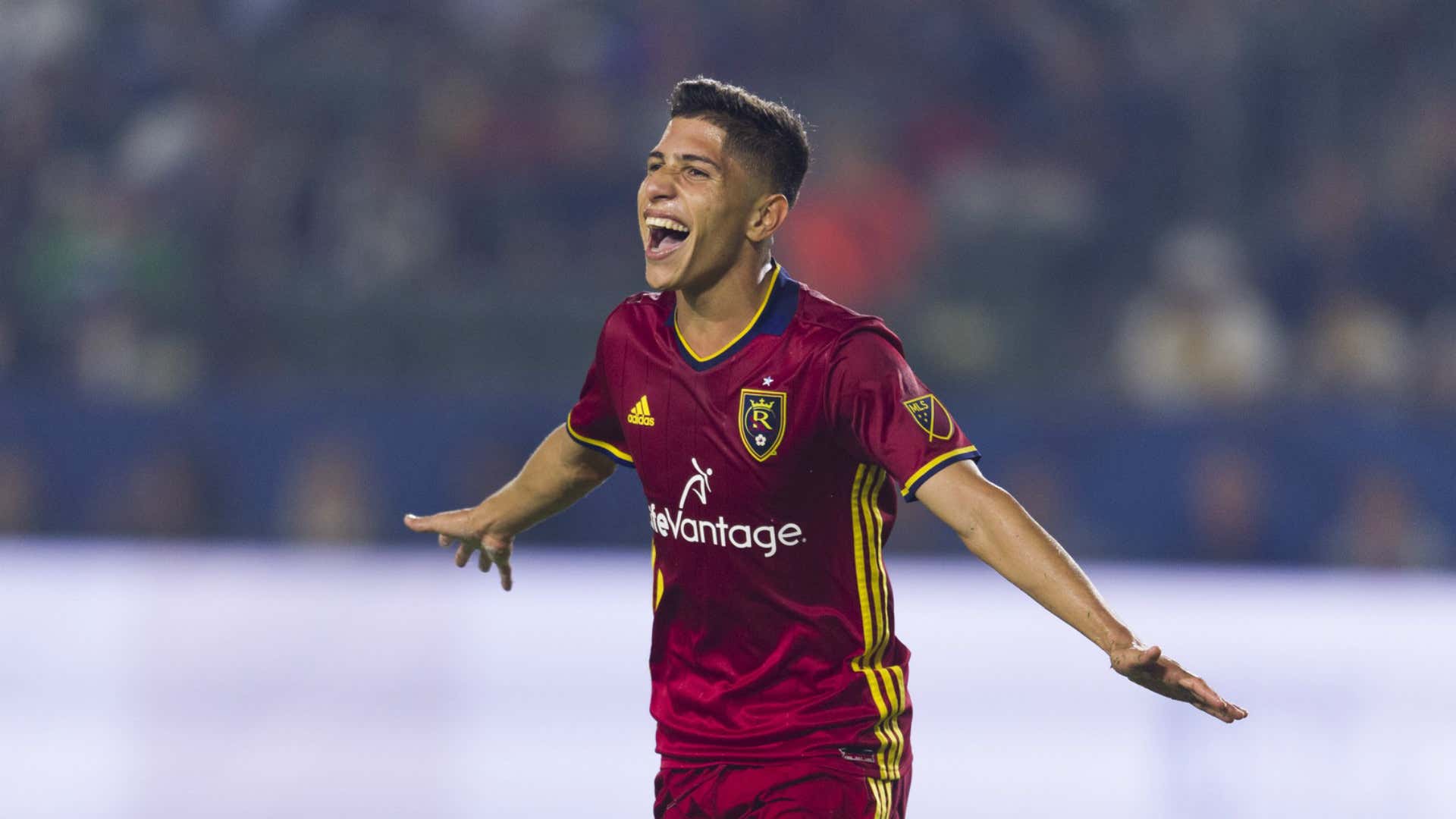 Signed in May on loan from Venezuelan side Zulia as a young designated player, Savarino made a dramatic impact for RSL, especially in the second half of the season, when RSL turned around results to come within a game of reaching the playoffs.
Savarino finished with six goals and five assists, the most assists of any Under-21 player in MLS. RSL exercised its purchase option on Savarino after the season, ensuring his return to RSL in 2018.
If international performances were factored in, Alphonso Davies would have broken into the U-21 Best XI, but his modest contributions for Vancouver in 2017 (1,053 minutes played, one assist) earned him an honorable mention.
---
JACK HARRISON, New York City FC
---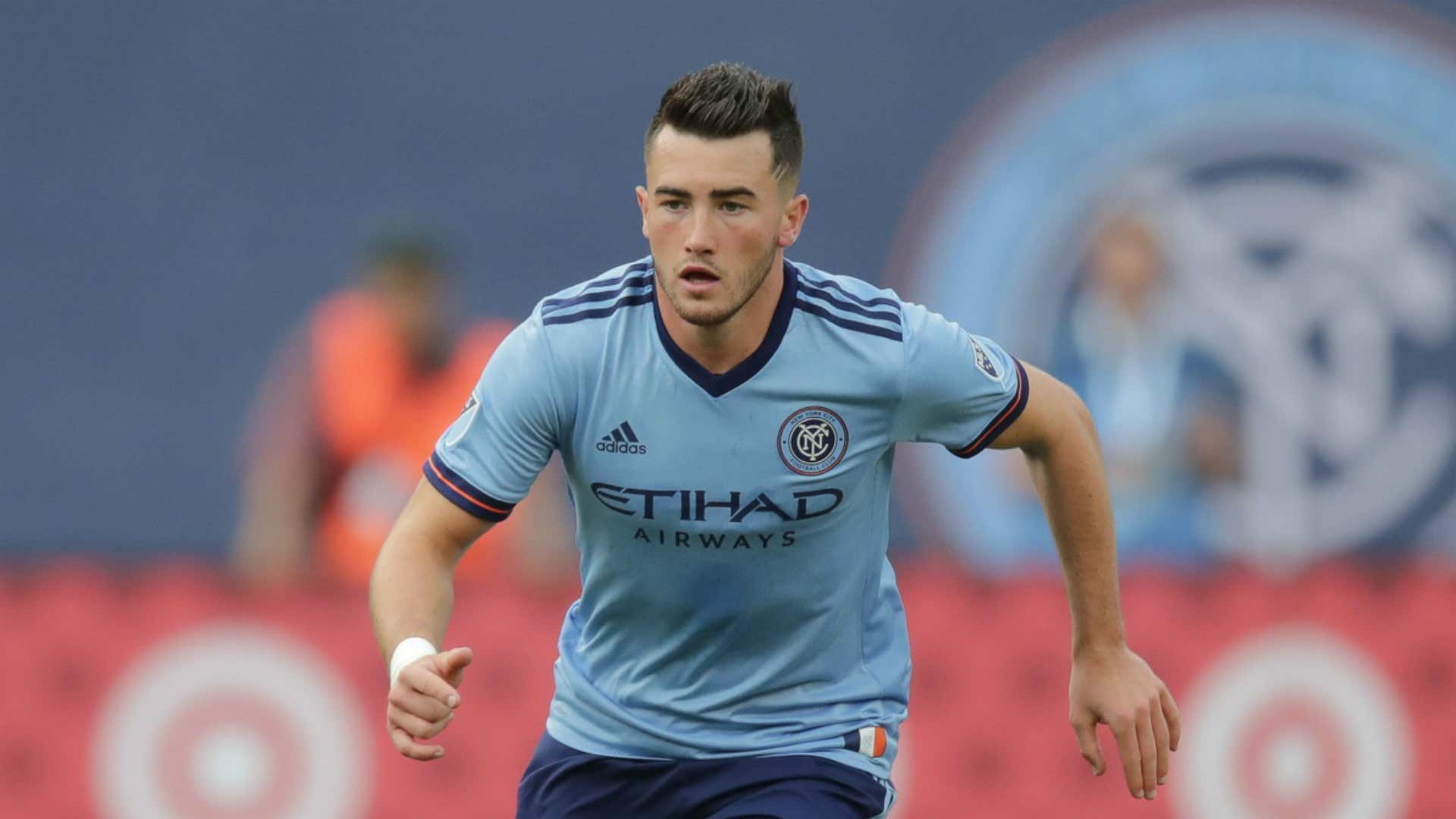 After an impressive rookie season, Harrison followed that up with a true breakout sophomore campaign, emerging as NYCFC's second-best attacking threat. He punished teams that paid too much attention to David Villa, registering 10 goals and three assists.
Harrison was one of the most effective wingers in the league, finishing fifth in successful dribbles and third among midfielders in successful crosses. He also showed durability, playing in all 34 regular season matches for NYCFC.
Montreal homegrown player Ballou Jean-Yves Tabla turned heads in 2017, registering two goals and two assists and playing 1,146 minutes — decent numbers for an 18-year-old in just his second pro season.
---
BROOKS LENNON, Real Sal Lake
---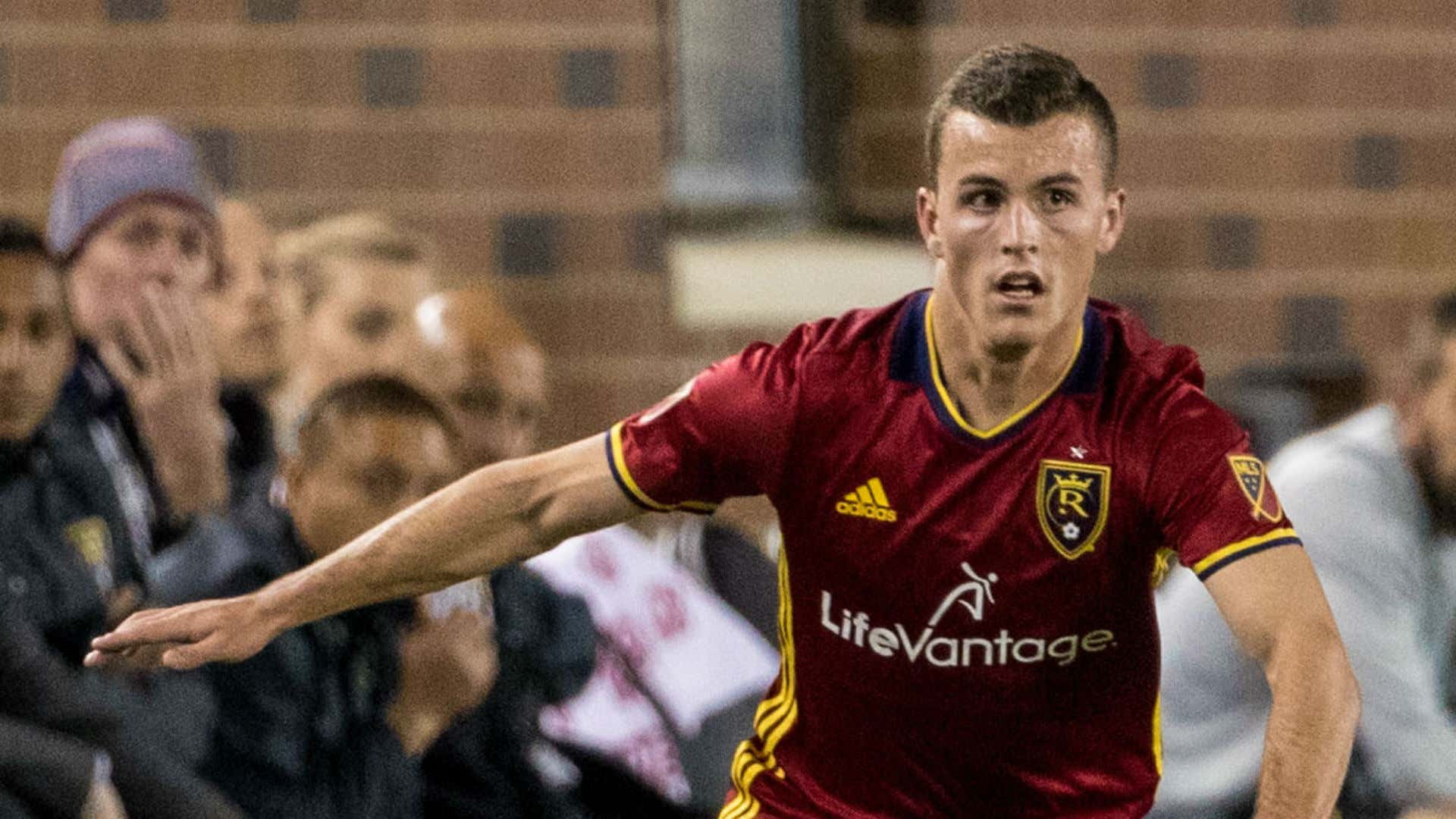 An RSL homegrown player who came back home on loan from Liverpool, Lennon showed why he was such a highly regarded prospect when he was part of RSL's academy. He finished the season with three goals and four assists, making 15 starts.
Lennon also boosted his stock as one of the standout attacking players for the U.S. at the Under-20 World Cup.
Sporting Kansas City's Latif Blessing was a revelation for Peter Vermes' side, giving SKC a much-needed speed option up top, and earning U-21 Best XI honorable mention. The Ghanaian forward finished with three goals and an assist in 20 appearances.
---
ALBERTH ELIS, Houston Dynamo
---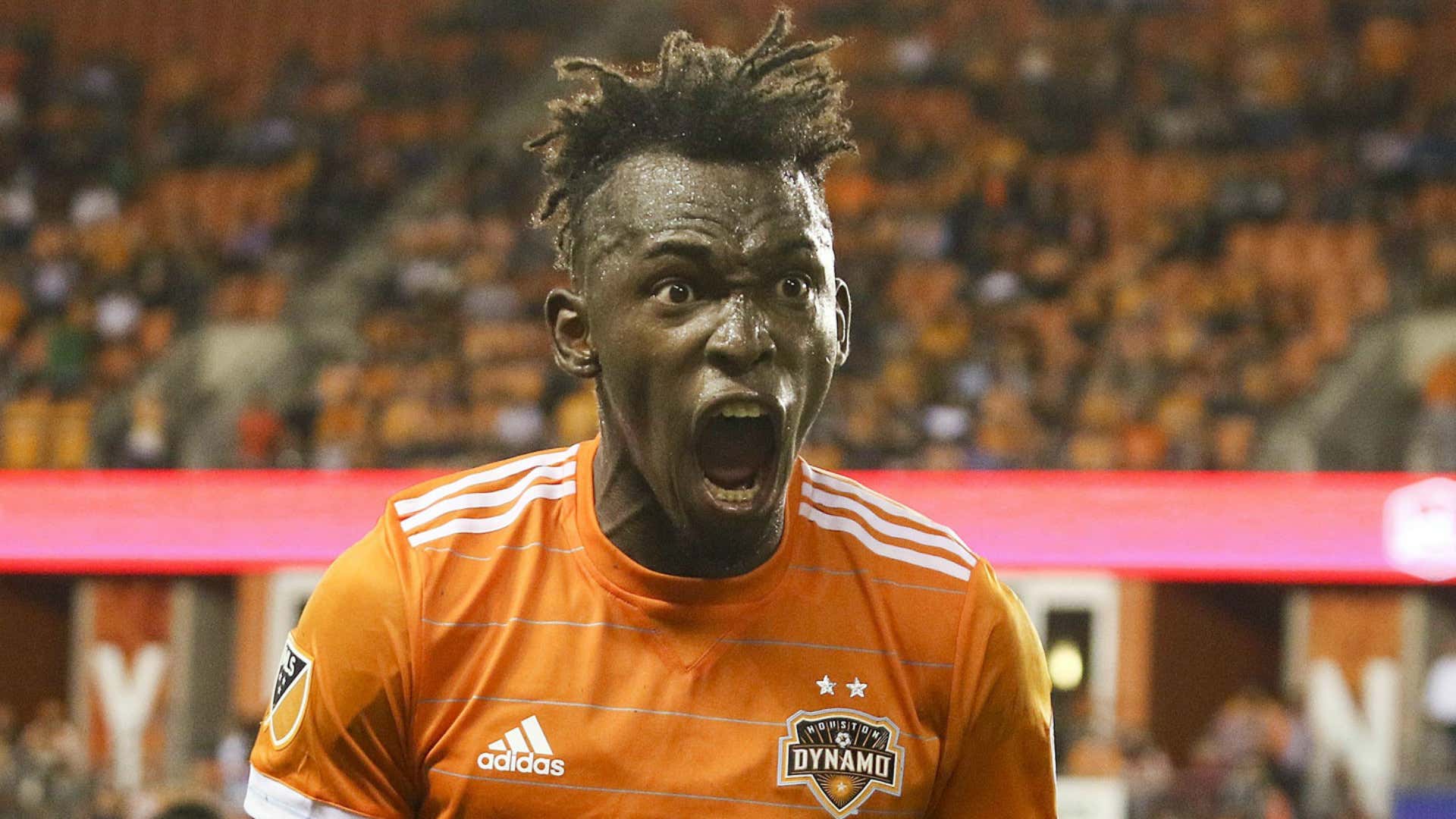 A young designated player acquired on loan from Monterrey, Elis quickly established himself as a speedy attacking threat capable of terrorizing fullbacks and center backs alike. The Honduran national team standout finished the regular season with 10 goals and four assists in 26 appearances.
The 21-year-old attacker has continued to play a key role in Houston's surprising run through the playoffs, and he will have a big part to play in Honduras' quest to qualify for the 2018 World Cup.
Sporting KC forward Daniel Salloi was another player who benefited from the departure of Dom Dwyer, earning U-21 Best XI honorable mention in the process. The 21-year-old homegrown player notched three goals and an assist, logging 1172 minutes.
---
GOAL'S MLS U-21 BEST XI TEAM
---