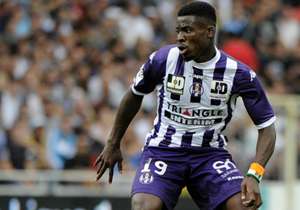 Arsenal opens talks with Aurier
Arsenal manager Arsene Wenger has met with Toulouse defender Serge Aurier's agent to begin negotiations over a summer deal.
Source:
Metro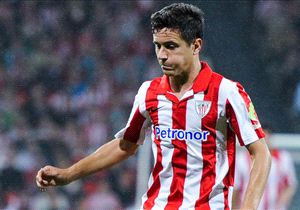 David Moyes will insist on signing Ander Herrera
Manchester United manager David Moyes is ready to re-focus on Athletic Bilbao's Ander Herrera. United already tried to sign him last August and now he is an option again, as are Marco Reus and Luke Shaw.
Source:
The Daily Mail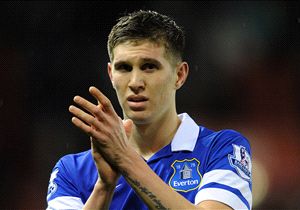 Manchester City eyes move for John Stones
Manchester City has joined the race to sign Everton youngster John Stones, who could replace Vincent Kompany at the Etihad Stadium.
Source:
Football Direct News