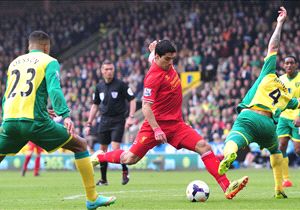 A Raheem Sterling double led the Reds to a huge victory as they moved five points clear at the top of the Premier League table.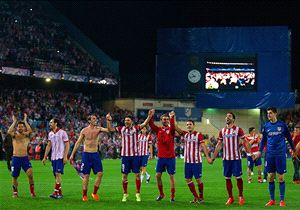 Atleti has waited a long time to regain its place among the continent's elite, but the scars of its 1974 European Cup semifinal win are still felt by Celtic.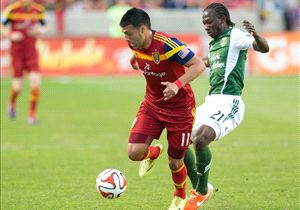 A late goal from Ned Grabavoy was enough to give RSL a win, and to keep Portland's terrible start to the season going.