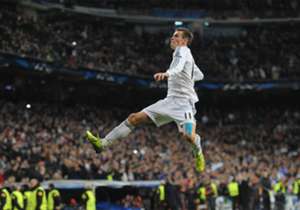 The winger scored the sensational winner late in Real Madrid's Copa del Rey final victory over rival Barcelona.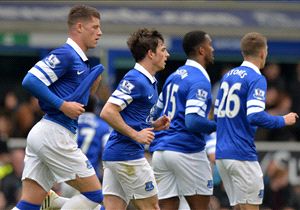 Goals from Leighton Baines and Kevin Mirallas secured the hosts' first league sweep of the champions in over four decades on a miserable day for David Moyes' side.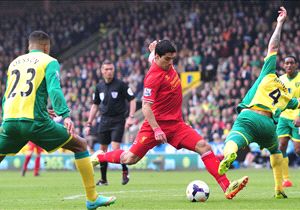 A Raheem Sterling double led the Reds to a huge victory as they moved five points clear at the top of the Premier League table.