Why Dybala may not play for Barcelona until Messi retires
Ben Hayward
Sep 12, 2017 11:00 UTC +00:00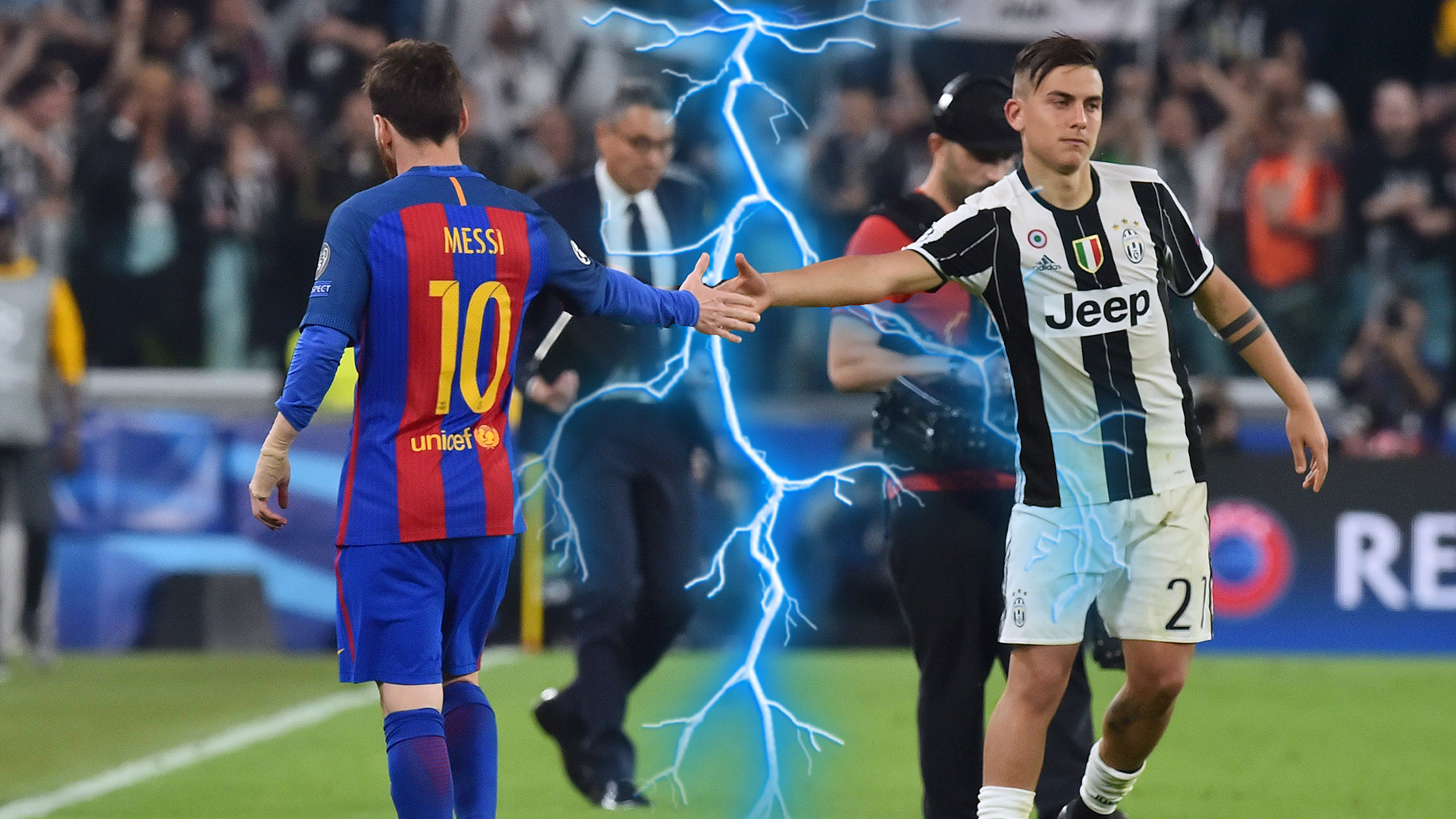 Getty composite
They are very much the men on form. Paulo Dybala has scored seven times for Juventus already this season, while Lionel Messi has hit six for Barcelona. So all eyes will be on the Argentine pair on Tuesday night. Just don't expect to see them in the same club side anytime soon.
Following the departure of Neymar in the summer, many Barcelona fans could not understand why the Catalan club were not chasing Dybala. At Camp Nou, however, the 23-year-old is considered to be incompatible with Messi and his signing was therefore ruled out, even when it became clear that the pursuit of Liverpool's Philippe Coutinho was going to end in frustration.
Dybala impressed for Juventus in the 3-0 aggregate win over Barcelona in the quarter-finals of the Champions League last season, scoring two great goals in the 3-0 victory in Turin to leave the Catalans needing another epic comeback (having thrashed PSG in the previous round) that proved too much to ask.
The Argentine, who previously spent three seasons at Palermo, scored 23 and 19 goals in his first two campaigns at Juventus, but already has seven in just four games this time around — two in the Supercoppa Italiana loss to Lazio and five more in three Serie A wins for the Bianconeri.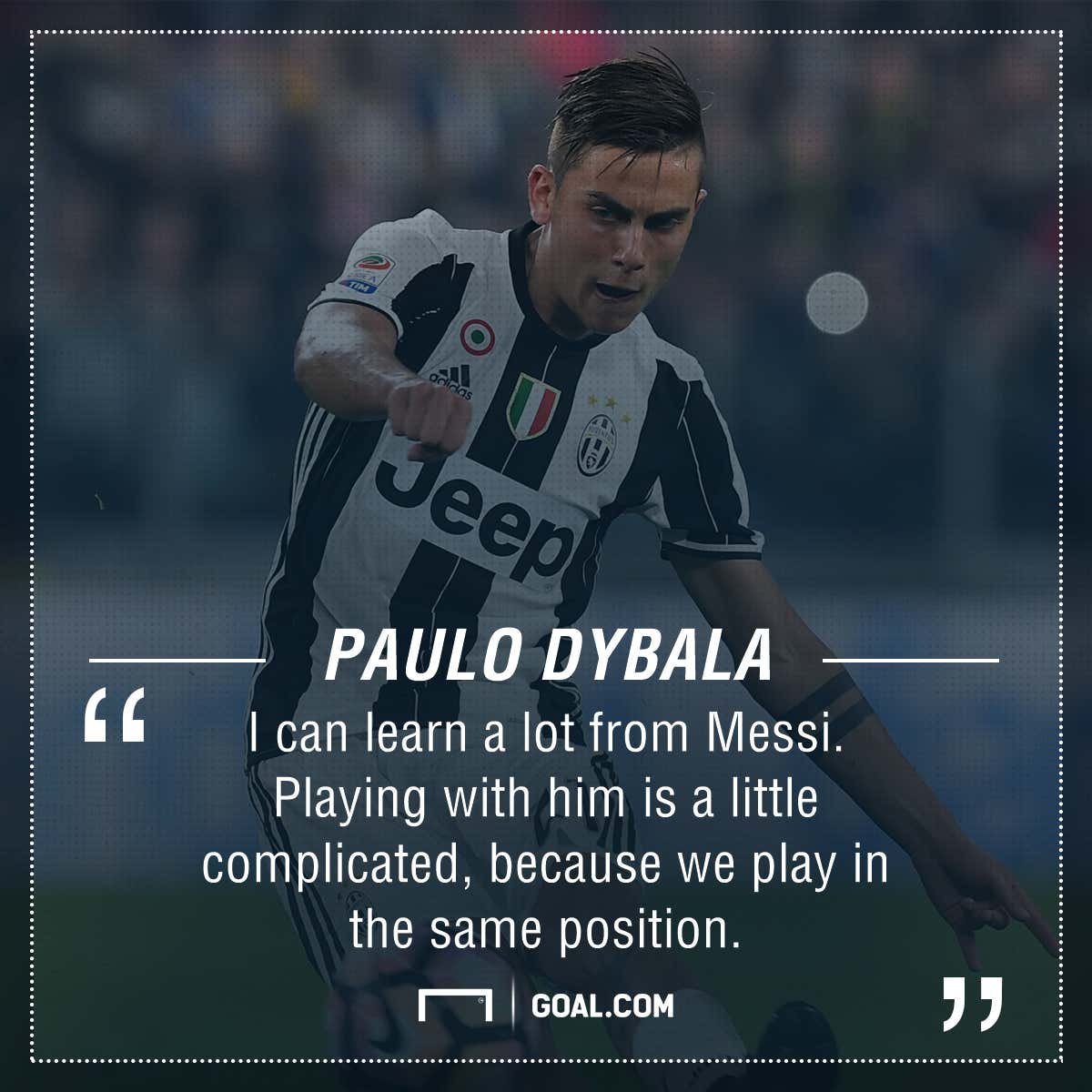 That fantastic form led to super-agent Mino Raiola claiming this week that he will move to another club sooner or later. "He will leave Juventus at some point," the 49-year-old said. "If he does, he should go to a project where he will fit in, because he is still too young to be the leader of a project. He would be good for Barcelona, Real Madrid, Manchester United, Manchester City or Chelsea."
Those happen to be the clubs most likely to splash big cash on one of the world's most exciting talents. At Barcelona, however, it is hard to see how he would fit in while Messi is around.
"I can learn a lot from Messi," Dybala said in Monday's pre-match press conference. "Watching how he does things will help me a lot in future." But he also admitted: "Playing with him [for Argentina] is a little complicated, because we play in the same position."
That is the dilemma for national coach Jorge Sampaoli, and although there has been some quality link-up play between the two men in their appearances together for the Albiceleste, it has not really worked out so far. Indeed, with two matches still to play in World Cup qualification, Sampaoli's side remain in serious danger of missing out on Russia 2018.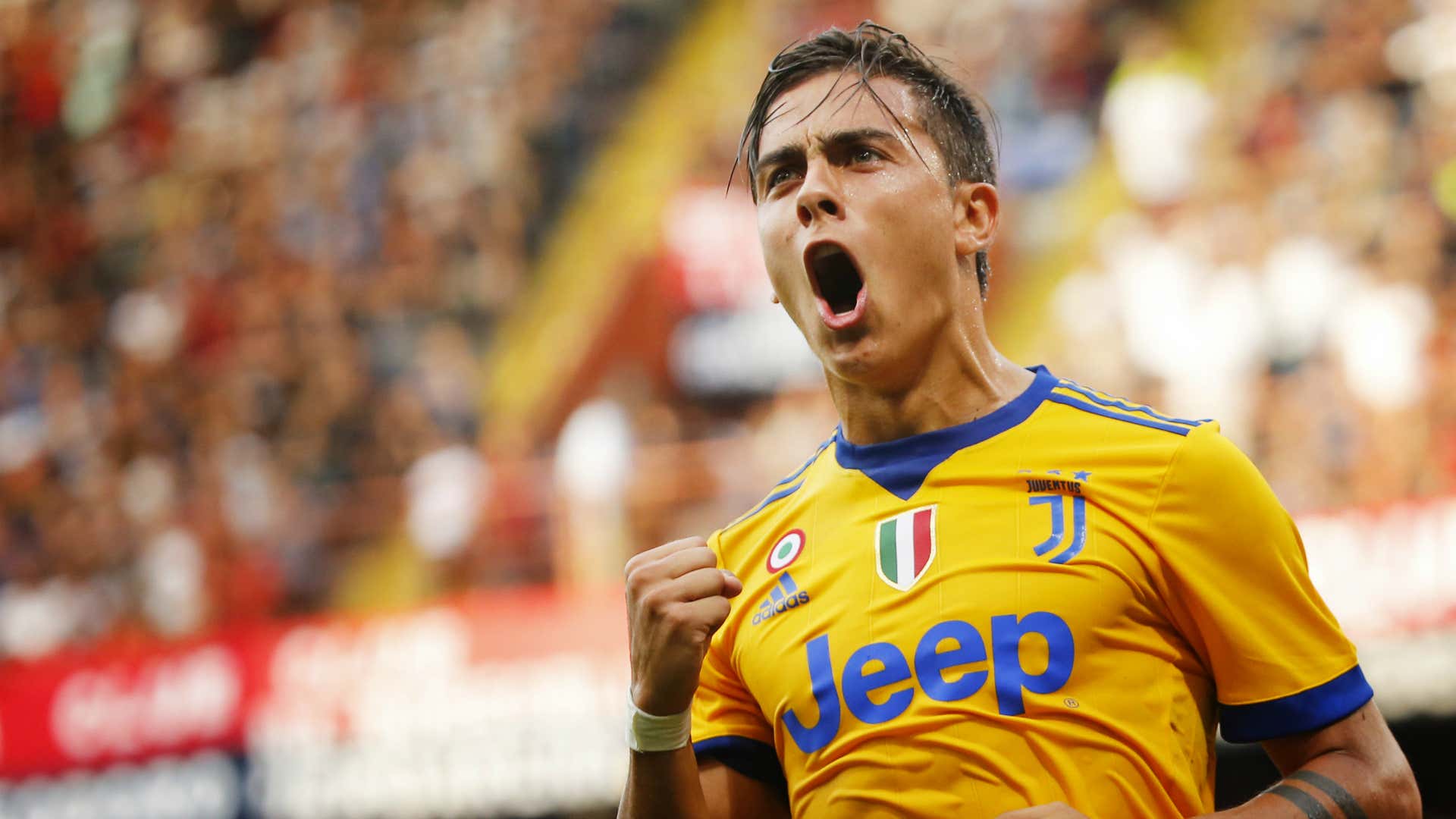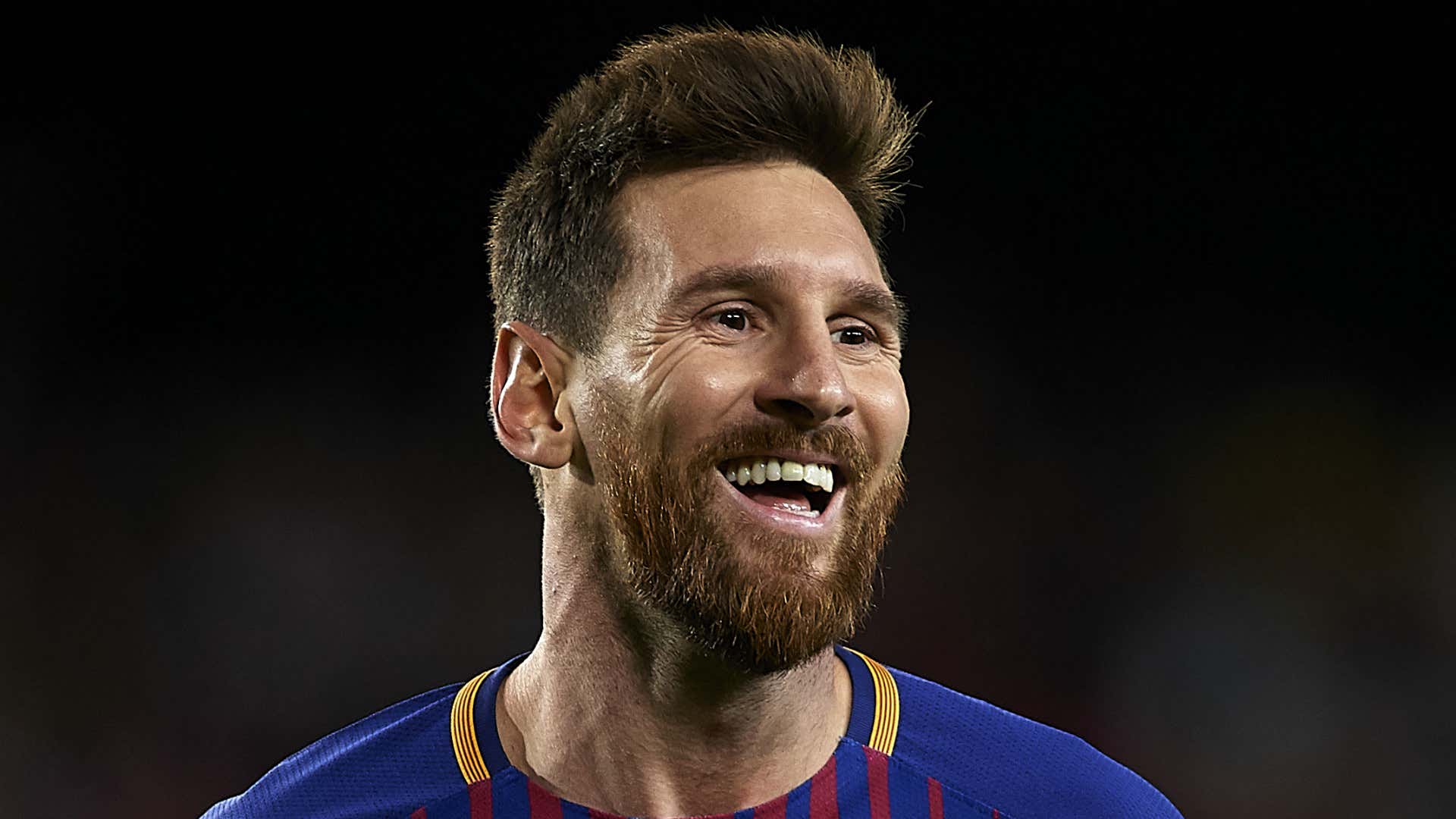 After Dybala was left on the bench until the last 19 minutes in the recent goalless draw with Uruguay, the Juventus forward was picked from the start along with Messi for the home game against Venezuela, but that too ended in a desperately disappointing 1-1 tie.
Barcelona, of course, boast a much better midfield than that of Argentina, but the sensation remains that Messi and Dybala often occupy the same spaces, and with the five-time Ballon d'Or winner still only 30 and a new contract agreed, a left-footed No.10 is not the priority at Camp Nou right now.
It might be in future, but even Dybala brushed off talk of a move on Monday as he said: "I don't know if there was anything in the Barca thing [in the recent transfer window]. But as long as Juventus want me, I will stay here."
On the eve of an important Champions League clash, he was hardly going to say any different. Yet even if and when he does move on in future, Barcelona does not appear his most likely destination at the moment — unless it is as Messi's successor at Camp Nou in a few years' time.