Who are Liverpool's owners, Fenway Sports Group?
Goal
Oct 30, 2018 22:32 UTC +00:00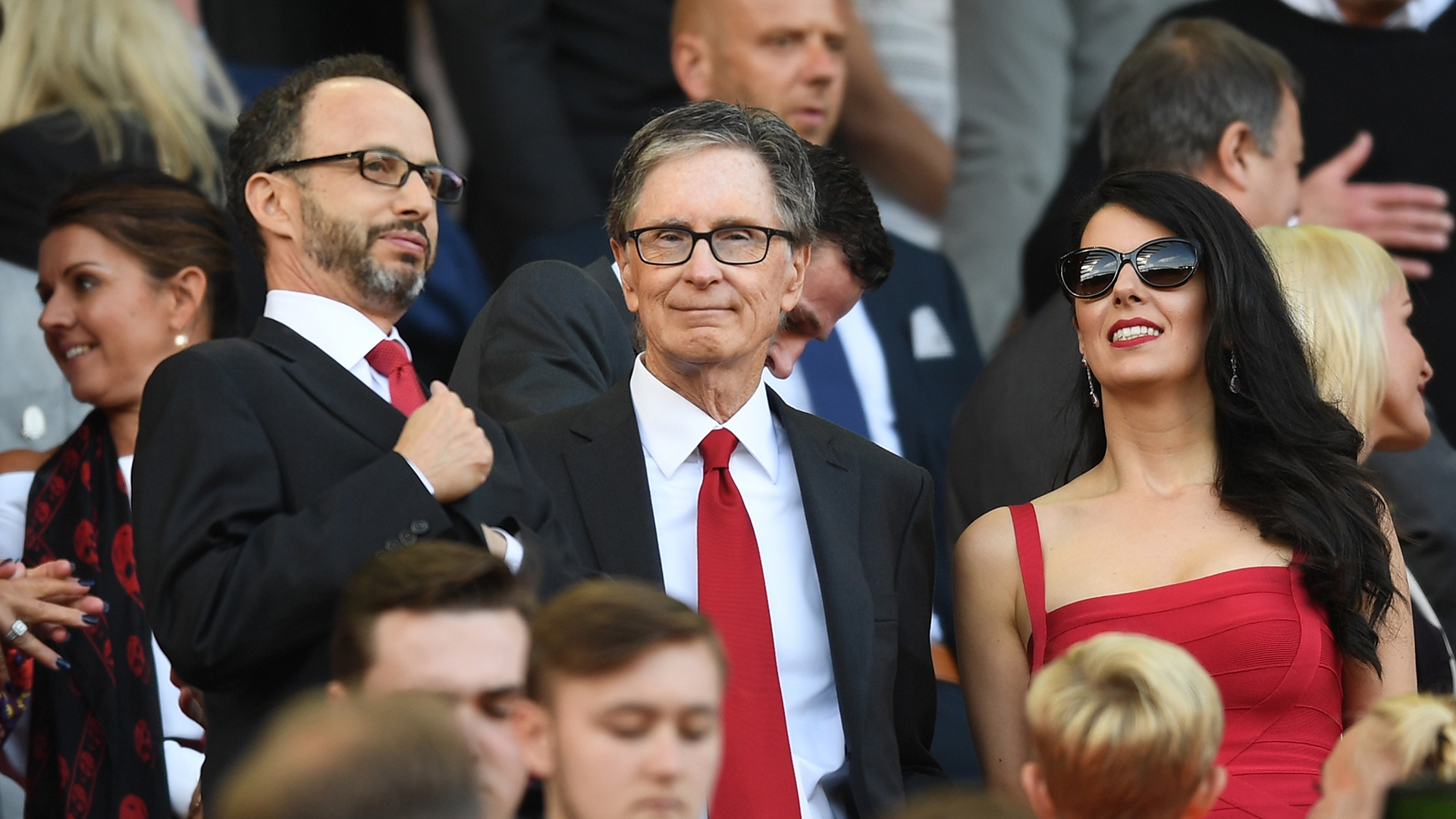 Getty
Though Liverpool haven't lifted a league title since 1990, they remain one of England's most decorated teams and the club's Premier League drought could soon end.
The Boston Red Sox, who are owned by the same company that operates Liverpool – Fenway Sports Group – recently won their fourth World Series. So could Liverpool, Fenway Sports Group's football venture, do the same and mirror their New England sister sports team?
Here is what you need to know about Fenway Sports Group, the American company that owns Liverpool.
---
Who are Liverpool's owners?
---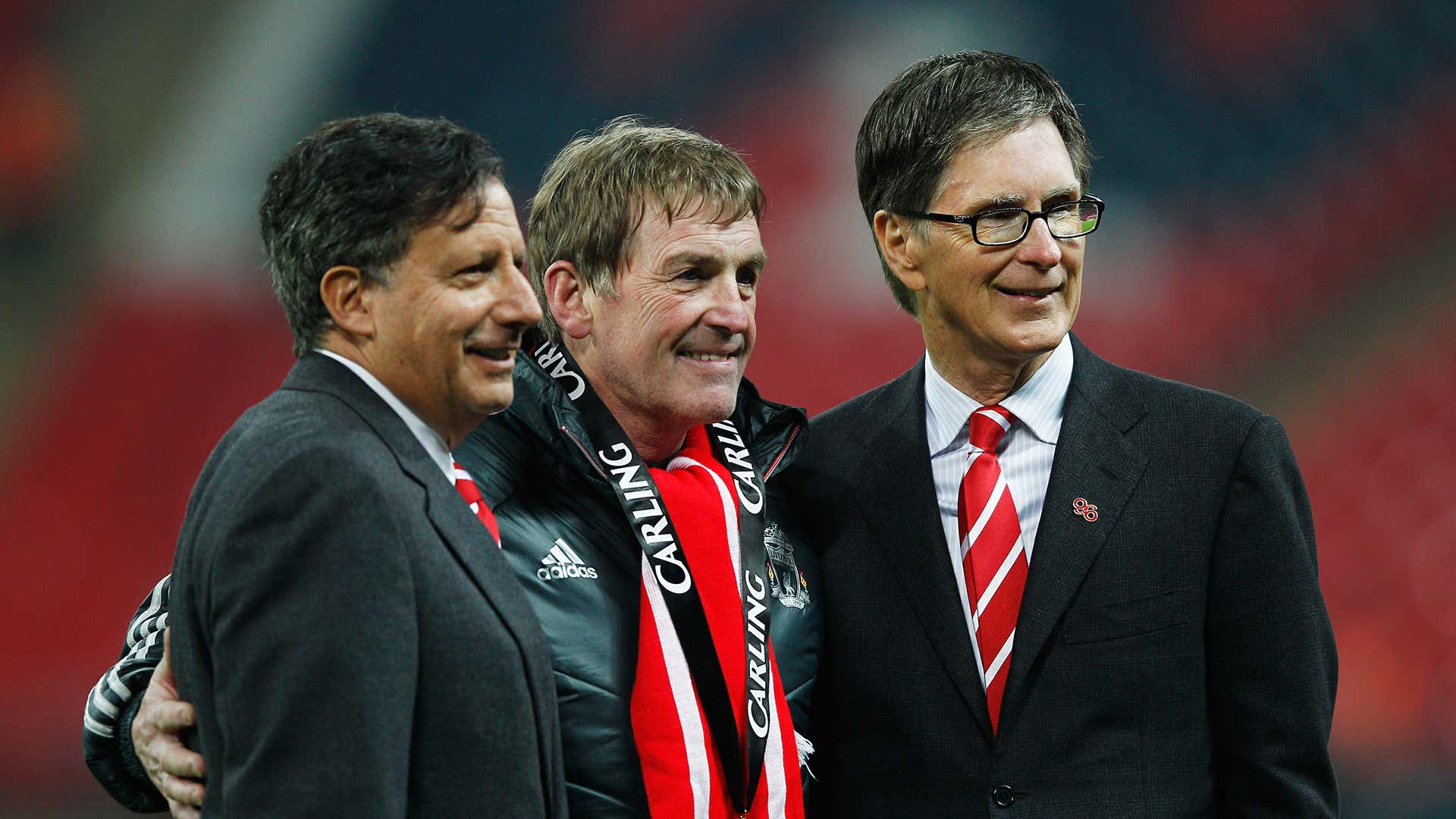 Liverpool are owned by Fenway Sports Group (FSG), an American sports company based in Boston.
FSG is also the parent company of Major League Baseball's Boston Red Sox, and was founded in 2001 as New England Sports Ventures (NESV) when principal owner John W. Henry joined forces with Tom Werner and other investors to successfully launch a bid to purchase the Red Sox.
Henry is FSG's principal owner with 40 per cent of the shares, while Michael Gordon holds 12%, and Tom Werner currently sits as chairman of Liverpool.
---
How long have Fenway Sports Group owned Liverpool?
---
FSG purchased Liverpool on October 15, 2010 for £300 million ($560m), from previous American owners George Gillett and Tom Hicks – who had sent the club £350m in debt with losses amounting to up to £55m.
Hicks and Gillett's creditors, including the Royal Bank of Scotland, took the businessmen to court to force them to allow the board to proceed with the sale of the club, the major asset of the holding company. A High Court judge ruled in favour of the creditors and paved the way for the sale of the club to FSG, although Gillett and Hicks still had the option to appeal.
The Boston owners' takeover of the club occurred during one of the most dire seasons of Liverpool's recent history, just a few short months into Roy Hodgson's disastrous reign at Anfield.
Under Hodgson, the club were slipping toward the relegation zone and were suffering from a tremendously poor run of form, which prompted the owners to dismiss the Englishman and replace him with idolised managerial figure Kenny Dalglish around the turn of the new year.
FSG's ownership of Liverpool has steadied the form of the club and has slowly returned the side to the top four of the table following their appointment of a top manager in Jurgen Klopp as well as high-profile signings in Sadio Mane, Alisson and Mohamed Salah.
The Red Sox's triumph in the World Series back in 2004 under the ownership of FSG marked the club's first such victory since 1918, though it still remains to be seen whether or not Liverpool can mirror their MLB sister team with their first Premier League title since 1990.
---
What other ventures do Fenway Sports Group own?
---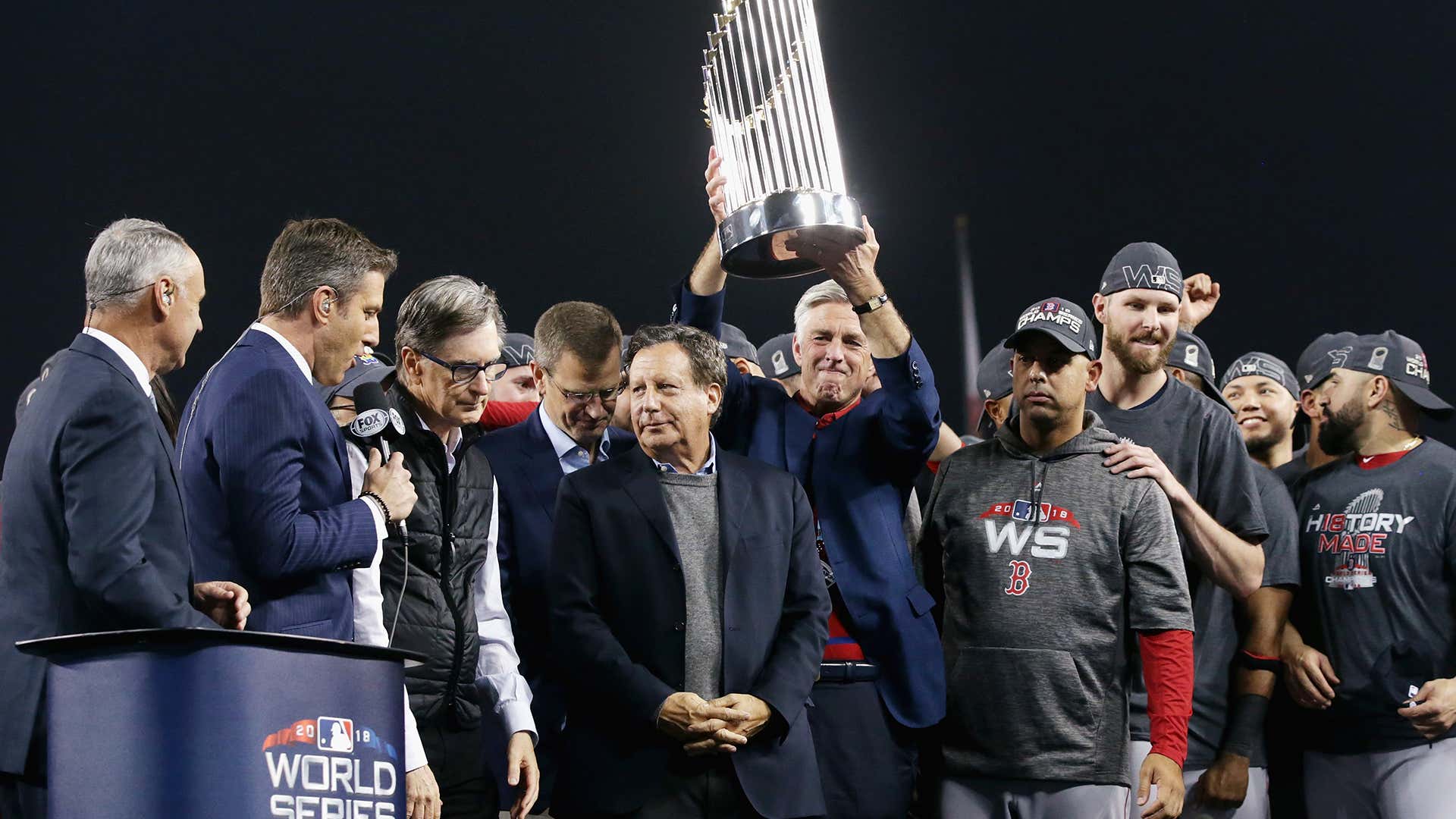 In addition to owning huge franchises in the Red Sox and Liverpool, the Boston-based company also owns the home stadiums for both teams (Fenway Park and Anfield) as well as Fenway Sports Management (which owns the Salem Red Sox of the Class A Carolina League, a minor league baseball franchise).
FSG also owns 80% of the New England Sports Network (NESN) and half of Roush Fenway Racing, with cars entered in the Monster Energy NASCAR Cup Series and NASCAR Xfinity Series racing competitions.
---
Has there been interest from other owners to buy Liverpool?
---
Despite reports that the cousin of Manchester City owner Sheikh Mansour had expressed interest in buying Liverpool, FSG has insisted that the club is not for sale.
A report in the Daily Mail in August 2018 stated that Sheikh Khaled Bin Zayed Al Nehayan, the cousin of Manchester City owner Sheikh Mansour, approached representatives of the Reds' American owners in late 2017, with a view to a world-record buy-out of the Anfield club.
As reported by Goal's Liverpool correspondent Neil Jones, however, a meeting between chairman Werner and Midhat Kidwai, managing director for Sheik Mansour's conglomerate of companies, in New York was merely an informal gathering.