Schweinsteiger: Europe should import All-Star game concept
Thomas Floyd
Aug 03, 2017 15:34 UTC +00:00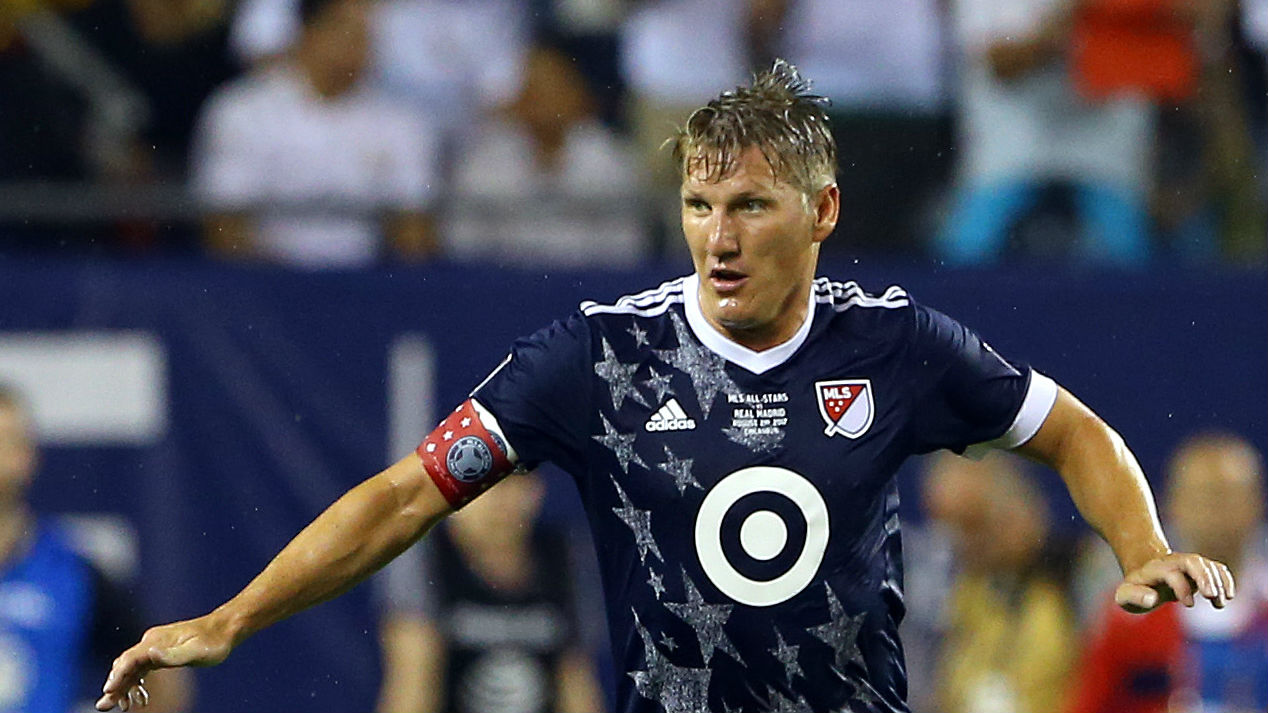 CHICAGO — Chicago Fire midfielder Bastian Schweinsteiger would like to see European leagues borrow the All-Star game format after he captained an MLS side against Real Madrid on Wednesday.
The German star, who credited his appearance for Bayern Munich in the 2014 All-Star game with inspiring his decision to join MLS, played 45 minutes before a sell-out crowd of 61,428 at Soldier Field as the All-Stars fell to Madrid on penalties after a 1-1 draw.
Asked postgame if he'd like to see the American sports tradition exported to Europe, Schweinsteiger gave his seal of approval.
"On this kind of night, as you could see, the fans are happy and I think it's a good idea," said Schweinsteiger, who started alongside the likes of Kaka, David Villa and Sebastian Giovinco. "I don't know how the schedule is in Europe, but it's definitely a good idea."
All-Stars Howard & Beasley still got it
While the MLS side ultimately fell short and the match lacked the starpower of Madrid icon Cristiano Ronaldo, who earned an extended offseason following the Confederations Cup, Schweinsteiger thought the annual summer showcase proved to be a worthy spectacle.
"It was a great atmosphere," Schweinsteiger said. "Everything before the match, the celebration, the anthem, everything around — I think the MLS represented itself in a good way."