'Our principles remain the same' - Pep struggles to explain Man City's improvement in front of goal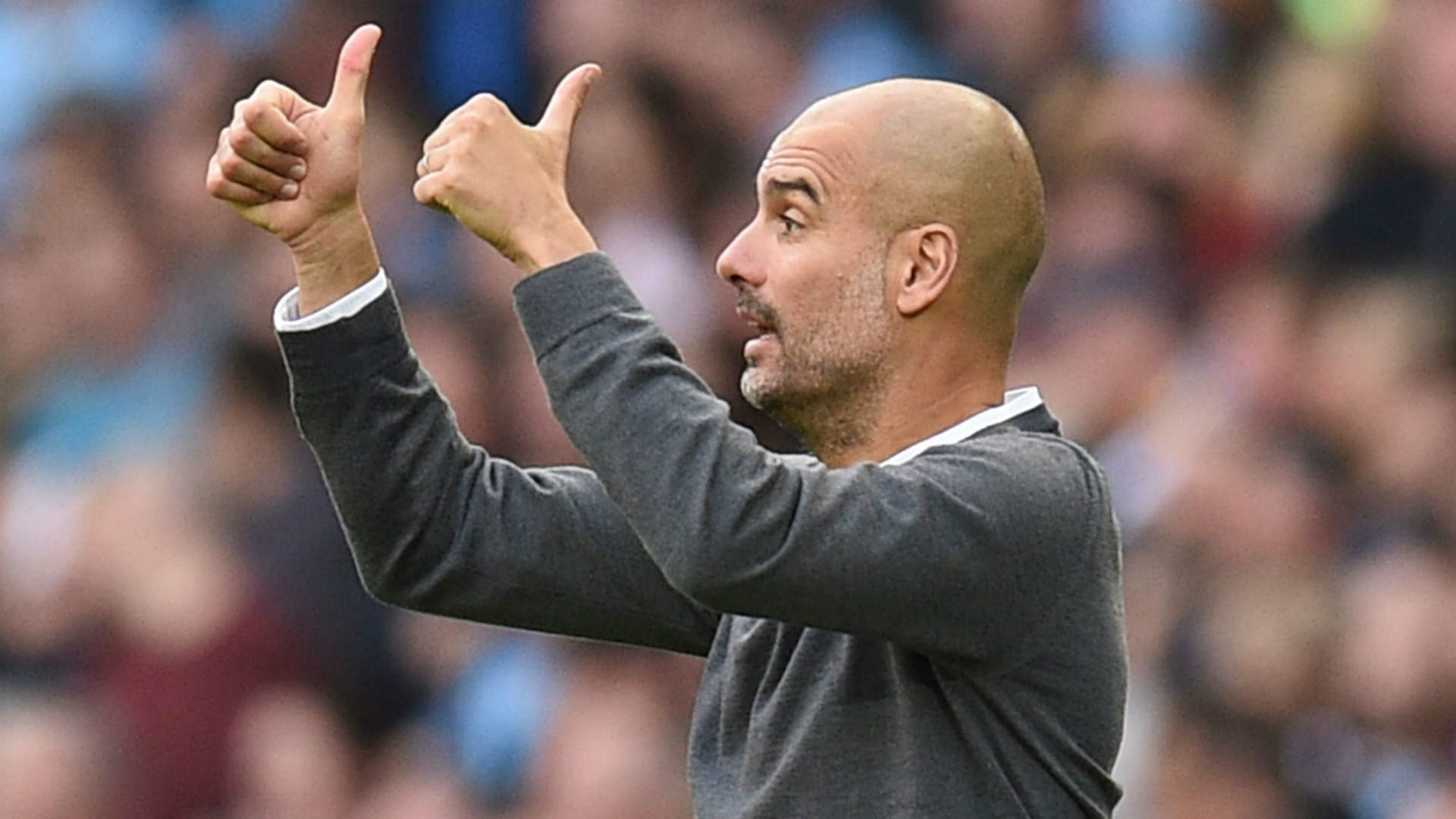 Getty Images
Pep Guardiola has admitted he cannot explain the change which has made Manchester City one of the most potent attacking forces in Premier League history over recent months.
The former Barcelona coach suffered mixed fortunes in his debut season at the Etihad Stadium, securing Champions League football but failing to challenge Chelsea for the title.
In 2017-18, however, his side remain unbeaten and lead rivals Manchester United by two points at the top of the table, and this weekend confirmed their status as front-runners with a 7-2 demolition of Stoke.
That win brought City to an astonishing 29 goals in eight games in the Premier League, 10 more than they had managed at the same stage last season - but Pep is not sure just what has prompted such killer instinct in front of the net.
"Last season we had that feeling we weren't going to score a goal but now we've got it. We have the feeling that, if we arrive, we will score a goal. It's so important. We play to score goals. Ever since I arrived we have wanted to make our game. We want to do our game," he explained to reporters.
"We are almost the same guys as last season but now we have the feeling we are going to score a goal. Don't ask me why, because the principles, as I have repeated many times, are the same.
"We have to increase the little details, to do things quick and simple. With that rhythm, we create more chances and goals."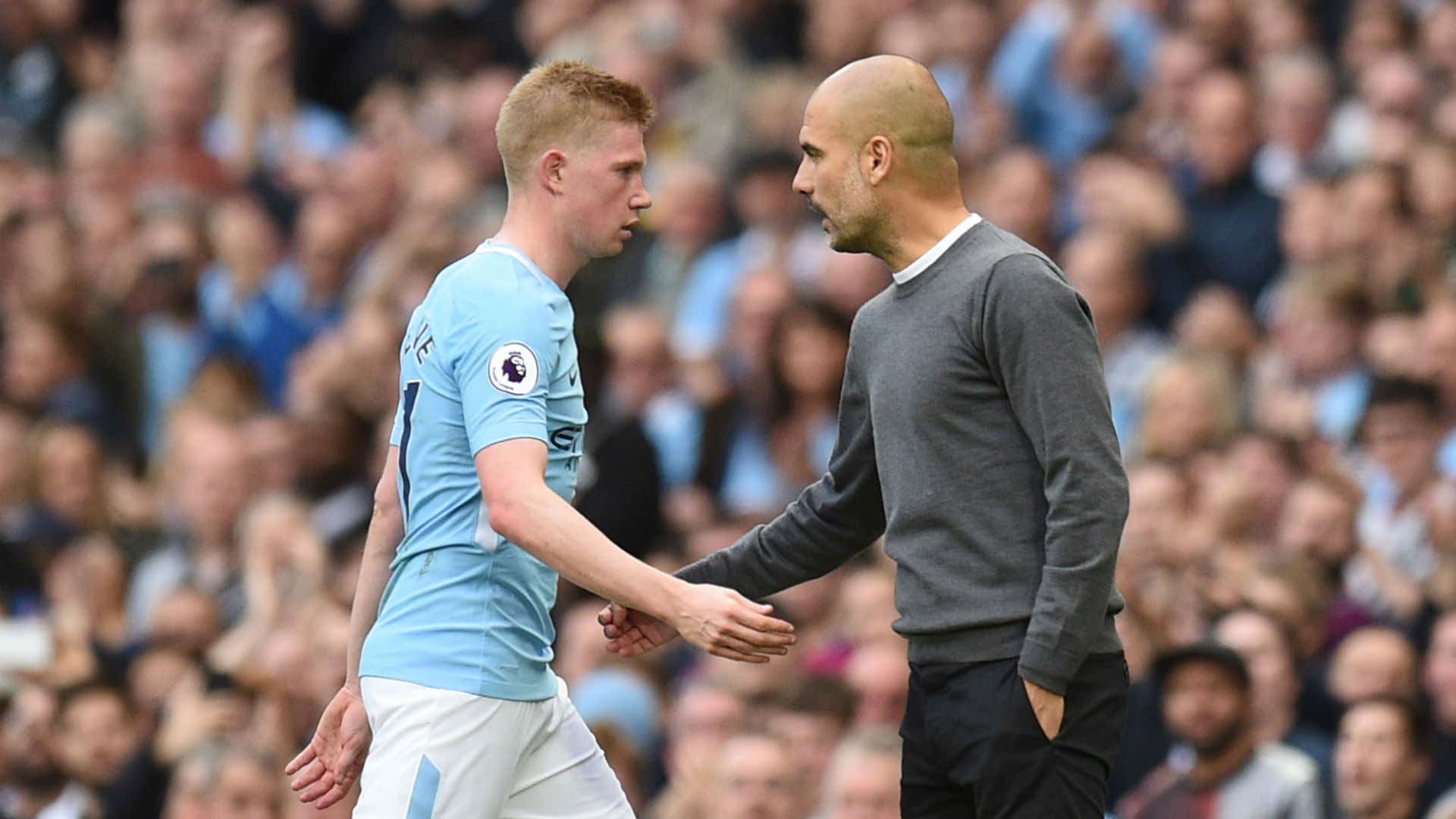 A notorious perfectionist when it comes to preparing his sides, Pep let slip during his press conference that even ball boys' reaction times come under study during matches.
"In the game against Crystal Palace when we won 5-0, the first 20 to 25 minutes everything was there but we were waiting for the ball boys for five or 10 seconds, and when that happens, the teams who want to [can] defend and use the counterattacks," he said.
The manager also pointed out that a marked improvement in defence has also made his side a different prospect from last season, when City made a storming start only to fall away later.
"I know there is a tendency to split attack and defence," he said. "In football you cannot. So, when you attack well, you defend well and, when you defend well, you attack well.
When you have the feeling you are going to score goals, you defend better. When you defend better in your actions, you are going to score more. It's not a coincidence.
"It's difficult to find a team who have a lot of clean sheets but do not score goals. It's so, so difficult to find it. Everything depends on everything. Football is dynamic: attack, defend, attack, defend, in a row. That's why we have good statistics in those terms."