Mascherano 'affected' by reduced role at Barcelona
Javier Mascherano is in a situation he has never previously experienced. A fixture in every one of the teams for which he has played, the Argentine is now no longer an undisputed starter at Barcelona.
The 33-year-old has played just three matches for the Catalan club this season. Against Eibar, he was chosen in order to give Samuel Umtiti a rest, featuring from the outset after spending the previous three games on the bench, something that had not happened since 2010 when he was still adapting to life at Camp Nou and Pep Guardiola's style.
"Not being in the team affects him, without doubt," his former Argentina coach at youth level, Hugo Tocalli, told Goal. "He is a player who is used to being a starter and the more he plays, the better he feels."
Tocalli, now head of the youth academy at San Lorenzo, nevertheless believes the former River Plate and Liverpool player should stay calm.
"He should be relaxed because he is getting minutes," he said. "I still think he has good years ahead of him. I am convinced that when he realises he cannot go on any longer, he will step aside."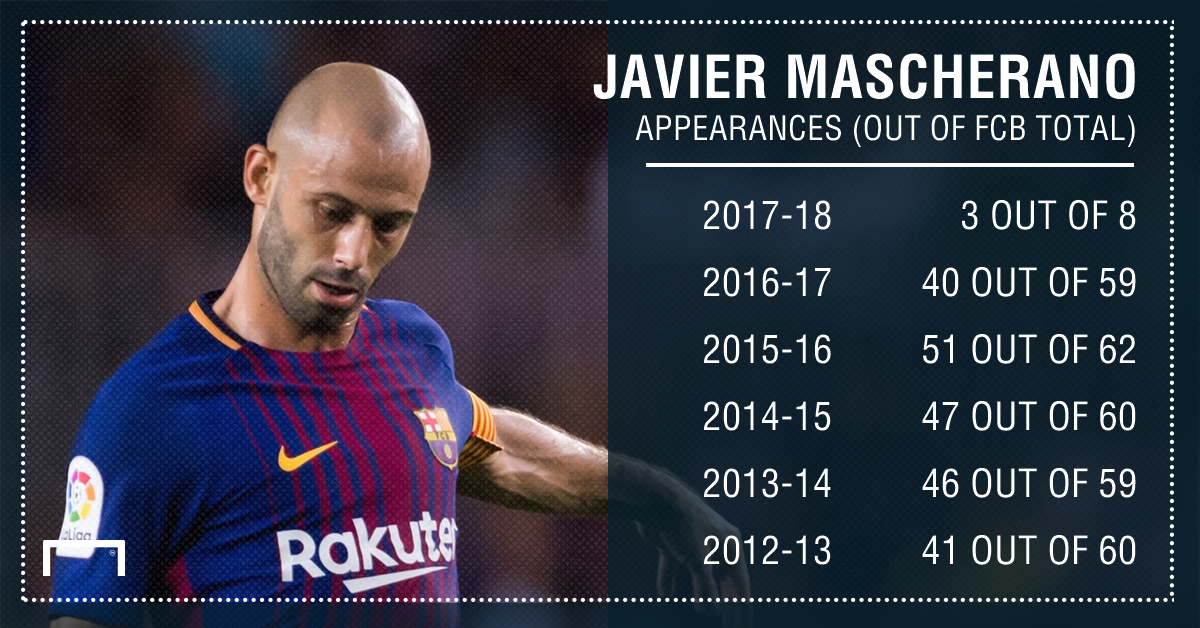 That is what Carles Puyol did a few years ago, turning down a contract with Barcelona because he felt he could not play at the required level. However, there are differences with Mascherano because Puyol retired at the age of 36. Mascherano, meanwhile, is still only 33 and, as Tocalli points out, "he hasn't had serious injuries in his career".
Two summers back, the player himself was full of doubts and admitted: "After playing for so long, sometimes you wonder if you can carry on at this level."
But Barcelona convinced him to sign a new contract. So how did they do it?
"Mascherano has that character," Tocalli said. "He is very positive but very demanding with himself. He trusts his team-mates a lot and it is probably a mixture of things that convinced him to carry on."
The Argentine is a leader and it is worth remembering that his team-mates chose him as one of the club captains ahead of Gerard Pique after Xavi left in 2015 and Andres Iniesta took the armband. Along with the Spain midfielder, Sergio Busquets and Lionel Messi, 'El Jefecito' became one of the four team leaders in the Barca dressing room.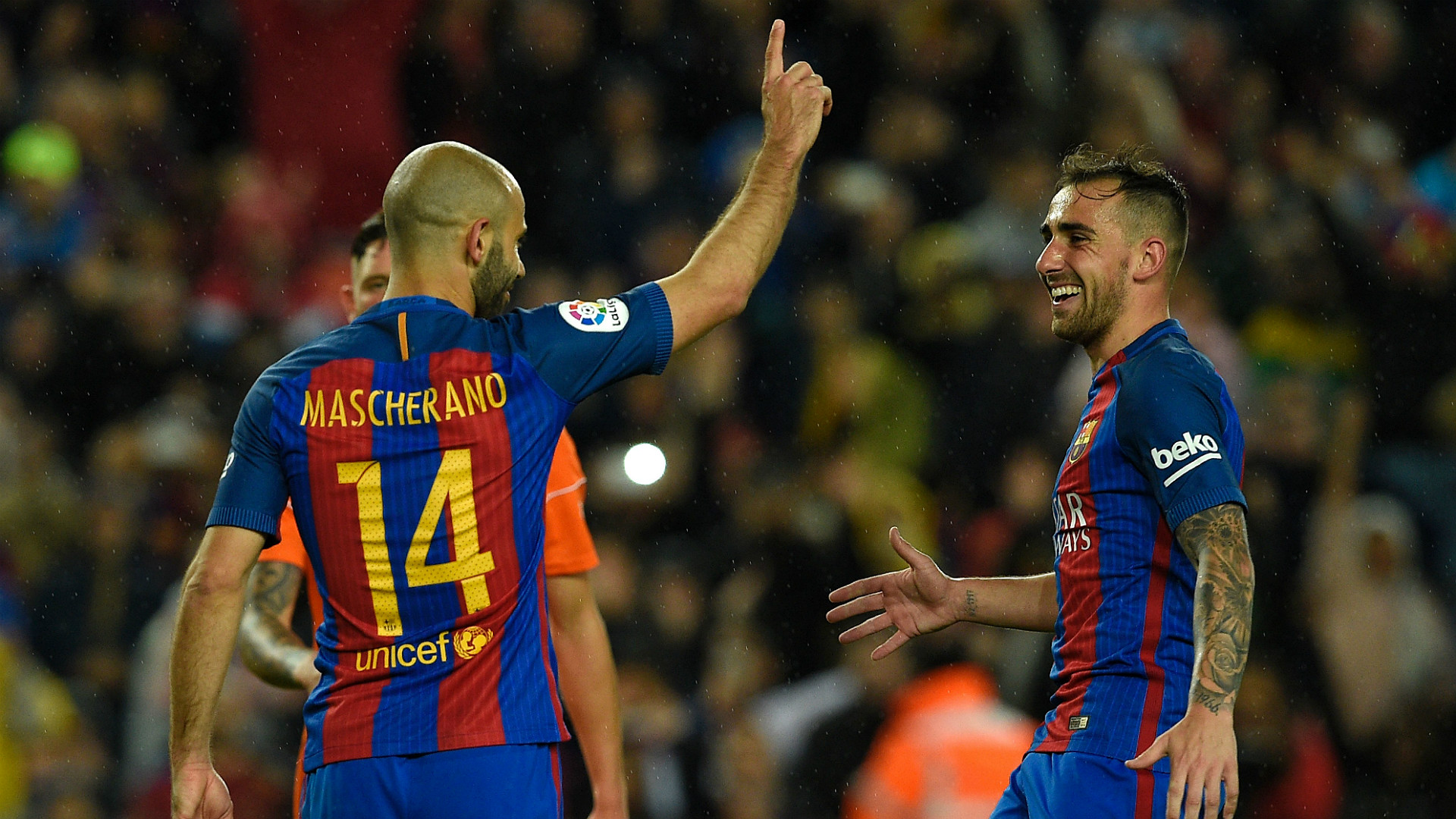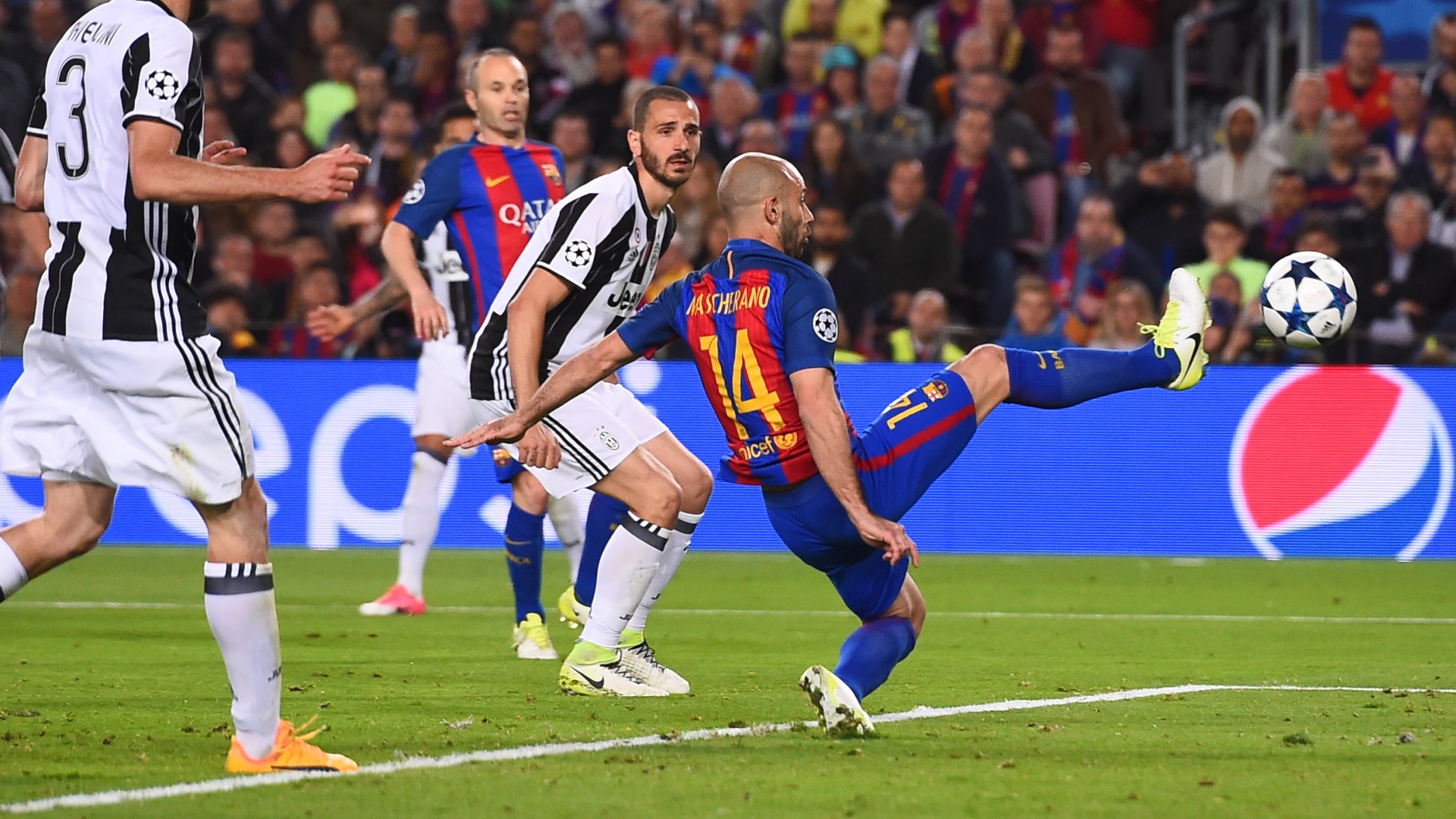 With Luis Enrique, the connection was almost instantaneous, despite the row that ensued last season following the team's dreadful defensive display at Juventus in the Champions League. When Barca scored a goal, it was common to see the coach barking instructions to the Argentine as the rest of the players celebrated.
Pep Guardiola was also a big admirer and made Mascherano a key part of his back line. "For me, he is still a midfielder, but at Barcelona there is an extraordinary player in that position," Tocalli said, in reference to Busquets.
Despite dropping back into a position that was not his own, Mascherano has been an important player at Barca for years now. "He was the boss on the pitch from a young age," Tocalli said. "He was a different player, able to fit into any system and always do well."
That is probably why Barca decided against signing Inigo Martinez in the summer and Tocalli said: "He is still one of the great footballers." 
Now, however, he will have to show it via a reduced role as a back-up.