Martino to leave Atlanta United amid Mexico links
Goal
Oct 23, 2018 14:50 UTC +00:00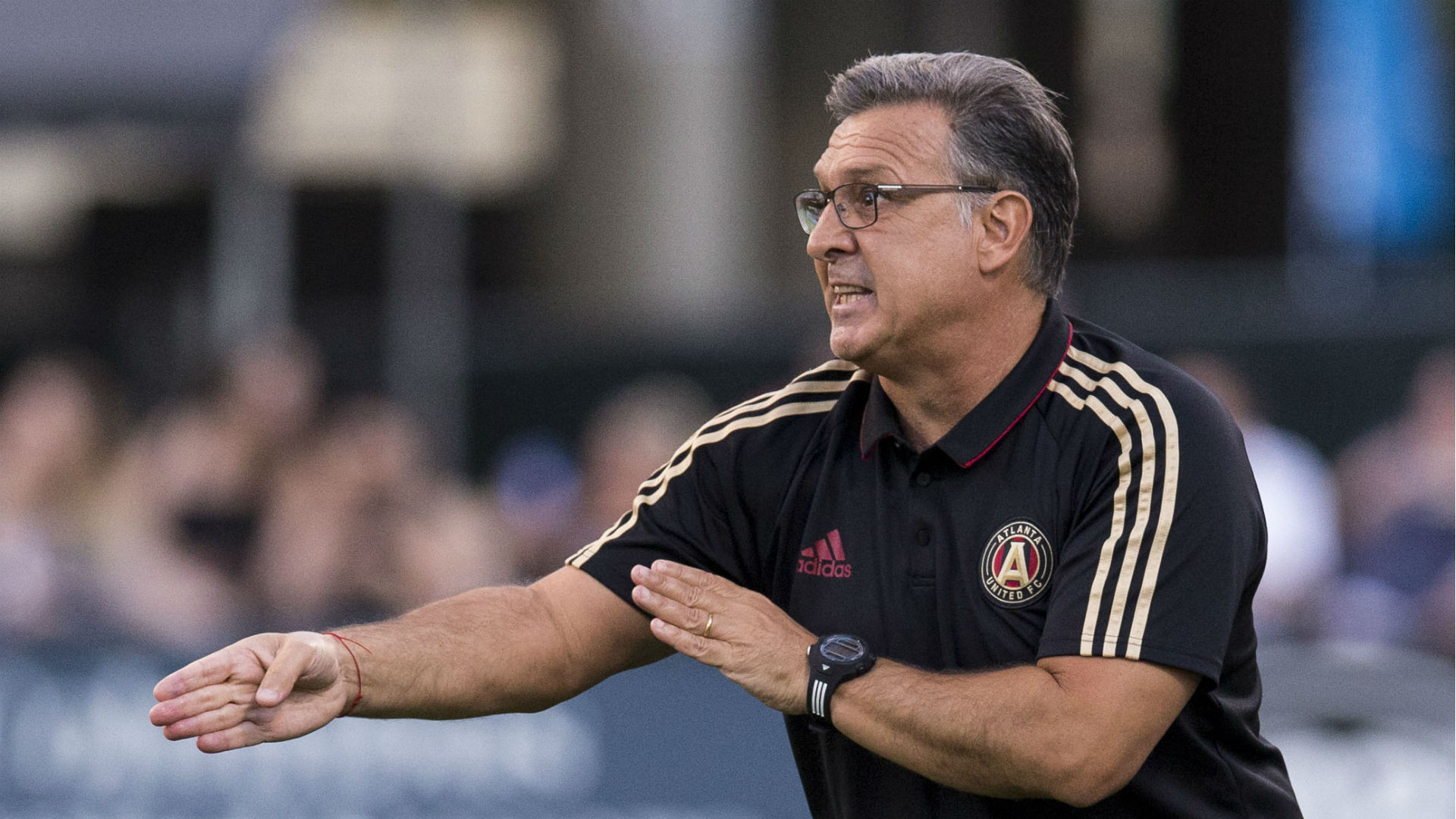 Gerardo Martino will leave Atlanta United at the end of the season after rejecting a contract offer.
The Argentine has enjoyed a successful two years with the Georgia outfit in which he has guided them to the MLS Cup playoffs twice while they are a game away from winning the Supporters' Shield for keeping the best record in the regular season.
Although the former Barcelona coach entered talks with the MLS side over an extension before his current deal runs out on December 31, he feels it is time to move on to another adventure.
Atlanta stressed that no comment over his future would be made, but Martino has been tipped as a candidate to take over as Mexico coach.
"This was not an easy decision to make, I have enjoyed my time with Atlanta United very much and am proud of what we have accomplished together in such a short time," he told the club's website.
"The decision was not made for financial reasons, negotiations with the front office were transparent and fair. It was simply the right move for me and my family at this time.
"The opportunity to build a team from the start does not come along often, and I am grateful to the club and to the fans for putting their trust in me to establish a solid foundation here in Atlanta. What is most important now is that the focus remains on our goals for this season."
United president Darren Eales praised the 55-year-old for his influence at the club and is sad to see him go.
"We are very grateful to Tata for his commitment to Atlanta United and for all he has done to help build our club during our first two years in the league," he said.
"True to his reputation, he has been an incredible leader and has set us up for great success moving forward. From the beginning, his vision for Atlanta United was aligned with ours, and his level of experience, talent and leadership has been extremely valuable during this critical time. He will be missed, but we understand and appreciate his reasons for moving on to spend time with family and take on new challenges."