Klopp admits Liverpool need 'new faces' despite quiet deadline
Goal
Jan 30, 2017 15:13 UTC +00:00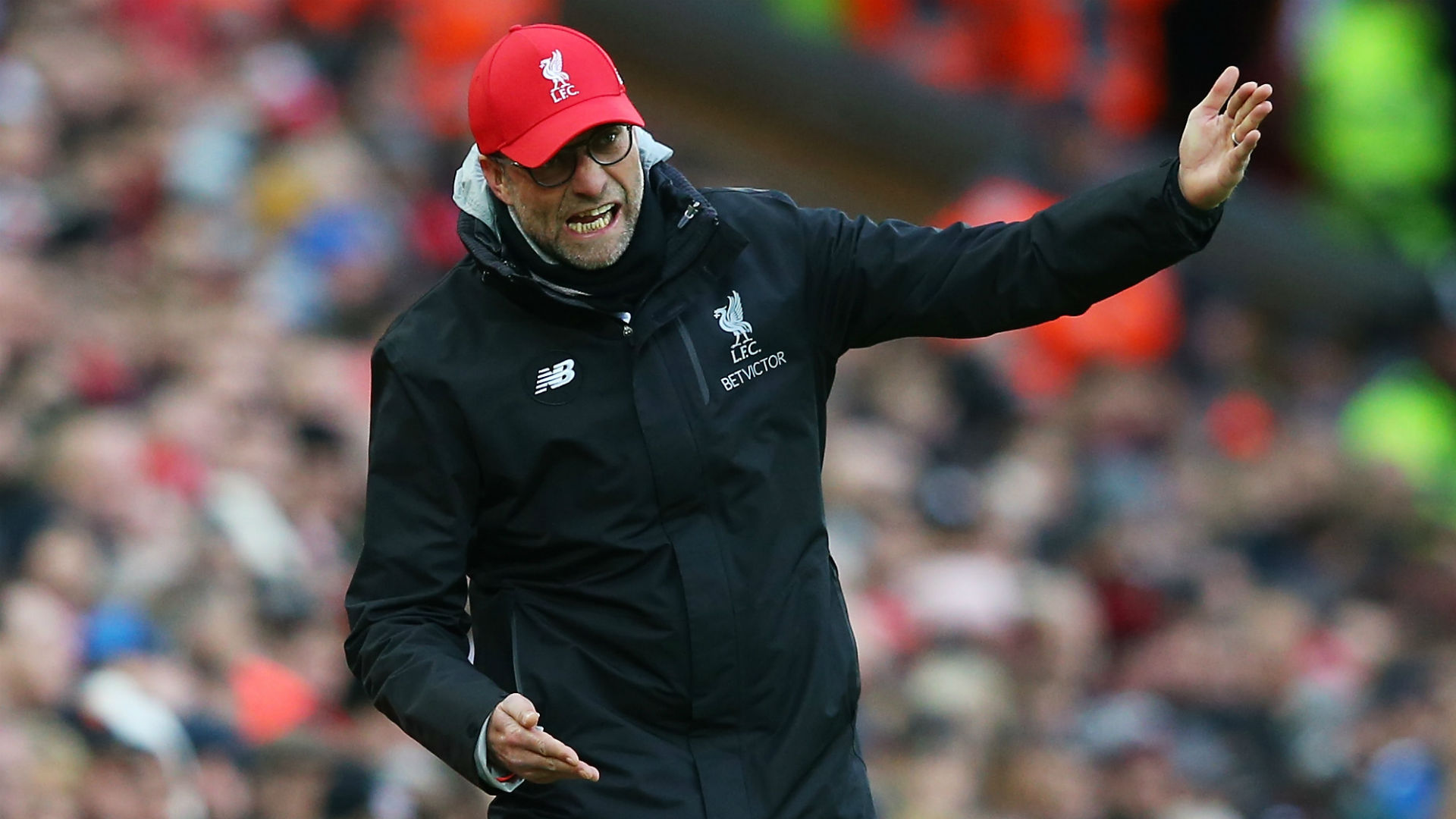 Getty
Liverpool do not have much time in which to bolster their ranks before the January transfer window slams shut, but Jurgen Klopp admits they need "a few new faces" in the long term.
The Reds have seen their season start to unravel in 2017, with positivity slowing ebbing away at Anfield.
Rodgers defends Klopp from critics
An outlook which appeared so bright at the turn of the year has suddenly turned bleak, with two routes to potential silverware having been closed in a matter of days.
EFL Cup and FA Cup exits have complemented a difficult period in the Premier League, with Liverpool now sat fourth in a title race many were tipping them to prevail in.
A gruelling schedule, along with a tactical approach which demands intensity at all times, is taking its toll, with energy draining from hearts and minds.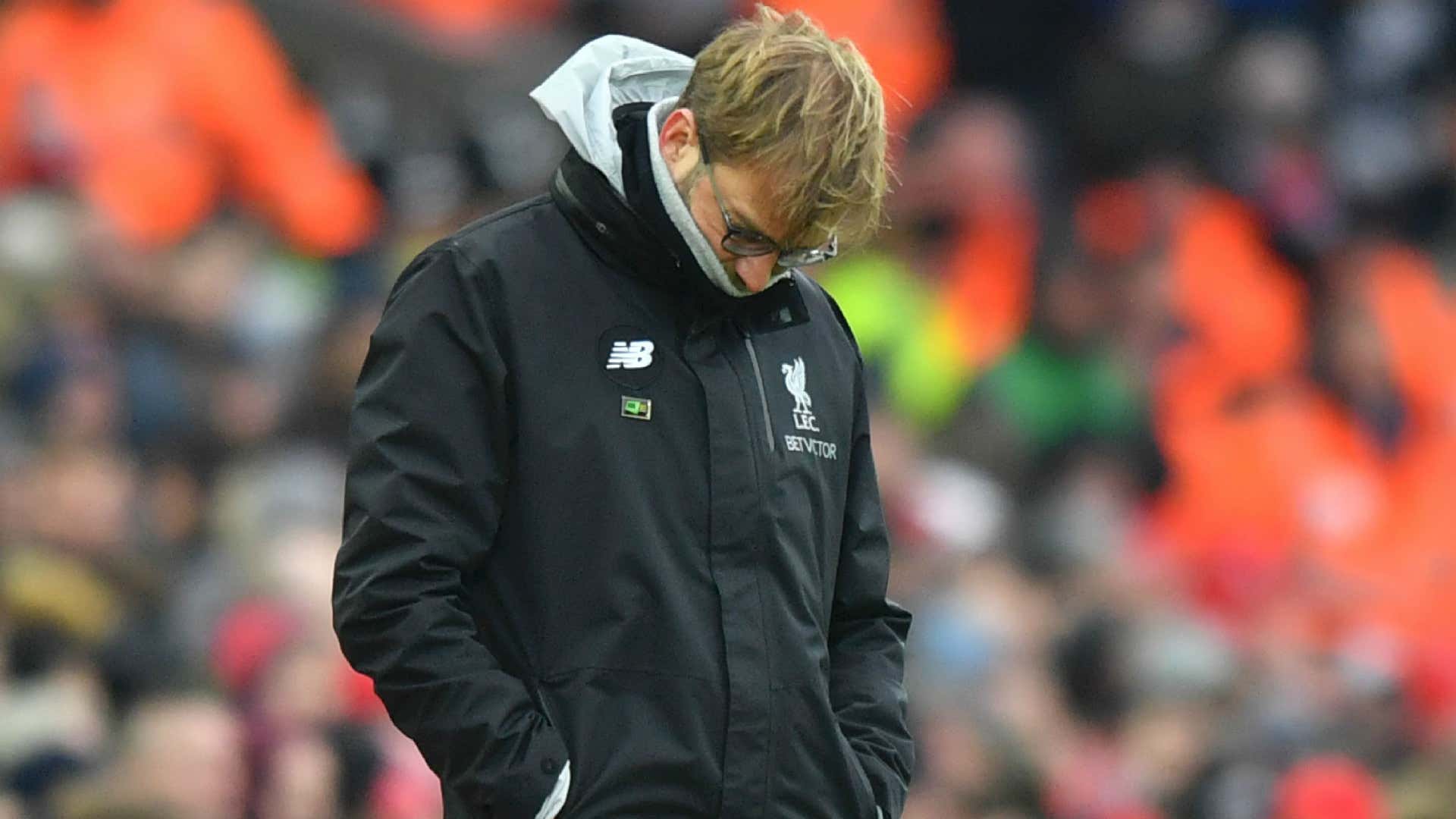 Freshening up the ranks at this stage would be most welcome, but Klopp has so far been left frustrated in his efforts to add and is looking towards the summer window for reinforcements.
He said: "We need players, our players plus a few new faces.
Coutinho: I signed to win titles
"We need especially faith and belief, confidence to be as confident as possible.
"To stay calm and make the right decisions, that's long term, what we will do this season? For us is to challenge ourselves to stay positive.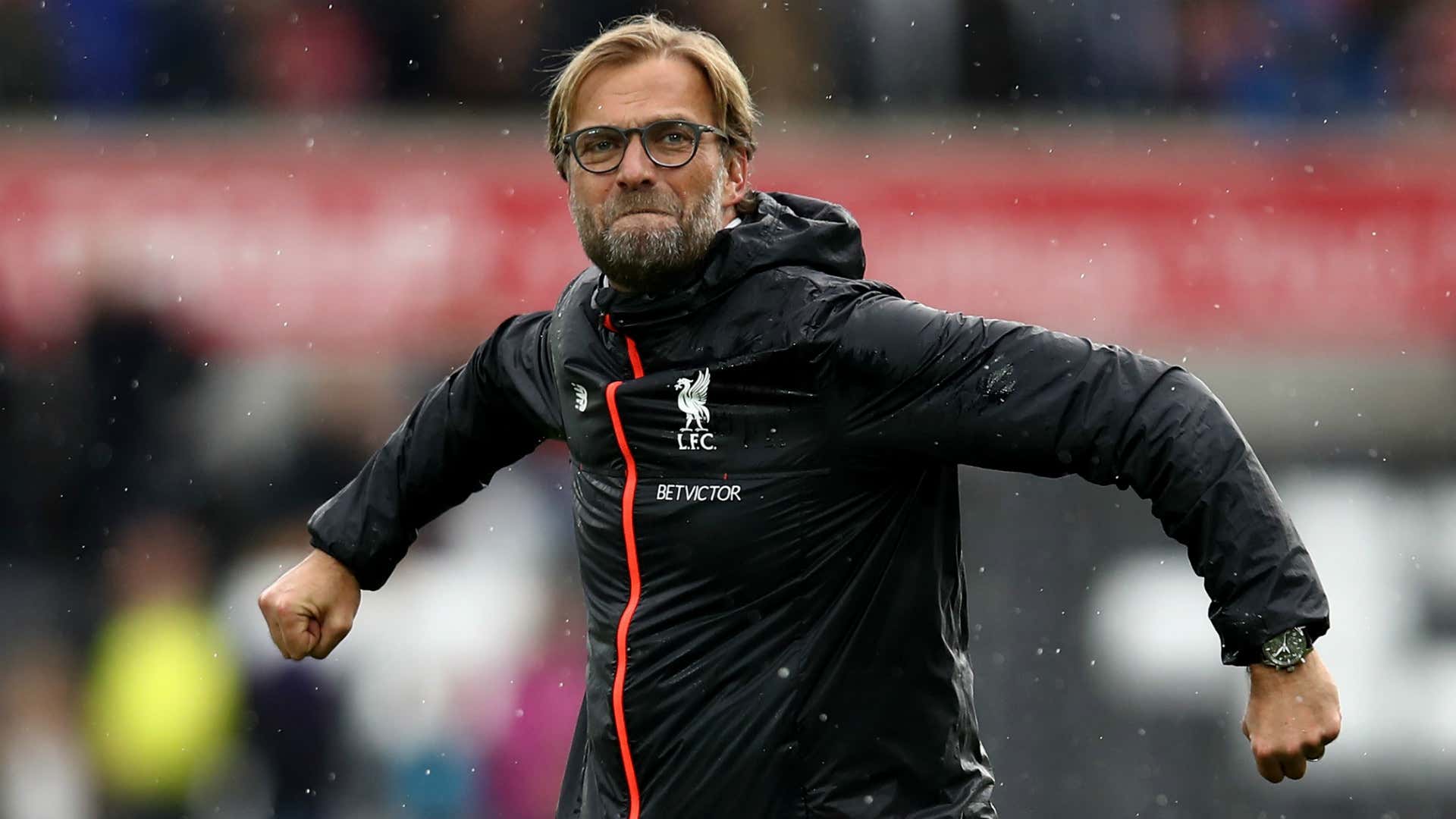 "We must go for the best position possible in the Premier League, or should we say we failed again and next season we try with different players, different manager?
"I really think we should try everything to make the best of the base we made until now.
Klopp: Liverpool's mood has changed
"Stay positive, there's no reason for anything else."
Liverpool need to remain upbeat through a testing spell as things are not about to get any easier.
Premier League leaders Chelsea are next up at Anfield on Tuesday, while north London rivals Tottenham and Arsenal will pay visits to Merseyside in the coming weeks.