Sporting KC charges upward — Goal's Week 7 MLS Power Rankings
Rudi Schuller
Apr 19, 2017 03:16 UTC +00:00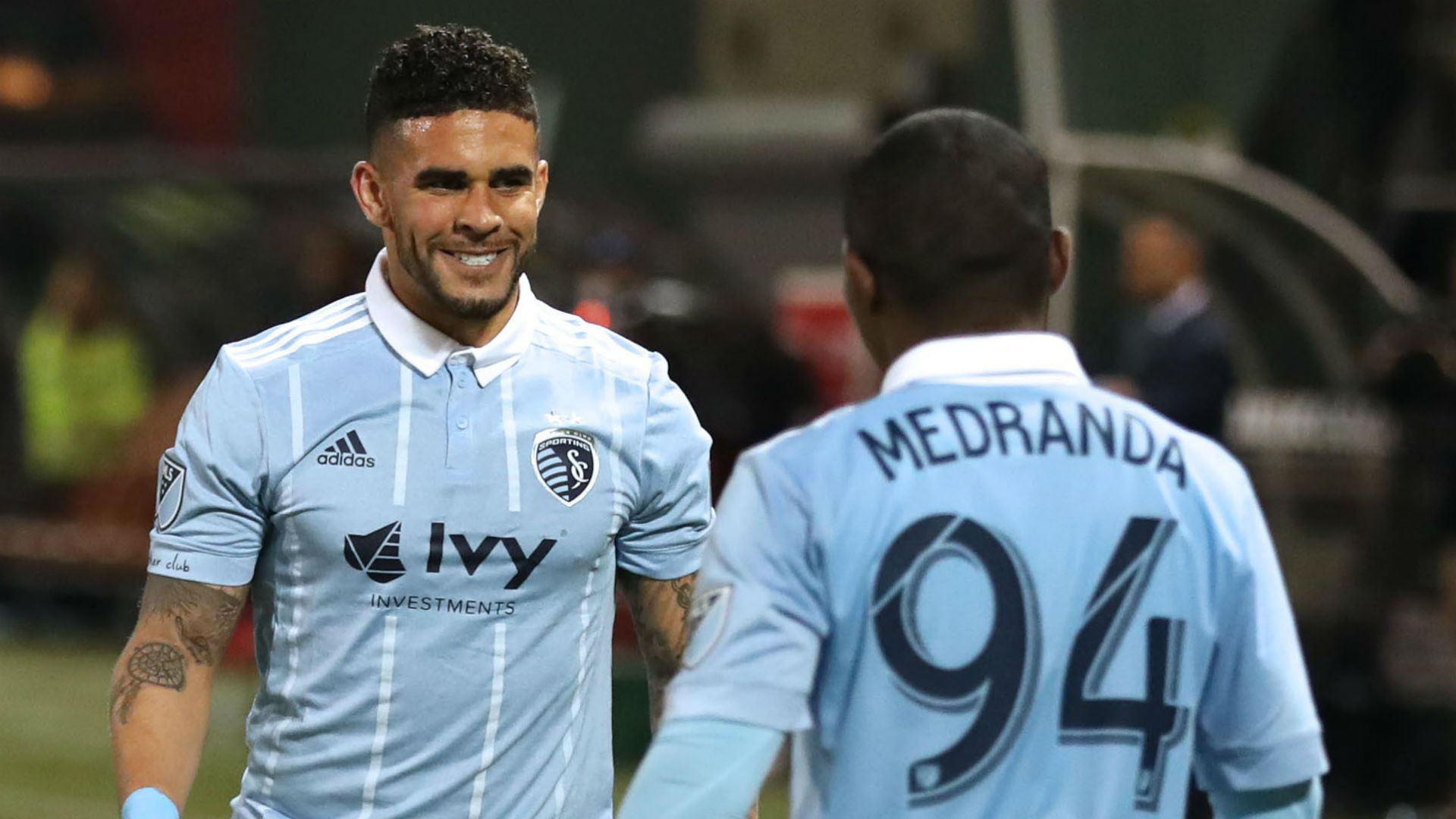 Jaime Valdez
Stingy Sporting Kansas City brought its defensive mastery on the road in Week 7, toppling the league's highest-scoring team for a major victory. On the flip side, the Houston Dynamo fell the most this week, dropping out of the top 10.
(Our MLS Power Rankings are voted on by Goal's editors and writers. Comments written by Rudi Schuller ).
---
1. FC DALLAS
---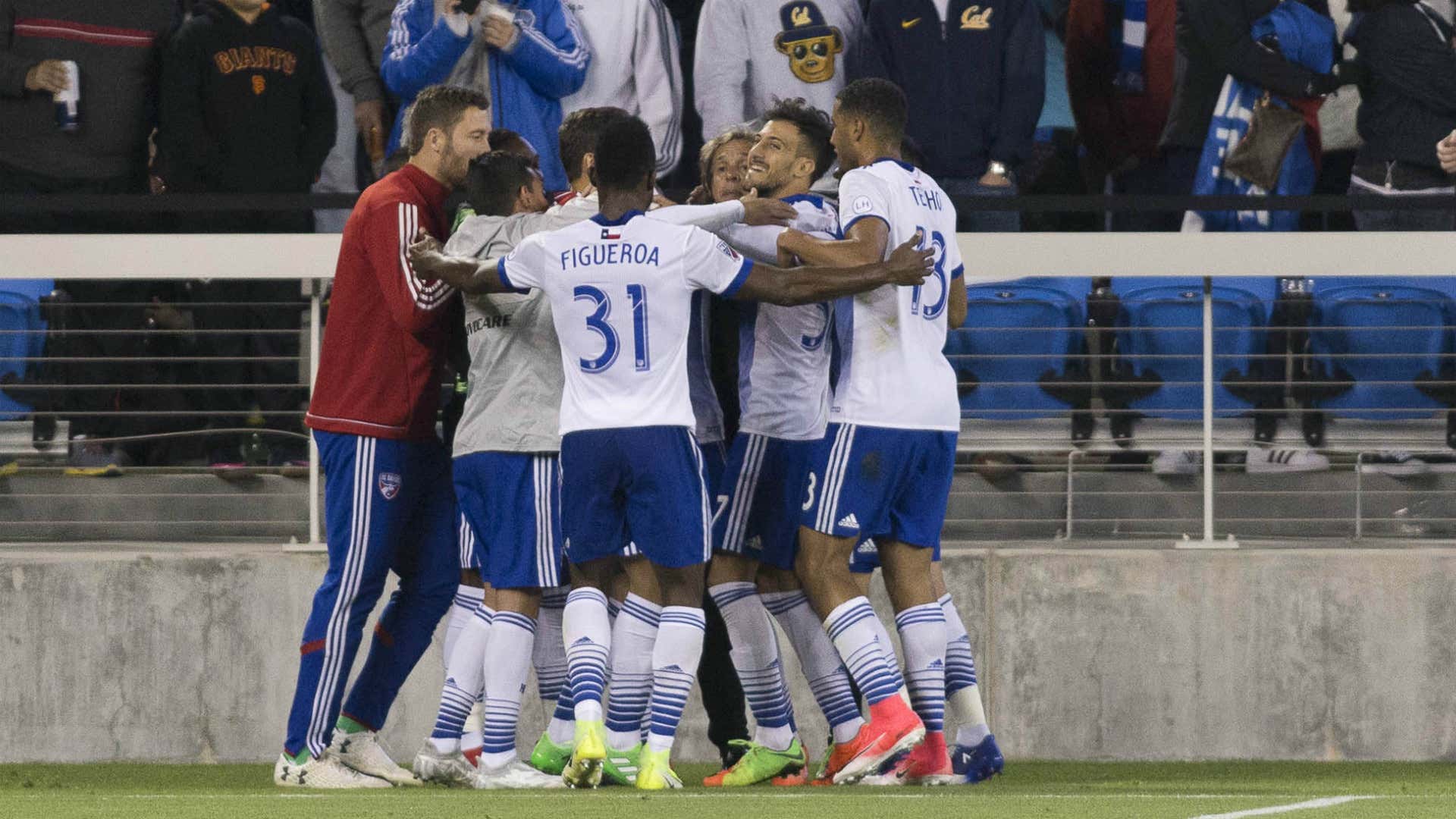 LAST WEEK: 1
CHANGE: —
It wasn't the most convincing result in San Jose for FCD, but it was enough to keep the team firmly entrenched atop our rankings. Will anyone be able to knock Dallas off this perch?
---
2. NEW YORK CITY FC
---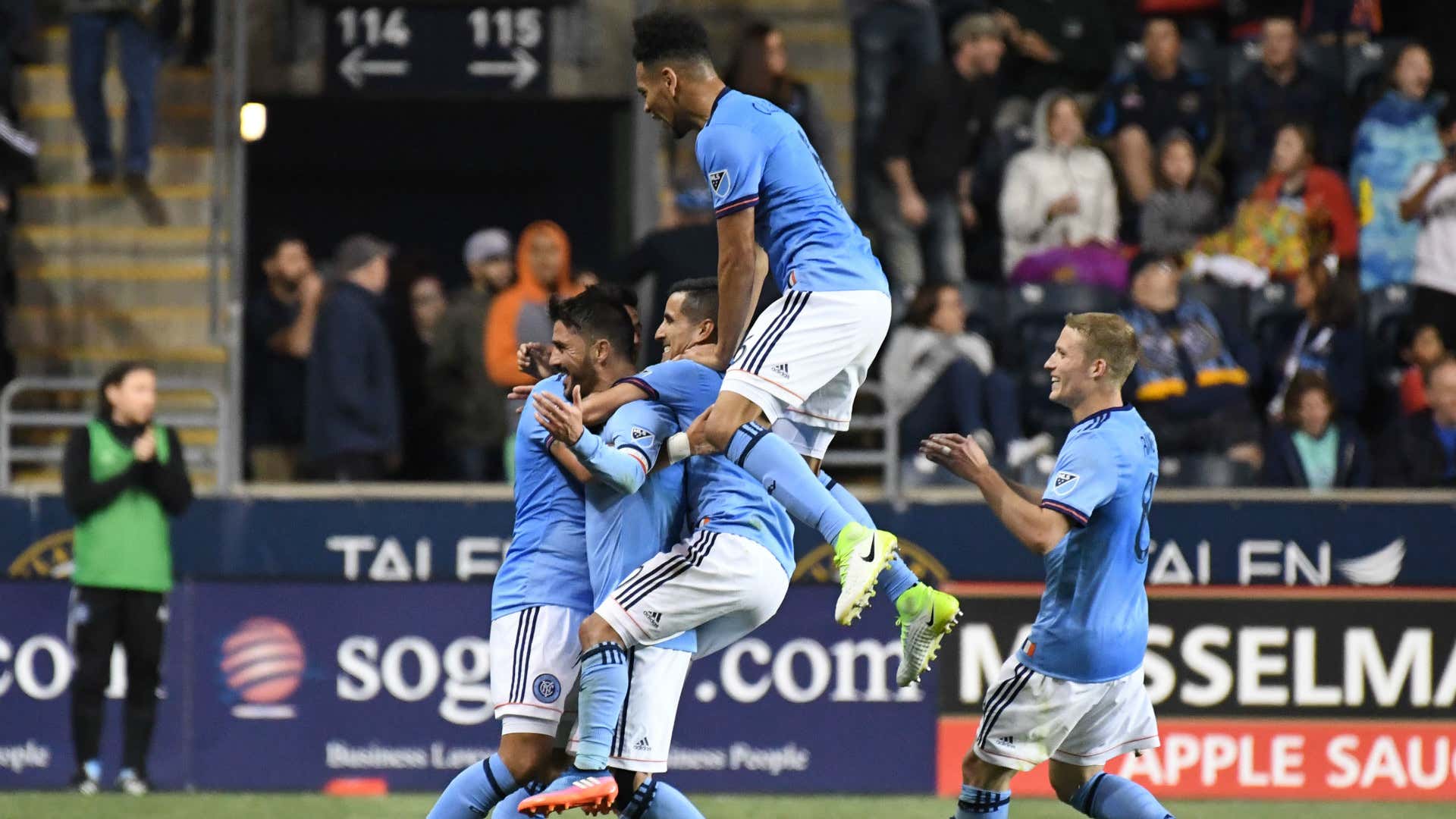 LAST WEEK: 5
CHANGE: +3
Punctuated by David Villa's phenomenal 50-yard goal, NYCFC was full value for its first away victory of the young season. Sure, it was against Philadelphia, but Patrick Vieira has his team playing good soccer right now.
---
3. PORTLAND TIMBERS
---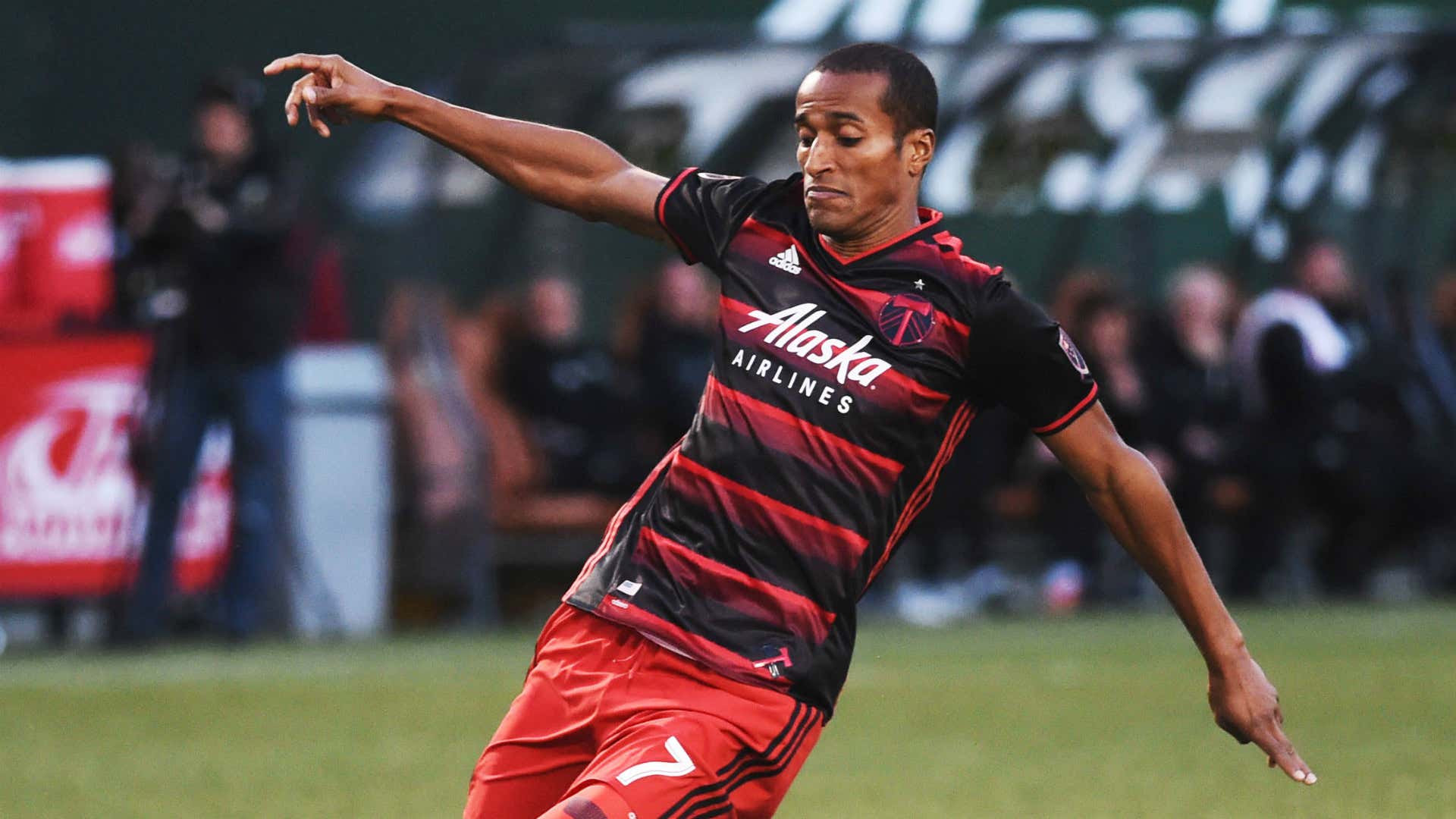 LAST WEEK: 2
CHANGE: -1
A tough loss to an even tougher side knocks them down a rung, but there's no reason for the Timbers to fall any further down the rankings.
---
4. SPORTING KANSAS CITY
---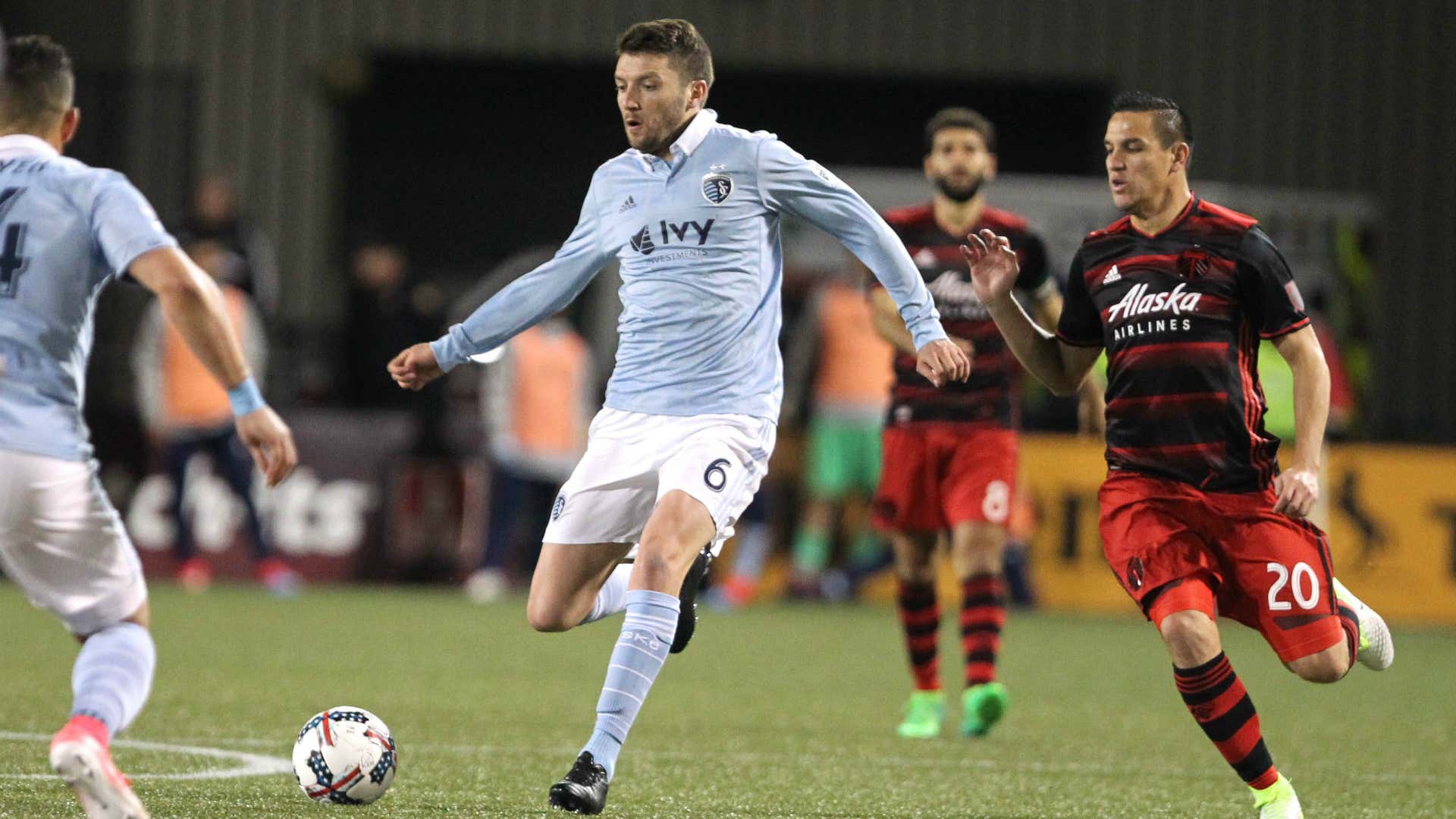 LAST WEEK: 8
CHANGE: +4
This year's frontrunner for most miserly squad in MLS, SKC did just enough to frustrate and — ultimately — defeat the top team in the Western Conference. The result sees Peter Vermes' side one spot behind Portland in both the MLS standings and our power rankings.
---
5. SEATTLE SOUNDERS
---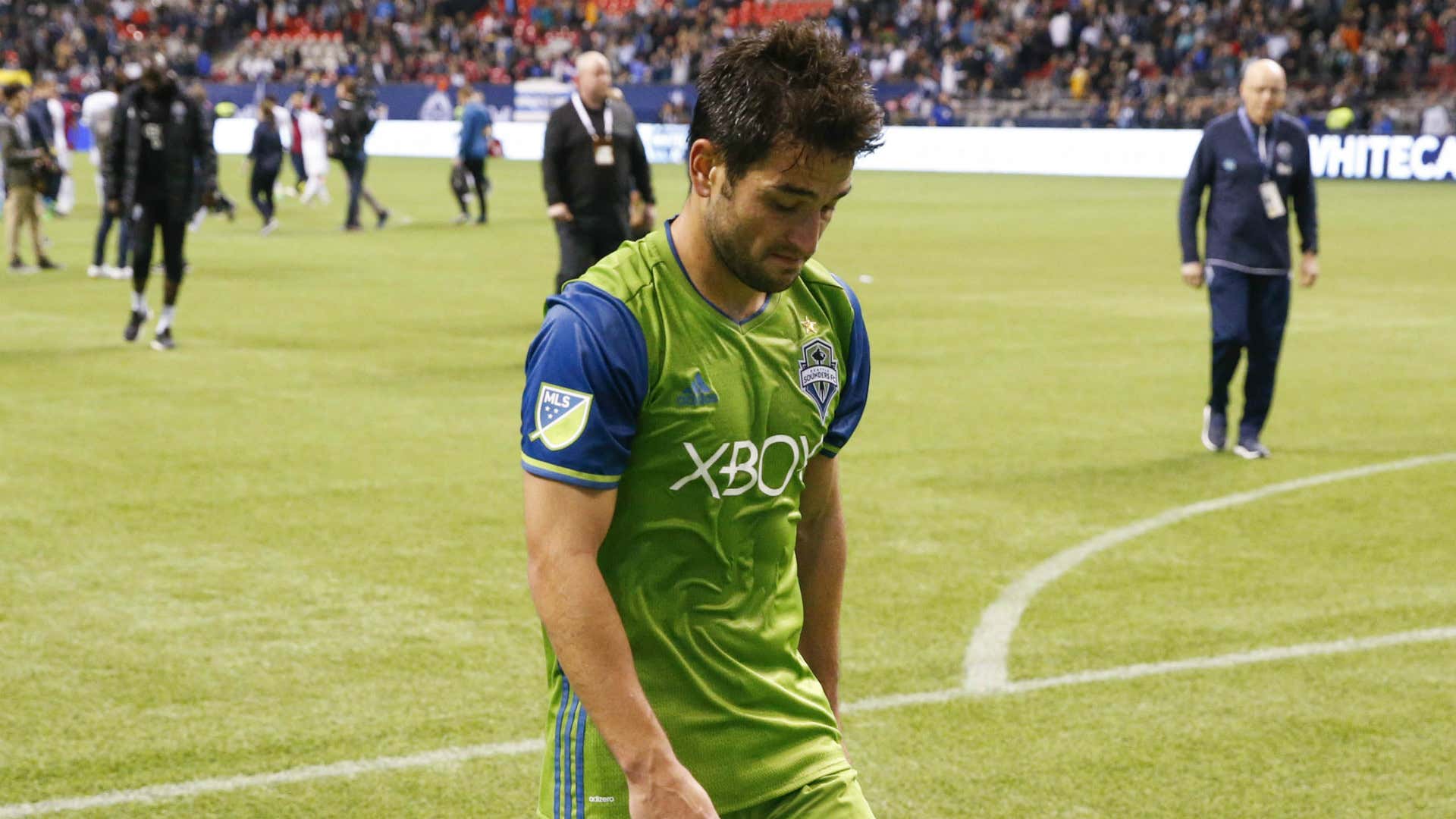 LAST WEEK: 3
CHANGE: -2
The curse of the former player struck Seattle as Fredy Montero downed his old team. The Sounders are in a post-MLS Cup funk, but there is too much talent to believe it's a long-term problem.
---
6. NEW YORK RED BULLS
---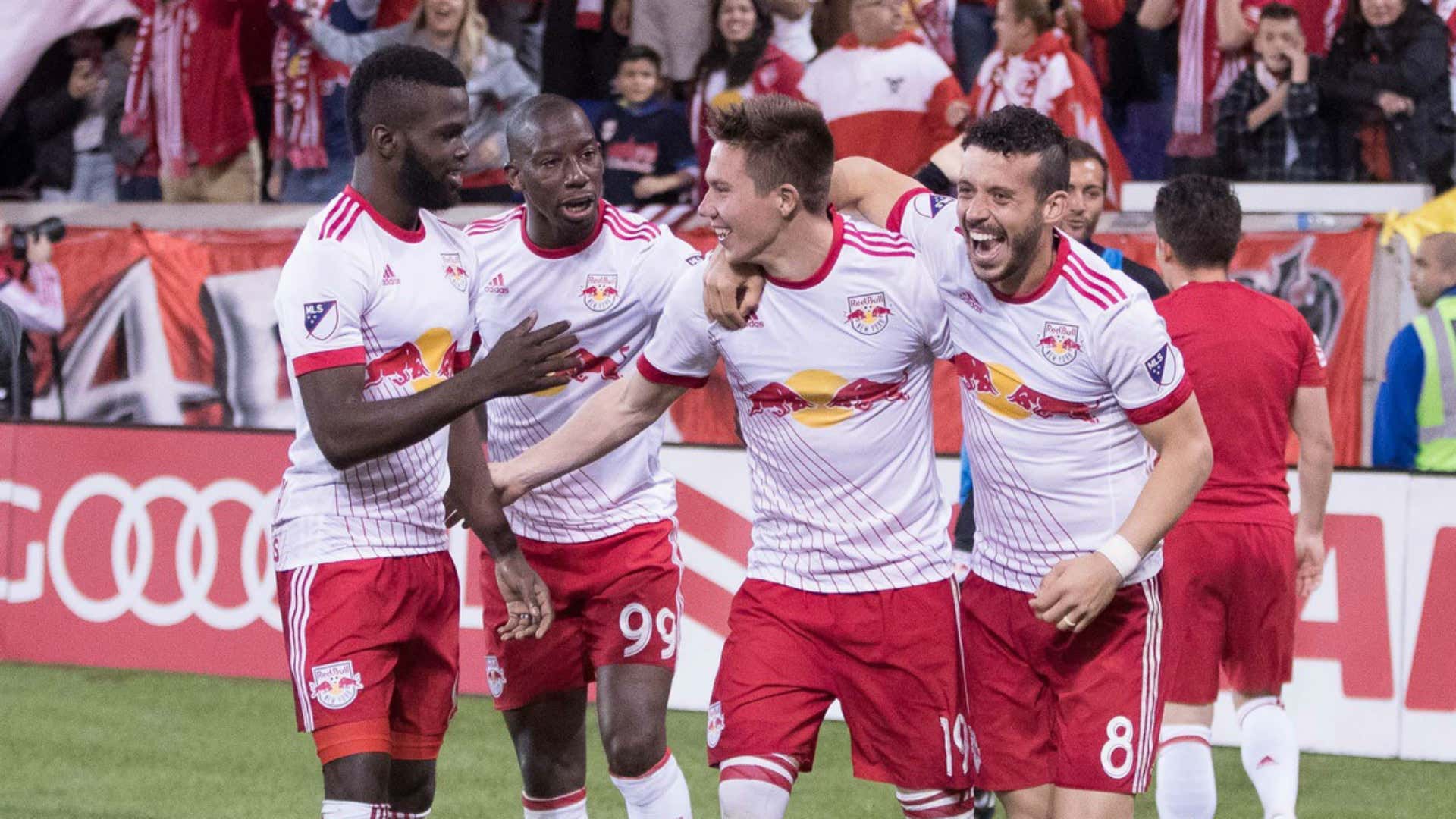 LAST WEEK: 9
CHANGE: +3
How to cure a poor run of form? Beat your oldest rival 2-0 at home. It worked for the Red Bulls in Week 7, now the question is whether they can build on it.
---
7. TORONTO FC
---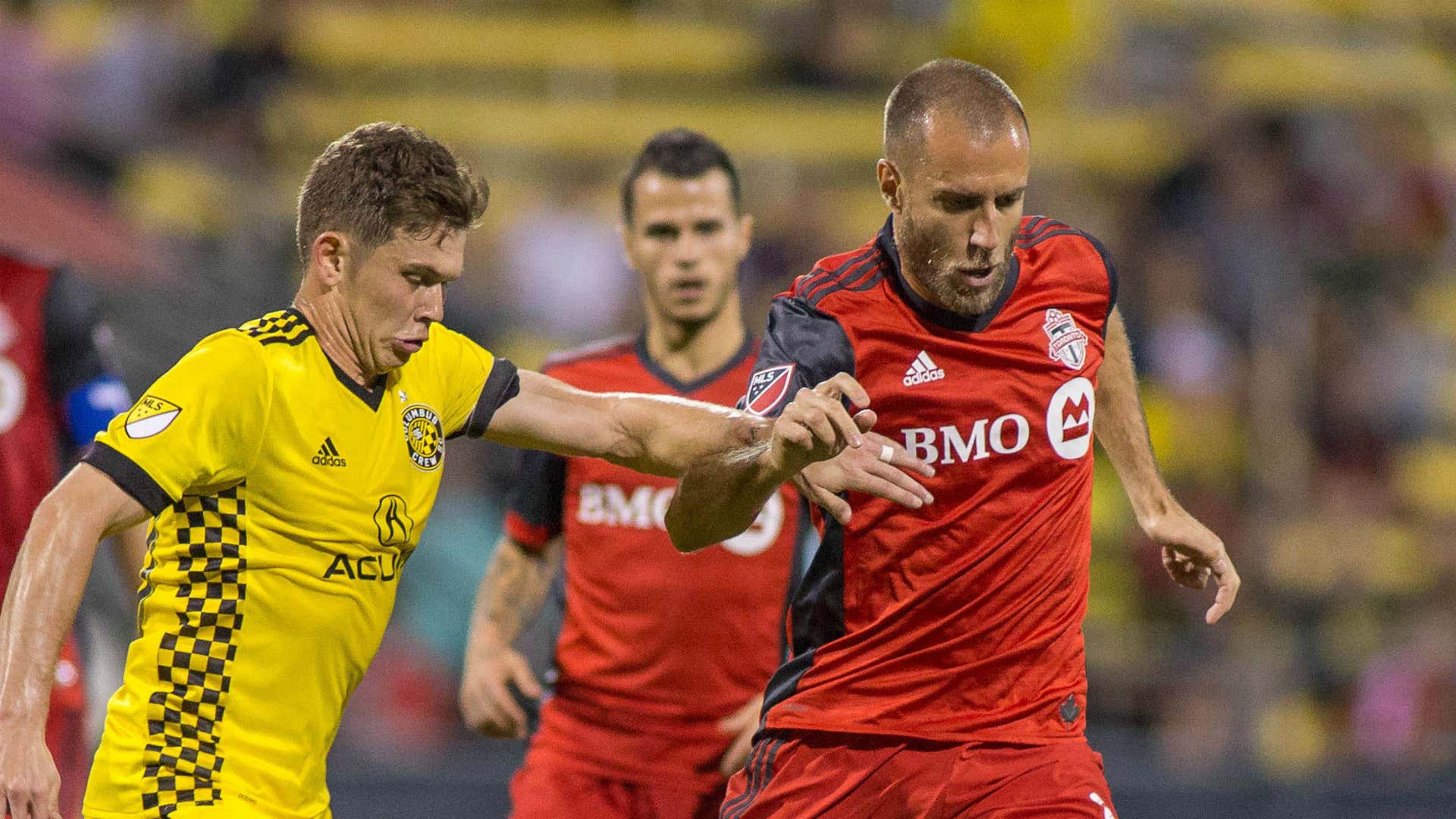 LAST WEEK: 4
CHANGE: -3
TFC has looked utterly dominant in every game so far in 2017, but only in limited stretches. The inability to consistently put together a complete game has bitten the Reds repeatedly, and a poor 10 minutes undid an otherwise good road performance in Columbus.
---
8. ATLANTA UNITED
---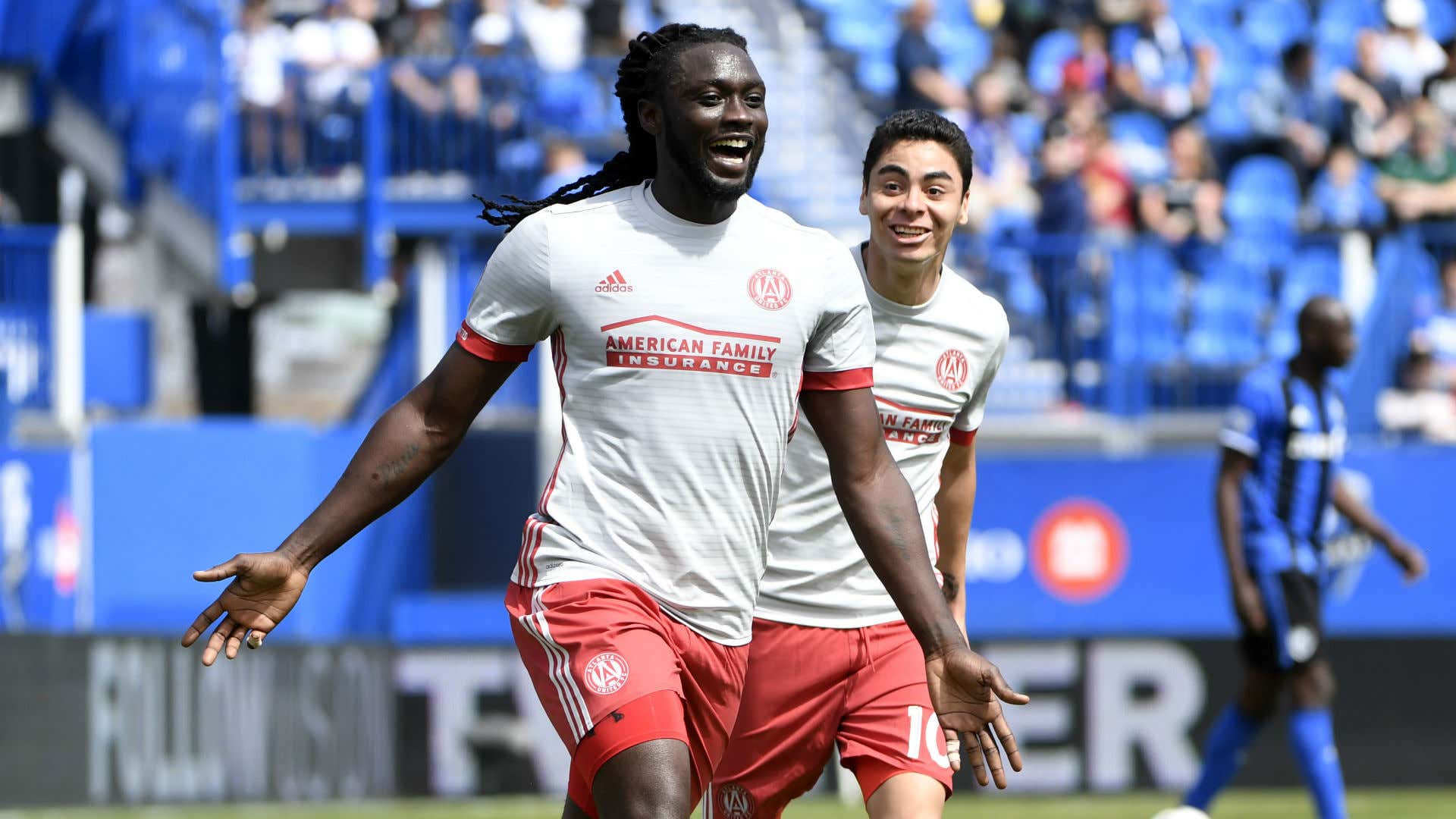 LAST WEEK: 6
CHANGE: -2
Another game, another red card. This one was extremely controversial, and Atlanta ultimately couldn't overcome the disparity in personnel on the field in Montreal. It wasn't the desired result, but at least we found out that Kenwyne Jones can play in Tata Martino's system.
---
9. ORLANDO CITY
---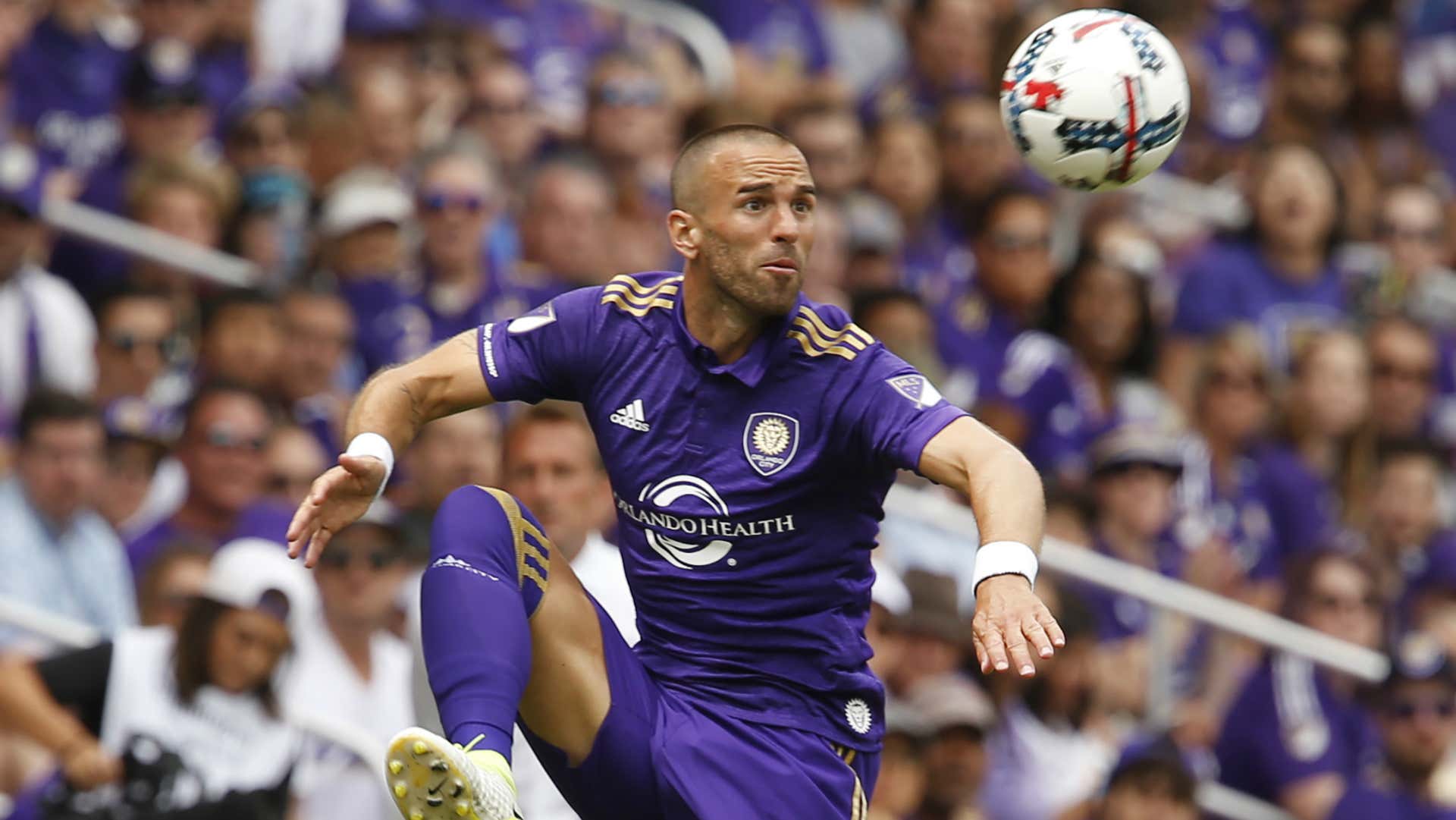 LAST WEEK: 10
CHANGE: +1
The Lions are a perfect 4-0-0 at home in the new stadium, and are no doubt riding high right now. But can they win on the road? That's what we're waiting to see.
---
10. COLUMBUS CREW
---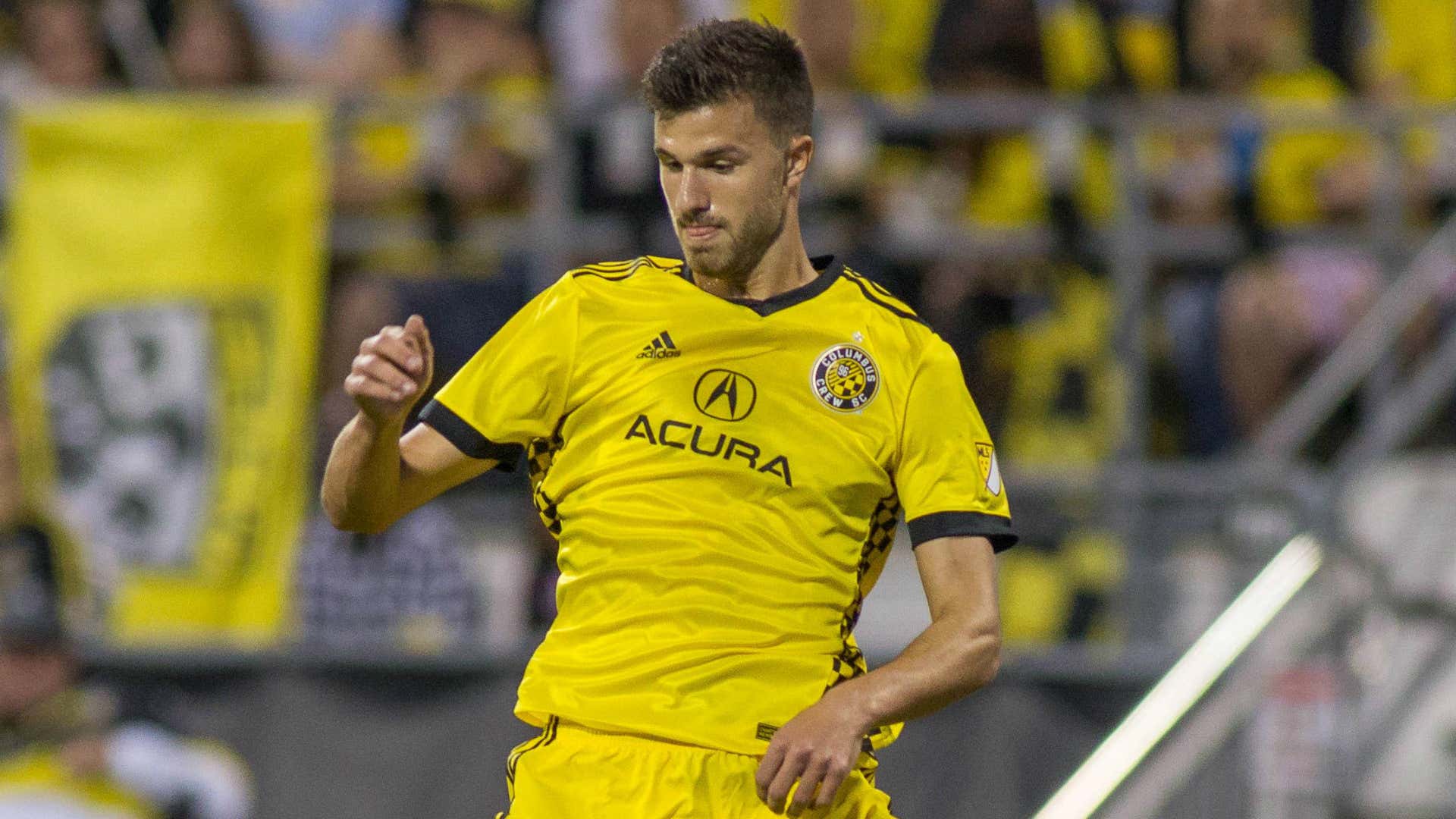 LAST WEEK: 11
CHANGE: +1
The Crew are a well-balanced team that is set up to exploit the sublime attacking talents of Ola Kamara, Federico Higuain and Justin Meram. A charge up the rankings could be in store for the Ohioans.
---
11. HOUSTON DYNAMO
---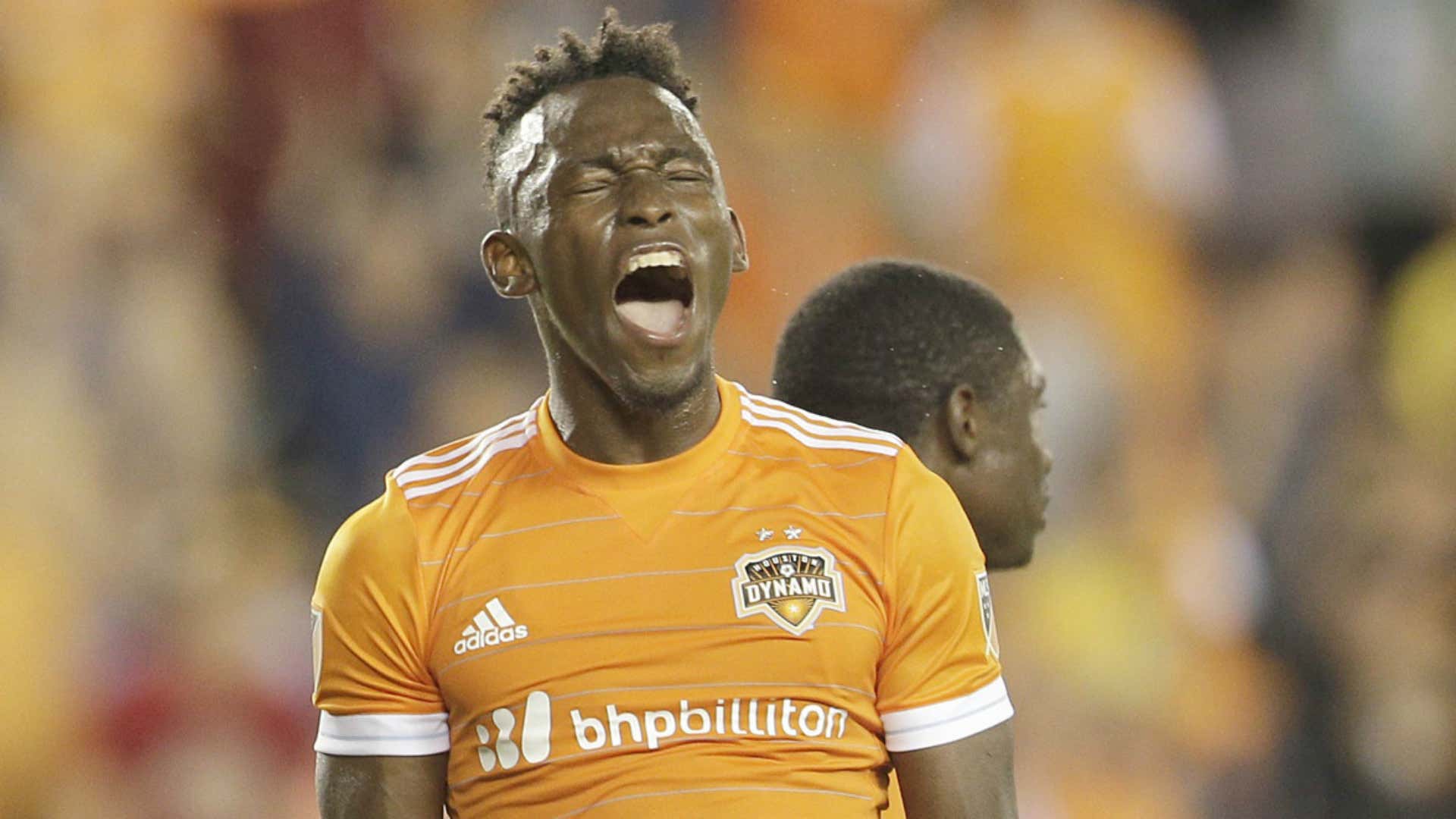 LAST WEEK: 7
CHANGE: -4
The high-flying Dynamo of the first five weeks have been replaced by a team that has put together consecutive poor results against lesser teams. Week 7 was particularly bad for Houston, with a two-goal lead blown against Minnesota at BBVA Compass Stadium. The drop here is justified.
---
12. CHICAGO FIRE
---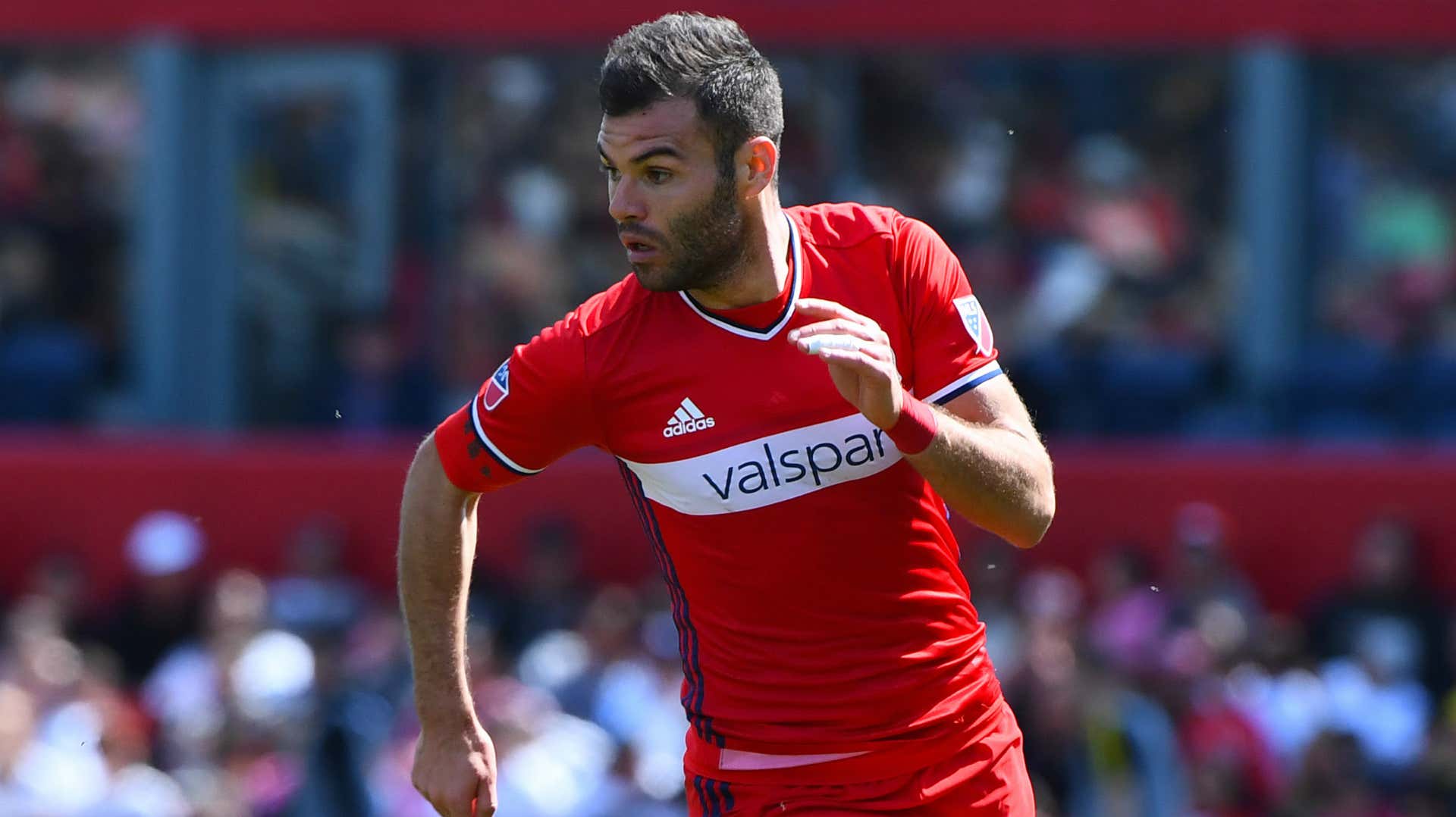 LAST WEEK: 13
CHANGE: +2
The Fire look like a completely different club since Bastian Schweinsteiger's arrival, with the rest of the team stepping up and feeding off the German star's presence. Chicago now heads on the road for the first time since Schweinsteiger joined, with the specter of MLS away days presenting the new-look Fire a different challenge.
---
13. MONTREAL IMPACT
---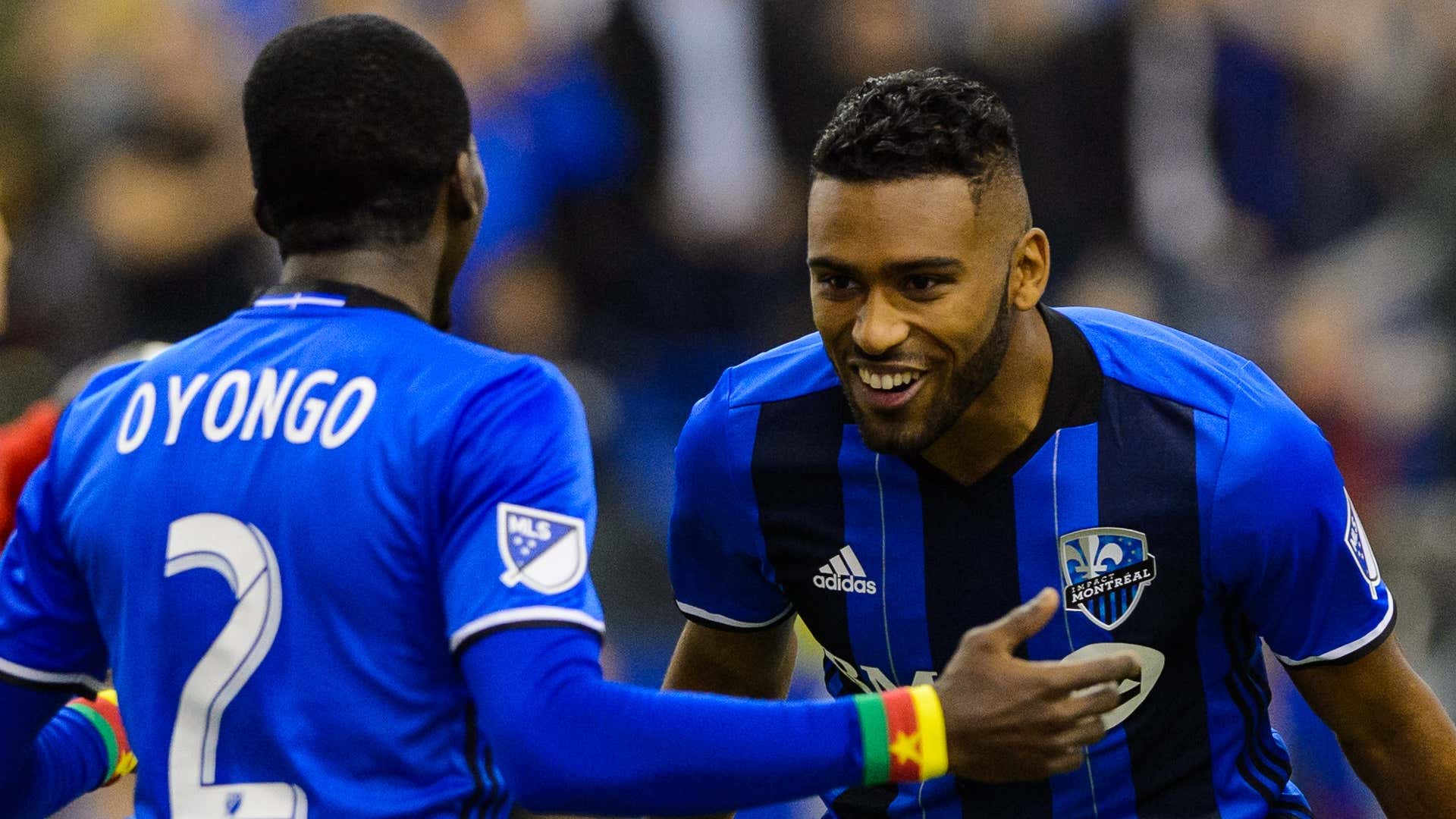 LAST WEEK: 14
CHANGE: +1
Montreal got a bit lucky with Atlanta having a man sent off, but the Impact need to make Stade Saputo a fortress if they are to have the same kind of success in 2017 as they did last year, and Week 7 was a good start.
---
14. SAN JOSE EARTHQUAKES
---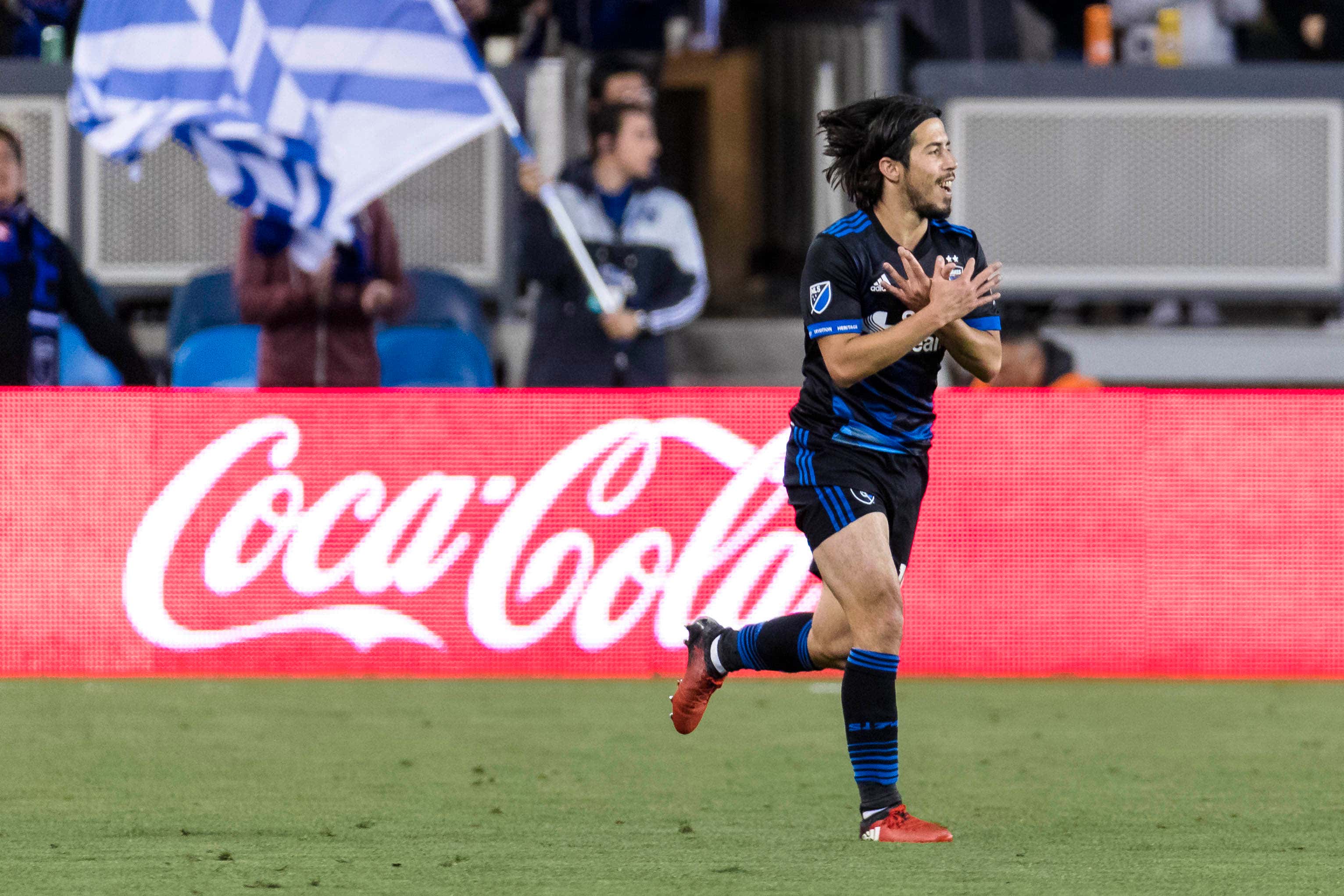 LAST WEEK: 14
CHANGE: +2
Goonies 2.0? The Quakes are bringing back the late comebacks, but draws aren't the same as wins and eventually the results will need to get better.
---
15. LA GALAXY
---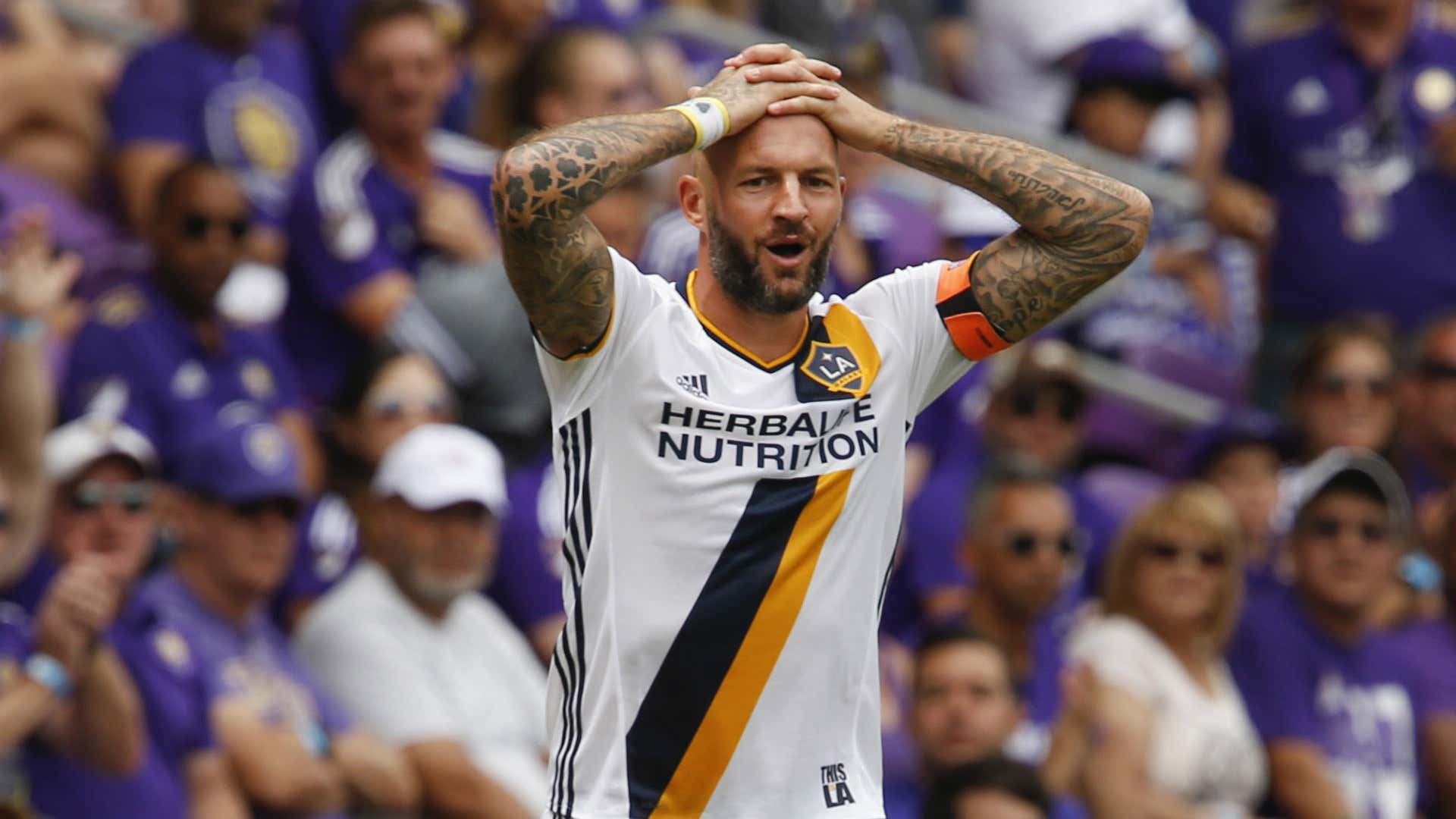 LAST WEEK: 12
CHANGE: -3
The road woes continue for the Galaxy, and no one on the squad seems to know where the net is other than Romain Alessandrini. Oh, and if anyone has seen Giovani dos Santos, please send his whereabouts to Curt Onalfo.
---
16. REAL SALT LAKE
---
LAST WEEK: 19
CHANGE: +3
RSL looks like a team that'll be flirting with the playoff red line all year long, but if players like Brooks Lennon can continue to develop then the struggles will have been worth it.
---
17. D.C. UNITED
---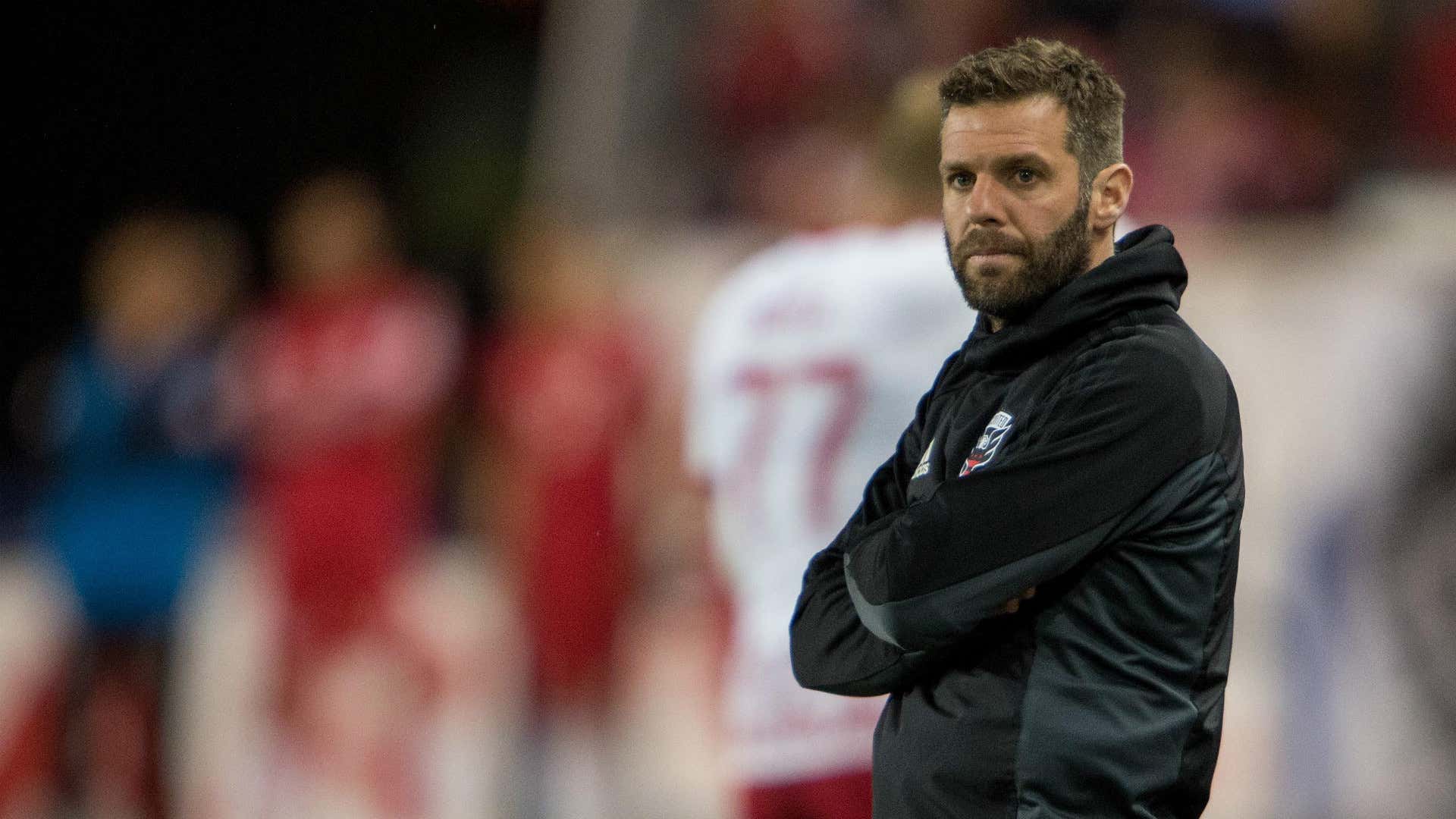 LAST WEEK: 15
CHANGE: -2
Just when it looked like D.C. had turned a corner, the team lays a stinker at Red Bull Arena. Ben Olsen's side remains unconvincing and with Steve Birnbaum battling a concussion, things could get worse.
---
18. COLORADO RAPIDS
---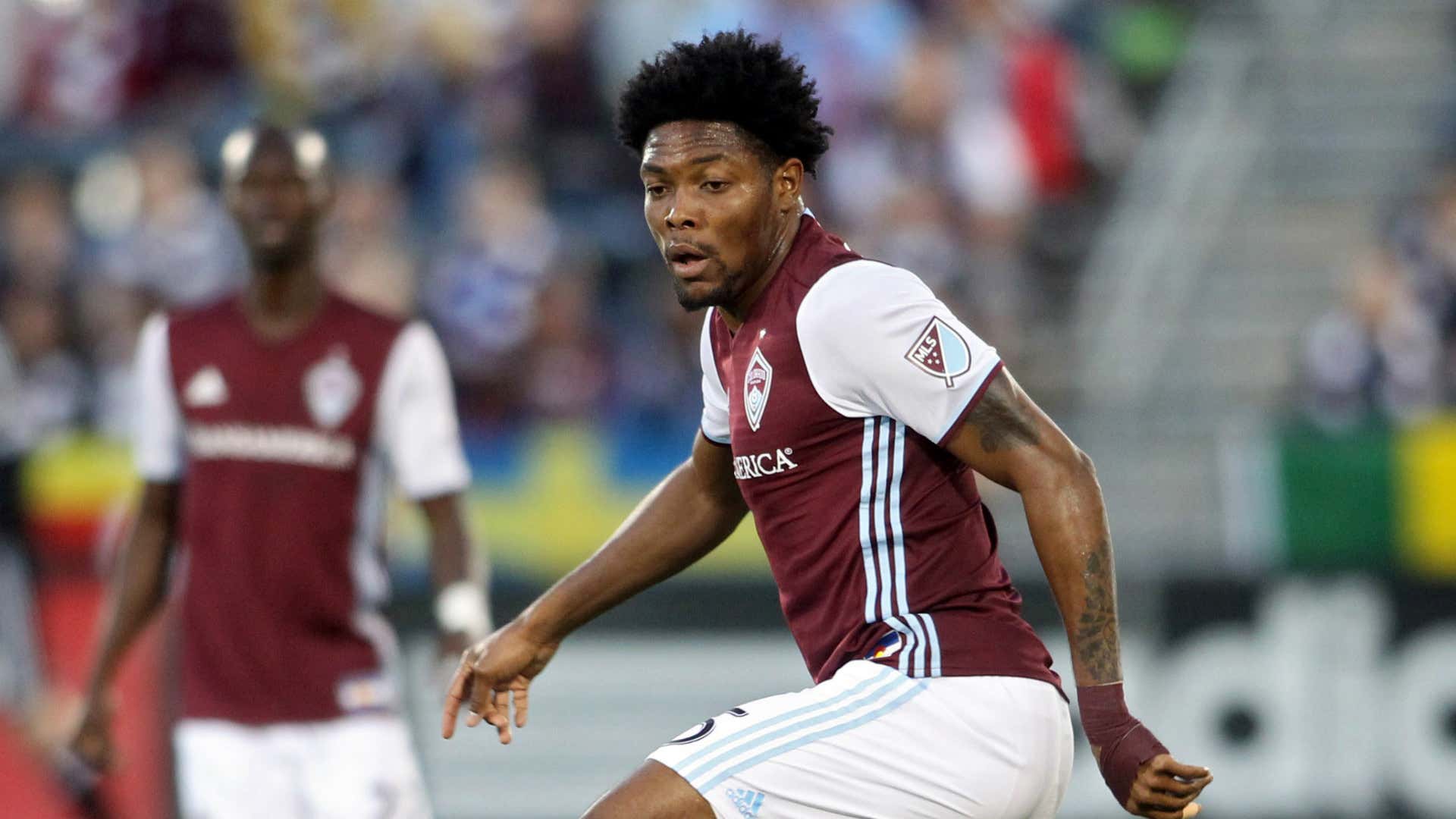 LAST WEEK: 17
CHANGE: -1
The lockdown defense of the past couple years appears to be gone, and although the Rapids are still pretty good at keeping the ball out of the net, the slight increase in goals against exacerbates the utter lack of goal scoring on the Colorado roster.
---
19. NEW ENGLAND REVOLUTION
---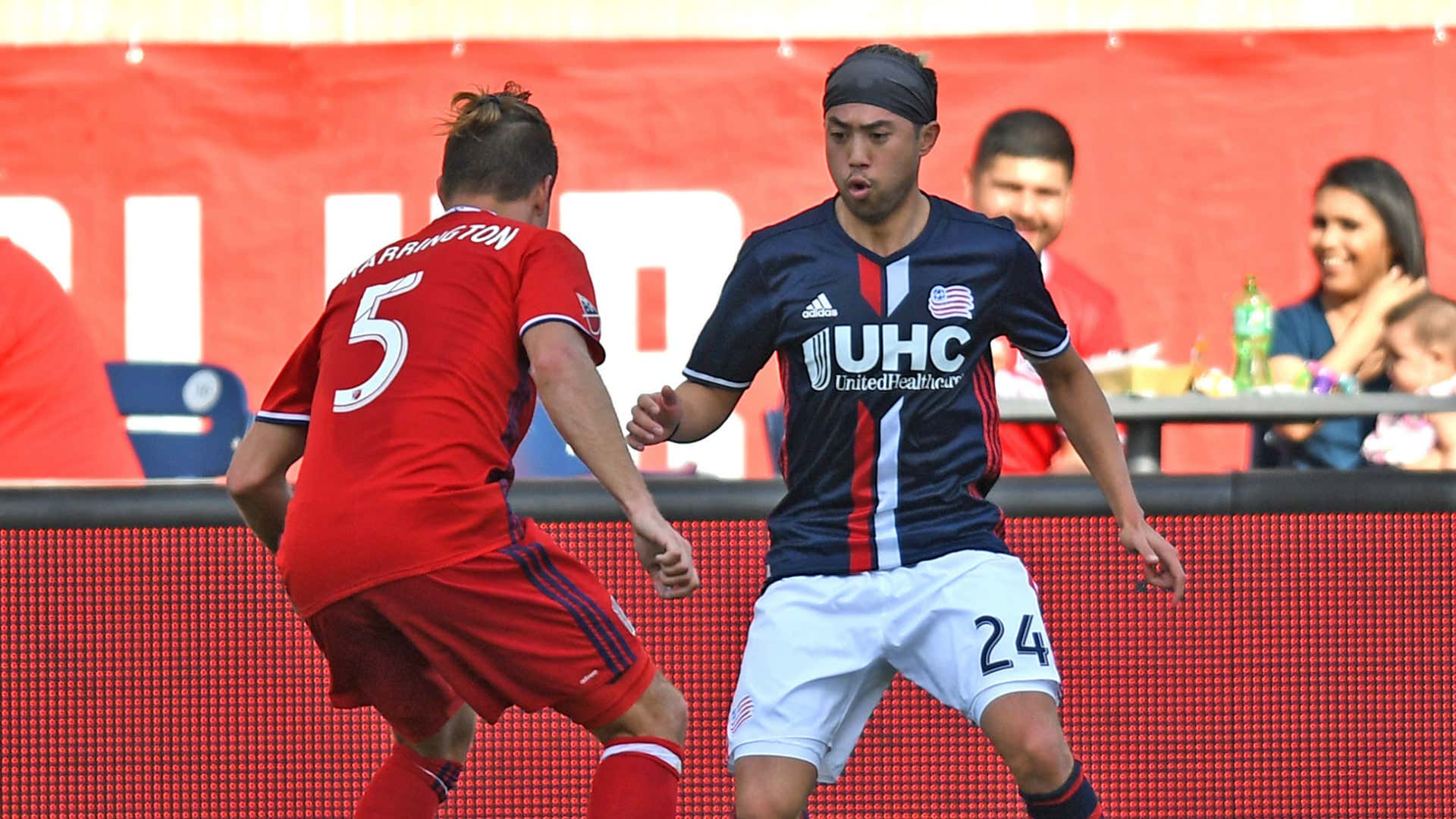 LAST WEEK: 18
CHANGE: -1
The Revs continue to be awful away from Gillette Stadium. Week 7's destruction in Chicago was just the latest in New England's struggles on the road.
---
20. VANCOUVER WHITECAPS
---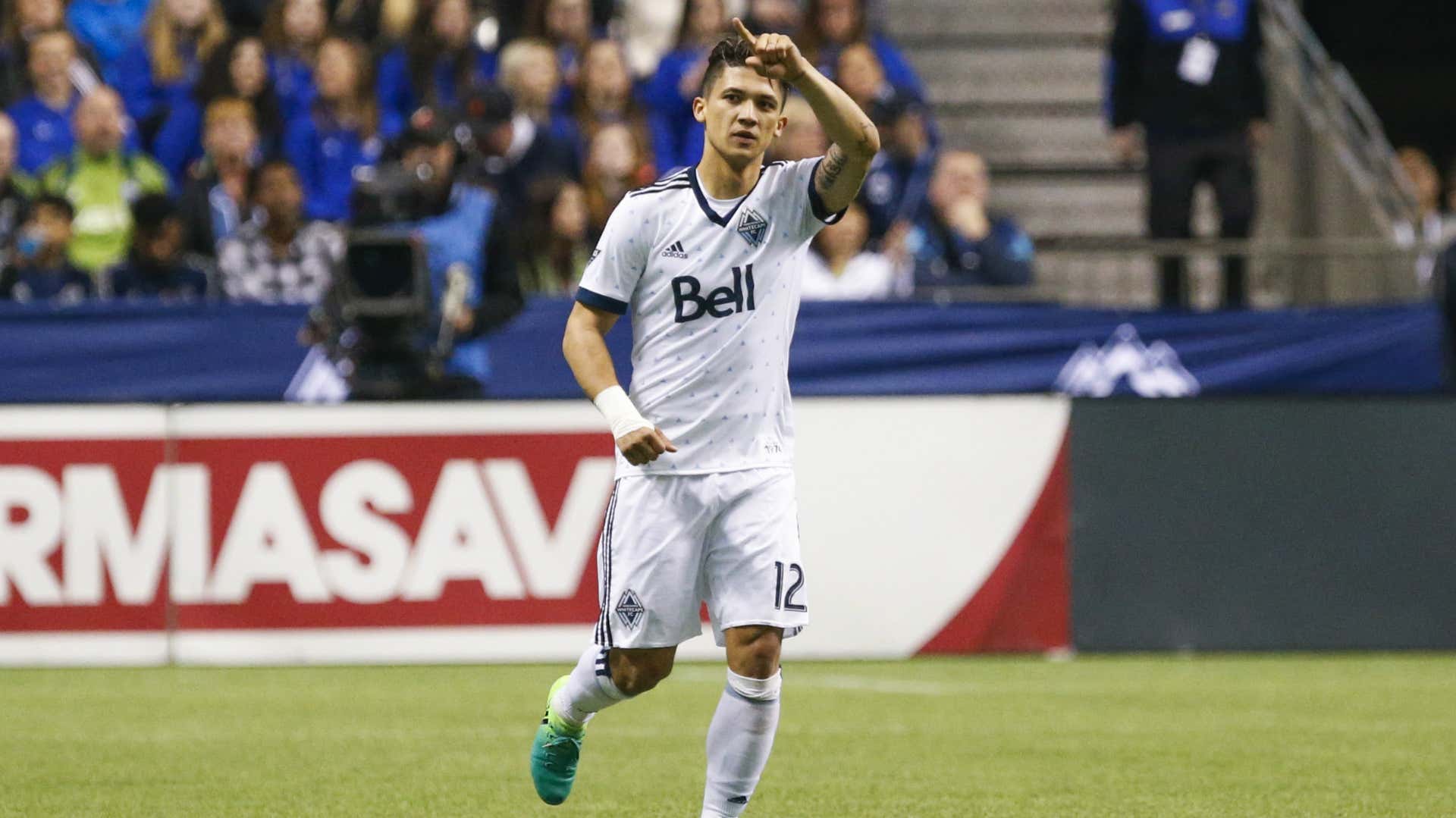 LAST WEEK: 21
CHANGE: +1
Fredy Montero powered the Caps to a cathartic Cascadia Cup victory, and with no other distractions the team can finally focus completely on MLS play.
---
21. MINNESOTA UNITED
---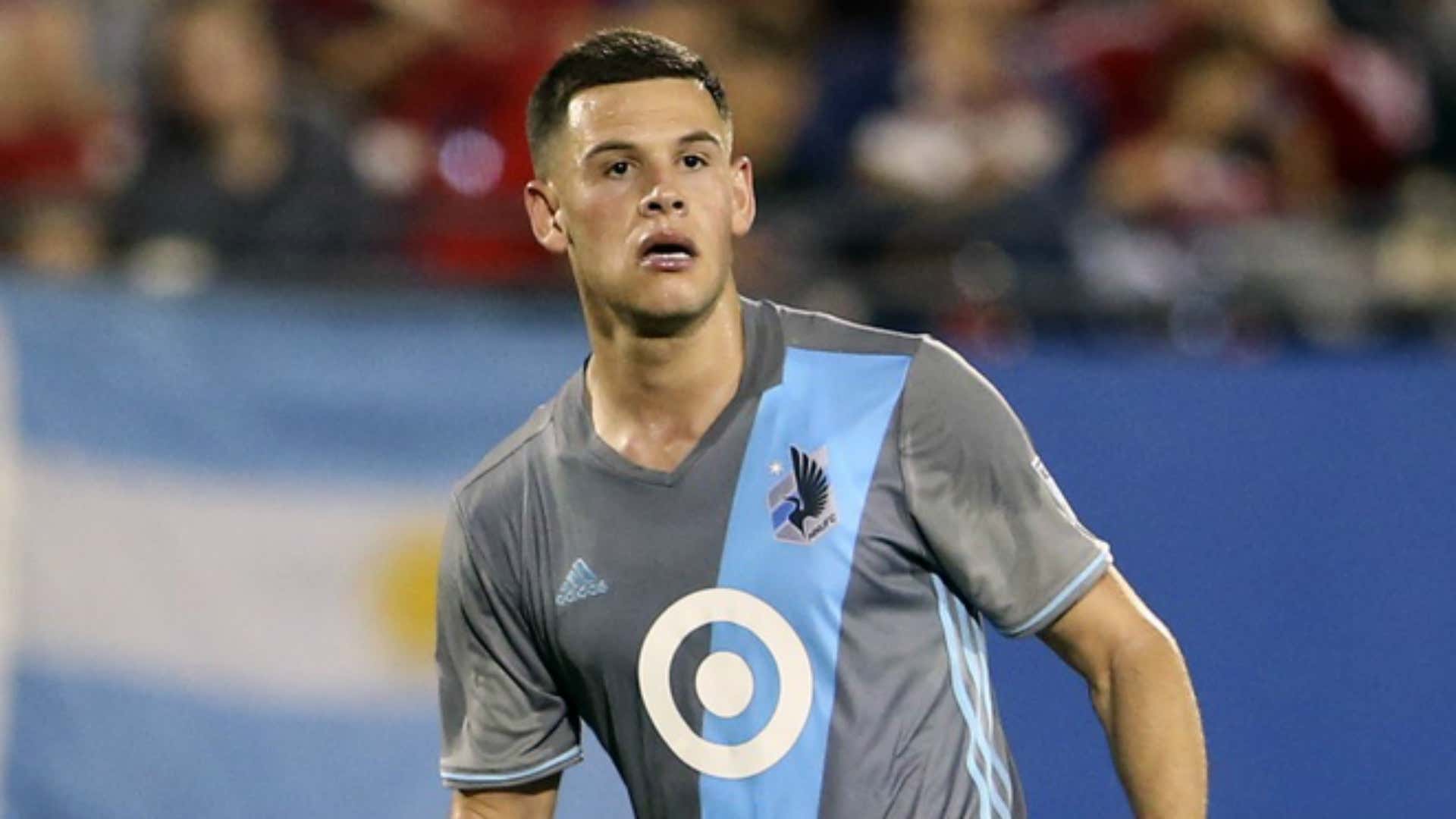 LAST WEEK: 22
CHANGE: +1
The Loons have settled into the league after a disastrous first few weeks, but they are still giving up two goals per game on the regular. At the very least, Christian Ramirez has proven that he can score in MLS.
---
22. PHILADELPHIA UNION
---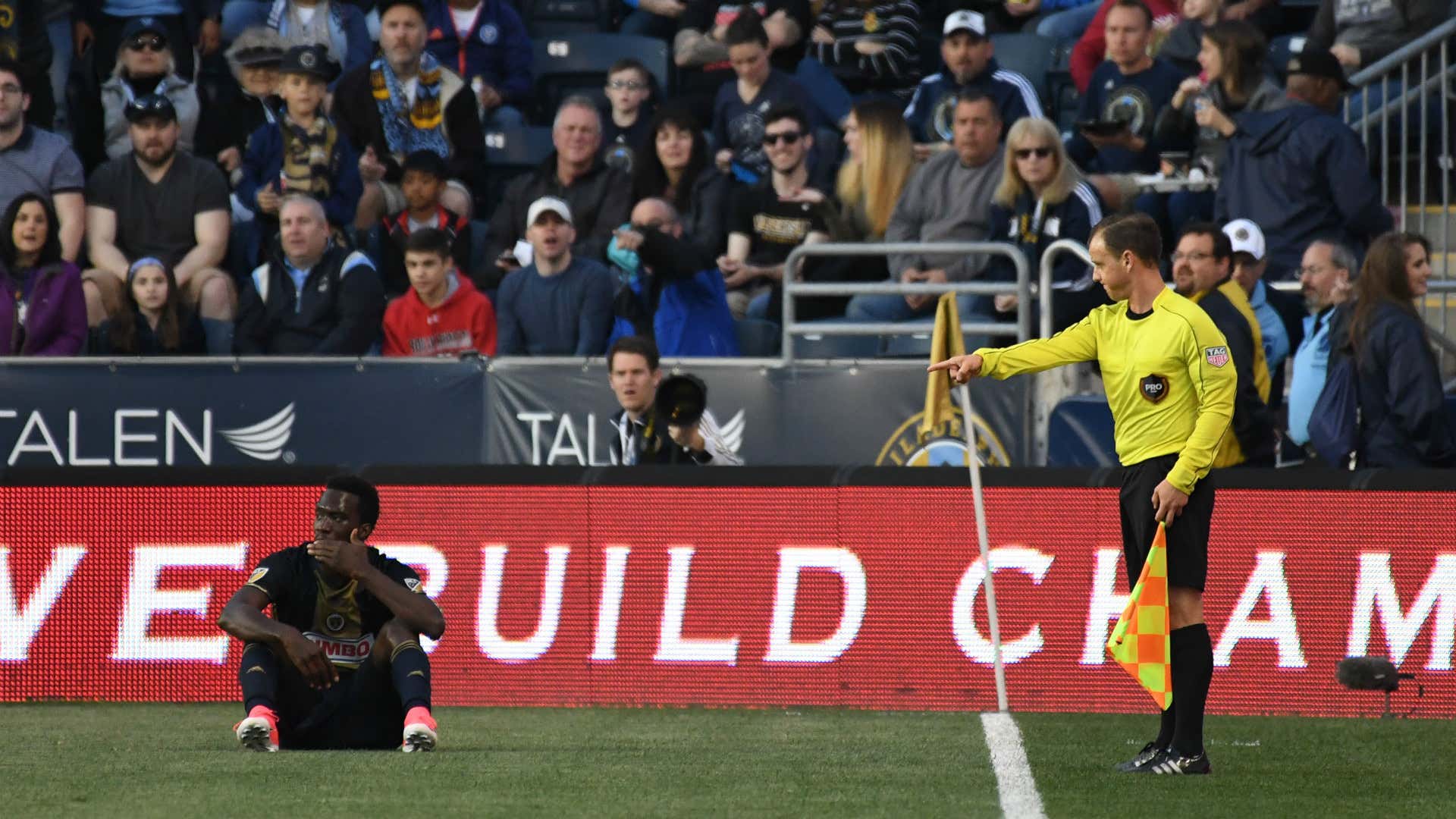 LAST WEEK: 20
CHANGE: -2
The league's final winless team, things can not be bleaker for the Union at the moment. Poor on both sides of the ball, Philadelphia's already facing some tough questions about its season. Another loss could put Jim Curtin on the hot seat.