Sounders drop, Chicago climbs — Goal's Week 16 MLS Power Rankings
Rudi Schuller
Jun 21, 2017 03:59 UTC +00:00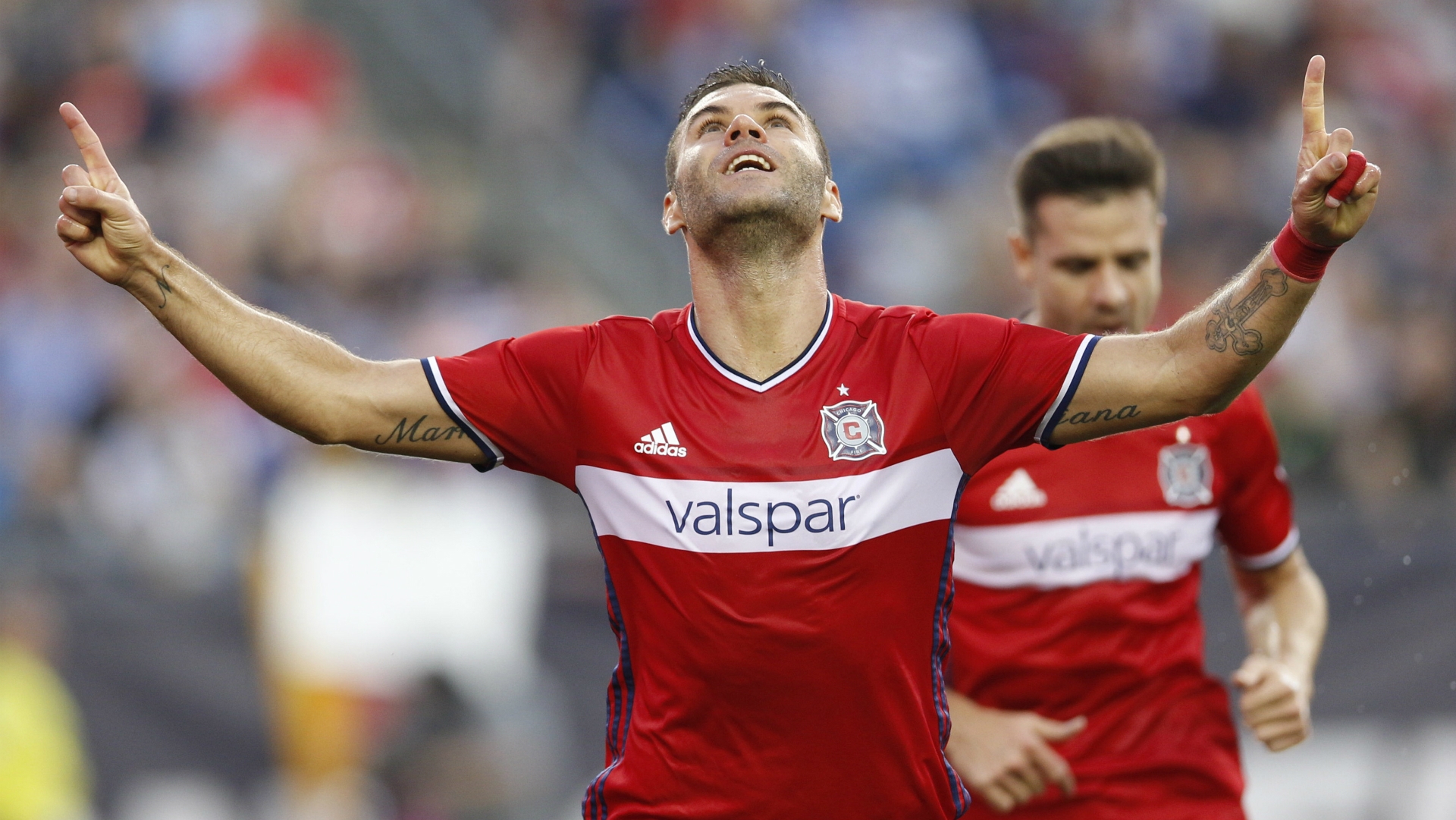 Week 16 saw the least amount of movement in our power rankings as teams are starting to settle into their respective tiers within the overall framework of the league.
There were some movers, however, with Seattle dropping out of the top 10 while the Chicago Fire started to put pressure on still-No. 1 TFC.
(Our MLS Power Rankings are voted on by Goal's editors and writers. Comments written by Rudi Schuller ).
---
1. TORONTO FC
---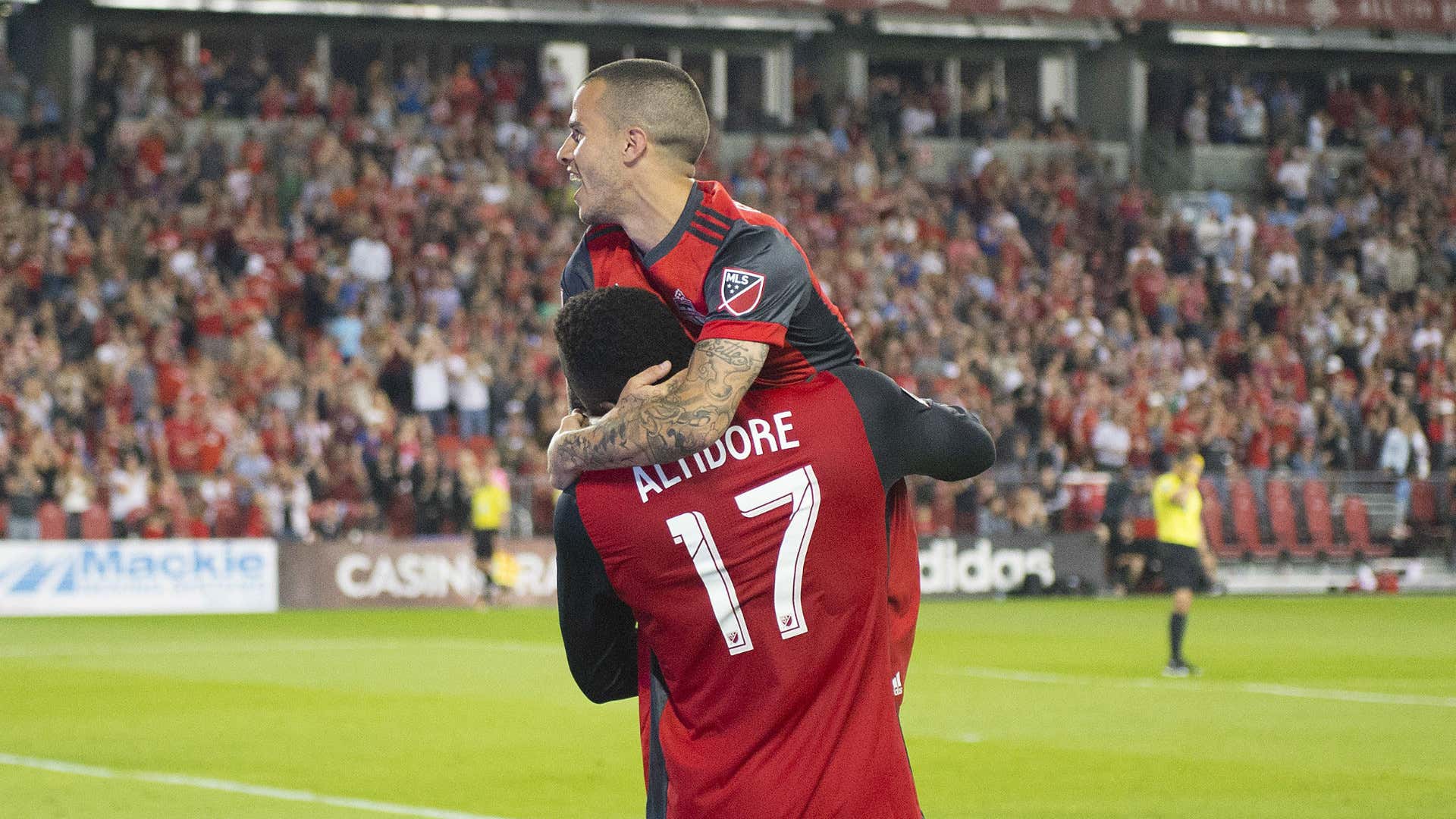 LAST WEEK: 1
CHANGE: —
It's been far too long since Toronto's "Big Three" of Sebastian Giovinco, Jozy Altidore and Michael Bradley all started in the same game, and they all put in good performances as the pace-setting side took apart a meek D.C. United squad.
---
2. CHICAGO FIRE
---
LAST WEEK: 4
CHANGE: +2
What a difference a few months makes. The Fire are, ahem, firing on all cylinders now, even managing to put together impressive road performances after being perpetual whipping boys away from home for years.
---
3. NEW YORK CITY FC
---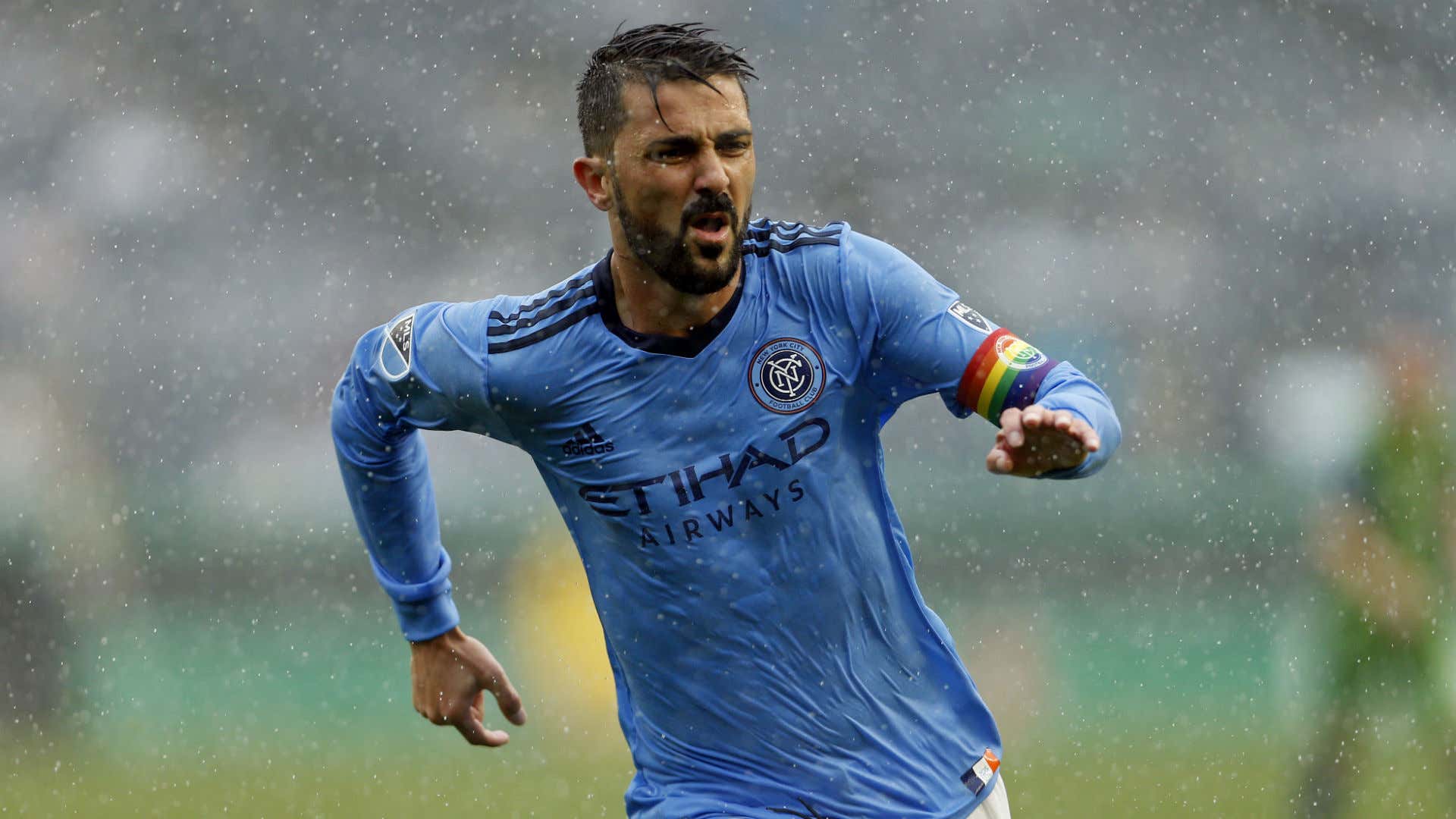 LAST WEEK: 3
CHANGE: —
The rain-soaked win over Seattle at Yankee Stadium wasn't one to remember, but another masterful performance from David Villa paced NYCFC to victory.
---
4. FC DALLAS
---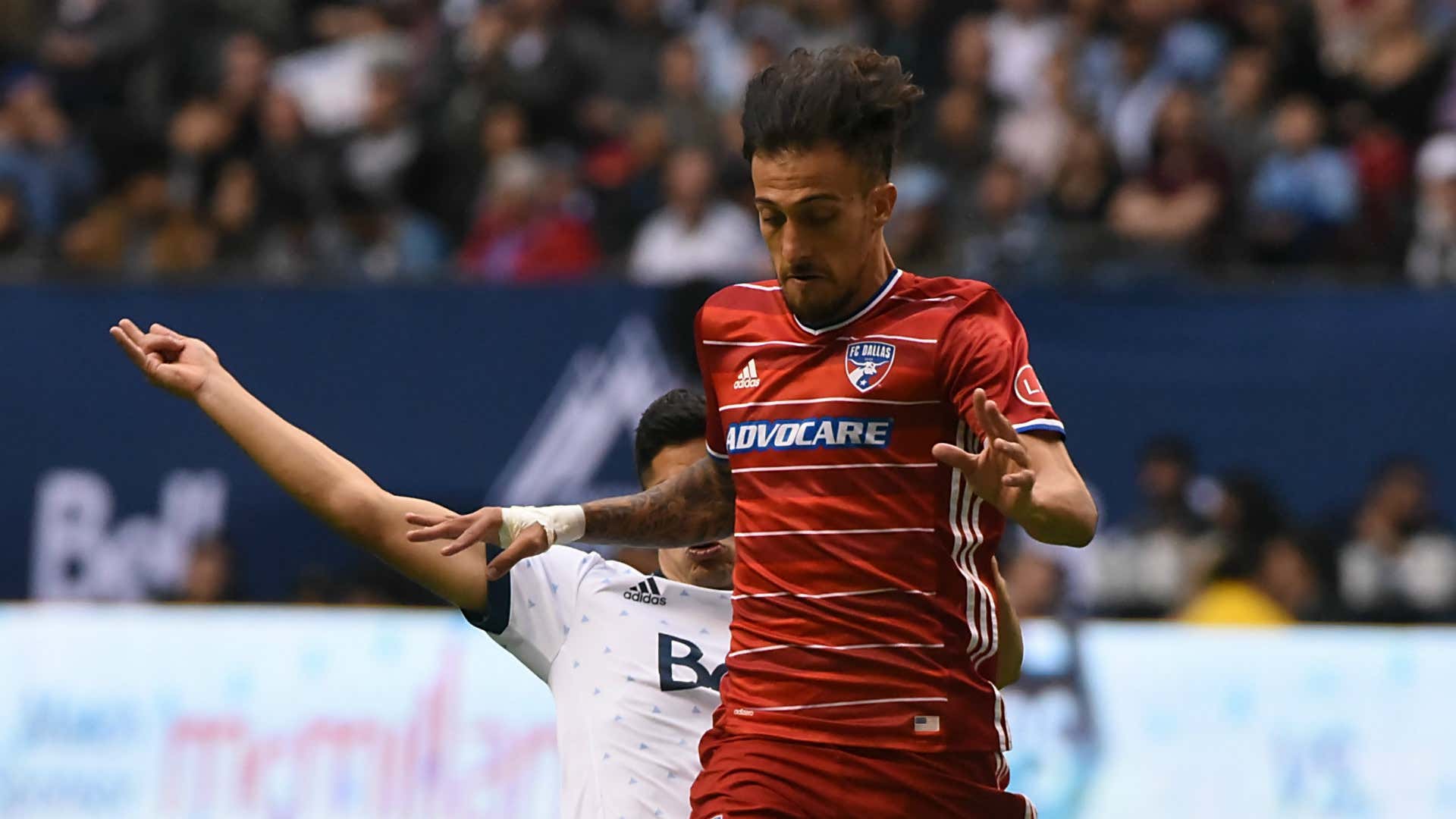 LAST WEEK: 2
CHANGE: -2
The team still seems to be waiting to step it up a notch, but even a less-than-optimal FC Dallas is good enough to be an elite side in MLS.
---
5. SPORTING KANSAS CITY
---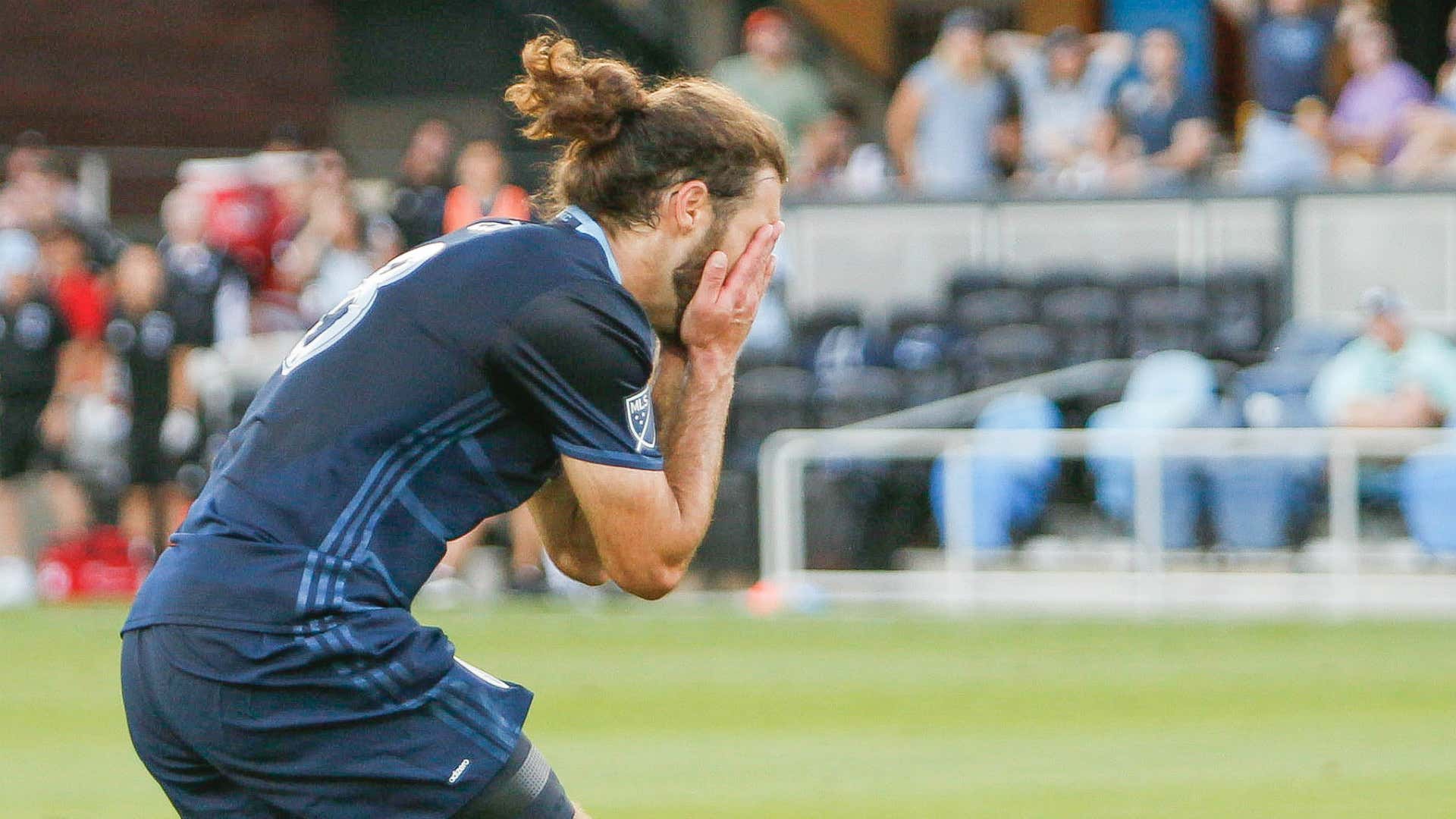 LAST WEEK: 5
CHANGE: —
A clean sheet on the road is excellent news for any team, but one has to wonder how many more points Sporting KC would have if the team actually knew how to score goals on a consistent basis.
---
6. HOUSTON DYNAMO
---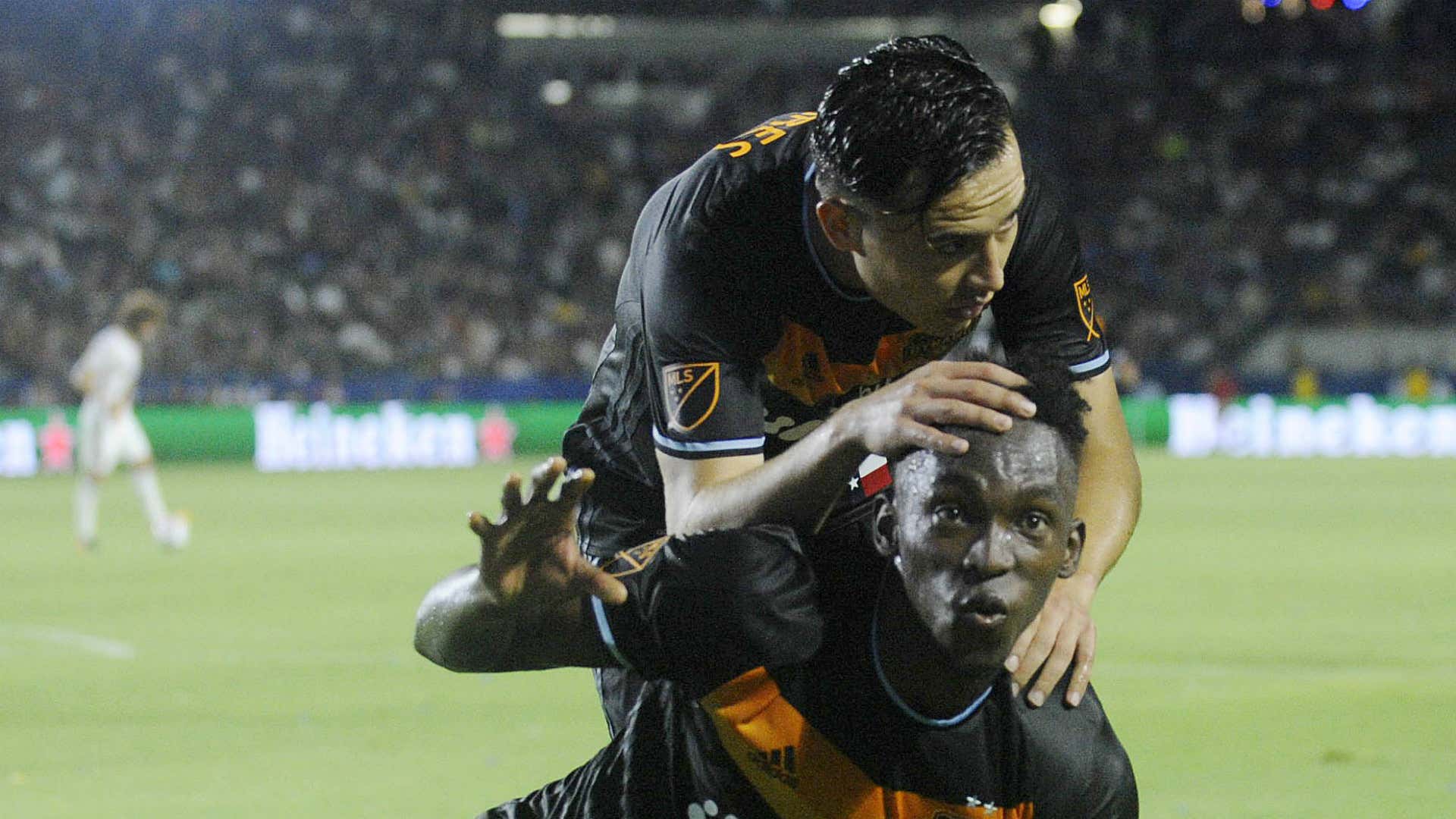 LAST WEEK: 7
CHANGE: +1
The Dynamo came *this close* to finally picking up a win on the road, if not for an erroneous offside non-call in favor of the Galaxy. Regardless, getting two goals away from BBVA Compass Stadium is a start for a Houston side that needs to learn how to open teams up on their own turf.
---
7. PORTLAND TIMBERS
---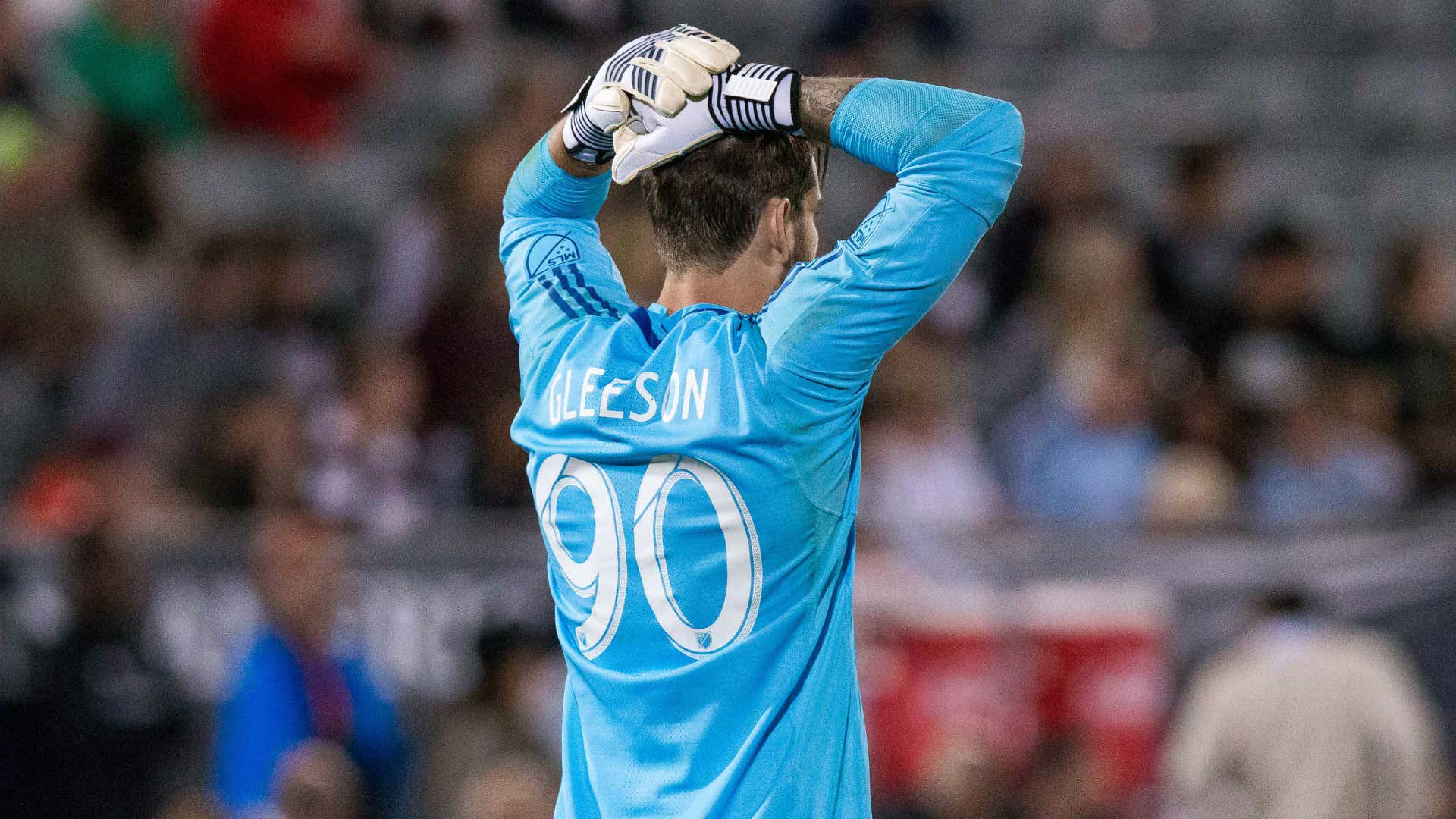 LAST WEEK: 6
CHANGE: -1
Portland fell victim to "Human Spirit" and the late-game battering ram that is Alan Gordon, but the results have been middling for too long now.
---
8. LA GALAXY
---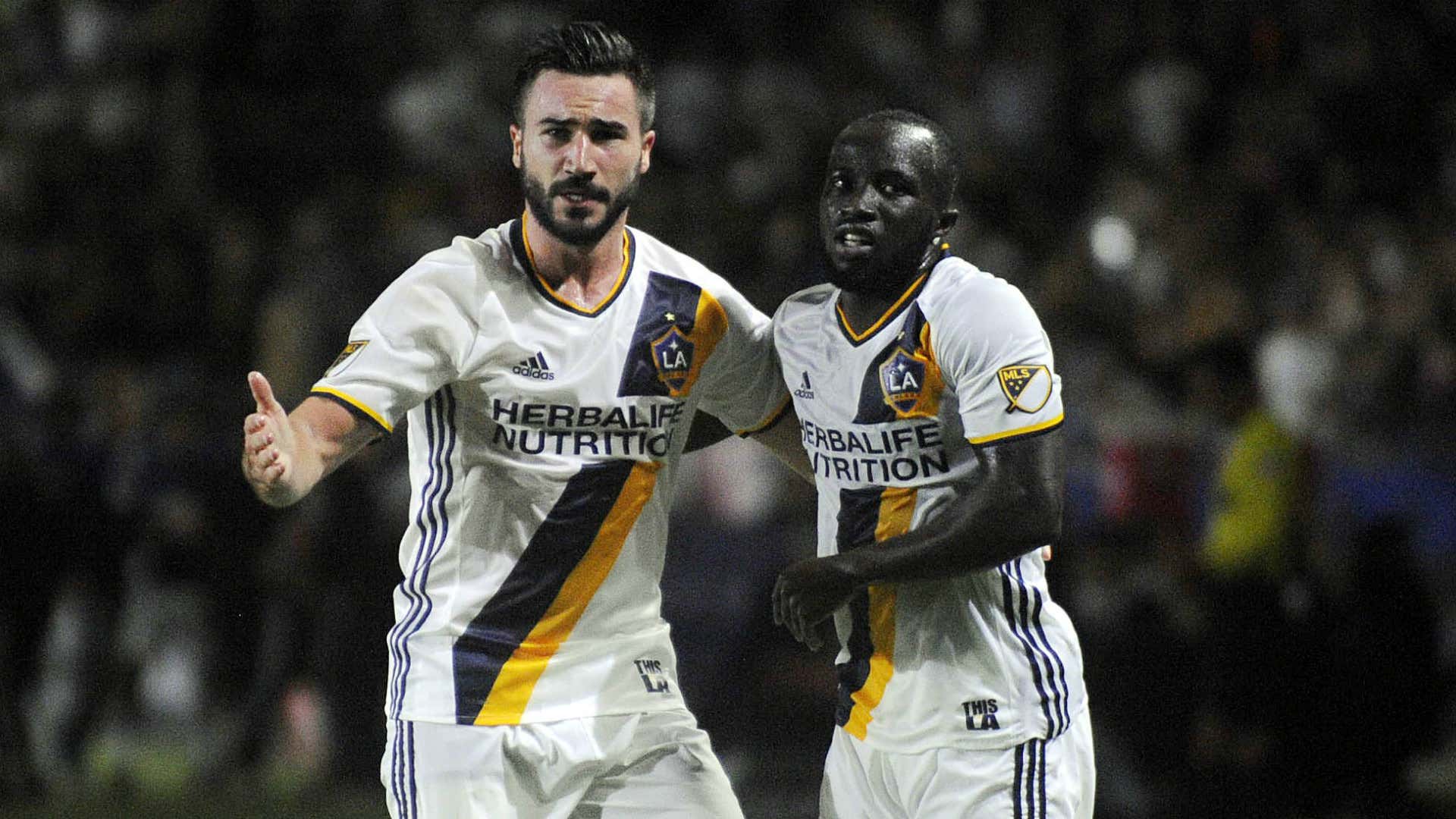 LAST WEEK: 8
CHANGE: —
The Galaxy are having their depth tested to the limits through injuries and other absences, but they're managing to hang around in the Western Conference playoff conversation.
---
9. ATLANTA UNITED
---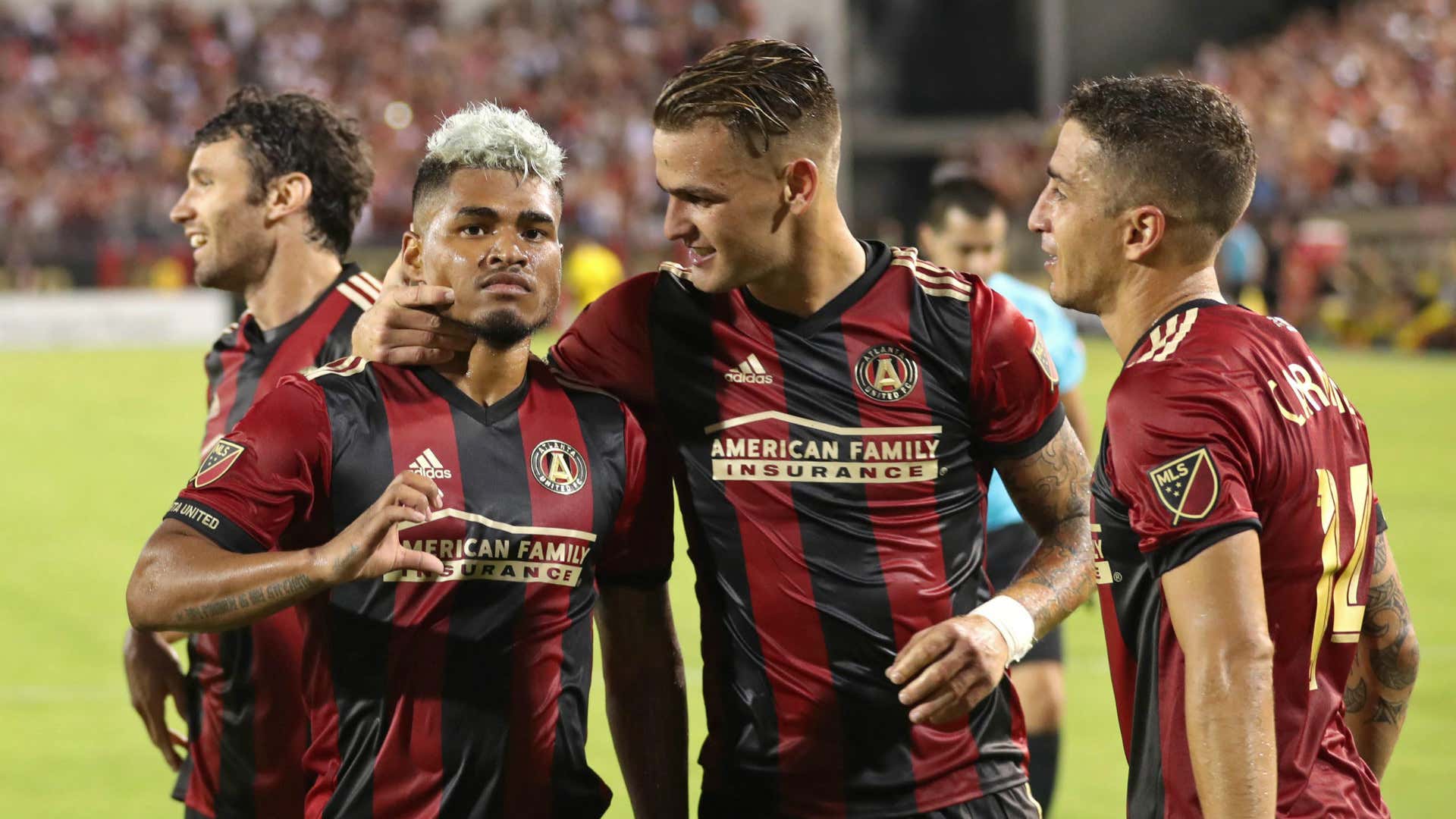 LAST WEEK: 10
CHANGE: +1
Is Atlanta finally turning its home field into a fortress? The highest-scoring team in the league puts on a show most weeks – now the focus needs to be on keeping things cleaner at the back.
---
10. NEW YORK RED BULLS
---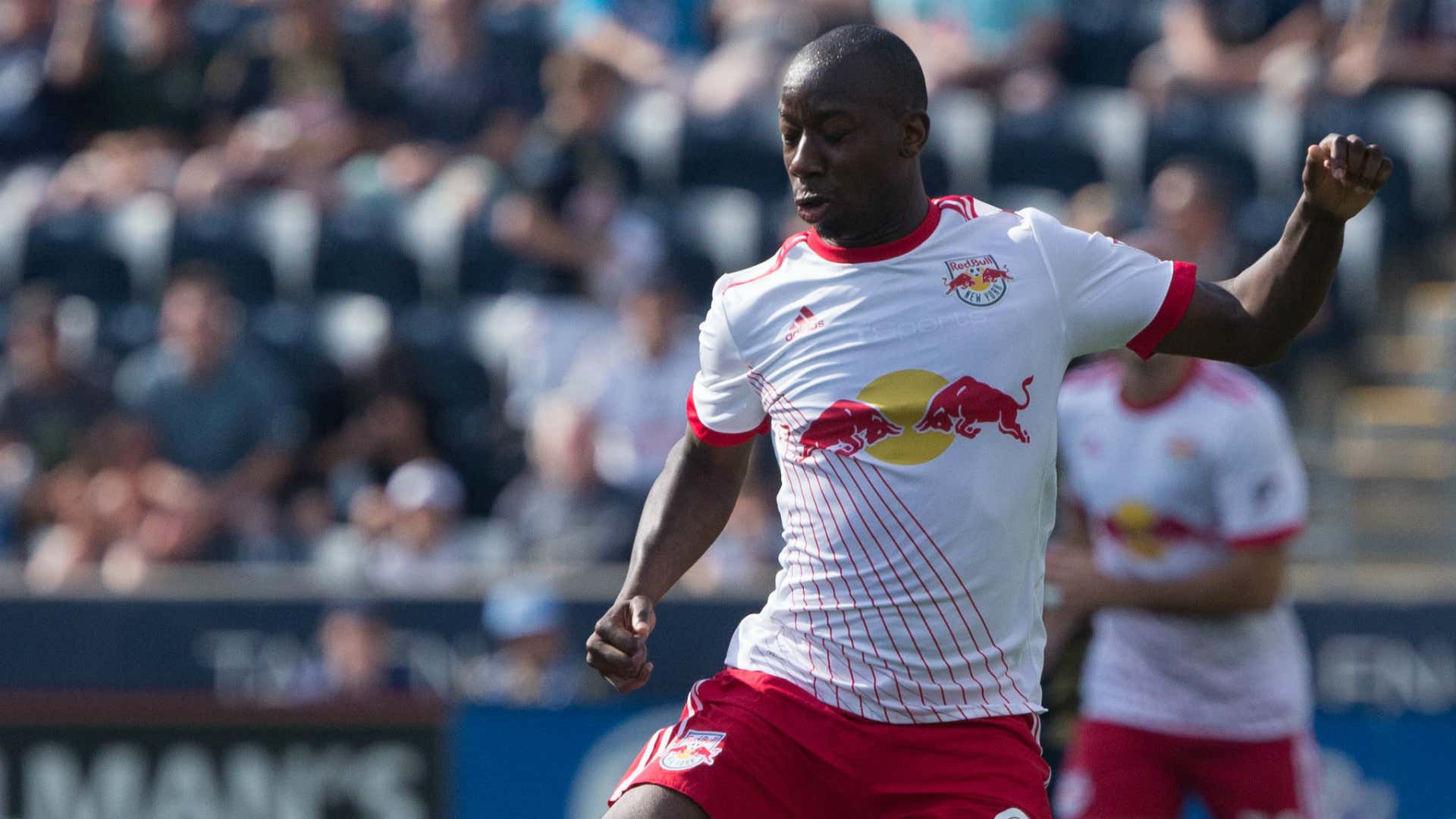 LAST WEEK: 13
CHANGE: +3
For 86 minutes it looked like the Red Bulls would have to settle for a disappointing draw with 10-man Philly, but then Bradley Wright-Phillips rediscovered his scoring touch and turned the game on its head. RBNY will need more of that from the DP striker this year.
---
11. MONTREAL IMPACT
---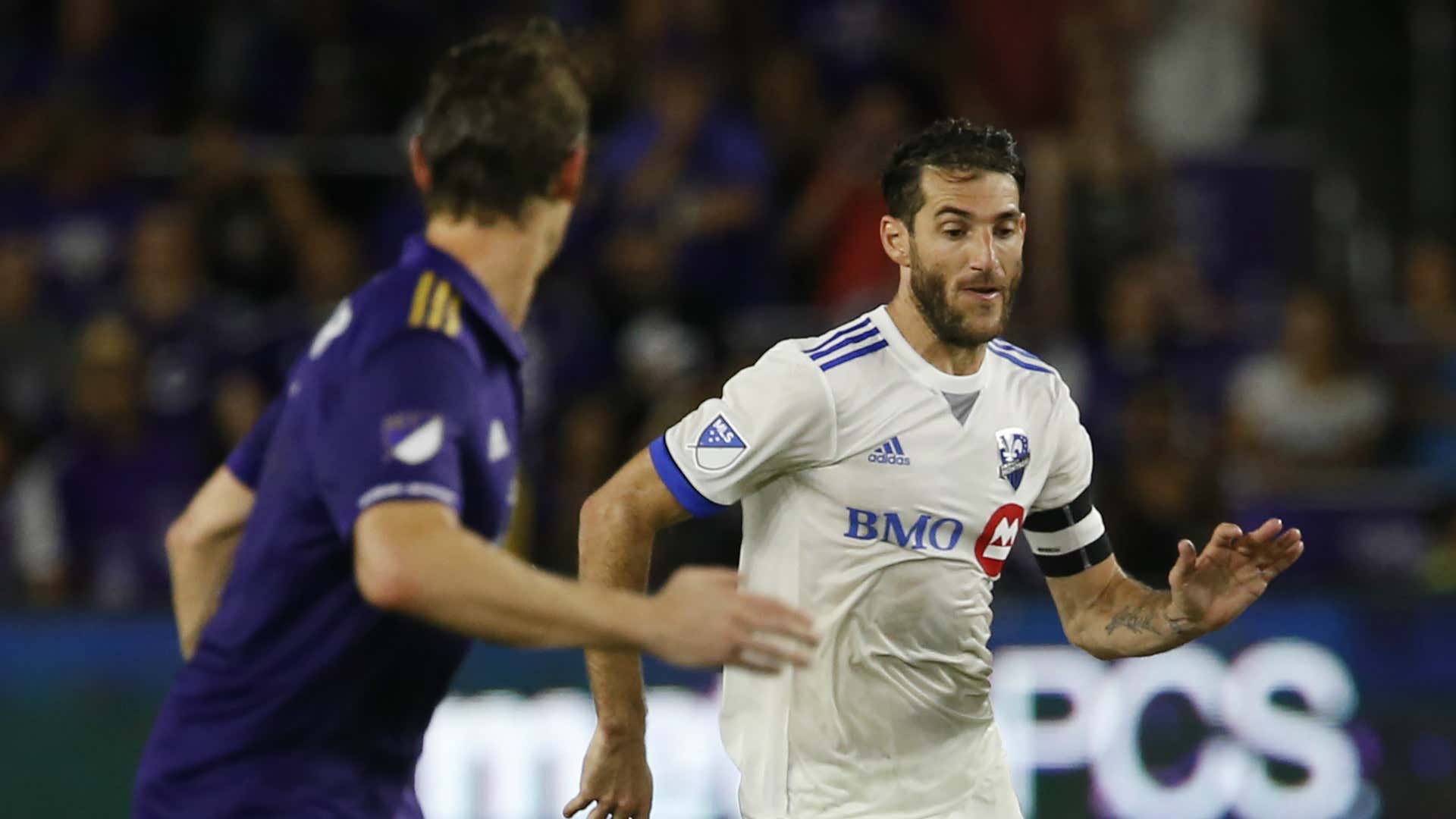 LAST WEEK: 11
CHANGE: —
The good: Ignacio Piatti is probably the best 1v1 player in MLS. The bad: Montreal still has no idea how to protect a late lead.
---
12. SEATTLE SOUNDERS
---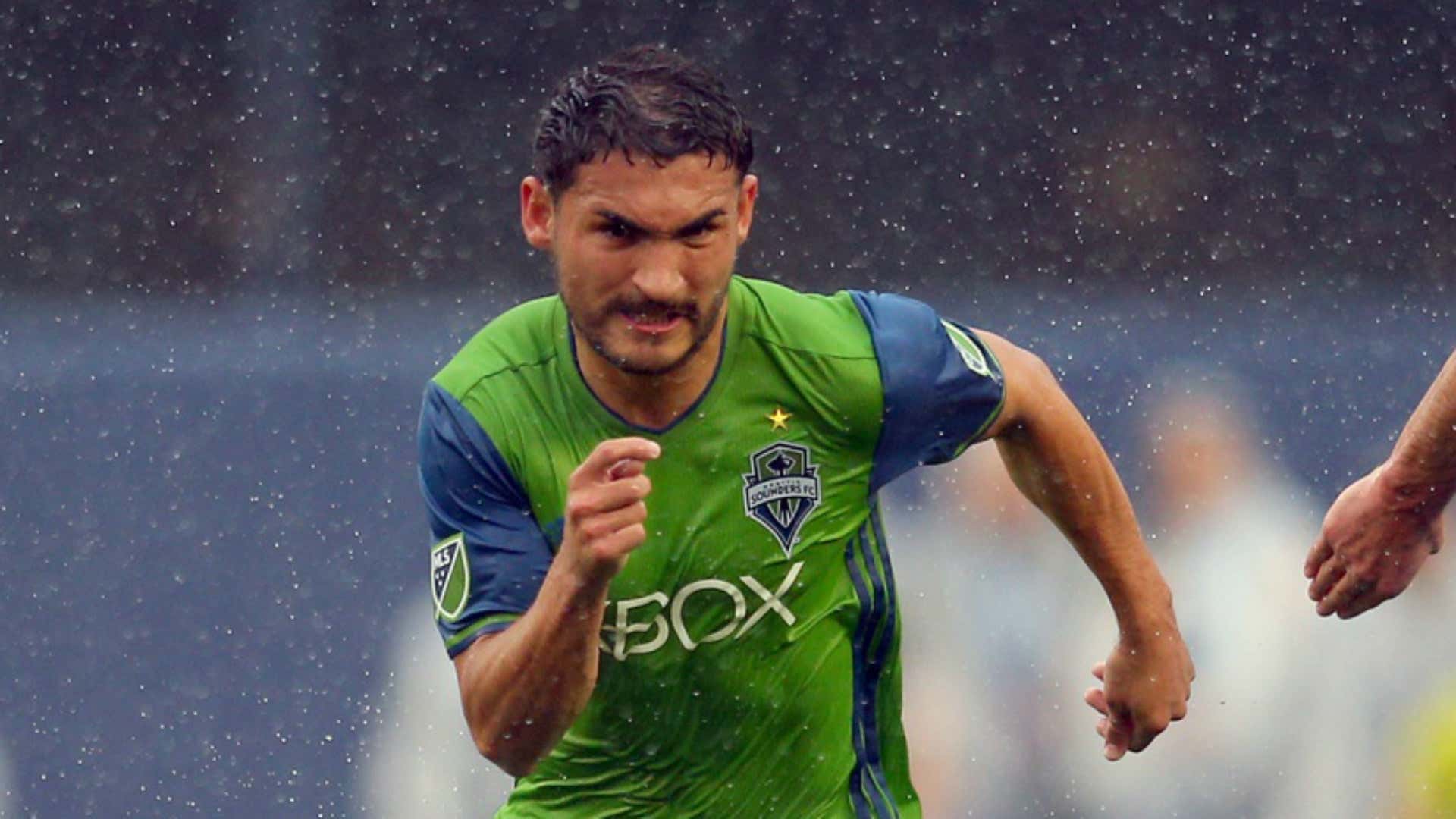 LAST WEEK: 9
CHANGE: -3
At some point we're going to have to stop calling the Sounders' woes an "MLS Cup hangover" and recognize them for what they are: a team that isn't nearly as good as the sum of its parts.
---
13. ORLANDO CITY
---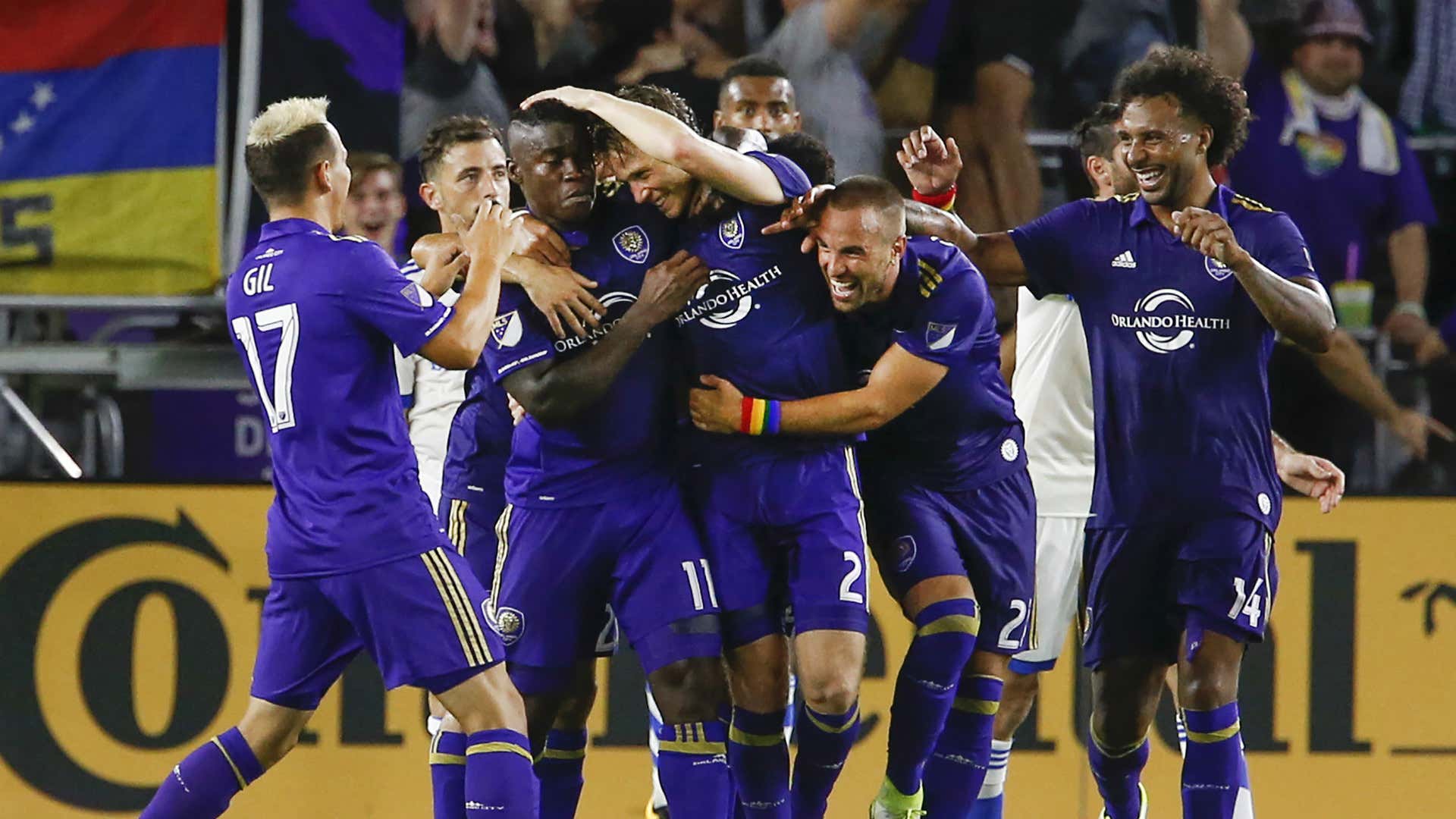 LAST WEEK: 12
CHANGE: -1
A tough week in Orlando could have gone sideways on the field, but the come-from-behind draw against a challenging Impact side felt like a win for the Lions.
---
14. COLUMBUS CREW
---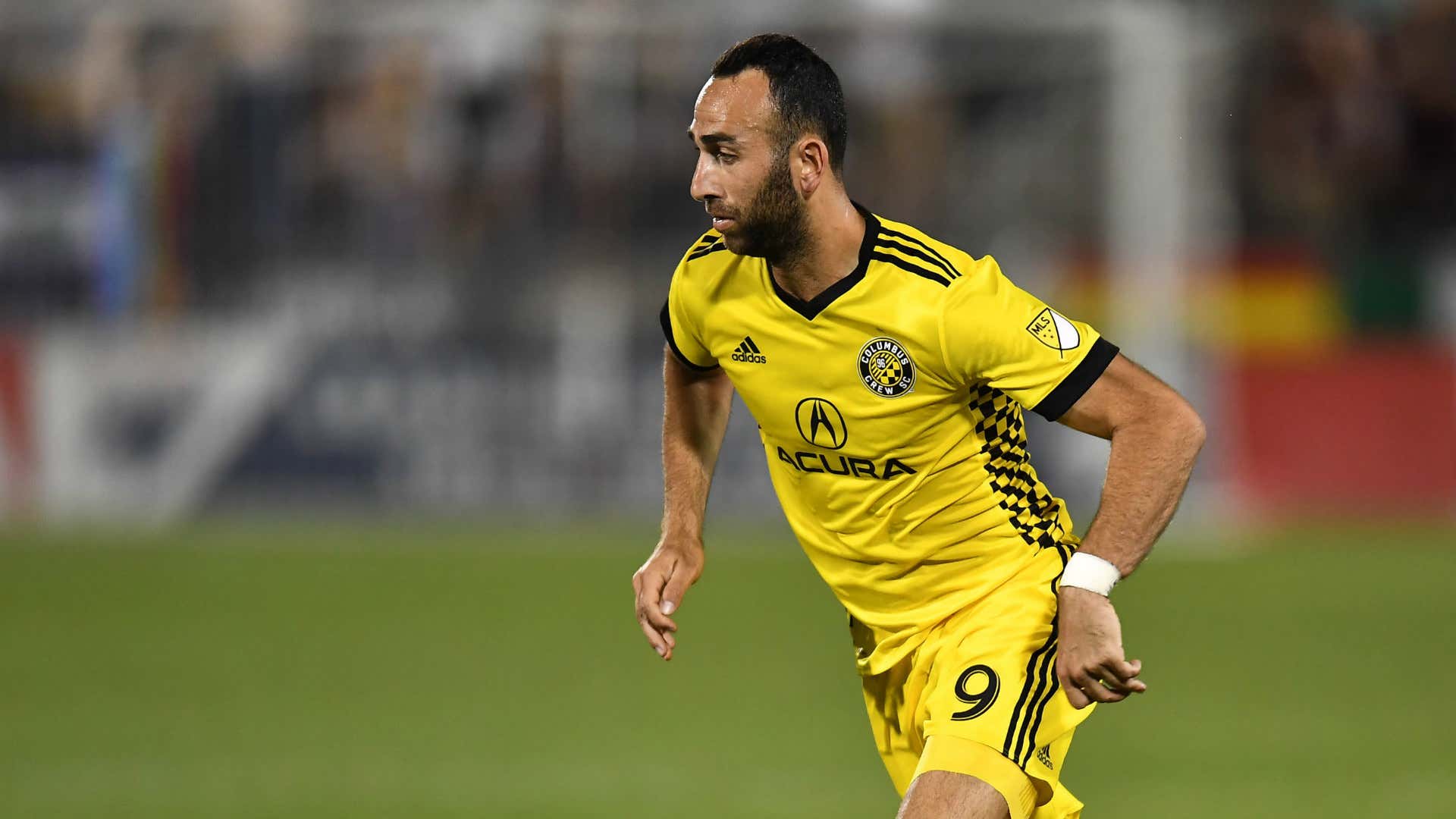 LAST WEEK: 14
CHANGE: —
The results simply aren't there for the Crew so far this year, and we have to start wondering just how warm Gregg Berhalter's seat is getting.
---
15. NEW ENGLAND REVOLUTION
---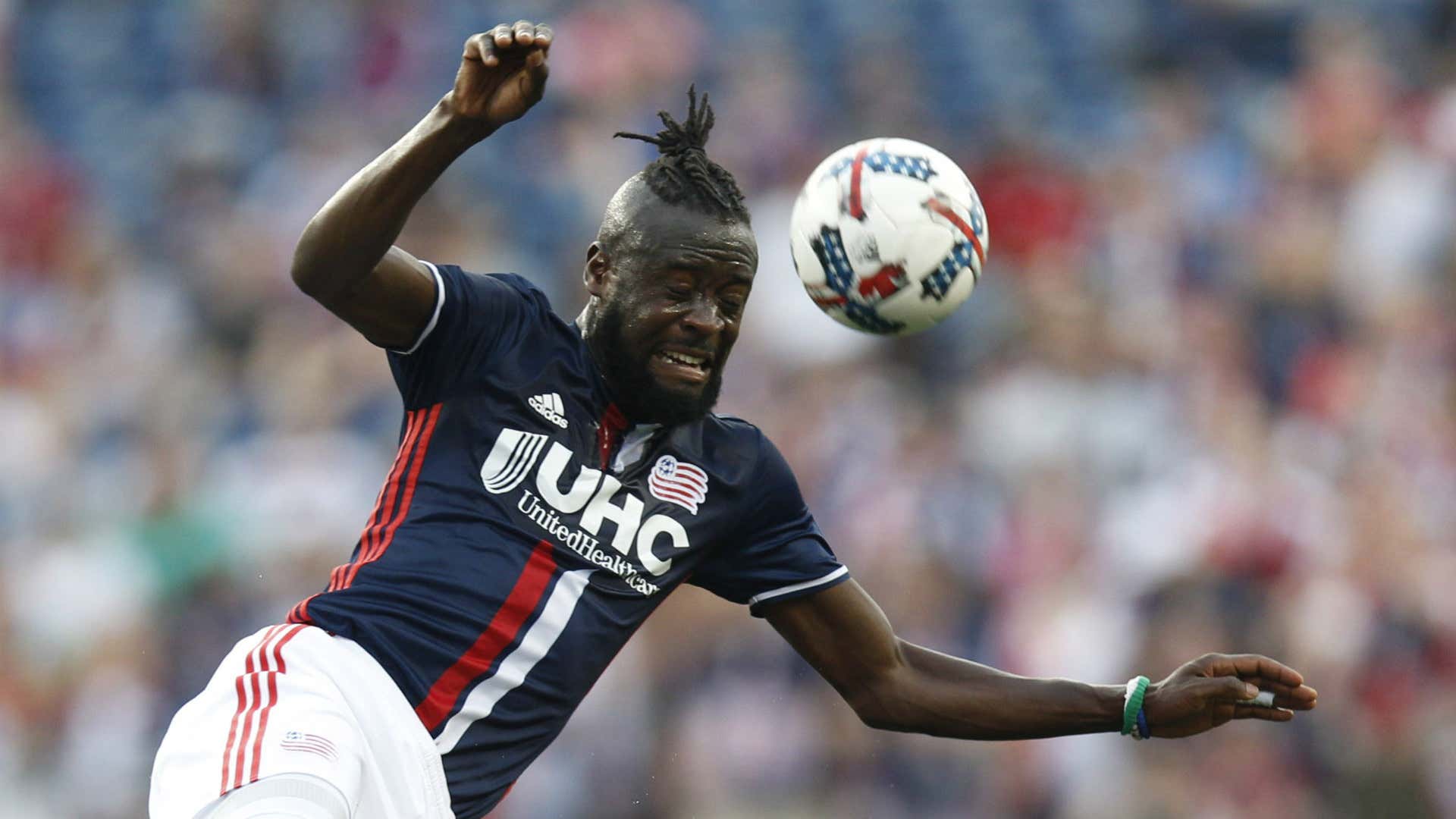 LAST WEEK: 15
CHANGE: —
The one thing the Revs had going for them this year — an overwhelming home-field advantage — was broken by Chicago. Jay Heaps better hope this isn't the beginning of a trend.
---
16. SAN JOSE EARTHQUAKES
---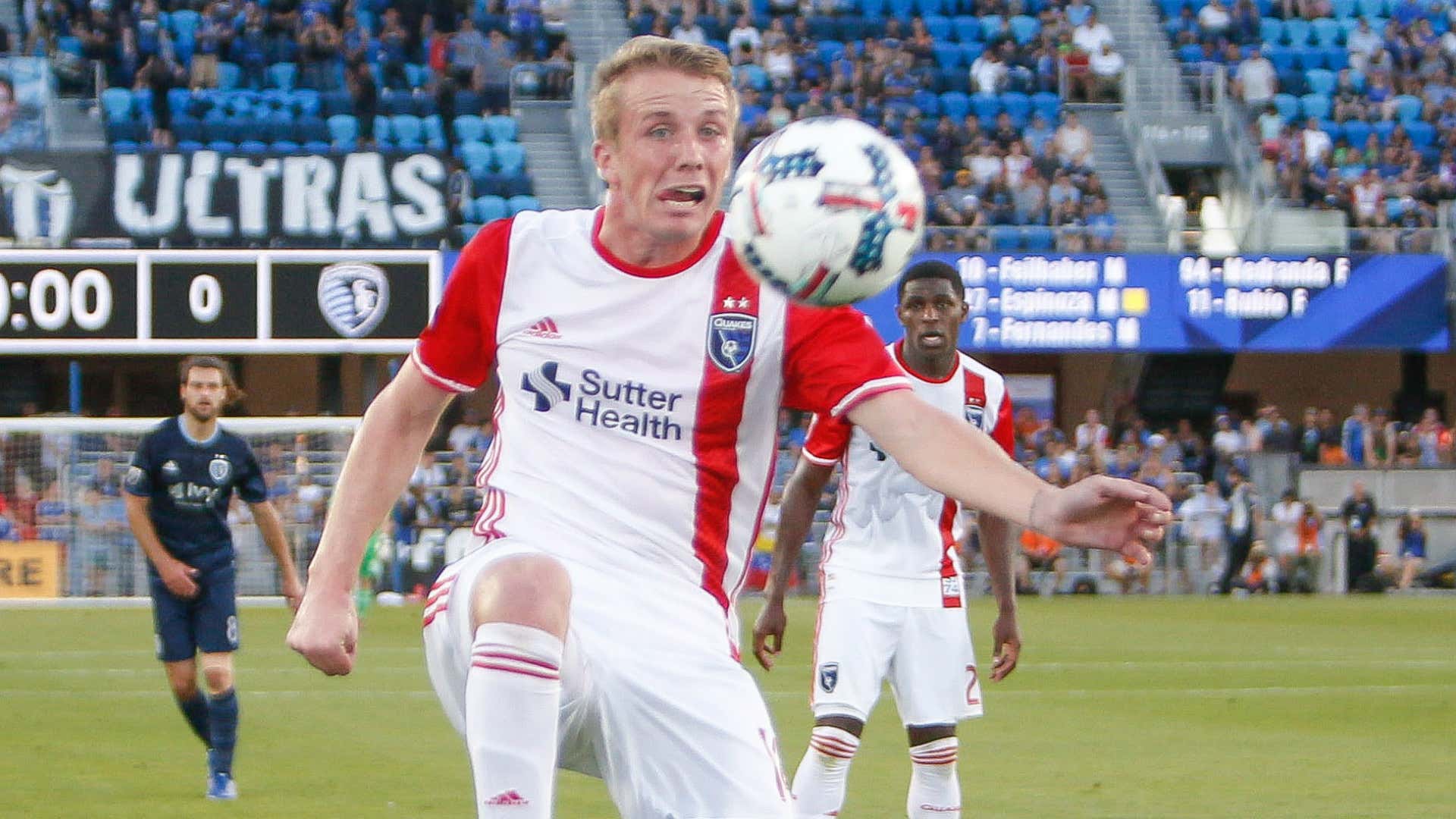 LAST WEEK: 16
CHANGE: —
The Quakes are straddling the playoff line in a soft Western Conference and looking like exactly the type of team that fits such a description.
---
17. VANCOUVER WHITECAPS
---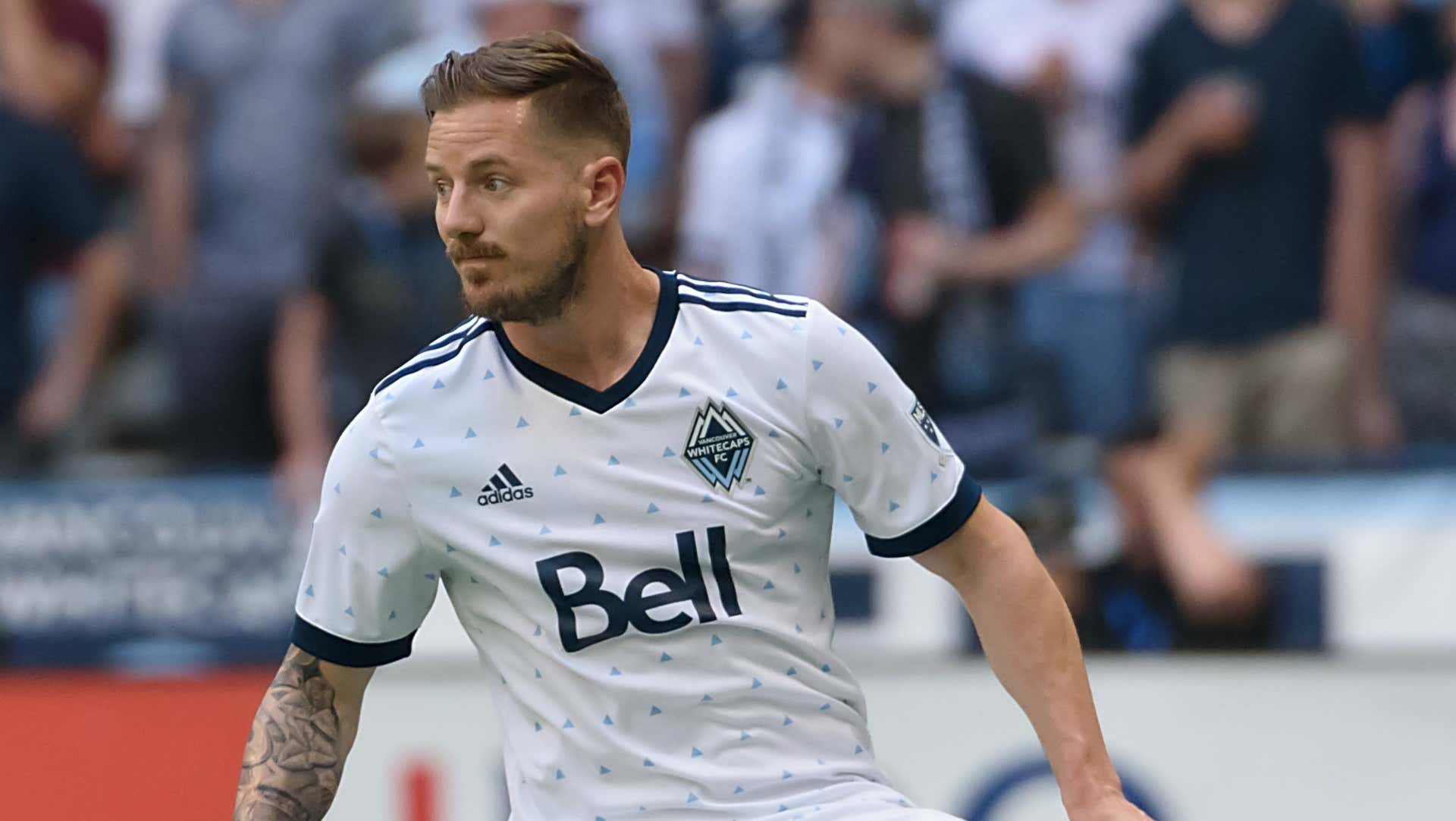 LAST WEEK: 17
CHANGE: —
The Whitecaps are treading water but have positioned themselves for a decent run up the table if they can figure out how to score more often. With games in hand on every team above them in the West, the 'Caps aren't as middling as they seem — even with the even goal differential.
---
18. COLORADO RAPIDS
---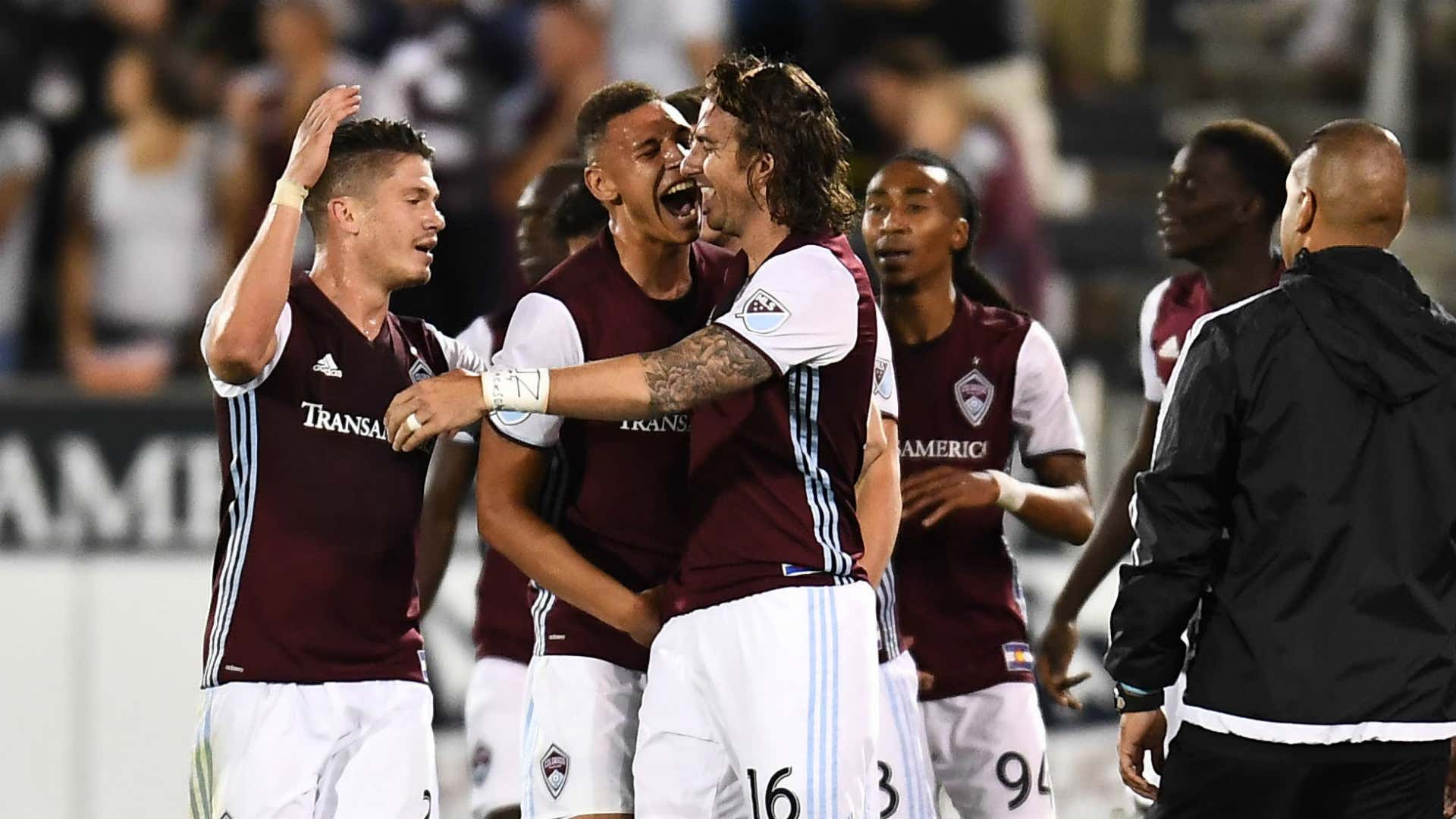 LAST WEEK: 19
CHANGE: +1
Pablo Mastroeni's "Human Spirit" squad has put together a nice little run of results lately, but in typical Colorado fashion there's not enough there to suggest it'll last.
---
19. REAL SALT LAKE
---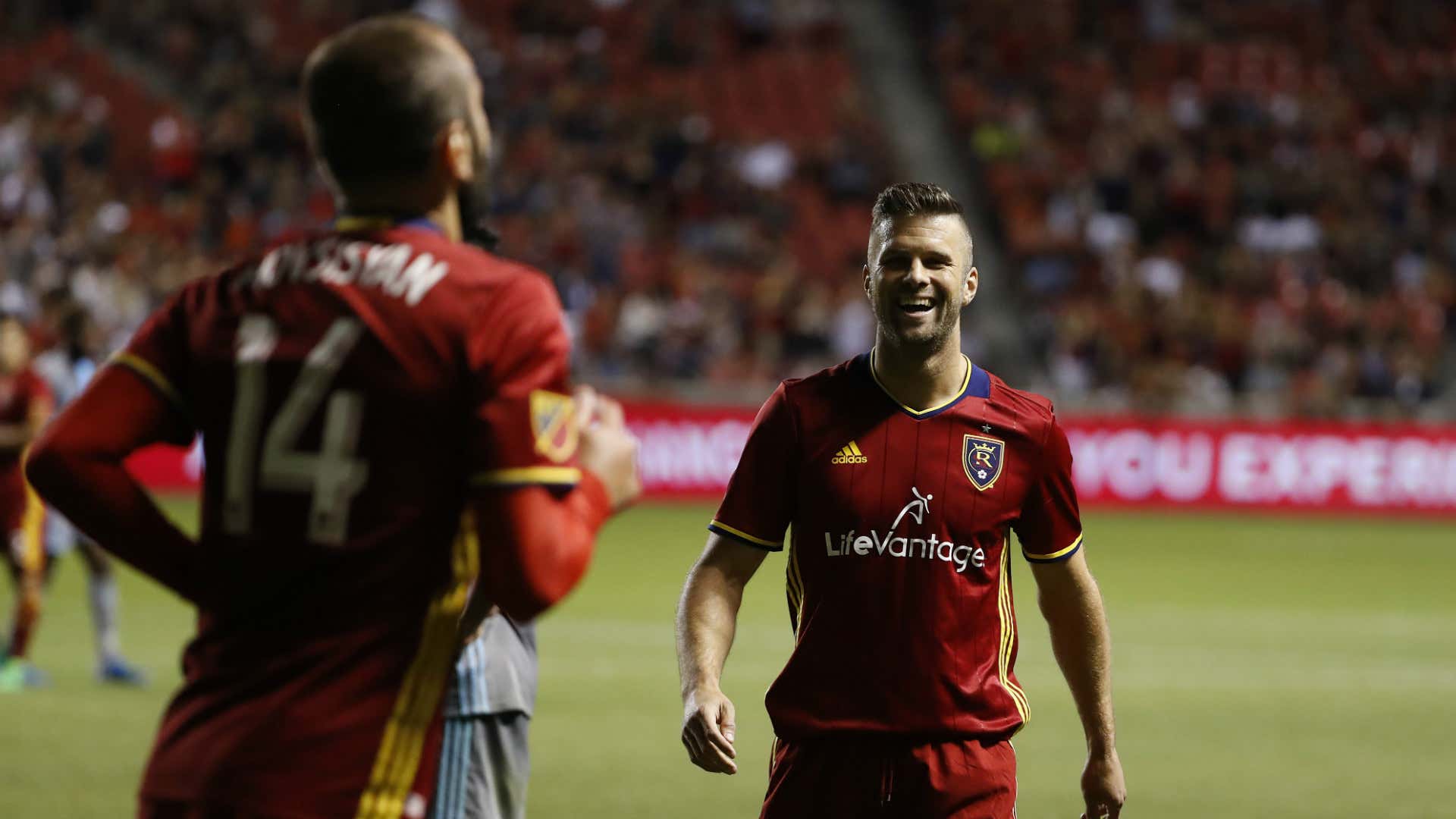 LAST WEEK: 22
CHANGE: +3
It took a garbage goal against perhaps the only team that is definitively worse, but RSL grabbed the three points against Minnesota. At the end of each week, that's all that matters.
---
20. PHILADELPHIA UNION
---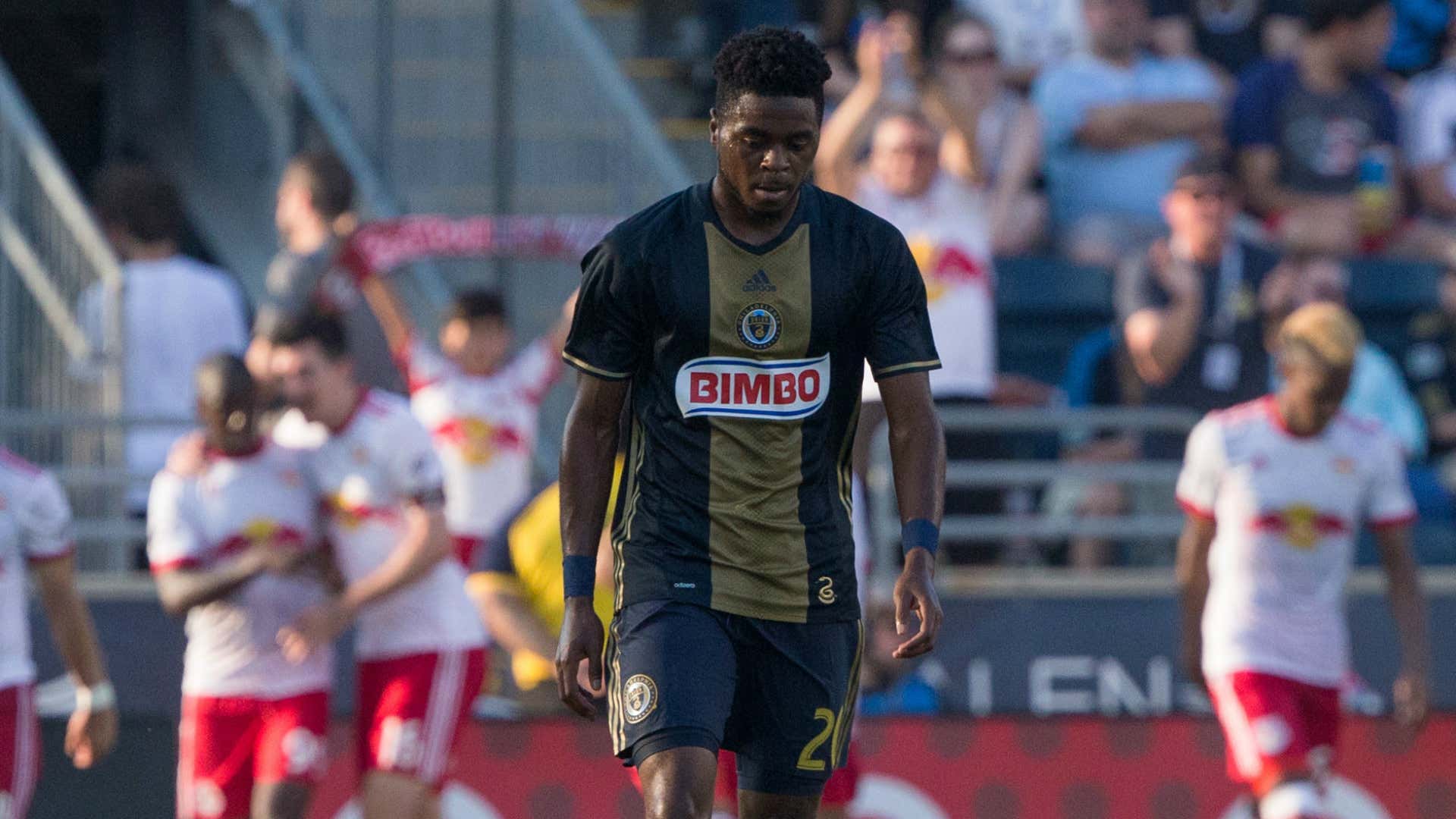 LAST WEEK: 18
CHANGE: -2
That four-game winning streak is a distant memory, and the Union have regressed to the hapless team everyone saw in the opening weeks of the season.
---
21. D.C. UNITED
---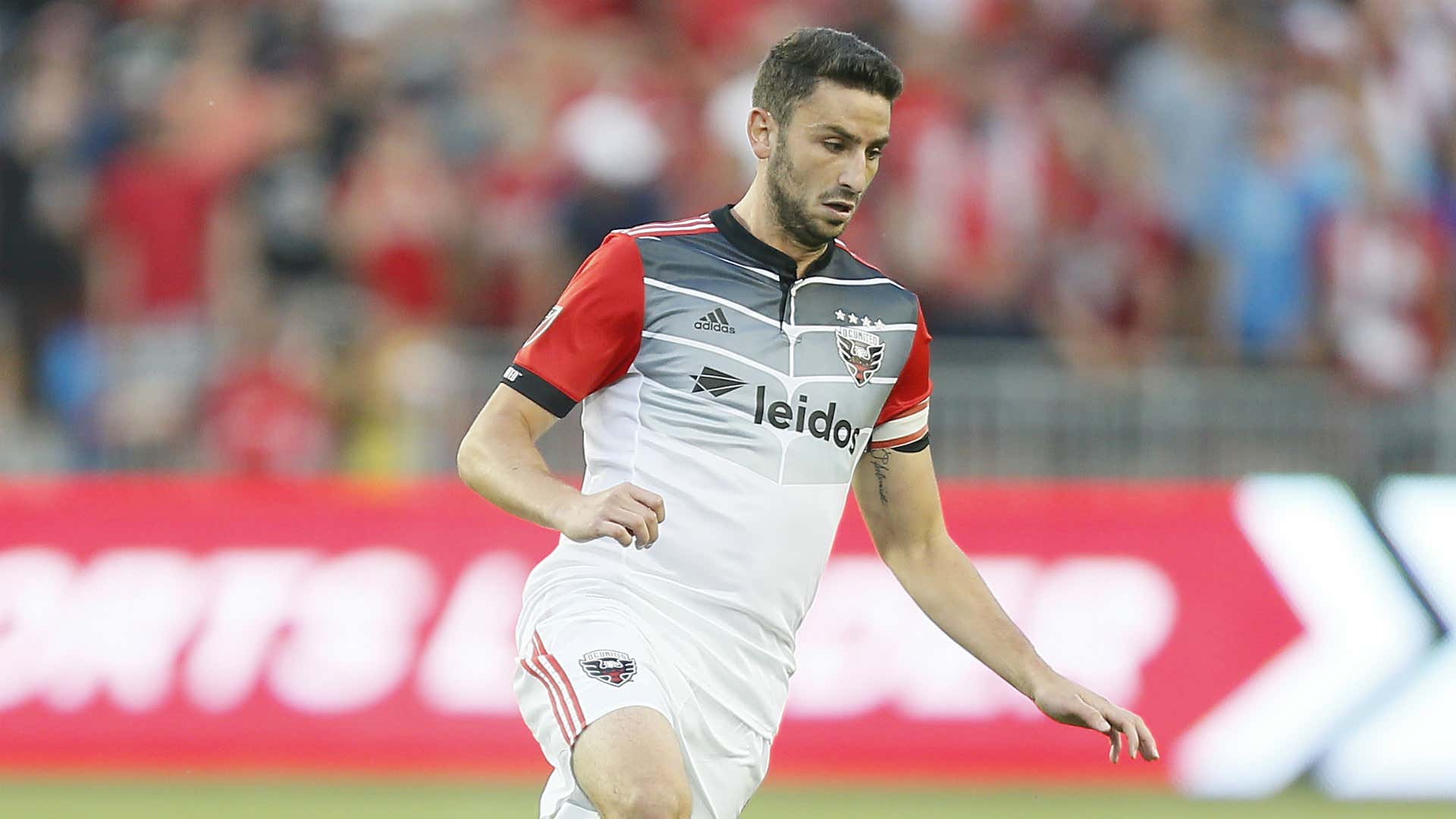 LAST WEEK: 20
CHANGE: -1
No goals from the run of play in over 600 minutes. That's all you need to know about the current state of D.C. United.
---
22. MINNESOTA UNITED
---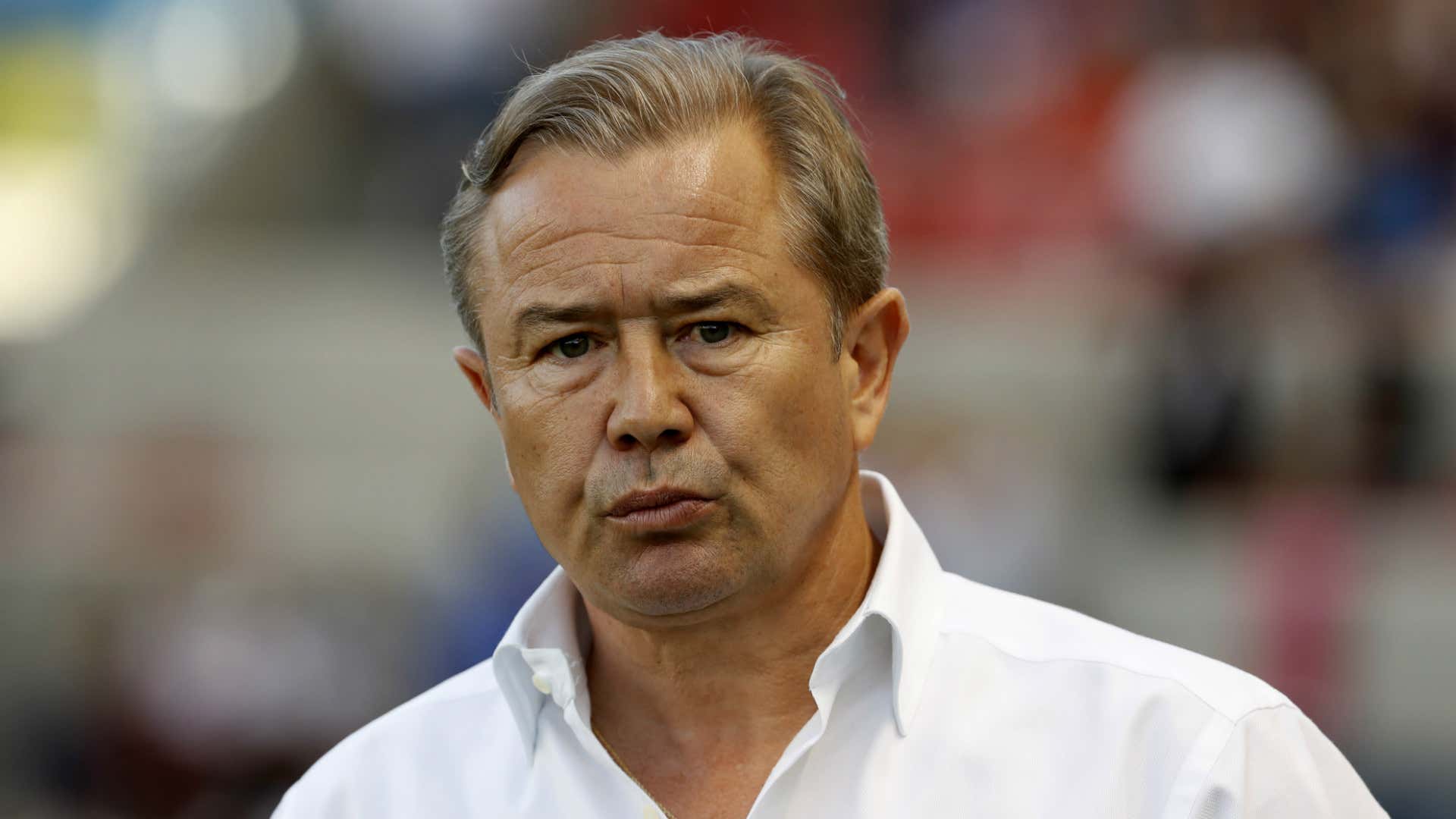 LAST WEEK: 21
CHANGE: -1
Minnesota's lack of depth as a typical expansion side is starting to hurt the club as the summer stretch approaches. This is a team that'll fight for 90 minutes — which is a big improvement from the first few weeks — but absolutely no one is scared to face the Loons right now.