From beating Germany to Tuca's failed stint: How will Mexico's 2018 be remembered?
That's all she wrote. Mexico fans are left to hope the Liguilla will produce thrilling matches after the national team's 2018 came to a close with a 2-0 loss to Argentina on Tuesday. 
There are so many uncertain things in the national team's future, it's difficult to know where to start. The next manager, though widely reported to be Atlanta United boss Gerardo "Tata" Martino, is yet to be announced. So too is El Tri's next matchup. Will there be a January friendly in the United States, as has become custom? Where and when will Mexico play its March friendly matches? What even is the future of Mexico friendly games with the Nations League set to ramp up in 2019?  
It's all up in the air. 
What we can do is look back at what 2018 brought and analyze how to think about the year that was. How will we remember El Tri's 2018? 
Obviously a World Cup year is going to be remembered by what happened at the most important tournament in sport. Ultimately, Russia ended in frustration, but the ride was fun. It gave us the "El Chucky Lozano" chant, and more importantly Lozano scoring a goal against Germany to give Juan Carlos Osorio the biggest victory of his tenure. 
Suddenly the same fans who were chanting for Osorio to be let go as Mexico manager just weeks earlier in the Estadio Azteca were singing his name in addition to that of Lozano and Javier "Chicharito" Hernandez.  
It wouldn't last. Victory against South Korea put Mexico on the edge of the group stage. But El Tri would go through in spite of its performance in the third game rather than because of it. A 3-0 loss to Sweden put Mexico in need of help that it got from the Koreans against Germany. But El Tri simply couldn't cope with Brazil in the first knockout match. 
Like every other World Cup since every player on the squad had been alive - save Rafa Marquez and Jesus Corona - Mexico's run ended without winning a knockout round match.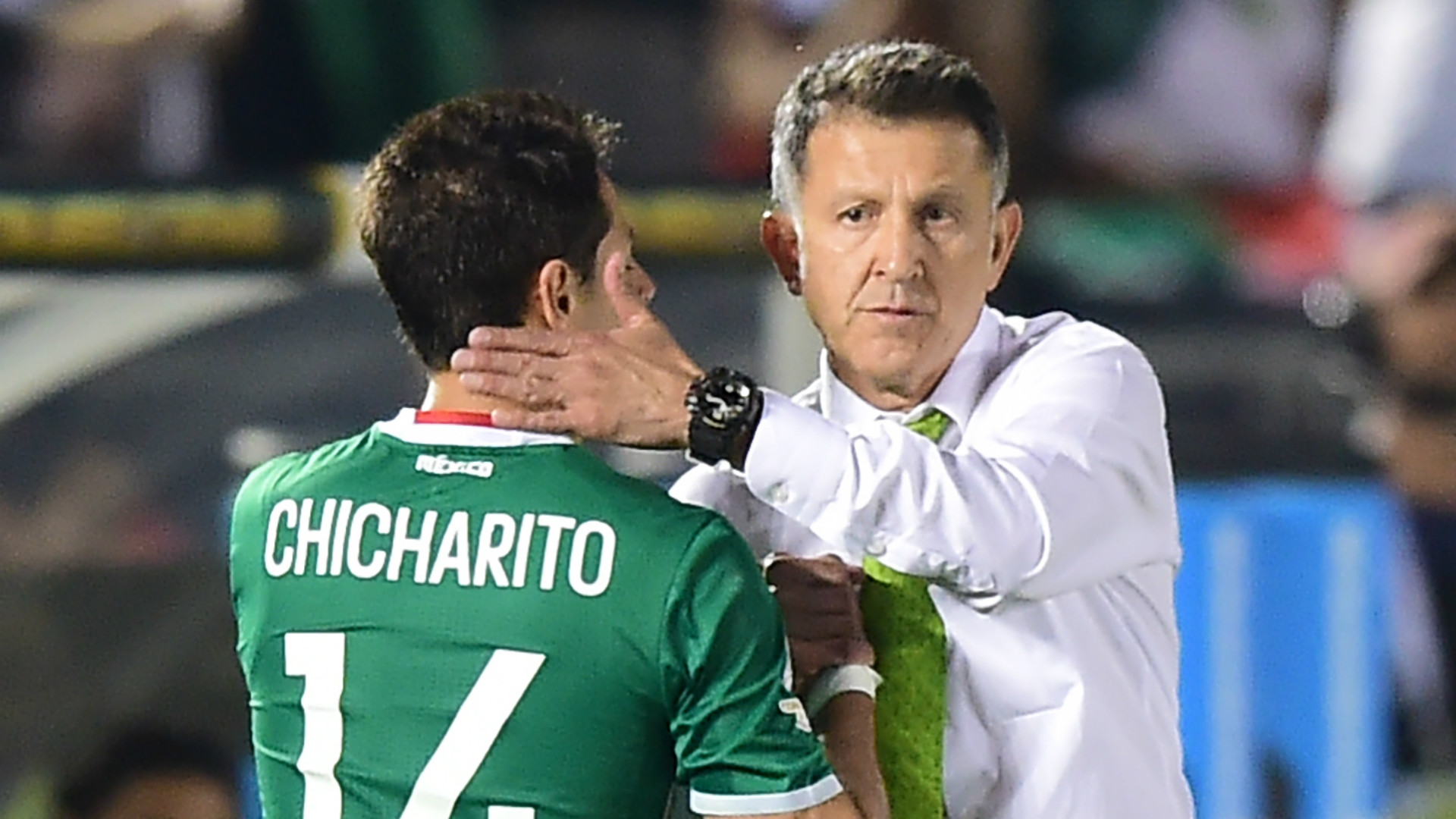 Osorio departed soon after, creating a vacuum at the top that has frustrated Mexico's fans and even their players. World Cup bonuses are yet to hit players' accounts and many veterans are weighing up whether or not they'll return to the team. It's understandable - if the rationales are communicated. Instead, the federation's lack of communication once again sees it shooting itself in the foot and putting players, many of whom have long been beloved by fans, at a disadvantage. Go public with the real reason behind their absence or continue to clam up and make sure the federation can save face? 
That, combined with Tuca Ferretti's uninspiring six matches that neither served to bring along a huge quantity of young players as hoped nor achieve any positive results, which would've mitigated the lack of youth development, has left a bitter taste in the mouth of many fans as they head into the holiday season.
It won't take much to lift spirits, though.  
Wednesday's Concacaf U-20 final against the United States should give hope for the future no matter the result achieved. The young players set to take the field for Mexico in Poland at next year's U-20 World Cup are shaping up to be more successful than the previous generation. 
More than that, there's also the impending arrival of a coach who can get fans excited by speaking about his vision, about the project upon which he's embarking, about not only 2022 but also 2026 when fans will be able to see their team in the World Cup at the Estadio Azteca (provided the field is in decent shape by then), the Estadio Chivas and the Estadio BBVA Bancomer.  
In that regard, 2018 may be remembered not for El Tri's shortcomings but rather as a turning point of sorts for Mexico, a wake-up call to those in charge that the team will keep bumping its head on this ceiling unless changes are made to the status quo. Or it could go down as another near-miss in a long series of them that changed little. We'll have to wait and see.