'Fake news!' - Wenger denies AC Milan negotiations
Stephen Crawford
Nov 06, 2018 20:13 UTC +00:00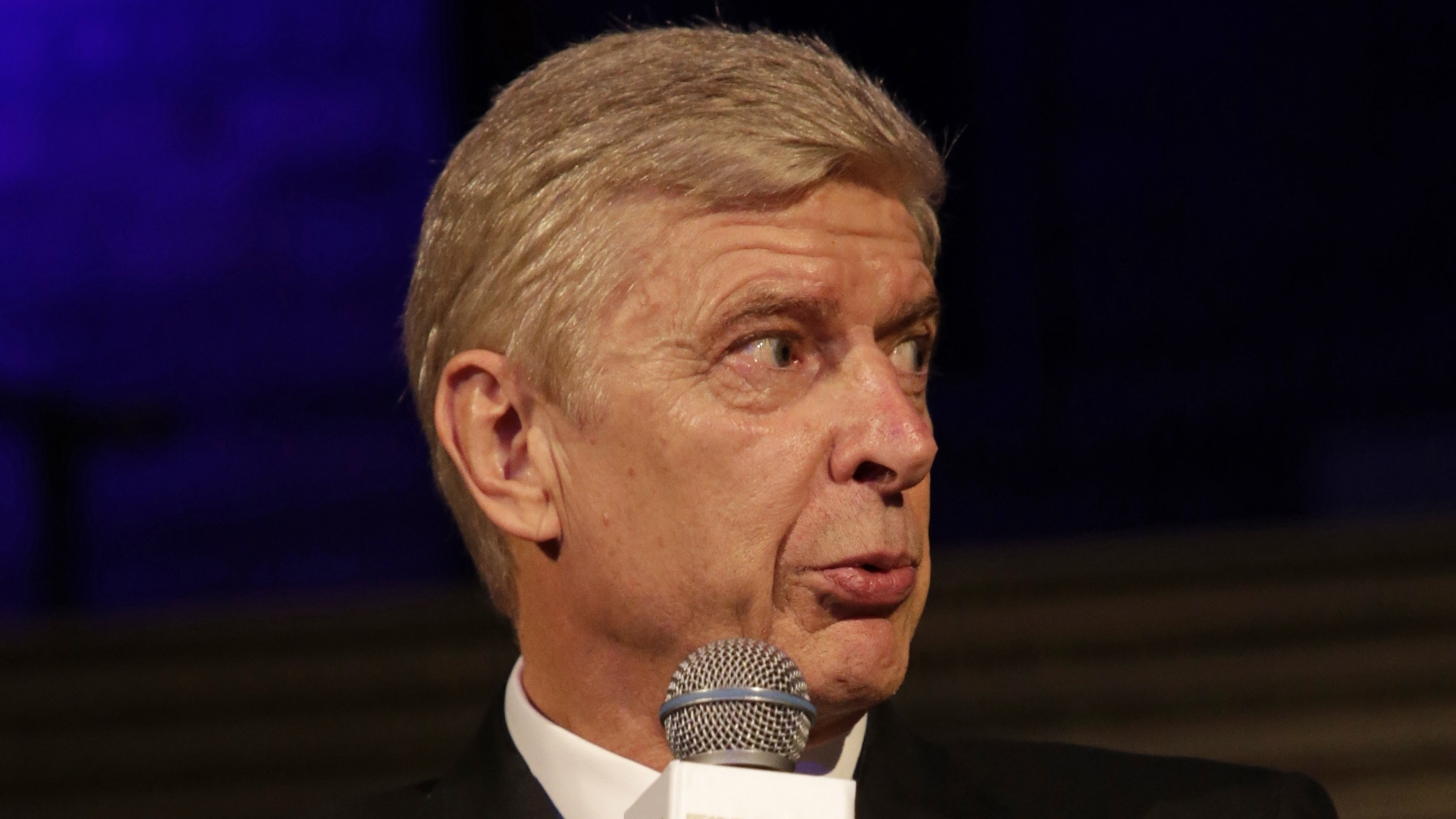 Arsene Wenger has categorically denied that he is in talks to take up a managerial position with Serie A giants AC Milan, labelling such a notion as 'fake news'.
Reports emanating from France surfaced on Monday stating that the former Arsenal boss was in advanced talks with the San Siro side to replace Gennaro Gattuso in the dugout.
The Frenchman would also have been working closely with Rossoneri sporting director Leonardo, according to the report, however the long-serving ex-Gunners gaffer has moved to quash the rumours.
"The only thing I can say is that it's fake news," Wenger said while on beIN Sports.
"If I had signed somewhere I would tell you but that's wrong. I cannot master the rumours, I can only master what I do in my life.
"At the moment I'm just focused on doing well for beIN Sports – and that's not easy!"
Interestingly, former Arsenal and Milan man Mathieu Flamini stated on Tuesday that his old boss would be a perfect fit for the Serie A side should the move have come to pass.
"I don't need to tell you he's an incredible manager. He proved it for many years," he said.
"I'm very close to Arsene, it's been very inspiring for me to work with him. I think he would be great for AC Milan.
Wenger's denial has put an end to the speculation for the time being, but the 69-year-old has admitted recently that he plans to return to football in some capacity in the near future.
"[I'll return] at the beginning of 2019," he admitted. "At the moment I'm having a good rest and I watch football a lot."
"I said many times maybe the best way is not to be in England because I spent so much time at the same club it would seem odd to go somewhere else [in the Premier League].
"At the moment I can't tell you about my future because I don't know. I will be somewhere but I don't know where."
In the same interview, Wenger also stated that he does not yet know whether he will return to club football or turn his hand to coaching a national team.