Arena wants fresh options in USA goalkeeper pool
Ives Galarcep
Nov 30, 2016 14:47 UTC +00:00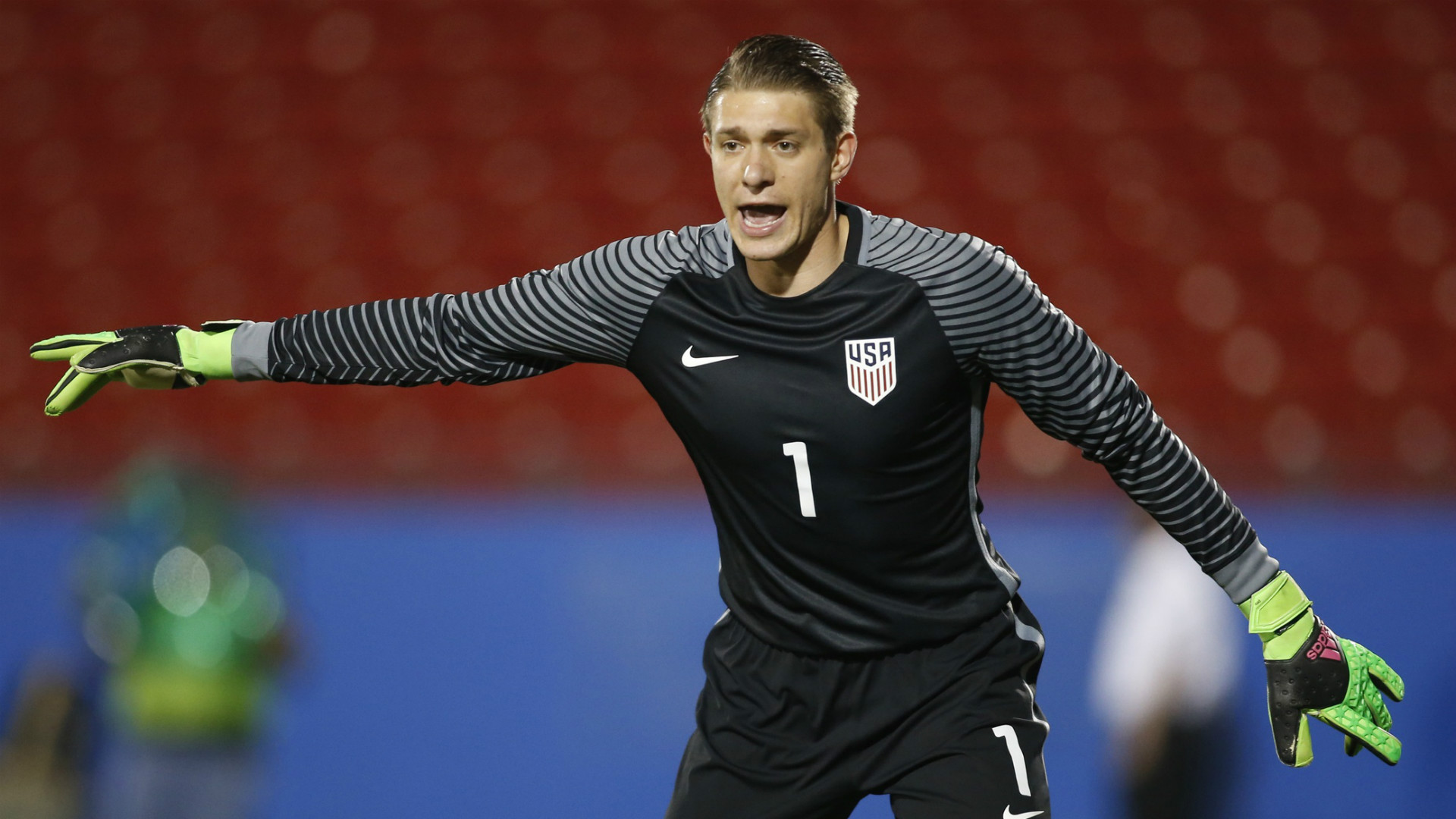 For the better part of the past decade, pretty much since the last time Bruce Arena was head coach, the U.S. national team's goalkeeper position has been held down by Tim Howard and Brad Guzan. As he embarks on his second go-round as U.S. coach, Arena is ready to look at other options.
Arena searching for U.S. playmaker
Howard's recent surgery to repair a groin injury is expected to keep him out for four months, which could rule him out of the pivotal World Cup qualifiers in March. Guzan was expected to step in and be the top option in his place, having held the number one job just a year ago, but with Guzan currently stuck on the bench at Middlesbrough behind Spanish star Victor Valdes, his status as the U.S. starter in Howard's absence isn't as much of a sure thing.
When asked if Guzan was the automatic option with Howard sidelined, Arena's response was telling.
"No," Arena said matter-of-factly. "(Guzan) likely is, (but) is anything automatic? No. But I think we need to look at other goalkeepers and strengthen that position a little bit because you never know the status of Tim (Howard) as a starting point.
"Nick Rimando has been in the pool, David Bingham. There's some other players, (William) Yarbrough's in Mexico. A couple of domestic goalkeepers need to get a look. That's actually one objective in the January camp as well, see if we can add to the depth in that position."
TFC expecting no surprises against Montreal
As thorough as Jurgen Klinsmann was at digging deep at certain positions in the player pool, he didn't always test the most goalkeepers, spending a large part of his five-year tenure with the Howard-Guzan-Rimando trio. More recently we have seen young Molde goalkeeper Ethan Horvath emerge after being the U.S. Under-23 national team goalkeeper, and Yarbrough has also had some looks as he continues to start for Liga MX side Club Leon.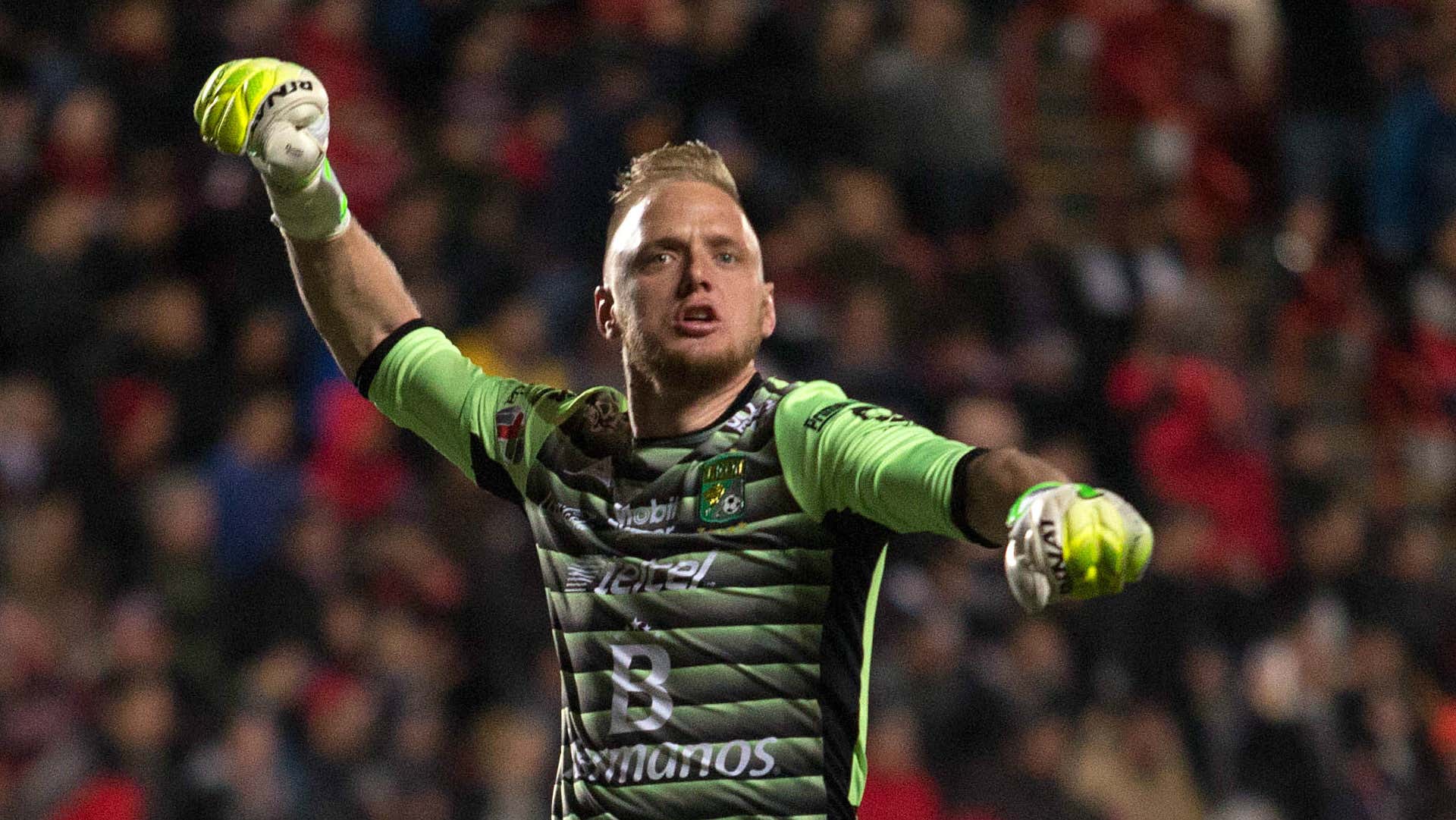 Other players who have earned looks in the past year include Bingham and Luis Robles, but one player Arena could be tempted to bring in is Bill Hamid, who has long been seen as a top contender to move up the goalkeeper depth chart as Howard and Guzan move closer to retirement. Injuries have kept Hamid from realizing his considerable potential though, and were a key factor in Klinsmann dropping him down the depth chart.
Hamid, 26, returned from knee surgery midway through the 2016 season and promptly re-established himself as one of the league's best netminders.
Arena could call as many as five goalkeepers for the January camp, which usually consists predominantly of MLS players due to its timing. Arena could also bring in Horvath since Molde is in its offseason during the winter.
Would Arena really turn to his MLS contingent ahead of Guzan for a pair of must-win qualifiers against Honduras and Panama in March? Guzan's form hasn't been the sharpest in his most recent national team appearances, and lack of playing time at Middlesbrough isn't likely to help his cause. What he does have is an edge in experience over younger options such as Yarbrough and Hamid, though Rimando could also provide experience in net.
Arena's goalkeeper concerns could be alleviated if Howard is able to recover from groin surgery ahead of schedule, but he will be 38 when the March qualifiers roll around, and rushing him back too soon could have long-term consequences.