USMNT stars in Bundesliga: Reyna, McKennie & 10 top Americans playing in soccer in Germany
Last Updated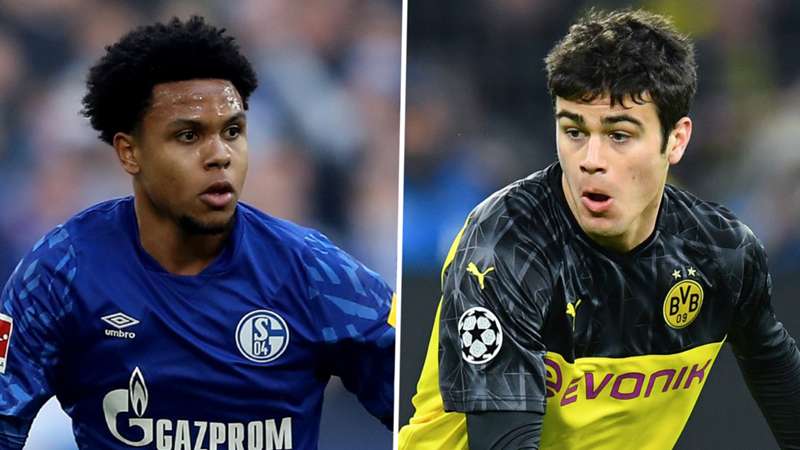 Getty/Goal
The Bundesliga is set to make its highly-anticipated return, and with the return of German soccer comes the re-emergence of several of the U.S. men's national team's top stars.
Over the years, Germany has turned into a second home for many of American soccer's best players, with the league currently featuring several key faces in the next generation that is expected to lead the USMNT. Those players, including Tyler Adams, Giovanni Reyna and Weston McKennie, will be vital in the push towards 2022 and beyond, and their development will be closely watched over the coming weeks and, ultimately, years.
But it is not only that next generation that will return, as a number of familiar faces are also still key figures for their respective clubs. World Cup veterans such as John Brooks, Fabian Johnson and Timothy Chandler have all been fixtures for their clubs and, at some points, for the USMNT.
With that said, here's a look at the 10 players to watch as the Bundesliga gets back underway: