Portuguese left Old Trafford in November 2022
Released as a free agent
Remains in contact with former team-mates
WHAT HAPPENED? The Portuguese superstar severed ties with the Red Devils in dramatic fashion in November 2022, with an explosive interview resulting in his contract being terminated. Having been released as a free agent during the World Cup break, Ronaldo never got an opportunity to say his goodbyes at Old Trafford.
THE BIGGER PICTURE: The Sun reports that the 37-year-old intends to put that right by extending invitations to a number of those that he worked alongside in Manchester. It is suggested that United captain Maguire and Portugal international colleague Fernandes remain close to Ronaldo, while Casemiro and Raphael Varane were former team-mates at Real Madrid.
AND WHAT'S MORE: Ronaldo is said to have told a select group of United performers that they are welcome to pay him in a visit in Saudi Arabia, following his move to Al-Nassr, while a reunion could be put together in Portugal over the summer as the five-time Ballon d'Or winner waits on the completion of a luxury villa that he is having built on the outskirts of Lisbon.
IN THREE PHOTOS: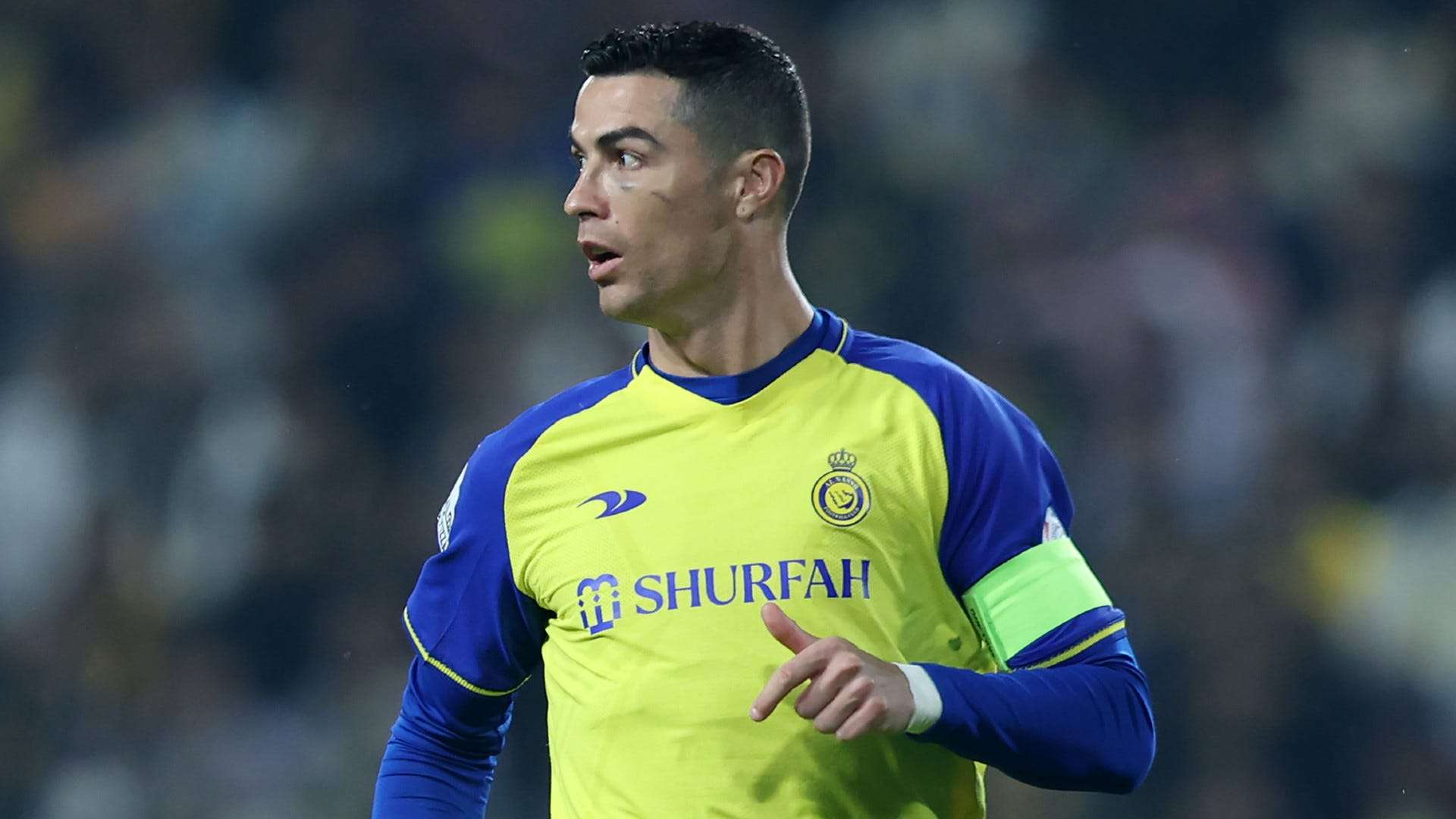 Getty
Getty
Getty
WHAT NEXT? United have fared admirably without Ronaldo, making their way into the Premier League's top four and to within touching distance of a place in the Carabao Cup final, while the Portugal international is waiting on his first goal for Al-Nassr.
Who will win the Premier League title this season?
Thanks for voting.
Results will be shared soon.
Who will win the Premier League title this season?