Ozil: I am very comfortable in London
Alex Young
Jan 15, 2017 16:31 UTC +00:00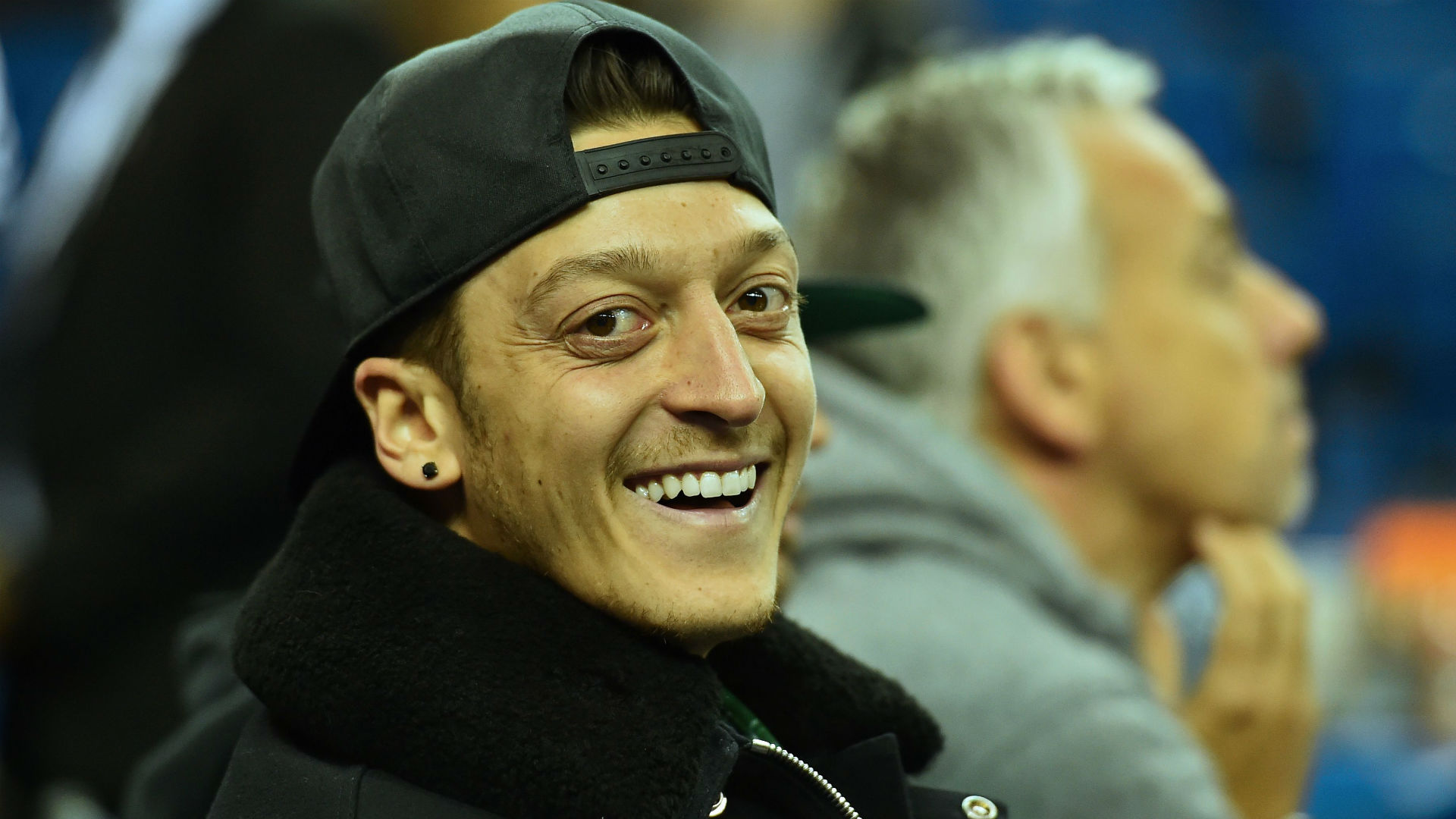 Getty
Mesut Ozil says he is "very comfortable in London" amid ongoing rumours of a possible Arsenal exit.
Ozil tops Kroos to be named German Player of the Year for a fifth time
The World Cup winner, along with Alexis Sanchez, is out of contract at the end of next season and recently insisted he would not recommit until he is given assurances over Arsene Wenger's future at the club.
Ozil and Alexis are reportedly demanding huge pay rises to bring their wages level with the Premier League's top stars, with the former currently understood to be taking home £140,000 a week and the latter around £10,000 less.
But, in a possible hint towards penning fresh terms, Ozil has now underlined his happiness in England, telling the German FA's official website: "I've simply arrived in the Premier League since last season.
"I've remained injury-free for the most part and I feel very comfortable in London now as well."
Ozil was taking part in a question-and-answer session after being named German Player of the Year for the fifth time in six years, trumping Real Madrid's Toni Kroos to the award.
He continued: "As one of the more experienced players in the team, I try to pass on advice to the younger players. Even if I'm not the most vocal player on the pitch, my voice is heard in the team. And I try to help our younger players every day.
"I've changed a few things in my life this past year, for example my diet and my training. That helps me to regenerate fast after games and it reduces the chance of getting injured."