'Costa is a nutter' - Arsenal defender Holding says want-away Chelsea striker is 'not right'
Arsenal defender Rob Holding will not get the chance to renew acquaintances with Chelsea's Diego Costa in the Community Shield, which is just as well as he considers the striker to be "a nutter".
The pair clashed on several occasions during the 2017 FA Cup final, with the Gunners kept on their toes by the fiery frontman.
Arsenal to win any major trophy - 15/8
They were not able to keep him out, as he netted a second-half leveller, but Arsene Wenger's side prevailed 2-1 on the day as Aaron Ramsey snatched the winning goal at Wembley.
Holding enjoyed the occasion, having forced his way into the Arsenal side last in the season, but admits that he was left bemused by many of Costa's antics.
Arsenal v Chelsea: Team news & TV
He told an Arsenal Q&A event when quizzed on what he had said to the Spain international during one particularly heated exchange: "An expletive, then I just called him a nutter basically. Something's not right in his head, I don't think."
While given arguably the toughest test of his career to date by Costa, Holding was not fazed by the challenge.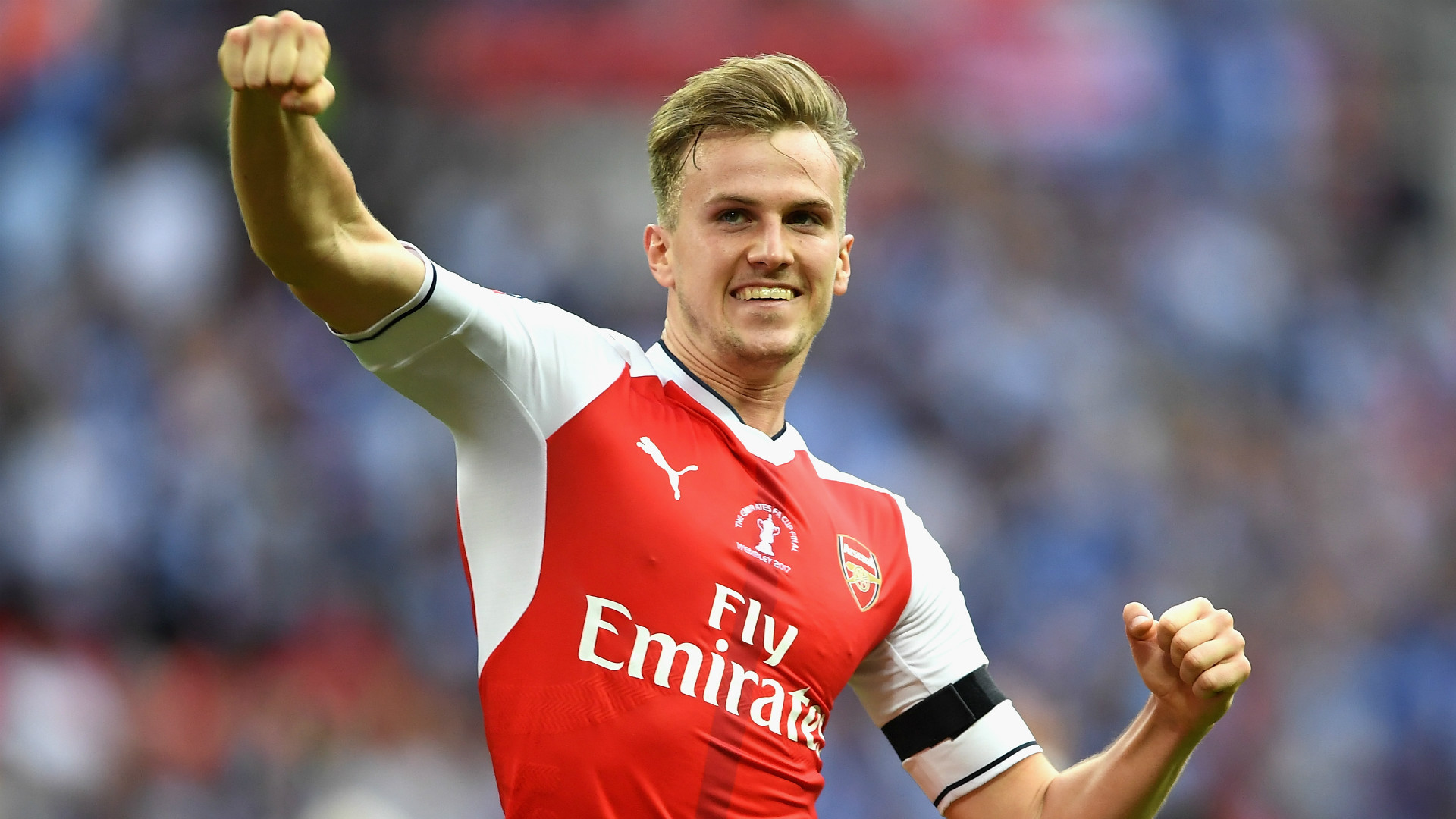 He admits that he knew what to expect from a formidable foe and believes that he proved himself both to the Chelsea striker and those who may have been questioning his presence in Wenger's starting XI.
The 21-year-old added: "I knew what he was going to play like, I knew he was going to try the mind games and try and throw me off my game, so I just didn't rise to it and got back into position.
"I think he sort of tapped my chest, so I think there was a little bit of respect there maybe - so he was alright."
Wenger: Arsenal will have to cope without CL
Holding was introduced by Wenger as the French coach made a tactical switch to three at the back.
He has vowed to stick with that approach in 2017-18, which means that Holding could keep his place for another meeting with reigning Premier League champions Chelsea in the Community Shield on Sunday.