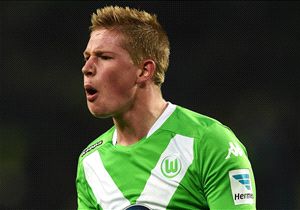 Manchester United has emerged as the favorite to sign Wolfsburg midfielder Kevin De Bruyne. Bayern is keen on the former Chelsea man but is behind the Red Devils in the race for the 23-year-old.
Source:
talkSPORT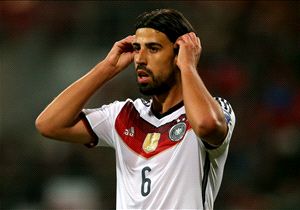 Sami Khedira is set to leave Real Madrid and wants to move to Manchester United. The Germany international was close to signing for Schalke but is keen to sign for United where a starting spot is more likely.
Source:
Metro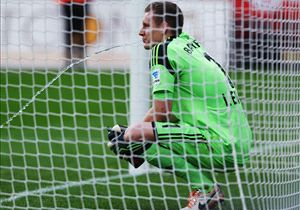 Real Madrid is set to make a bid for Bayer Leverkusen Bernd Leno. The Spanish giant is eyeing the 23-year-old as a replacement for Iker Casillas, after having previously been linked to David De Gea.
Source:
Manchester Evening News