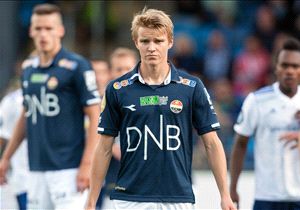 Although Real Madrid had been thought to be close to signing wonderkid Martin Odegaard, the Norwegian starlet actually prefers a move to the Premier League and will reject the club he supports, Liverpool, in order to join Manchester United.
Source:
Daily Express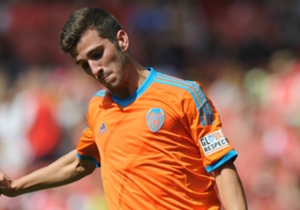 Gaya, Valencia's left wingback, is being tracked by Juventus. The Italian side wants the Spanish player to substitute Patrice Evra.
Source:
El Gol Digital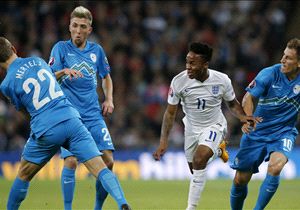 Liverpool midfielder Raheem Sterling is on the verge of signing a new long-term contract. Real Madrid was seriously interested in the player.
Source:
The Daily Mail