Tim Howard can't take back problematic dual-national comments
By the time Tim Howard walked back his comments, it was already too late.
The U.S. goalkeeper's inflammatory and unnecessary remarks about dual nationals had opened up Pandora's Box. No amount of damage control would be sufficient.
The 37-year-old told USA Today on Tuesday: "Jurgen Klinsmann had a project to unearth talent around the world that had American roots. But having American roots doesn't mean you are passionate about playing for that country.
Tim Howard: Lack of U.S. passion 'not exclusive' to dual nationals
"I know there were players that came in that it didn't matter as much to," Howard continued. "If you get enough of those players, one or two can get found out, but if you get enough of those players you lose sight of what you are all about."
By Wednesday, the U.S. goalkeeper was backpedaling faster than he would if a forward caught him off his line.
"Some of them are [dual nationals], but I think others are players who have their roots here in America too," Howard told ESPN. "It's not exclusive to them because some of our dual nationals have been brilliant.
"Jermaine Jones has been a rock for our national team. He's been one of the heartbeats. Fabian Johnson has been brilliant for us. So, no, that wasn't aimed at any one person in particular."
Sorry, Tim. Too late.
We've heard arguments like these in the past, notably from former U.S. women's national team star Abby Wambach.
Where Howard runs into trouble is that he's still an active member of the U.S. national team, not a retired pundit like Wambach. He's going to have to look John Brooks, Jones, Johnson and many others in the face at upcoming national team camps.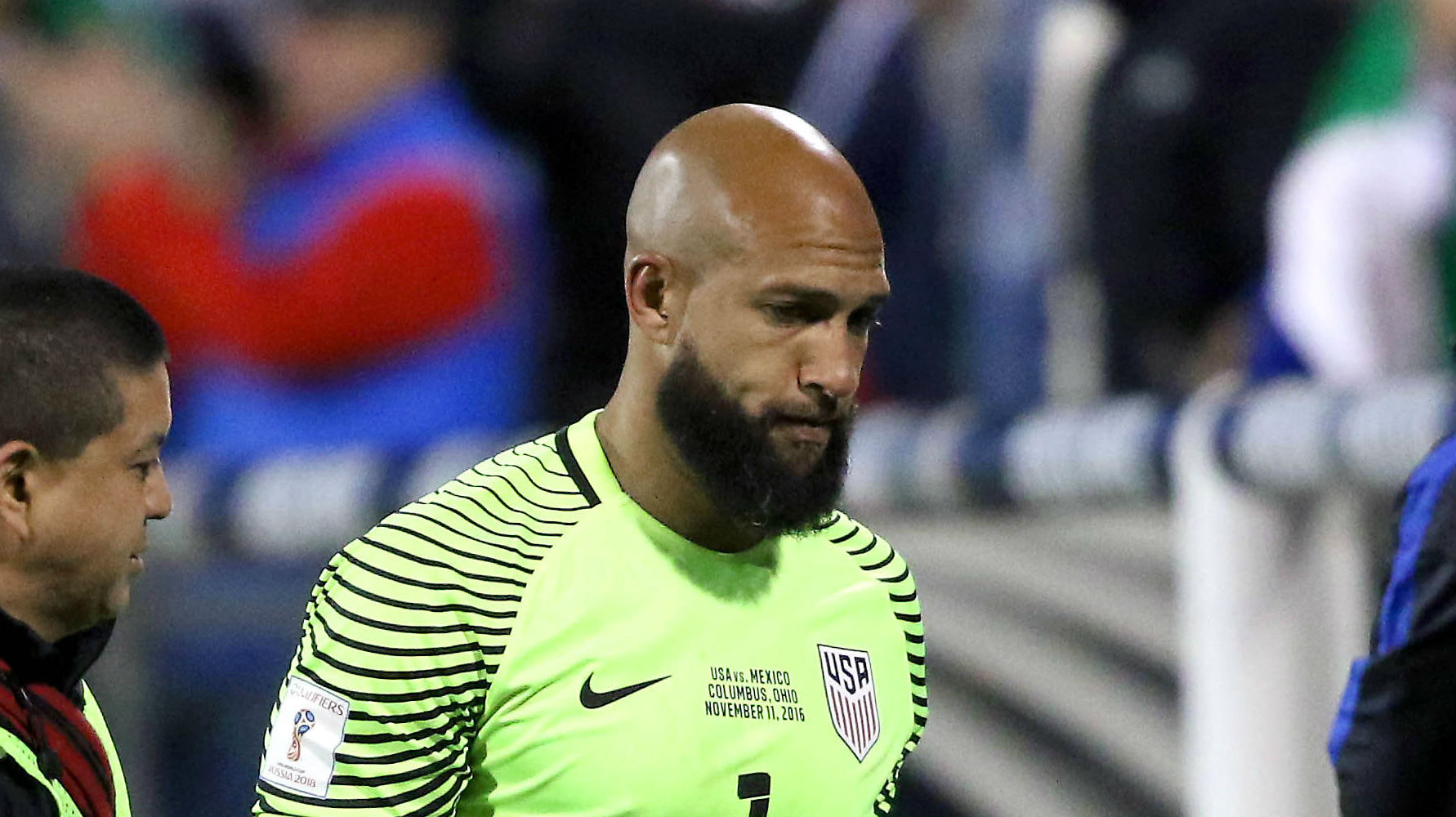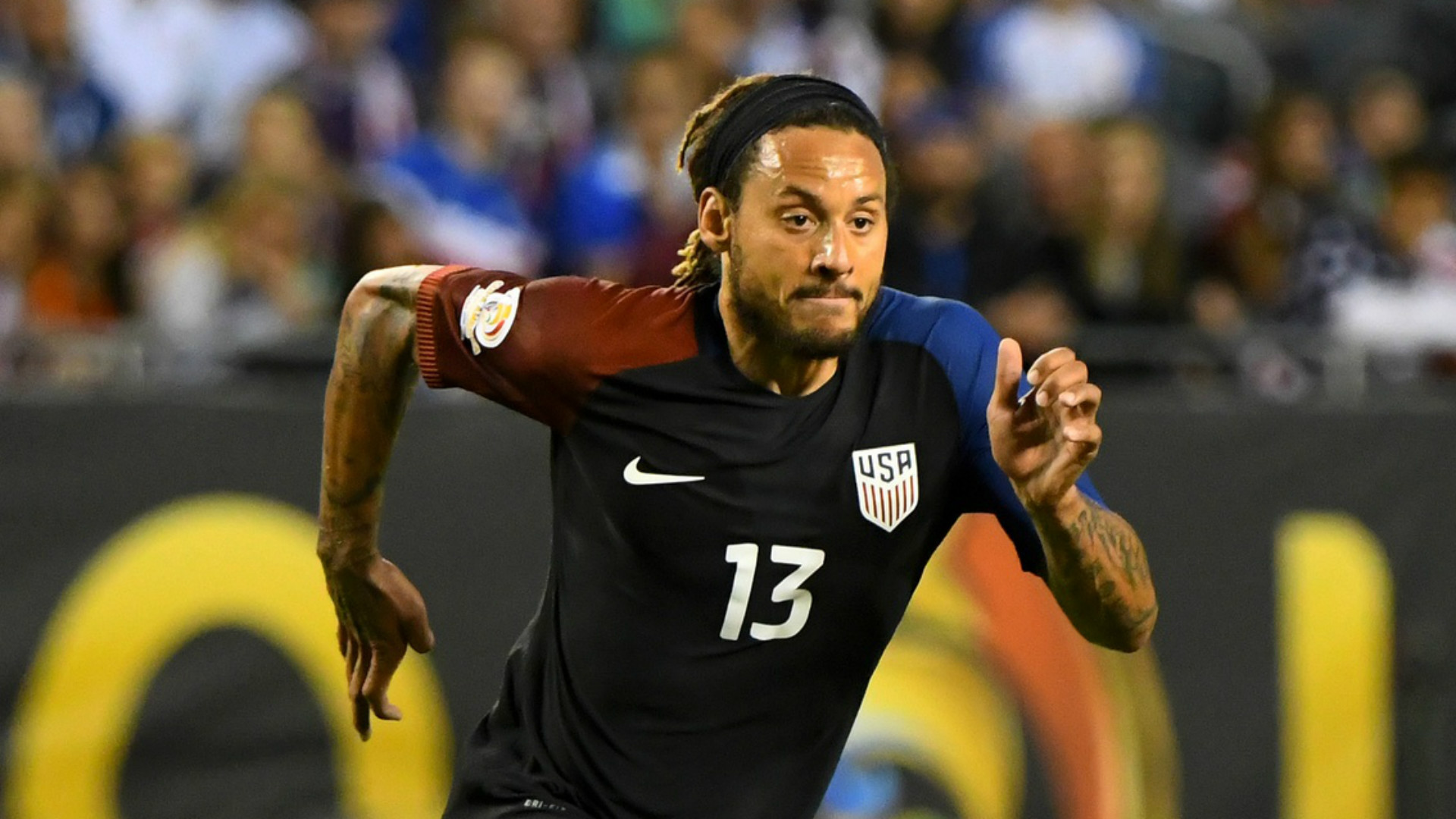 As Jones said Thursday to ESPN, Howard's comments were "dangerous stuff."
Howard says his remarks weren't aimed at any one person in particular. That is part of why they were so problematic.  By keeping his criticism opaque, Howard has thrown the commitment of every dual national into question.
From now on, when any foreign-born or raised U.S. national team player sees Howard looking at them in the locker room they'll be right to wonder whether the goalkeeper is thinking they're just there to collect a paycheck.
While Howard throws out vague and immeasurable terms like "passion," there are some statistics we can actually measure. Namely, 18 months.
That's how much time combined two of the greatest American players of all time voluntarily stepped away from the U.S. national team in recent years. Who were they? None other than American-born and bred Landon Donovan and Tim Howard.
Was it wrong for these two to make these decisions? Of course not. Every player has to do what's best for them in their career and it was completely within Donovan and Howard's rights to take a well-earned breather. Donovan said he would have immediately retired without his sabbatical.
Many questioned Donovan and Howard's commitment to the national team when they stepped away, just like many questioned Timothy Chandler when he turned down call-ups to the U.S. national team in the past.
While it was fair to question Chandler's commitment to the national team, it is entirely different to assume that he turned down calls because he wasn't born in the United States. As Howard and Donovan will attest, there are plenty of valid reasons a player could opt out of a few national team camps.
LA Galaxy ink Sebastian Lletget to contract extension
Klinsmann made plenty of mistakes during his tenure as U.S. national team boss, but one area where he was absolutely correct was his emphasis on finding the best eligible talent, regardless of birthplace or upbringing.
Even if a team has an unending amount of it, "passion" will only go so far. Whether they were born in Germany, Mexico or Montana, the U.S. needs talent to succeed. Howard knows this as well as anyone, and he'd be well served to embrace all the talent the U.S. has at its disposal.