'We're dreaming big' - FC Dallas looking to reverse MLS' CCL history, Pachuca streak

Jon Arnold
Apr 04, 2017 05:15 UTC +00:00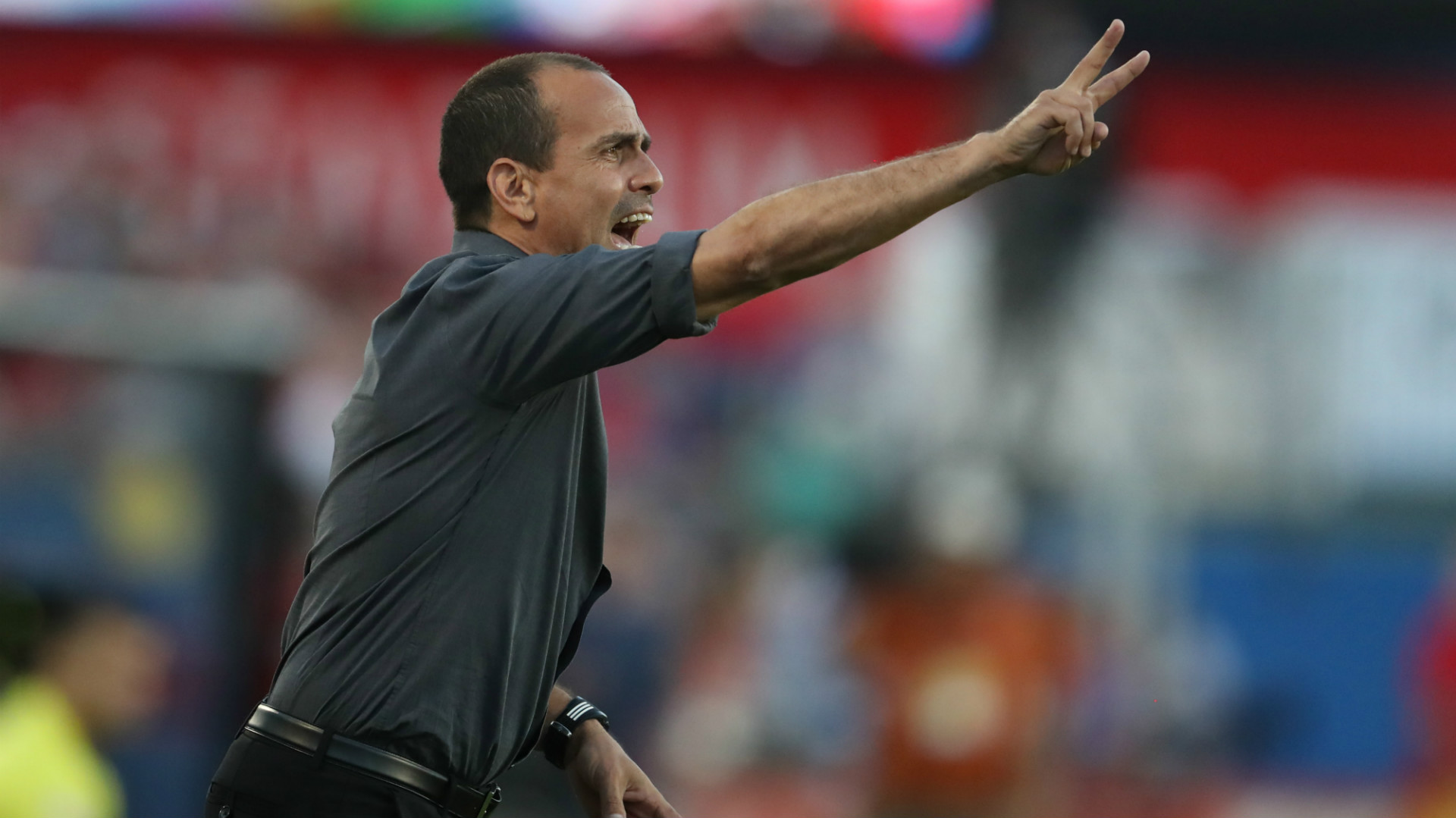 Matthew Emmons
PACHUCA, Mexico — History is working against FC Dallas on Tuesday.
Whether recent or distant, the past is not on the club's side. Only a pair of MLS teams have advanced to the CONCACAF Champions League final, and neither of those sides won on Mexican soil.
The opponent, Pachuca, doesn't have just any old home-field advantage, either. Tuzos are undefeated in their last 29 matches at home in all competitions, a streak stretching back to a Copa MX defeat in February 2016.
MLS Wrap: Schweinsteiger's stellar debut
"We're not thinking about that. We're leaving this to the side. They've got 29 matches in a row undefeated at home, but they haven't faced us," Figueroa told Goal with a chuckle. "So we hope that we have the chance to write this story of being able to classify by winning on the field. If not, well, a draw also gives us the chance to go through."
But while it isn't in the players' minds, the advantage the Estadio Hidalgo can bring is part of what Oscar Pareja and his coaching staff have talked about with their players leading up to the contest. Much like the the North Texas side's approach to the quarterfinals, which saw FCD head to Argentina to play high-pressure friendly matches with MLS not yet in season, the team has done everything possible to get ready for this series.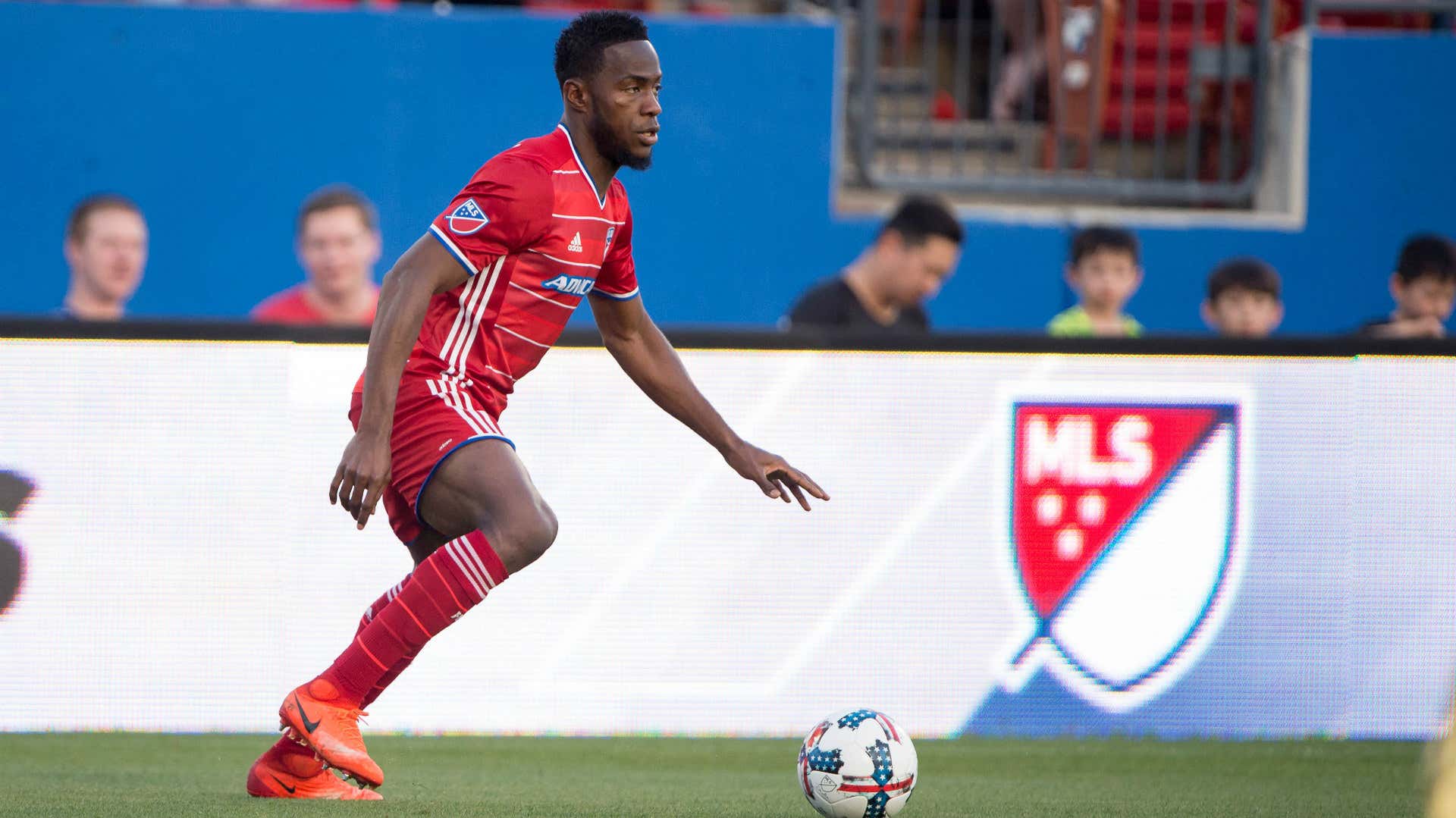 After coming from behind for a 2-1 victory in the first leg and taking care of league obligations, FCD traveled to Puebla, training in the city to get acclimated to the high altitude where Pachuca also sits. FCD faced Puebla's reserves in a friendly to keep its rhythm going.
"I think our responsibility as coaches is providing the most information we can. We have to give them the tools to understand what the challenge is that they're getting," Pareja told Goal . "Obviously, you need to let them know about the facts and atmosphere and things like that.
"Most important for me or for us as coaches is to make them understand that as well about all the good things that we do, that we are and what the team is that beat Pachuca in Dallas, and just build on that foundation. We obviously give them all that information, but I focus a lot on our team."
What we learned from Liga MX Round 12
What his team has is a group that won two trophies last season and signed more players with a deep CCL run in mind. Cristian Colman joined Maximiliano Urruti up top, while Roland Lamah has slotted into the left wing slot vacated by Fabian Castillo. Early returns have been promisin,g with Pareja's men dropping just one match so far in 2017 — the second leg of the CCL quarterfinal against Arabe Unido and a series FCD won 5-2.
Pareja also has a confident Kellyn Acosta, who has scored three goals in the CCL knockout stage thus far and is eager to add another.
"We're going out there, we're going to look for them from the start. We're going to take the game to them. We're not going to sit back. We're going to go out there and score some goals," Acosta said. "That's our overall focus.
"We're going to try to win the game. We're not going out here to look for a tie. We're going out there to win."
While the vast majority of history isn't on FCD's side, there may be one small morsel to hang on to. FCD was the first MLS side to win on Mexican soil, topping Pumas in 2011. It's been done just once since.
Or, as FCD would prefer, all that can go out the window and the team can work on changing history.
"We want more," Figueroa said. "We're dreaming big. We want to get to the final and then go to the Club World Cup."