Sadio Mane's Liverpool success proves Ahmed Musa was set up to fail
---
COMMENT    By Solace Chukwu     

Follow on Twitter
---
For all that the singularity of the Premier League's foibles is often overblown, it goes some way toward explaining exactly why Ahmed Musa has struggled terribly at reigning champions Leicester City . That he has been held up as a representation of everything that has gone wrong with the Foxes' title challenge borders on scapegoating, but the facts cannot be denied: at a fee of close to £20 million, the Nigeria international has so far constituted a waste of money.
For a time though, notably while streaking through half the length of Camp Nou in preseason to score the first of a top-quality brace, he looked rather like the opposite. On Monday, he will stand across from Liverpool 's Sadio Mane and see the image of perhaps what the Leicester hierarchy had expected him to be.
This is, of course, if he even gets to take the field.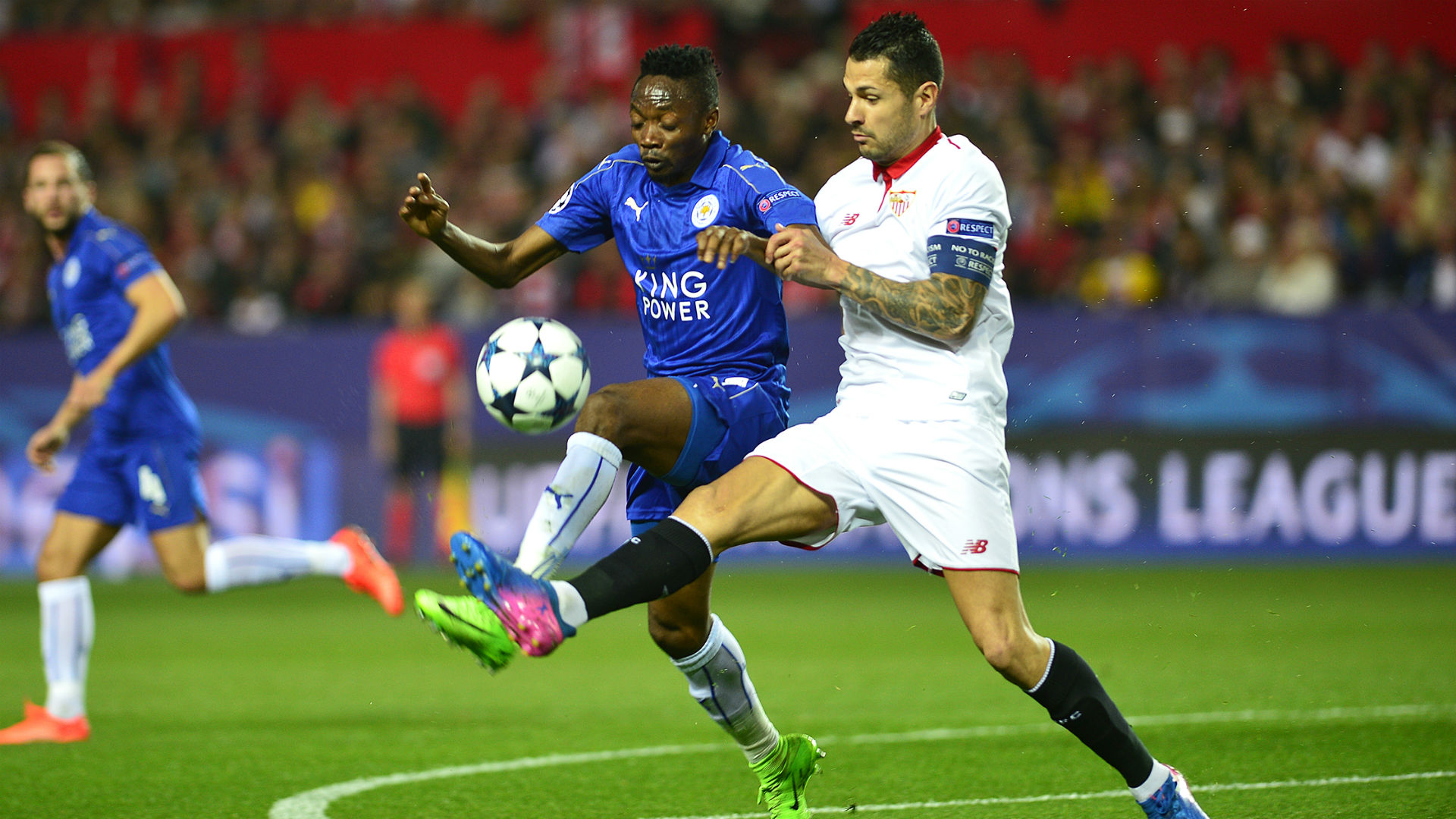 Put both men side by side, and the viewing is not pretty.
It would be easy to wave away any comparisons, as the Senegal international has often times seemed a ball of raw excitement since his move to Anfield, rolling defenders and bounding past challenges with an energy that is at once exhausting and gleeful to watch.
However, only one of these two players has earned over 50 international caps, played in the Uefa Champions League and scored multiple times at a World Cup.
It is not Mane.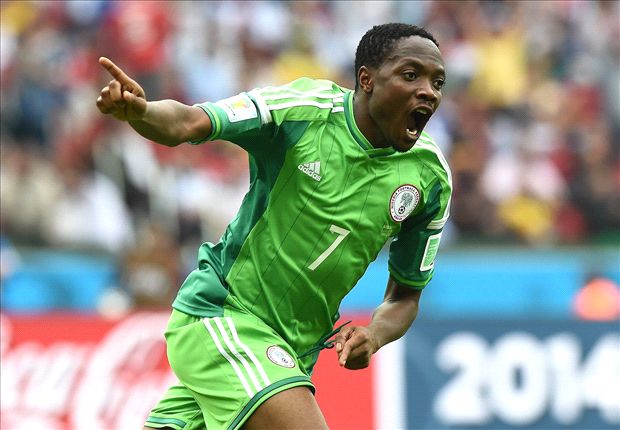 What then has gone wrong?
Well, as allowed earlier, adapting to the Premier League is a considerable feat. It is something of a cliche, one which in the past was tinged with subtle xenophobic and jingoistic undertones, but players from other leagues do tend to require a bedding-in period. The length of this has significantly reduced since the 90s, and so it is not quite the disconcerting culture shock it once was.
That said, this is, after all, a league whose selling point, in the absence of proper quality, is its hell-for-leather, crash bang wallop intensity.
Is it any surprise then that Musa, having made the transition from Russia to Leicester, has found the going a lot stickier?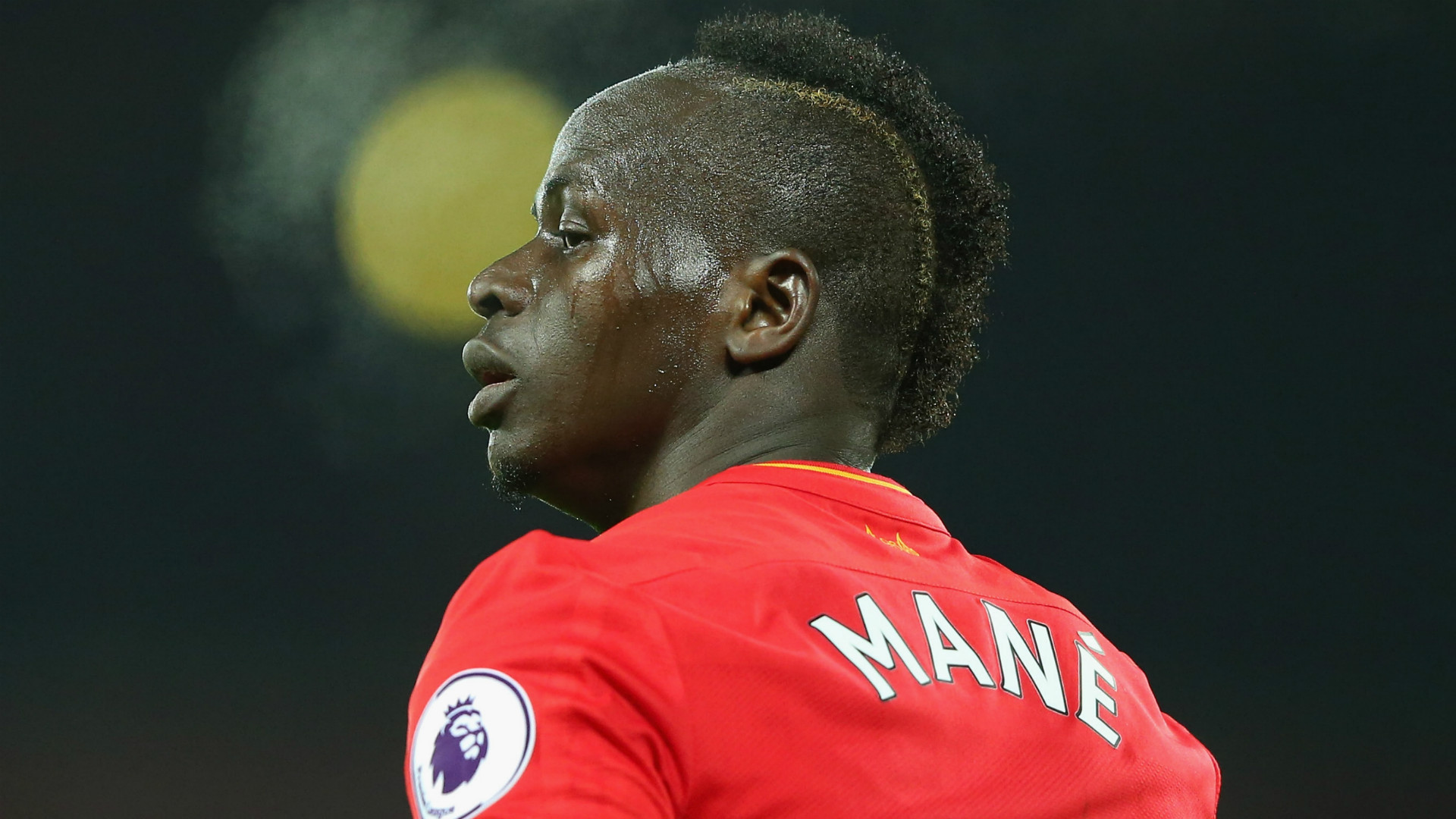 Mane of course had the luxury of a season at Southampton, for whom he caught the eye, but with whom he could be afforded a couple of poor showings.
He has proved to be an inspired pop for the Reds, but it is worth noting how rumours of interest from Manchester United in January of 2016 split the Old Trafford faithful, and was in fact used as one of many sticks to beat erstwhile United boss Louis Van Gaal.
It is clear then that, in a sense, Musa, along with now departed manager Claudio Ranieri, are victims of the barely credible achievement enacted at the King Power last term.
Leicester's suddenly exalted estate emboldened a transfer outlay that they surely would have thought better of had they known and stayed in their place; while the fee, as well as the expectation of somehow improving on an already fantastic fairytale have combined to frequently addle the decision-making of the already mercurial 24-year-old.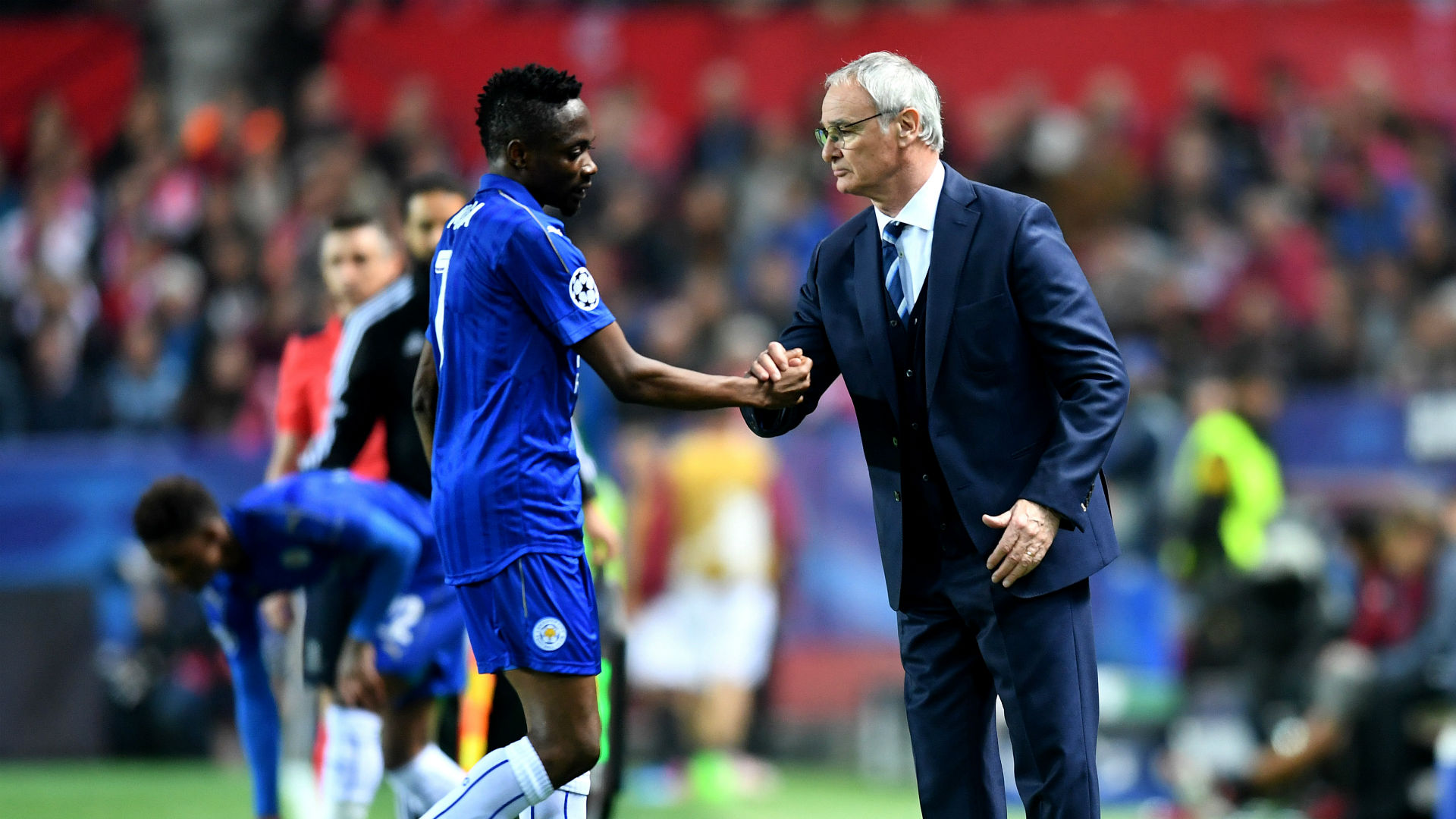 The contrasting fortunes of Musa and Mane also bring to light the subject of system and coaching.
For all his gifts, it is instructive that, at Red Bull Salzburg (under the breakneck stylings of Roger Schmidt) and then under Ronald Koeman at Southampton, Mane was exposed to a style of play that honed his strengths and moulded them to fit a proactive framework. Consequently, joining Jurgen Klopp's counterpressing revolution at Liverpool was a cinch.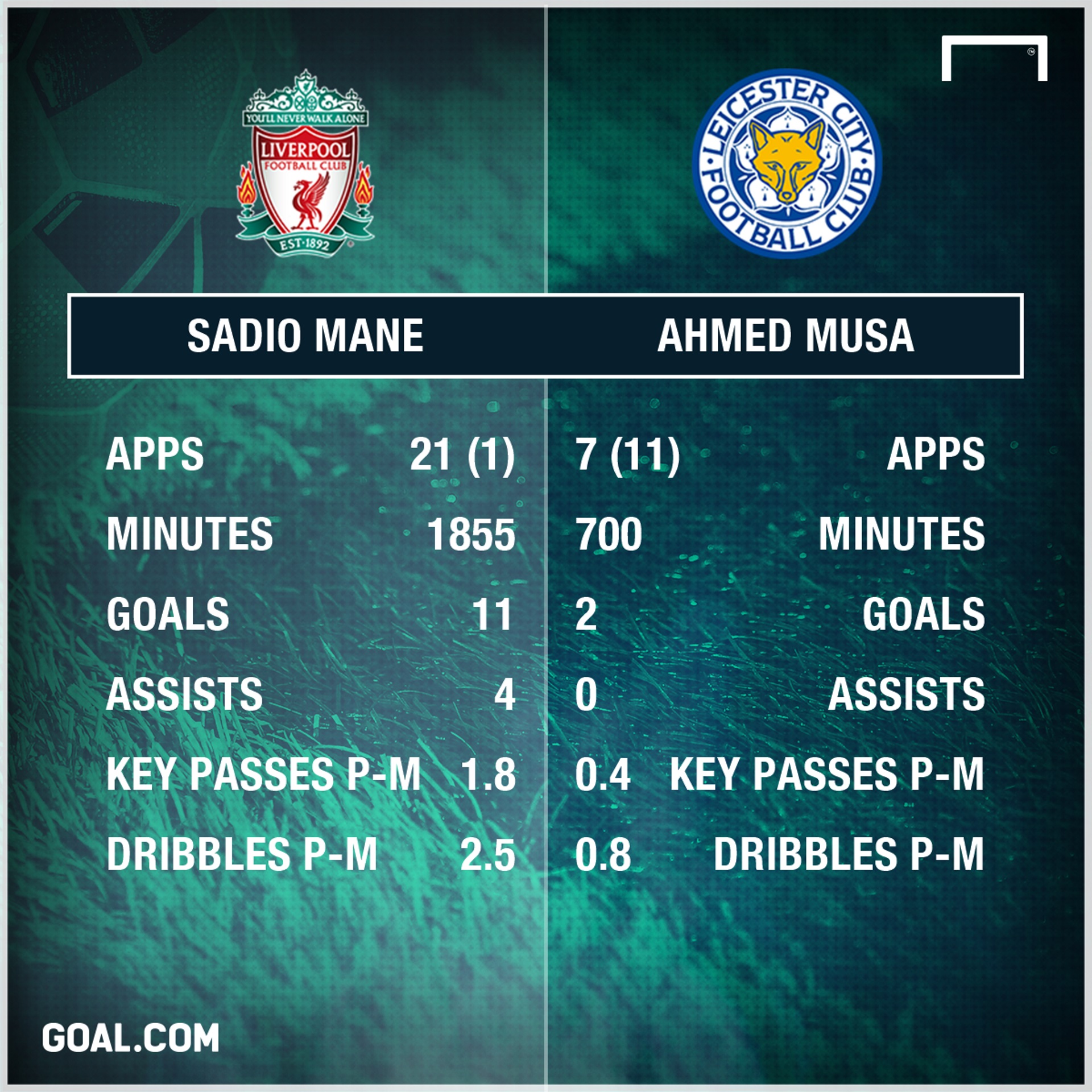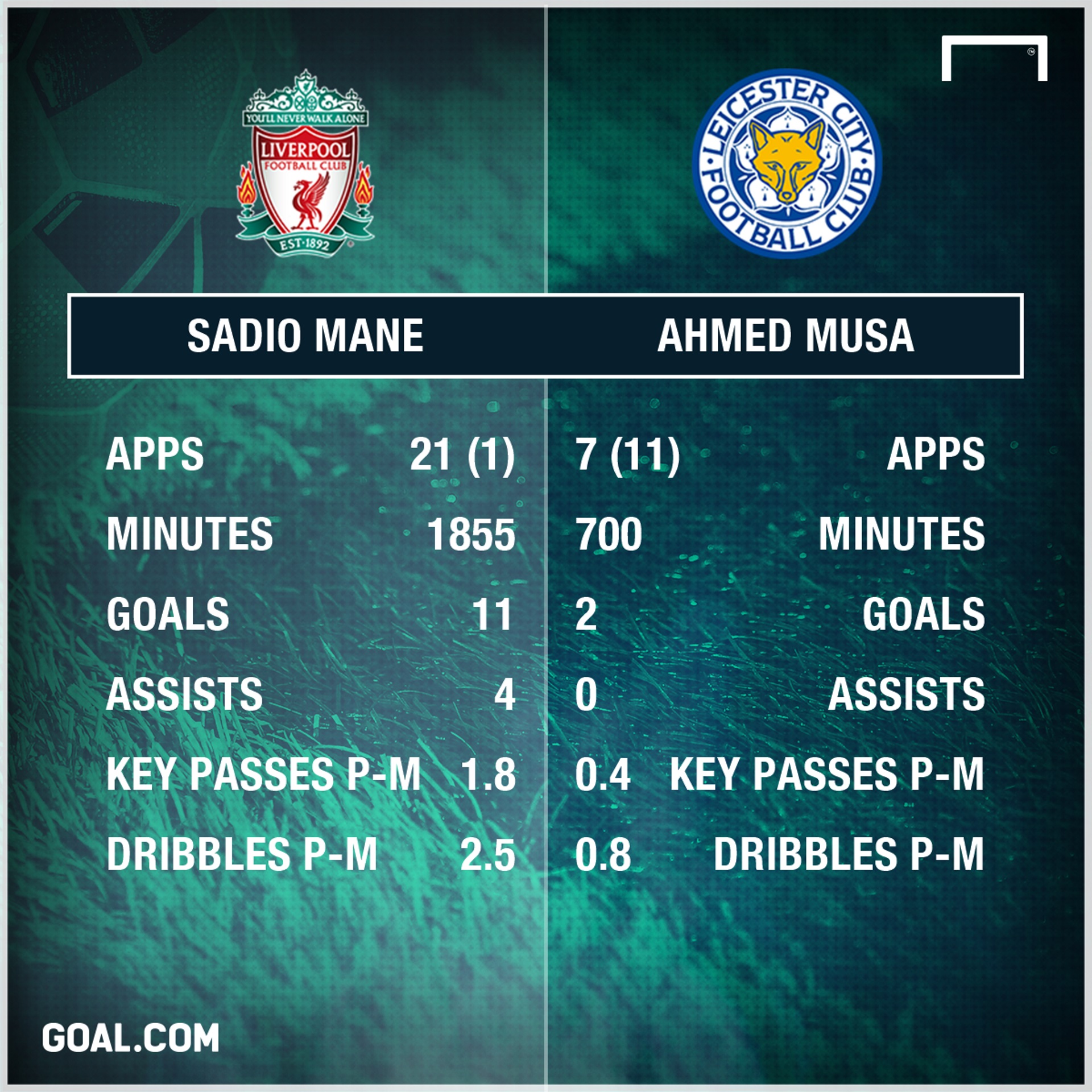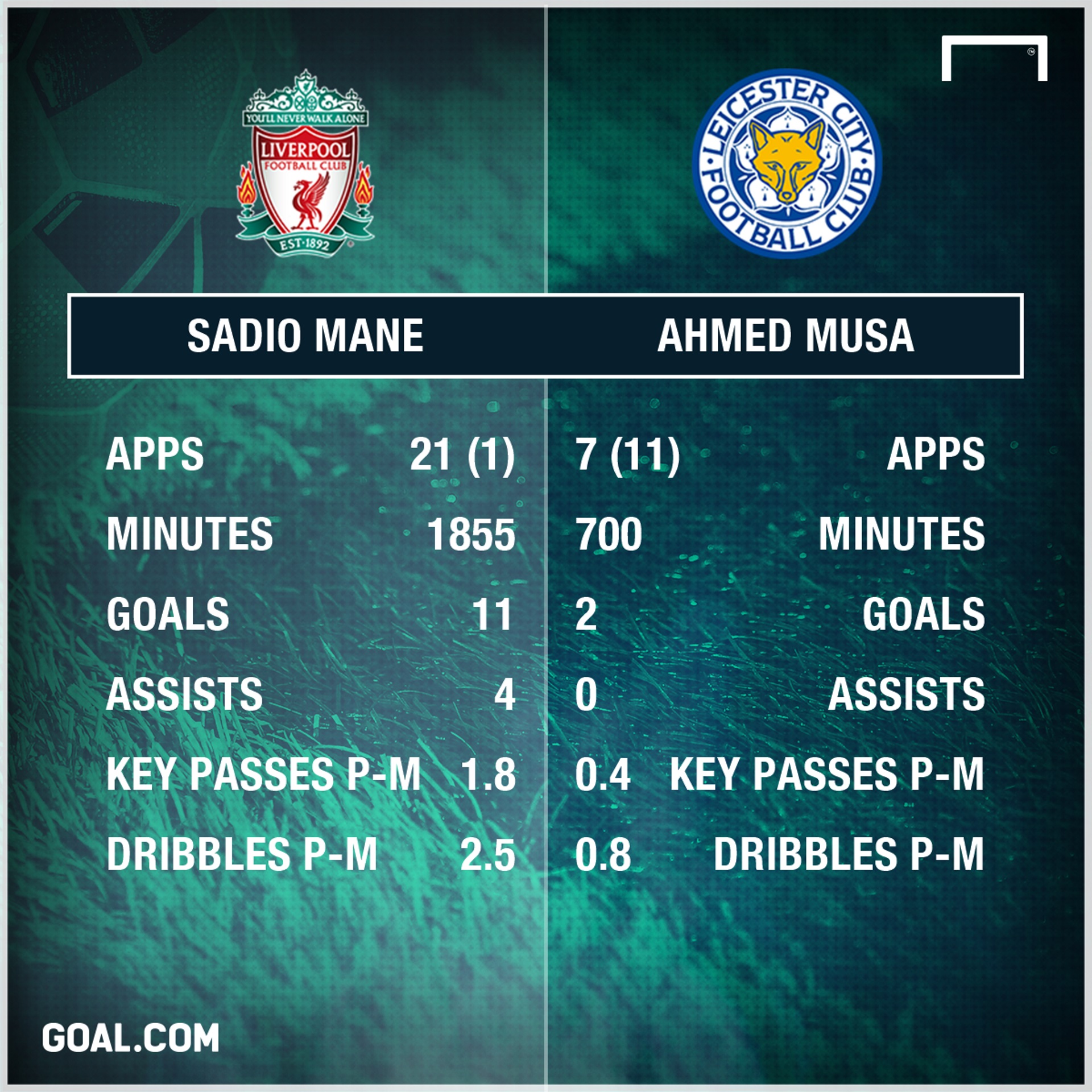 Musa, on the other hand, has never really rounded out as a player.
Either as a consequence of the status of the teams he played for, a more fundamental rigidity, or simply the sheer extent of his limited strengths, teams and coaches have tended to play to him.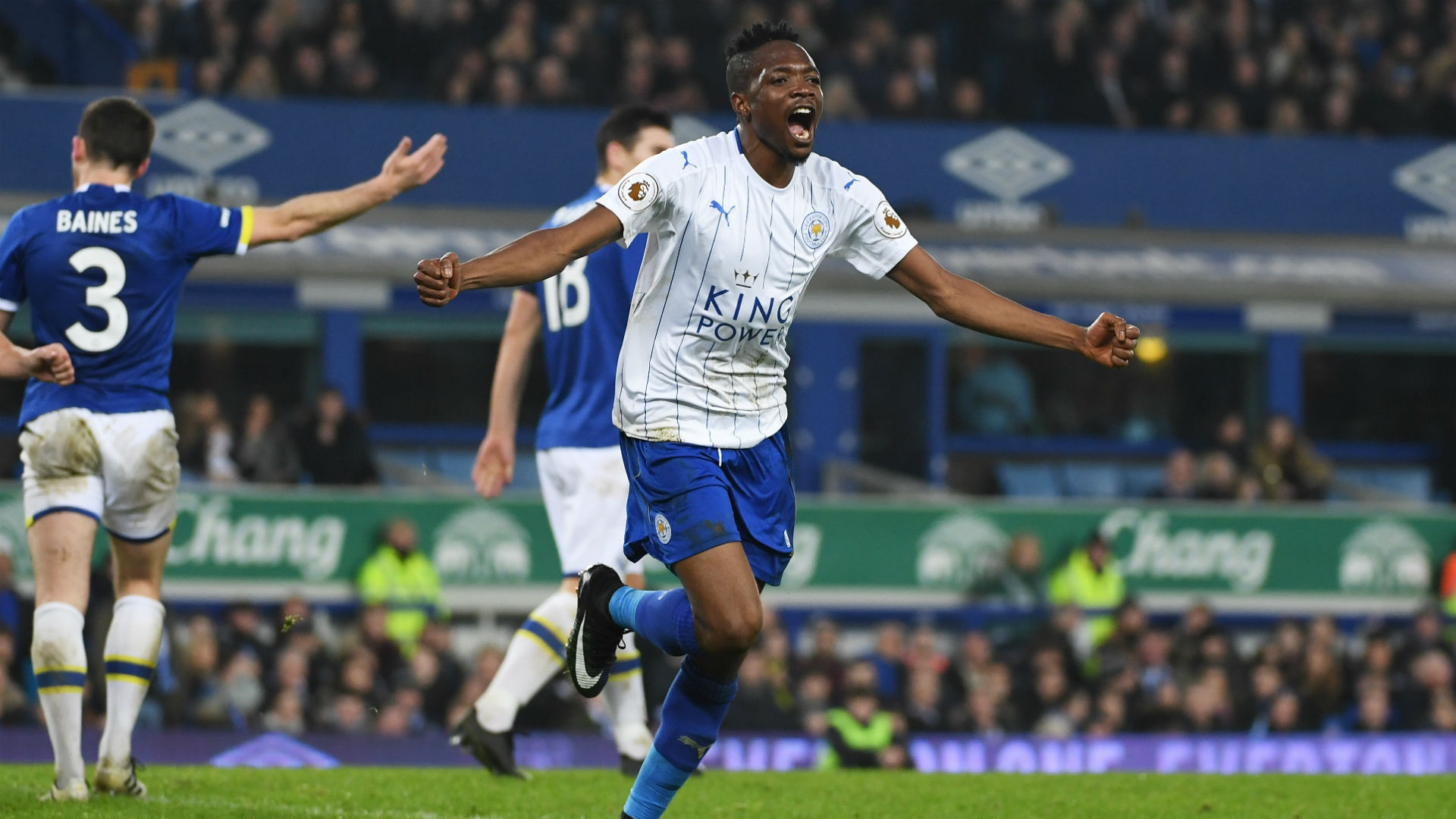 The Leicester man has searing pace, and is a reasonably solid finisher; these are the same core standout abilities with which he caught the eye as a teenager with Kano Pillars.
Even worse, he joined a Leicester side that failed to realize what everyone else had: that no one would give them the sort of space in which they thrived last season. It is easy to imagine him cantering into the open channels much like Vardy did, racking up the goals. As the Englishman's scoring has regressed to a trickle, Musa's has been unable to get going.
The difference is that Vardy has excess credit from a season of stardust.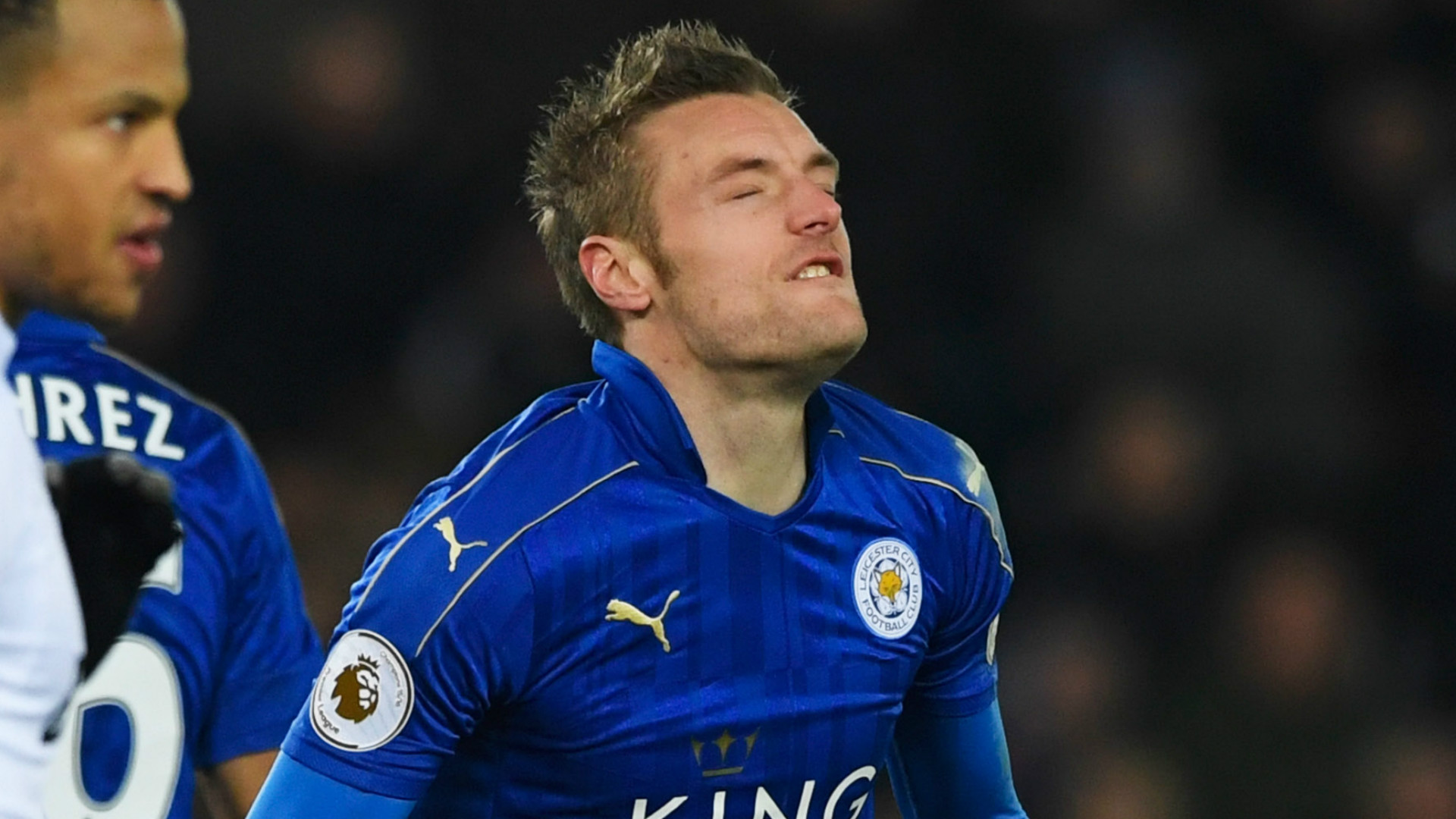 Ultimately, this does not absolve the player himself. The chances have been few, but he has hardly been the epitome of effort and selfless running.
On Wednesday night, it was remarkable how often Sergio Escudero got in round the back, with Musa, unaware of the danger, seeming to snap awake long after his opponent was past him. As Marcelo Bielsa said, defending is a matter of will and effort; too often, Leicester's second ever most expensive signing has shown too little of either.
However, a more balanced read will place the blame at the feet of a club that failed to do due diligence, buying the wrong sort of player for the wrong sort of challenge.
When you buy an expensive painting, you make room on the mantelpiece for it. He has been subpar, but unlike Liverpool with Mane, Leicester made it virtually impossible for him to come good.