Ronaldinho enters politics in native Brazil with Republican Party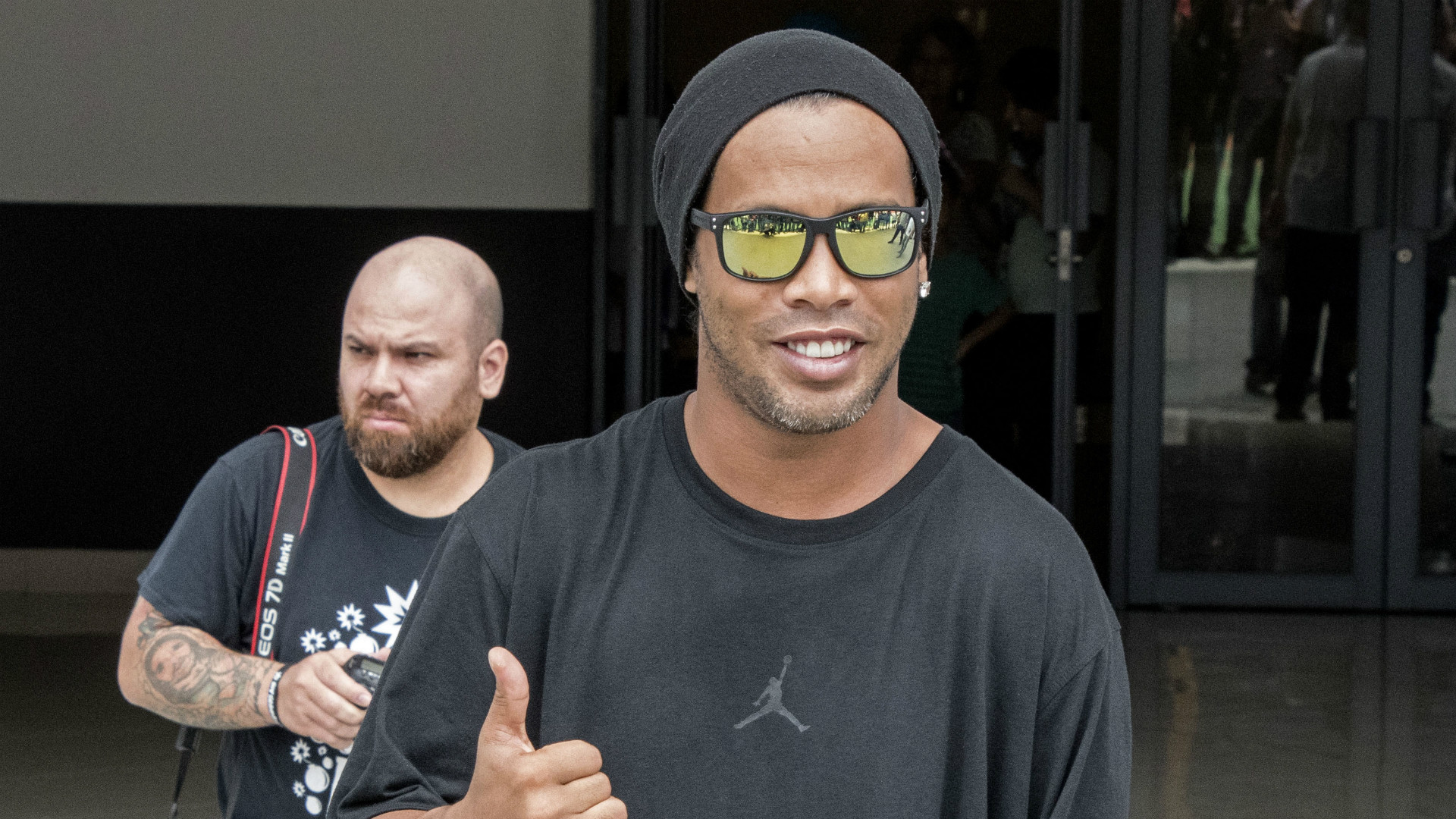 Getty Images
Brazilian football legend Ronaldinho has decided to enter politics, as he took up membership in the Republican Party (PRB) on Tuesday.
The former Barcelona and Milan star officially announced his retirement in January 2018, after struggling to make an impact in the latter stages of his career.
And in a ceremony carried out on Tuesday, Ronaldinho was pictured alongside several PRB leaders as he confirmed his affiliation to the party.
"I'm glad to be able to participate in a project that aims improving our country and bringing modernity, happiness and health to all Brazilian people," he told reporters at the event.
The PRB was founded in 2005 by Marcelo Crivella, who is also a bishop in the evangelical Universal Church of the Kingdom of God founded by his uncle Edir Macedo.
The Universal Church is one of the most powerful religious institutions in Brazil, with 8 million members, while Crivella was elected mayor of Rio de Janeiro in 2017.
His party currently has 21 representatives in Brazil's lower house of Congress and one senator and voted in favour of Dilma Rousseff's impeachment in 2016, having previously supported the now former president's tenure.